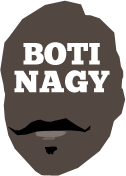 ---
Advertising opportunities available.
Please contact me.
---
FFT: Did Casper's miss open the door?
Tweet
FOOD FOR THOUGHT (Main Course): When Casper Ware missed a layup he would score 99 times out of 100, Perth sealed its 13th win of the NBL season and the Wildcats most likely made it back to their 33rd consecutive playoffs appearance.
The Wildcats host Adelaide on Friday, are away to Sydney Sunday, then have Illawarra, Sydney and Adelaide in Perth, before a regular season-closing trip to Melbourne.
Had they lost to Melbourne to be 12-10 now instead of 13-9, their season would have been on the brink with nine losses from their past 11 games.
Perth still probably will need two more wins but a split with Adelaide and/or Sydney, plus Illawarra at home ... the odds now very much favour the Wildcats' playoffs run continuing unabated.
Of the teams in the top four at present, Brisbane is the one showing the most consistent form.
Melbourne isn't setting the world alight and neither is Sydney right now.
Of course, Ware makes this shot (below) for an 81-80 Melbourne lead with 7.0 seconds left, and how NBL Season 2018-19 played out would have been very different.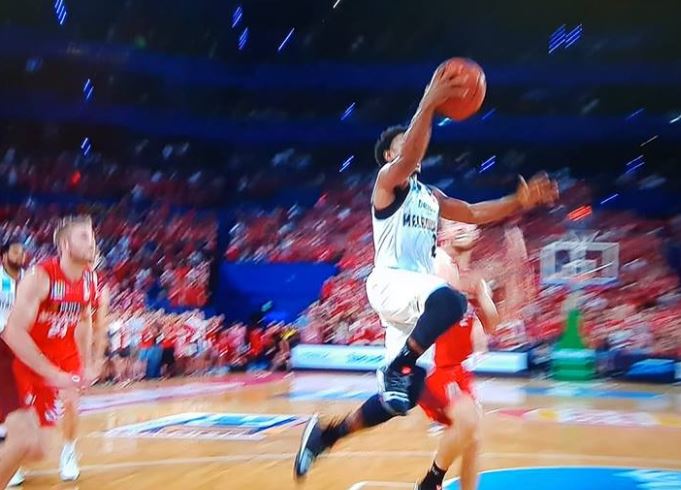 * * *
SOUP DU JOUR
IF I am Illawarra tonight against Melbourne in the Australian Open Tennis fixture, I'm extremely mindful of Casper Ware.
A week earlier, the championship-winning import blew Cairns off the floor in overtime and he was kicking himself figuratively the rest of the way after blowing it against Perth.
You just know he will be fired up to do well tonight against the Hawks, who would do well to be somewhat, um, wary.
* * *
MEATBALLS
GREAT basketball doesn't always equate to great coverage or commentary but it was a pretty good week for FOX SPORTS and its free-to-air partners.
OK, on the WNBL, someone needs to inform Ben Waterworth exactly what "quintessential" means because he used it a couple of times in the Lynx-Lightning fixture.
To borrow from the classic "The Princess Bride" - "You keep using that word. I do not think it means what you think it means."
What's also inconceivable is how often basketball-calling doyen John Casey gets to see a "seesawing affair".
Quite regularly, it seems.
* * *
HORS D'OEUVRES
WAS any WNBL club unluckier than Bendigo Spirit in 2018-19?
The Spirit lost four overtime games at home, the last one a double-overtime effort against championship favourite Canberra Capitals, and without import Bec Tobin or star forward Nadeen Payne.
This being a "The Princess Bride" kinda day, here's another quote from the movie, intended for departing Spirit coach Simon Pritchard.
"Who says life is fair, where is that written?"
THE "blood feud of the Daniels" has resulted in Adelaide 36ers captain Daniel Johnson copping a $500 fine (reduced to $375 for an early plea) for wiping Daniel Kickert's blood back on him.
The incident occurred late in Adelaide's win over the Kings in Sydney when Kickert allegedly tried to have DJ sent from the court with the blood rule, pointing out blood on his opponent's arm to referee Jon "I Still Need ID To Get Into A Club" Chapman.
The blood was actually from Kickert's elbow and when Kicks pointed it out, Johnson wiped it back onto him. It cost him a tech, and $375. Those watching on plasma TVs may have thought he was a clot, but many others of us found it amusing and a case of "turnabout is fair play".
PROBABLY only a coincidence that it was physical Lynx import and usual suspect Asia Taylor who fractured the nose of Lightning defender Lauren Nicholson with a glancing blow to the face as the Adelaide star drove to the basket.
Nicholson will likely need a face mask to play the semi final against Melbourne Boomers on Sunday. To quote "The Princess Bride" again: "Life isn't fair, it's just fairer than death, that's all."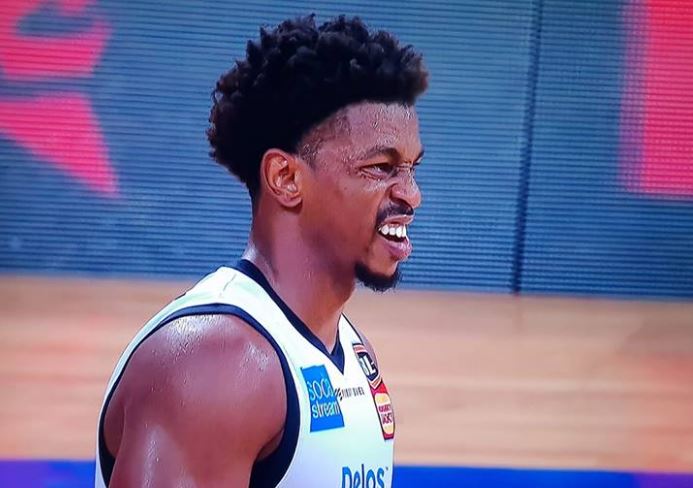 YES, Casper Ware (above) knew exactly how big his miss against Perth was last round.
It must have seemed as though he was on a slow boat to China for Wildcats coach Trevor Gleeson as the Red Sea parted and Ware made his way to the hoop unobstructed.
He quickly fouled Terrico White which then was called a USF and it effectively was game over.
But there you go in Cairns, when at the game's death Jarrad Weeks made a near-identical foul to Ware's in Perth, it was called a straight forward foul.
You just have to love that consistency.
DO you think Perth Lynx have a case to be spewing about the semi final format?
Last year they claimed the regular season championship but the WNBL decided to play the best-of-three semis in an away-home-home format.
So in their 1st versus 4th match-up against Melbourne, they were severely disadvantaged and lost Game 1 in Melbourne, before also fading out in Perth to be shunted aside in straight sets.
Fair? Not at all.
This year? It is a home-away-home formula so fourth-placed Perth face first-placed Canberra on the road to start. Yeah. Andy Stewart has reasons to be miffed.
* * *
DESSERT
BEATING Perth, then backing up to KO Sydney as well, made the NBL round memorable for Adelaide 36ers. Brisbane pulverising Cairns was impressive but Adelaide taking care of business against two top four teams easily made it the round's biggest winner.
CRASHING from winning positions in Wollongong against Illawarra and against the Taipans in Cairns, New Zealand effectively made reaching the Final Four a "mission impossible" but with no Tom Cruise to lend a hand. The Breakers were by far the biggest losers.
TO lose your best defender and 3-point shooter to a fractured nose, yet still fight back from 21 down to beat Perth in overtime and therefore avoid red-hot Canberra in a semi-final series makes Adelaide Lightning the WNBL round's biggest winner.
SO in stark contrast, to be 21 ahead and still by 15 midway through the last quarter and at home, then to lose in overtime and slump to fourth makes Perth Lynx our biggest losers.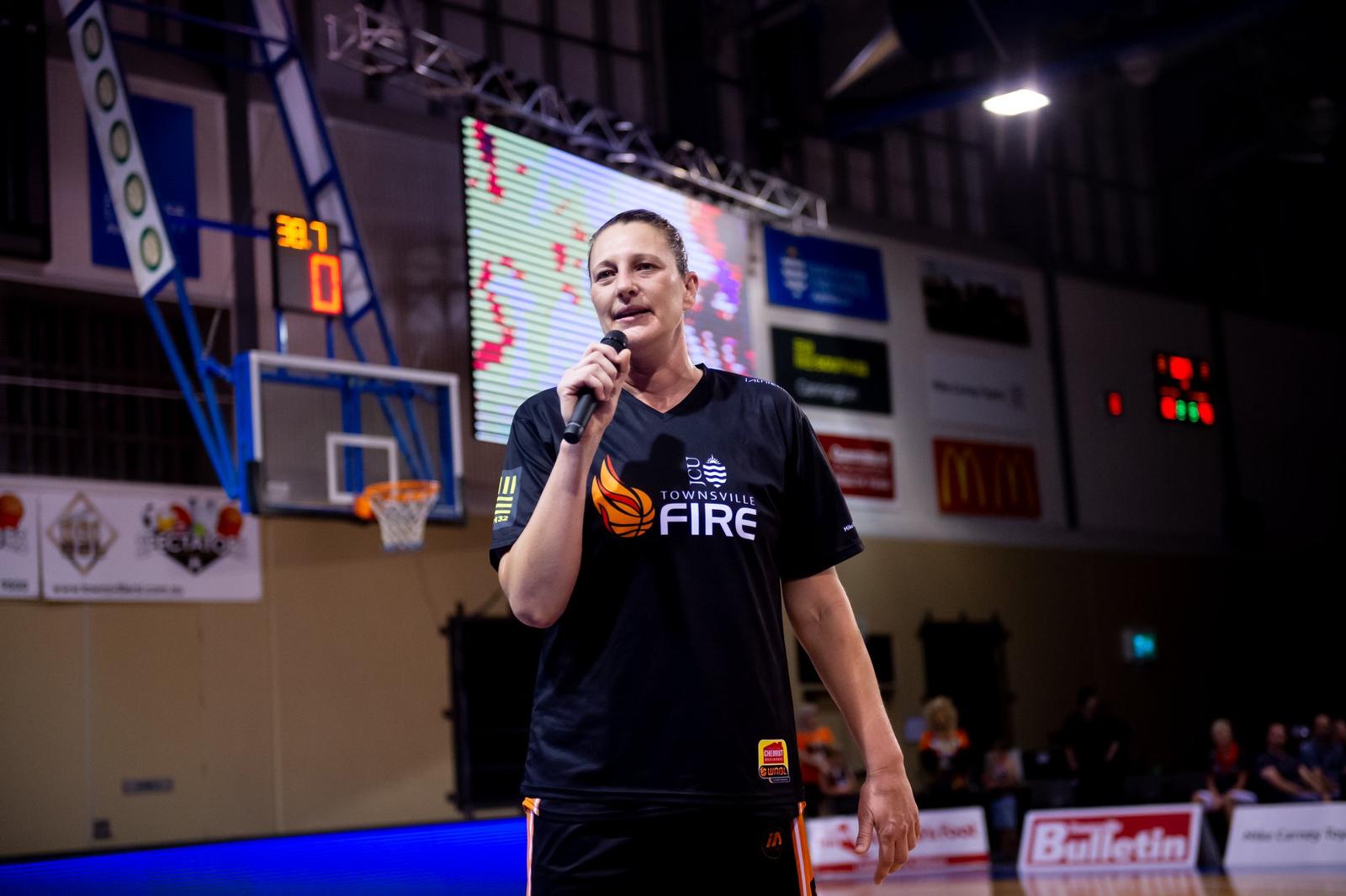 "I DID it myyyyyyyy waaaaayyyyyyy!"