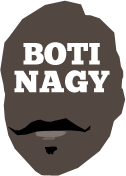 ---
Advertising opportunities available.
Please contact me.
---
FFT7: Will NBL refs call WNBL?
Tweet
FOOD FOR THOUGHT (Main Course): The NBL goes into recess for the FIBA World Cup qualifying window this week, and while the clubs take a chance to breathe, regroup and return to the pine, how many of our elite referees will be rostered for WNBL matches?
My (well-informed) guess is none because NBL Referees boss Scott Butler and BA/WNBL Refs head honcho Peter "Don't" Carey aren't exactly what you'd call bosom buddies.
So the NBL has a referee roster and so does the WNBL ... and never the twain shall meet!
Where once a referee could call games in both elite leagues - and there's no rule preventing that from continuing - and some had their seasoning in one before progressing to the other, now no such relationship exists.
If I'm not mistaken, it means if a ref calling WNBL is identified by the NBL as a potential candidate, once he/she is called up, Don't-Carey won't give them WNBL games anymore.
The home-cooking in Canberra has not been addressed by Don't-Carey and it only took a few quick phone calls to find there's hardly a WNBL coach bothering to speak with him post-rounds because "it's a waste of time."
The Capitals are good enough to win the league without wind-assistance but they get it regardless and either the WNBL or BA is too cheap to fly some refs around, or take the view "it all evens out in the end", which it doesn't.
In the NBL this week, we saw a referee poking his nose into an exchange between the premier point guards Jerome Randle and Casper Ware.
Why?
They want to trash-talk each other, it only adds to the theatre of their personal duel. These guys are super talents and friends off the court, even working out together in the off-season.
If they want to add spice to their clashes, so be it. They're not throwing punches. Why take their passion out of the game?
Remember these two guys?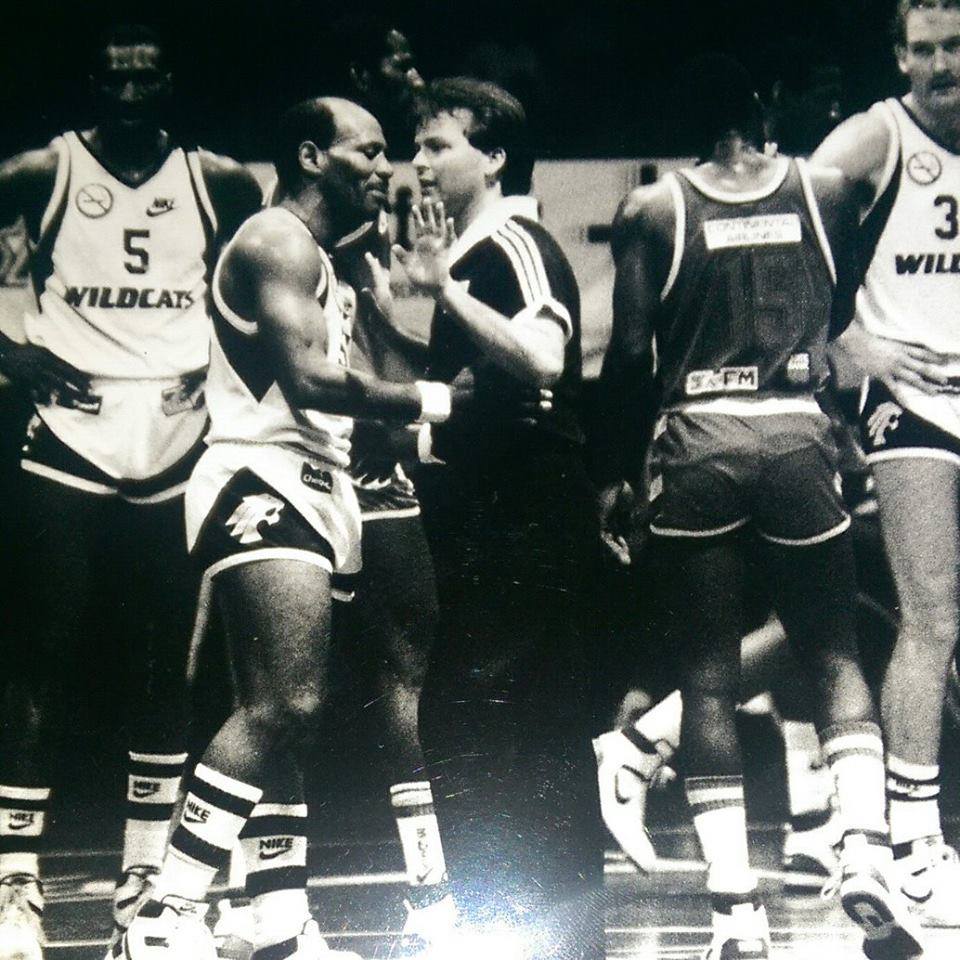 That's Cal Bruton being calmed by the ref as Al Green leaves the scene. Hall of Famers, Bruton at Brisbane, Geelong and Perth, Green at West Adelaide, Adelaide and Newcastle, were fellow New Yorkers who left it all out on the court.
The personal duels of these two epic point guards brought people flocking to the basketball. They got into each other's faces for 40 minutes - then 48 minutes when the timing changed. Skilled and strong-willed, they never let up.
But before and after each game, they were close enough to be brothers.
Not sure Randle and Ware are that close but their epic Saturday battle was a joy to behold, definitely sending some of us into that Bruton-Green time-warp. It was worth the price of admission.
Maybe the refs calling that United-Kings game could use a refresher course this weekend. But no, there won't be anywhere for them to referee because the WNBL now is a closed shop.
* * *
MEATBALLS (Formerly "Yeah, No Kidding)
CALLING all drinking-game NBL TV viewers.
If you had Dwayne Russell for how often during the Melbourne-Sydney game he would say "the battle for second spot", you are probably still hung over.
I had him for four in the first quarter before I hit the mute button. Dwayno just cannot compute that once he's said something, WE HEARD IT. It doesn't get any better, richer, smarter, more insightful with each subsequent repeat.
At least he hasn't had anyone bleeding in the kitchen from gunshot wounds lately. Or has he? I did mute it.
And no matter how often Liam Santamaria wanted to predict David Barlow again would defend Andrew Bogut, he did finally give up on it.
At Wollongong, Steve Carfino gave up on the English language and invented his own new word "interpretated". We have interpret, interpreted and interpretation. But Stevo? His concerns were how the rules were being interpretated. I worry how he is interpretating the language.
HMMM... Can the REAL Trevor Gleeson please step forward?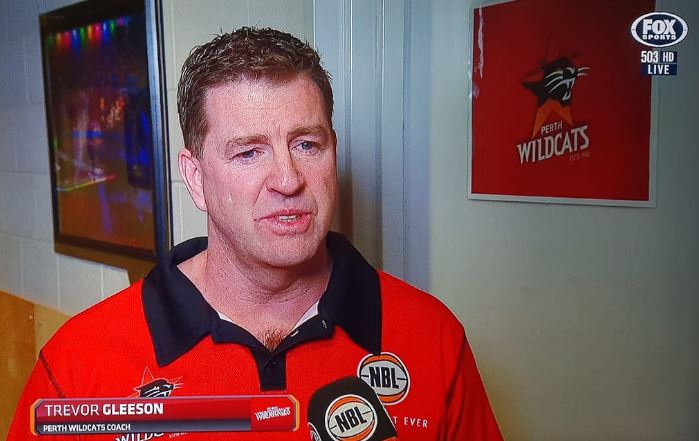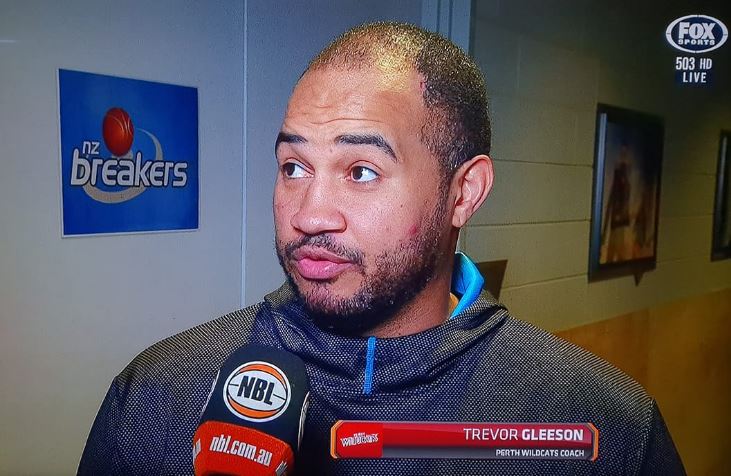 Otherwise, as far as commentary goes, we had it pretty good overall.
* * *
BEEF of the WEEK
ONCE again this week, the NBL has revealed its officials got it WRONG with crucial in-game decisions.
While we should laud the league for copping to its shortcomings, questions still remain about the accountability of its referees.
So yes, it's wonderful the NBL confirms that Jacob Wiley's expulsion in the second quarter of Adelaide's loss to Illawarra was wrong ... but what does that achieve?
Is the result of the game null-and-void and they play again? What is the compensation for the loser of this refereeing error?
Surely, the very first consequence should be the referee being suspended for at least a round.
I mean, what is the consequence to the referee in the WNBL match who got the last call in regulation between Bendigo and Townsville 100 percent incorrect. Instead of an offensive foul or a no-call - either would have been acceptable - the ref called a defensive foul which put Suzy Batkovic to the line, where she sent it into overtime and the Fire won.
Bendigo loses the game and what happens to that referee? Nothing.
How many hours of watching videotape, stopping it, making notes, formulating a gameplan, training up your team, executing that gameplan - how many hours of work and effort go into that, only to be undone by one critical call?
It is not only Bendigo which has been denied WNBL wins. At least the NBL (occasionally) steps up and calls out an incorrect call.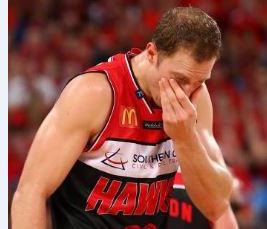 So David Andersen slugs Nathan Sobey, stands on his ankle while the 36er is on the floor, and when Sobey kicks out his foot to get it out from under Ando's, he also gets a technical foul.
Subsequently, the NBL finds Andersen guilty of intentional high contact and unduly rough play, copping a one-game suspension which comes down to a $1,000 fine.
Sobey is found to have no case to answer. So that means his technical foul also was wrong.
And no-one has even addressed the fact Hawks forward Tim Coenraad also was ejected when one of his two techs also was a flawed knee-jerk decision.
So the "Beef of the Week" is what actually happens to those referees who get it so blatantly wrong that even the league has to acknowledge it?
Are they accountable at all? Suspended? Fined? Anything?
And if they are, why doesn't the league tell us? If it did, there would be some comfort in that for everyone following the NBL. And WNBL, for that matter.
(Or is it just too embarrassing, with some of those refs who should be on report instead doing FIBA games around Oceania this weekend?)
* * *
DESSERT (Formerly "Biggest Winners/Losers")
THEY keep doing it! Perth Wildcats easily were the biggest winners in the NBL in Round 7, still down injured Damian Martin (and Angus Brandt) but beating the Breakers in New Zealand in overtime before coming home and doing it again, this time without MVP Bryce Cotton!
NBL fans, players, coaches and basketball lovers were the biggest losers in Round 7 as the refereeing plumbed new depths of overt influence and over-bearance, staining some extremely good contests right around the nation and across the Tasman.
DANDENONG saved its WNBL season with a 10-point win over Adelaide at Traralgon to be our biggest winner this week. Sure, Townsville also kept its season alive winning in Bendigo but only a blatantly incorrect refereeing decision at the end of regulation saved them. Rangers did it on merit.
WNBL fans, players, coaches and all basketball lovers were the WNBL's biggest losers this round, with calls influencing results in Canberra, Bendigo and Melbourne. These are seasons, outcomes, incomes, livelihoods on the line. It is beyond disillusioning.
* * *
SAYING GRACE (Formerly "Quote of the Week")
CAIRNS Taipans coach Mike Kelly, understandably frustrated and agitated by the officiating in their match in Adelaide but still showing his class, replying to referee Michael Aylen's inquiry as to who he was talking to (on the sidelines)?
"I'm talking to myself, cause you guys don't listen."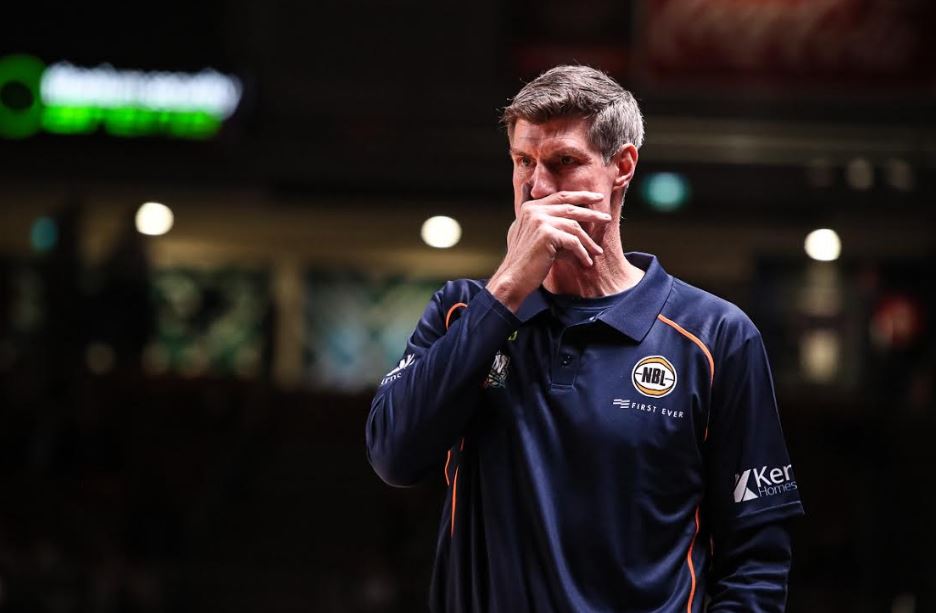 * * *
AFTER DINNER MINT
WHO opened the window at WIN Entertainment Centre as Cedric Jackson took his free throw?