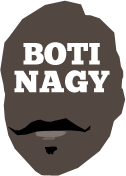 ---
Advertising opportunities available.
Please contact me.
---
Final farewell for 'Peach'
Tweet
THE curtain will draw on Anthony Petrie's stellar NBL career tomorrow night in Adelaide where for four years he was a cult hero.
Closing his career with Brisbane Bullets over the past two seasons, Petrie, 34, has been severely restricted by injuries, bringing his playing days to a premature end.
"It hasn't been the easiest run for me since I've been here with injuries, which, I guess I'm disappointed about," he said last night after the Bullets fell at home to Sydney.
"In a way I haven't been able to give my best version of myself at all times to help the group.
"But If I was going to finish anywhere else and it couldn't be at home in front of our fans, Adelaide will be a nice place to do it.
"We had four seasons down there and had some really good runs at it.
"I've just been lucky everywhere I've been, I've built special relationships everywhere so there's some really close friends down there as well I'll get to see on the last game on Saturday night."
Petrie's no-nonsense, team-first approach has made him a popular teammate at several destinations and you can catch up with his early days here.
But last night it was Bullets and Boomers' coach Andrej Lemanis singing his praises.
"He's had a significant impact on the sport," Lemanis said. "It's a challenge for all of us but ultimately I think you are judged by the impact you have on the sport.
"Is the sport better for having you in it, or not? And have you contributed, or taken from the sport?
"Certainly the sport is much richer and much better off for having Peach as part of it, and his contribution has been significant.
"People don't see all the things that go on, in terms of how people can affect the lives of others, and that's ultimately what it's about.
"You know, what's your contribution from a positive point of view in influencing the lives of others or helping the lives of others and having other people have good experiences?
"His commitment to community work, his commitment to his family has been absolutely amazing and a role model, I think, for a lot of the guys entering the game today.
"If we have people with the same value set as Anthony Petrie, then the sport's certainly going to have a bright future moving forwards.
"His connection with his teammates, his preparedness to challenge, help, advise, encourage, and again, ultimately help all of those around him and in his team grow, has been a fantastic example for others to follow.
"I've been lucky and privileged to be part of his journey at different stages."
Lemanis' decision to include Petrie in a Boomers squad as he turned 30, in itself says plenty about the work ethic he brings. The fact Petrie made the team from there says more.
"When he was chipping away in Canberra and playing in SEABL, when I was assistant coach at Townsville and we heard about this kid Petrie. And I went down to check him out," Lemanis said of their long personal association.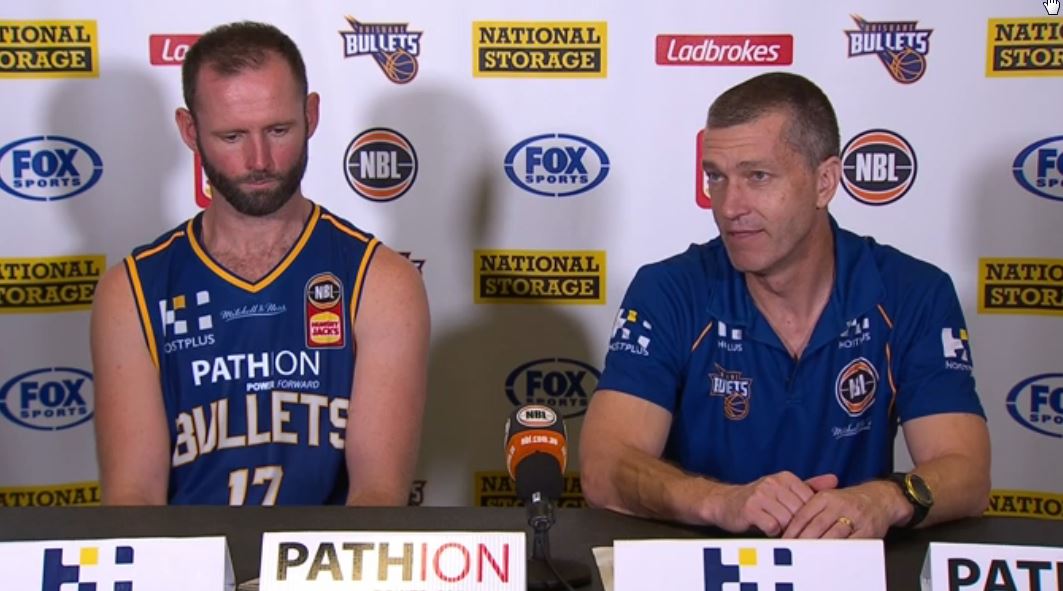 "And the thing that certainly showed there was that he played hard. At that time, we didn't end up recruiting him and he went to the West Sydney Razorbacks and again that's one of the things – he found his way, just through perseverance and hard work, doing all the right things and not expecting to be fed with a silver spoon.
"He put the effort in.
"I was fortunate for the thing to come full circle in 2013 in my first year as the head coach of the Boomers to pick Peach for the first time in a Boomers' singlet.
"He may still be the oldest guy selected for a Boomers' singlet as a rookie but we had that group and we were qualifying against New Zealand for a World Cup and you know it's about what do we need?
"All the qualities that he espoused, his true grit and love of playing for Australia and for representing his country and his family, it just permeated throughout the camp and it was like, well it's an obvious choice – he's got to play, he's going to help us.
"So it was nice to get to experience that with him and see the look on his face when we told him he was in the team and that is a moment that will stay with me forever.
"It was pretty cool.
"In coaching you get some really high highs and you get some really low lows and they're always around, for me, team selection. They're the best and worst of being involved in the sport.
"Telling someone they're not going to an Olympics is the worst thing I've ever had to do. But then you get the highs of telling someone, you're representing your country for the first time and seeing that reaction. That's pretty cool to be part of."
The Bullets last night allowed Petrie to bring his family into the changerooms before the match with the Kings. But it was always going to happen, such is the esteem in which he is held.
"I'm pleased that it came around that he's been able to have his last couple of years with us here at the Bullets," Lemanis said.
"When I got this job, talking about what do we need to establish a club? Again, all the values that Peach stands for – his toughness, his grit, his willingness to sacrifice for the good of the group (were) all things we pointed at and said: 'we need that'.
"So I'm pleased that he came here.
"He's had a tough run just with the injuries and at the back end of last year, the micro-surgery on his knee, the physio came back to me and said: 'A lot of people don't come back from this Drej, like he might be done.'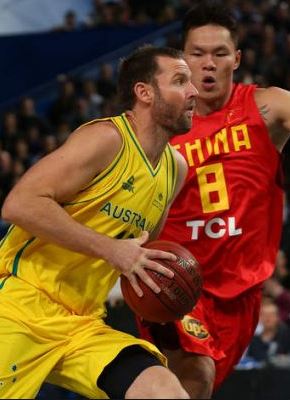 "But true again to who he is, his absolute commitment to doing every single thing right for the rehab to give himself a chance to play but to be there for his teammates and not let them down – that was inspiring as well. Just to witness that.
"The physio came to me about two months in and said: 'He's as diligent and as good as anyone I've seen in his commitment to his rehab, it's unbelievable the sacrifices he's making'.
"That all speaks to who he is and he'll be missed, certainly from a team perspective."
Petrie was moved by his coach's summary.
"Just hearing words like that is very humbling," the forward said.
"It's how I've always tried to play the game. I don't know.
"Just coming from little old Tenterfield, dad was our first coach and always playing with our best mates it's how we played – like, play together and team-first, try to go and have a win as a group and celebrate those successes.
"So I guess it was sort of instilled early and that's just something I've just tried to carry forward.
"I just love it and that's what I'll miss – how unique our environment is, being a professional basketball player.
"I think that's why people are so enamoured with professional sports cause they can see it and want to touch it but it's tough to get into and it's tough to stay there.
"When you come into a workplace every day where everyone wants to be great and get better every day and is so driven to be the best version of themself, that's something that I'll miss I think the most, just how unique the environment is of being a professional athlete.
"It's been amazing."
There have been a few stops along the journey.
"We had his family in the room before the game and seeing all the different singlets, all the different clubs he'd play for was pretty cool, and again I guess that's a reflection of his value, not only as a basketball player but as a person," Lemanis said.
There was no time for melancholy though for the straight shooter.
"You know part of it's sad that I'm finished but I know that I'm ready to move into the next phase of my wonderful family," Petrie said. "We're busy – got the four kids, chasing them around, they've got their sport and stuff now.
"There's two places I love more than anything and that's in the changeroom before going out to a game with the playing group and the coaches. And my family – (those) are my two greatest loves.
"Tonight we combined those and it was really special for Drej and the Bullets to let my family be in there.
"I started with them and then to finish with them, it was kind of … I wasn't expecting everything that was said in there and as I said, it's something that's making me a little choked up. I'm not really good with this stuff, I'm a pretty emotional guy but that right there is something I'll take with me for a long time."
No doubt the fans at Titanium Security Arena, which Peach called "home" for four years, will send him off in the appropriate manner.
TIP-OFF tomorrow is 5pm at Titanium Security Arena.