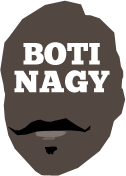 ---
Advertising opportunities available.
Please contact me.
---
Fire on a finals roll
Tweet
HOME-TEAM Townsville today fired its way into the WNBL semi finals double-chance when it gave Melbourne a 70-64 welt in the last match of the hub regular season.
That so-called upset result - bear in mind the Fire beat the Boomers first time around too so not sure how much of an upset it truly was - coupled with Southside beating defending champion Canberra, completely changed the complexion of the semi final match-ups.
Instead of today's match-ups "going to script" and therefore being an effective preview of the respective semis, they moved Townsville into second place behind Southside and the double-chance semi final.
Meanwhile Melbourne and Canberra now will meet in the cut-throat knock-out semi final between third and fourth.
There were jubilant scenes at Townsville Stadium as the Fire punished Melbourne for its inability to sustain any scoreboard pressure on the home team.
Opening with an 8-0 outburst, the Boomers had their chances to bump that out as far at 18-0 but turnovers and poor decision-making became expensive as Shyla Heal finally spliced a 3-pointer for the Fire with almost half the quarter gone.
The insertion of Zitina Aokuso (16 points at 87 per cent, seven rebounds, pictured below) from the Fire bench further livened proceedings. Townsville's 31-17 second period filled it full of confidence and it led by as many as 12 - a 20-point turnaround from the early going - on its way to securing the double-chance, Lauren Nicholson (23 points, six boards, four assists) a huge factor.
Regular season champion Southside, with captain Jenna O'Hea rested, exploded in a 14-2 barrage of threes by Bec Cole and Leilani Mitchell after Liz Camnbage's opening bucket, to immediately thrust Canberra onto the back foot.
The Capitals were caught in a night-long game of catch up as the Flyers led by as many as 19 before closing out a convincing 101-84 victory.
That sent the Capitals plummetting out of the double chance and into the all-or-nothing semi final with Melbourne on Wednesday.
South Aussie guard Lauren Mansfield (pictured below) buried her former club Adelaide Lightning with a season-best 31 points at 54 per cent, including five back-breaking 3-pointers.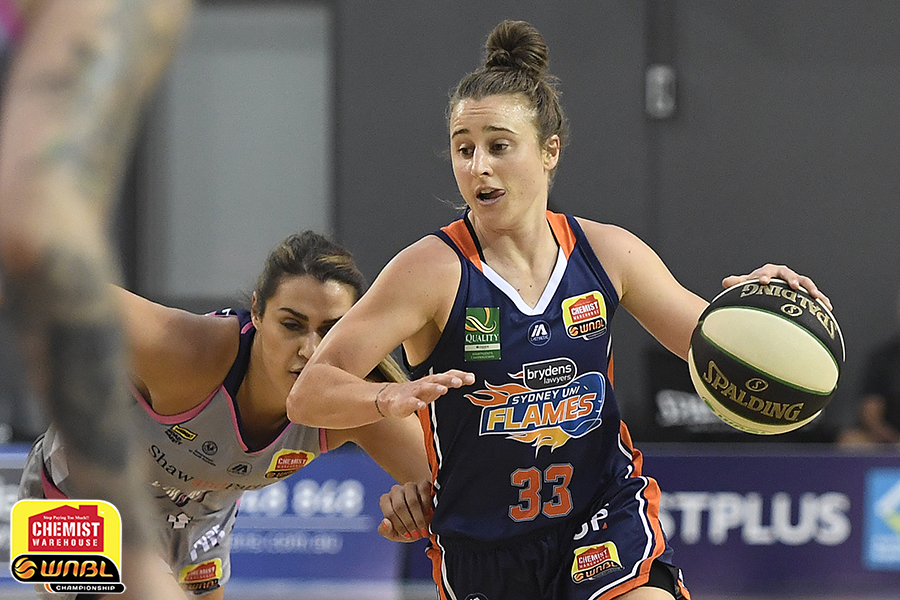 Anneli Maley, who made her WNBL debut with Lightning, torched them for 15 rebounds, Adelaide captain Steph Talbot fighting almost a lone hand with 22 points and 13 rebounds.
Adelaide was defending the 22-point buffer it had over Sydney to retain fifth place but the Flames overwhelmed the Lightning with their 29-14 last quarter securing a 26-point rout and the "title" of best team outside the playoffs.
Best news for Adelaide fans? We won't have to see those ghastly grey uniforms for a long while, hopefully never again. Ugh. The state colours are red, gold and blue. Just saying.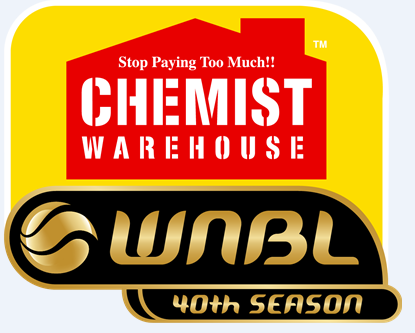 TODAY'S FINAL MATCHES: TOWNSVILLE FIRE 70 (Nicholson 23, Aokuso 16, Gaze 11; Aokuso, Payne 7 rebs; Gaze 5 assts) d MELBOURNE BOOMERS 64 (Magbegor 20, George 18, Madgen 11; George 17 rebs; Madgen 8 assts) in Townsville; SOUTHSIDE FLYERS 101 (Cole 23, Cambage 18, Sa Blicavs 16, Mitchell 14, Clydesdale 13, St Blicavs 11; Cambage 12 rebs; Mitchell 9 assts) d UNI of CANBERRA CAPITALS 84 (Tolo 23, Melbourne 12, Griffin 11; Froling, Rocci 10; Ruef 12 rebs; Rocci 5 assts) in Townsville. SYDNEY UNI FLAMES 86 (Mansfield 31,Schwagmeyer-Belger 16, Scherf 11; Maley 15 rebs; Mansfield 4 assts) d ADELAIDE LIGHTNING 60 (Talbot 22, Wilson 12, Wehrung 8; Talbot 13 rebs; Wilson 7 assts) in Townsville.
FINAL STANDINGS
Team W-L
Southside Flyers 11-2
Townsville Fire *9-4
Uni of Canberra Capitals *9-4
Melbourne Boomers *9-4
Sydney Uni Flames 5-8*
Adelaide Lightning 5-8*
Perth Lynx 4-9
Bendigo Spirit 0-13
(*Rankings determined by head-to-head results)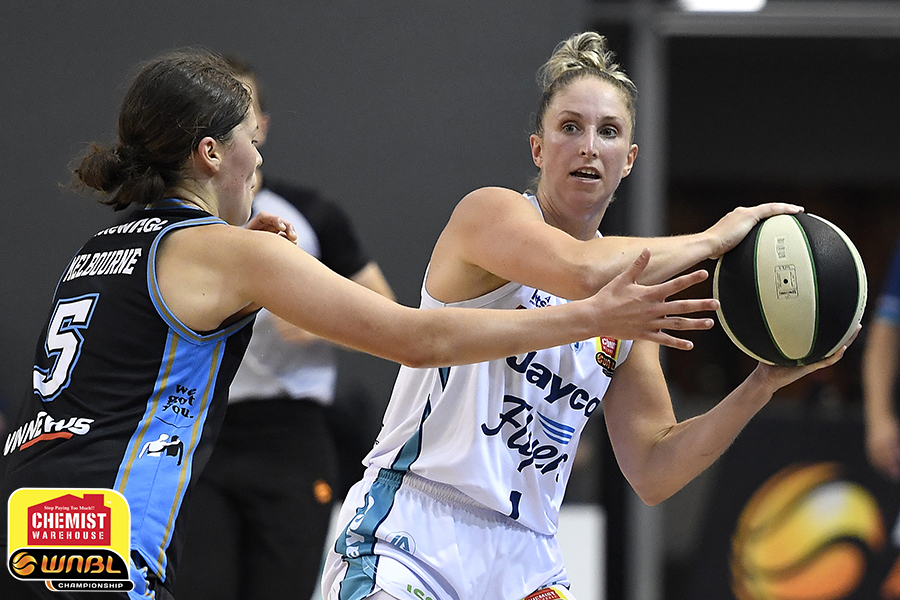 COLE COMFORT: Bec Cole helped sink HMS Canberra with 5-of-7 threes.