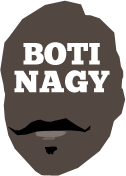 ---
Advertising opportunities available.
Please contact me.
---
Flame On! WNBL Rd.1
Tweet
THE men swung into action last night, the WNBL tips off tonight with the rejuvenated Sydney Uni Flames hosting the championship-favourite Perth Lynx.
The start of the WNBL's 36th season saw former star player Sally Phillips given the Head job by Basketball Australia - yeah, I know how that reads. I didn't invent the title - and the league boasting an influx of talent to offset some substantial player losses.
The disappearance of the SEQ Stars meant some good quality players to spread back through the eight existing clubs, with teams again also being encouraged to seek their own television or live streaming options.
South Australia's Motor Accident Commission again saved iconic club Adelaide Lightning from disappearing and BA also showed its great compassion when it released the 2016-17 draw.
With Lightning coach Chris Lucas committed to attend his son's wedding in Bali this weekend - a commitment made long before anyone even started working on the draw - Adelaide requested a first-round bye.
In its wholehearted drive to assist its clubs in every way possible, BA went one better, giving the battling club a two-game road trip instead. Nice one.
Perth continues to set the pace in how to run a professional program - its management practices might better suit a WNBA franchise than a WNBL club - and will open the season on the road tonight.
That's a great place to start, with Rio Olympics starter Leilani Mitchell (above) back with Sydney and ready to again ignite the Flames on another title run.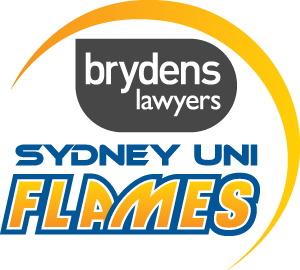 V
WHAT a terrific season opener with the revitalised and rejuvenated Sydney Uni Flames hosting the "team most likely", Perth to get the ball rolling.
Olympians Leilani Mitchell (Flames) and Nat Burton (Lynx) are this game's Aussie marquees and both will be kept busy, Mitchell dealing with fellow WNBA guard Monica Wright, Burton with Jennifer Hamson.
The Lynx have multiple weapons but will miss the floor leadership of Tessa Lavey (inj). Sami Whitcomb looms as a big threat but then Sydney have regained Belinda Snell.
Asia Taylor makes her debut and there's a lot to like about the Flames, under quality coach Cheryl Chambers. But then, what's not to like about Perth, with Carley Mijovic running around and talented backups such as Toni Edmondson?
This is really a coin toss and only because of homecourt, the Flames get the narrowest of nods.
ROUND 1
Dandenong hits Canberra with the Capitals ready to unleash Marianna Tolo and Mikaela Ruef on Ally Mallott and Lauren Scherf. There's a fresh feel among the Capitals and starting at home is a bonus. The Rangers though appear to be a little further along the synchronicity road and if they can handle the altitude, should leave with some attitude.
Both protagonists at Bendigo have undergone some significant changes, MAC Adelaide Lightning probably a little raw compared to where the Spirit sit right now. Gabe Richards will be a big inside presence and Lightning must draw a big opener from Tayla Roberts or risk Hodges and Planeta running into foul trouble. Kelsey "Pie with Sauce" Griffin will have the recipe for a home success.
So soon we see last season's grand finalists Perth and Townsville go at it again. The Lynx won up north last season in a huge upset (at the time) so the Fire will be revved from the start in Claudia Brassard's coaching debut. Inheriting a two-time and defending champion is no pressure though, right? Suzy Batkovic will rejoyce at such an early shot at Burton, as Townsville gets the gold.
Maybe at some point in this season, Adelaide might be able to get Melbourne but it won't be on Sunday. The Boomers have had an injury crutch to lean on for the past few seasons and that has been tossed aside now, import centre Chante Black ready to lead this club forward. So much for Lightning will hinge on Laura Hodges, a road win not really on the cards for the visitors.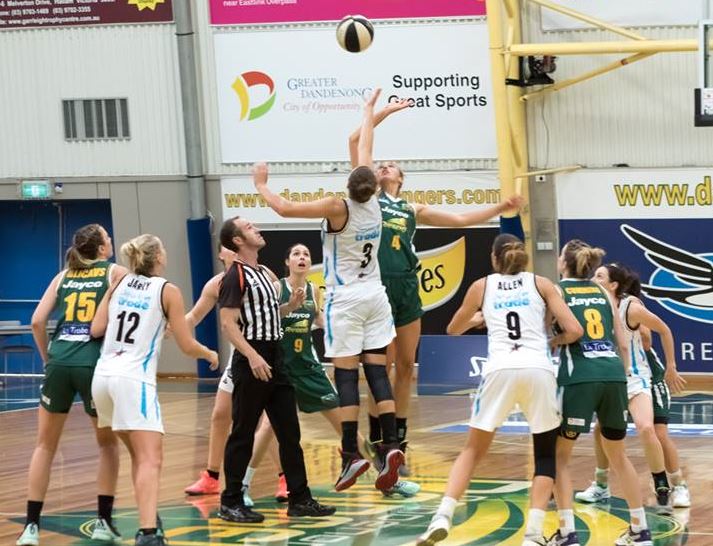 THEY'RE OFF! Well, they were last season but the SEQ have done a POQ leaving BA in the WC.