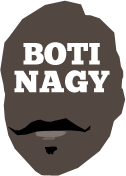 ---
Advertising opportunities available.
Please contact me.
---
FLASHBACK 102: A Mish-Mash
Tweet
*FLASHBACKS, my irregular "lucky dip" where I just reach into my drawers of old Australian basketball stuff and transcribe or post whatever I find for you.*
THIS lot of pics is a bit of a mish-mash from all over the place, part of my "cleaning up" process.
Who knows, you could be among them!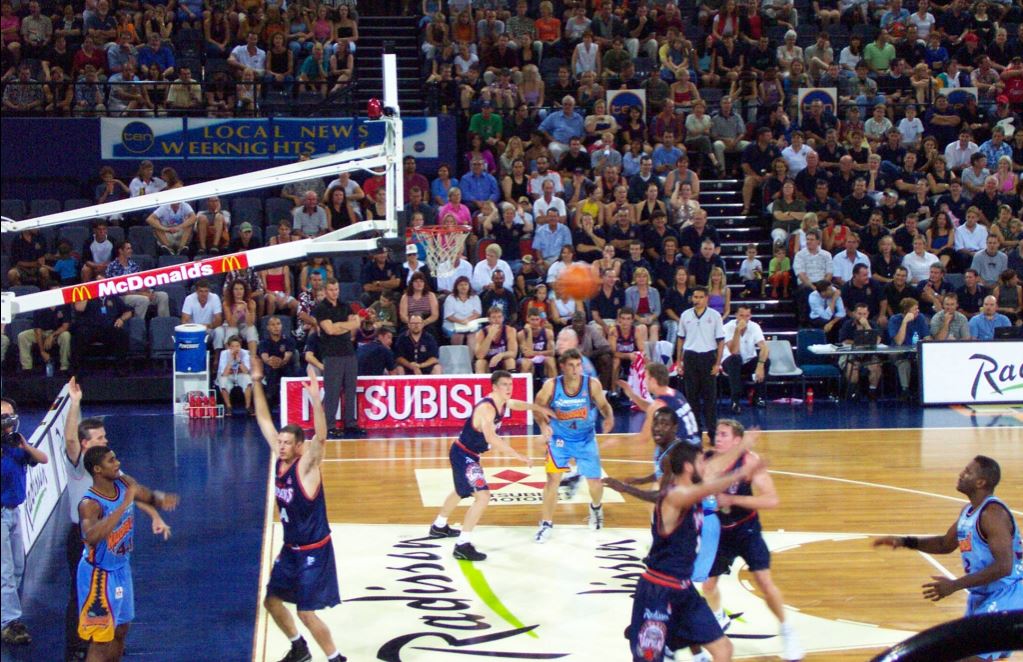 FEBRUARY 2, 2001: Photographer Gordon Greaves' first attempt at shooting NBL. Plenty of familiar faces, Pearlman at PG, Fearne at forward, Scott Butler reffing, Bolden to receive the ball.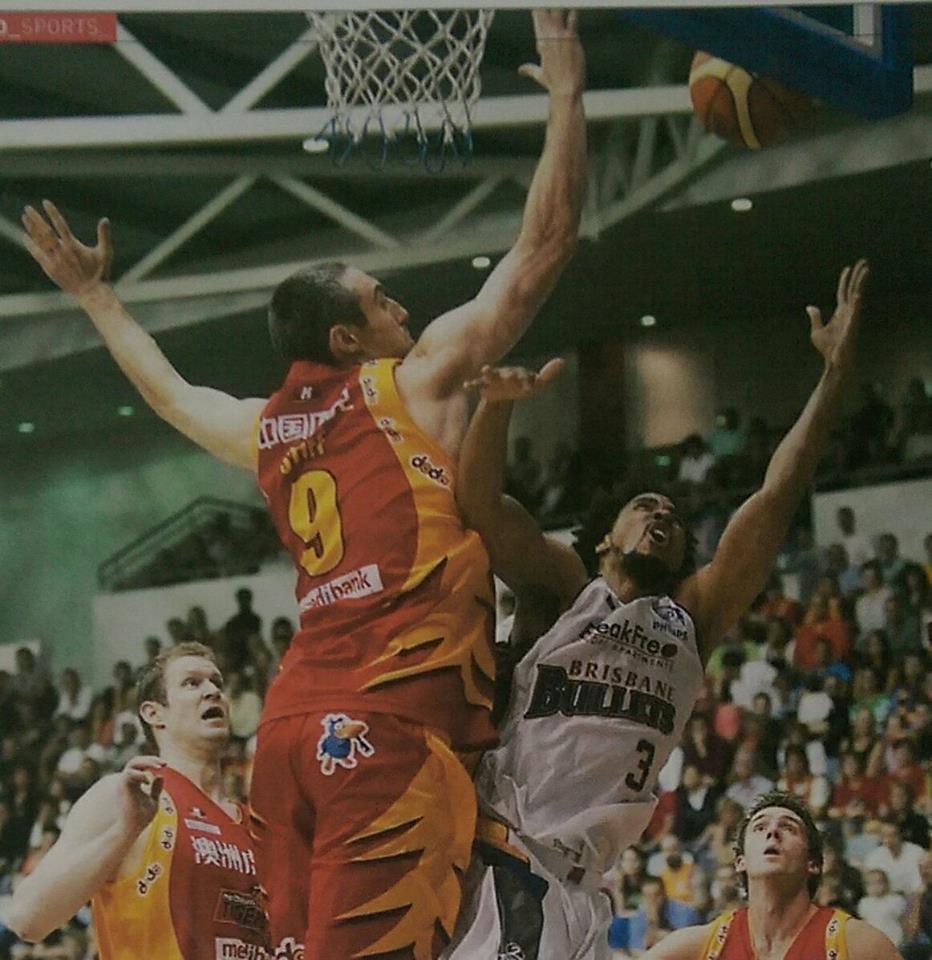 GRAND TIMES: David Stiff (Tigers) soars to reject Brisbane's CJ Bruton.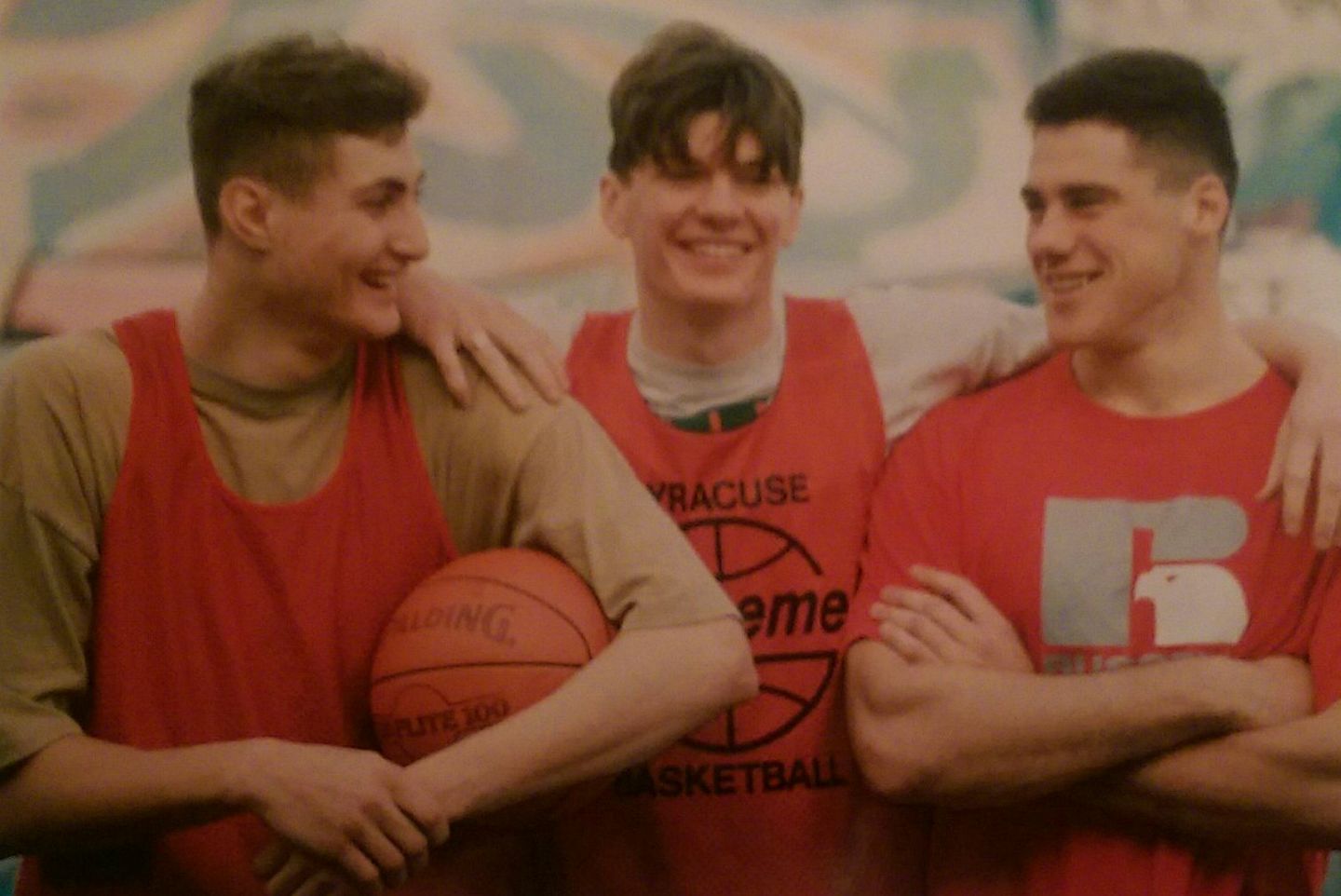 TYROS TRIO: Matt Scalzi, Tim Brenton and Chris Blakemore ready to debut for Adelaide.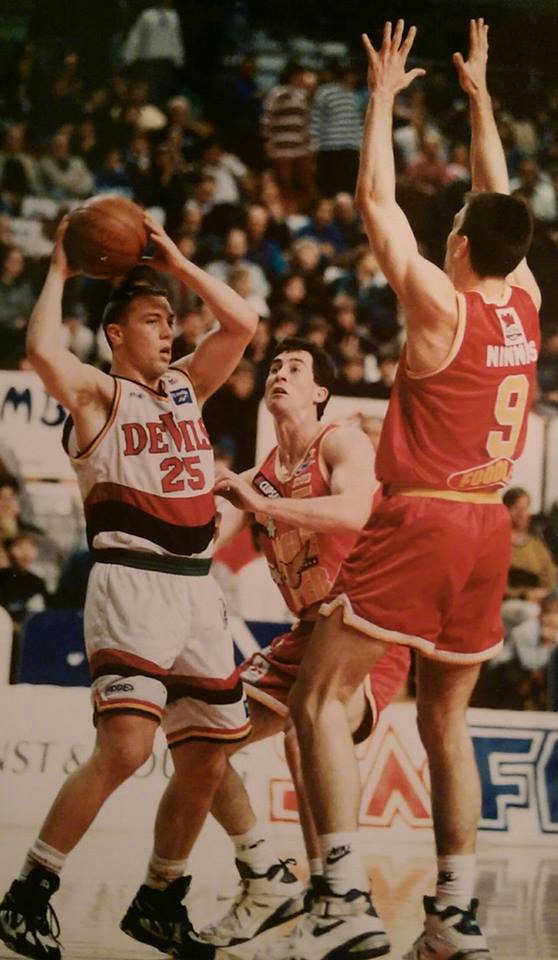 WHAT? Hobart's Darren Perry startled by Brett Maher's brown hair and Scott Ninnis playing D.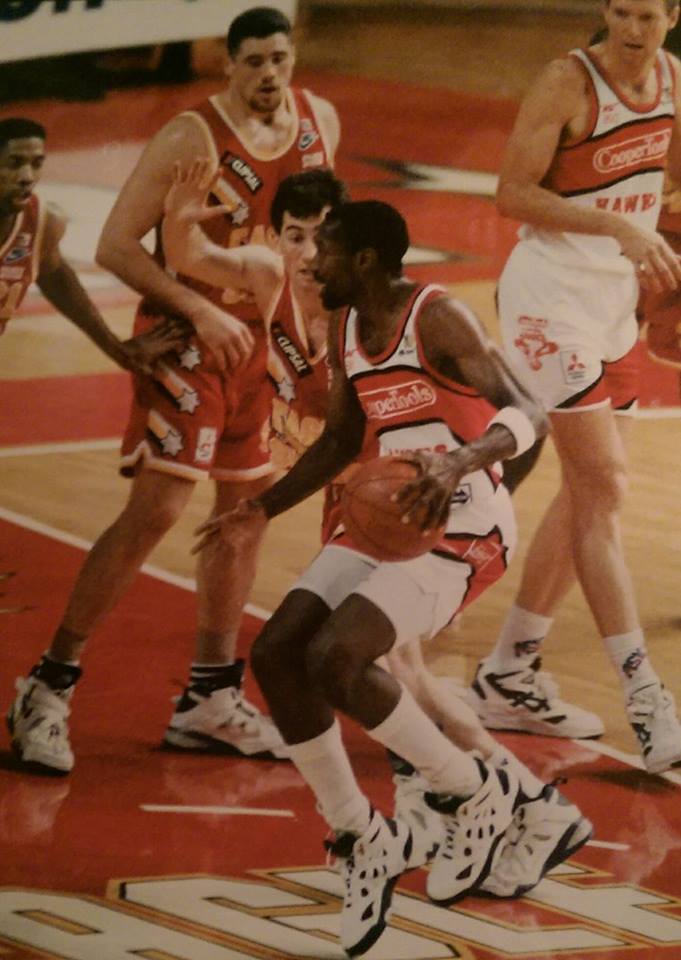 PUPIL, MENTOR: Butch Hays with no-where to go as Chuck Harmison heads for an OJ.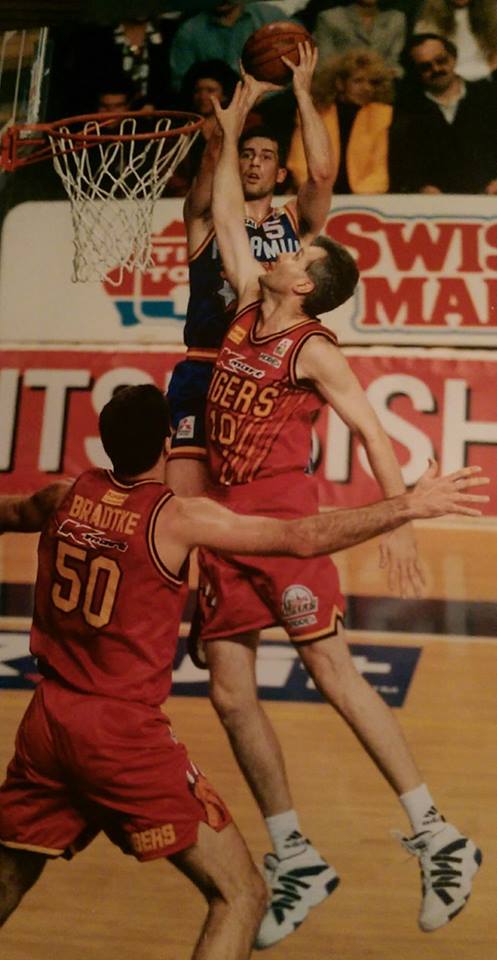 MAHER FOR TWO: Brett Maher with the J as a young Stan Lee makes his first cameo.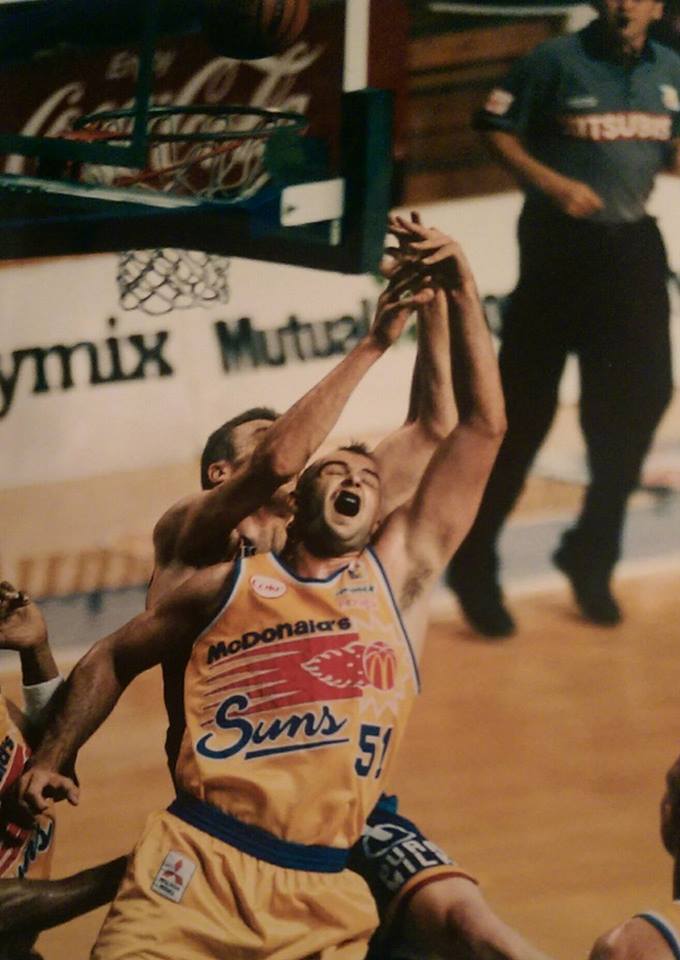 FAVOURITE SUN: Grant Kruger figures he has a better chance with eyes closed.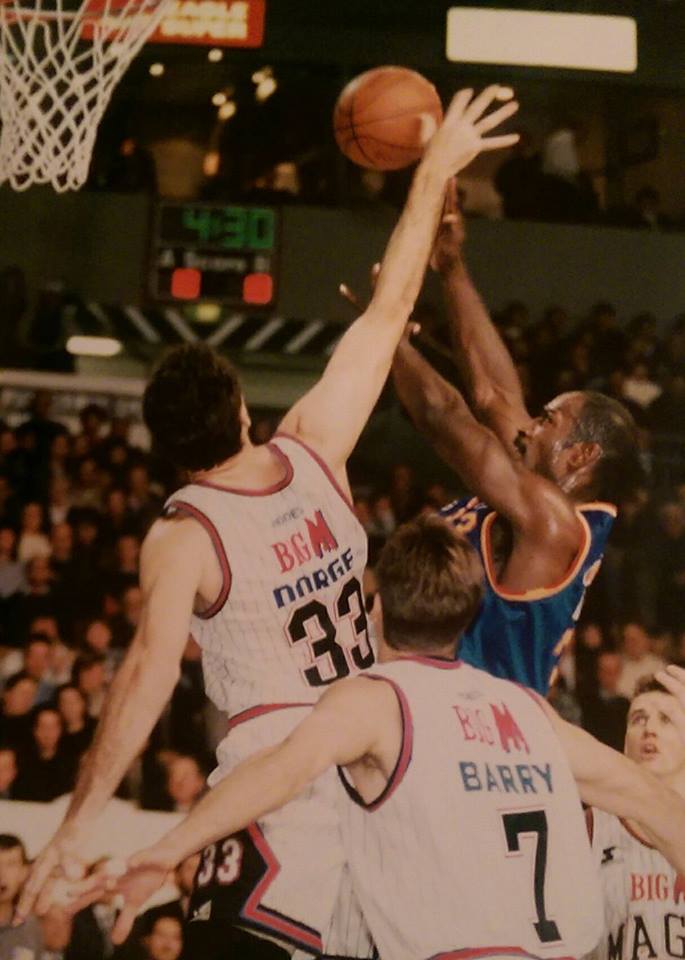 BY DORGE! John Dorge just misses rejecting Mark Davis, when Davis was rarely rejected.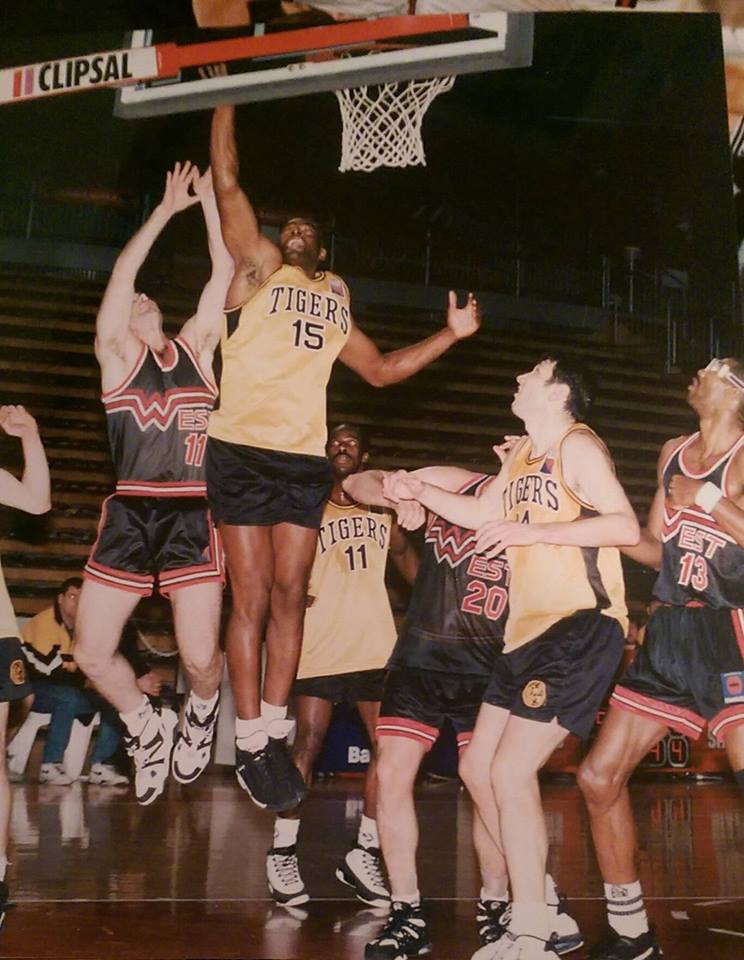 WILL HE? Willie Jennette sneaks into the key, stunning Ricky Simpson, Chris Blakemore,Rick Hodges and Willie Simmons in West Adelaide's previous SA Championship grand final win.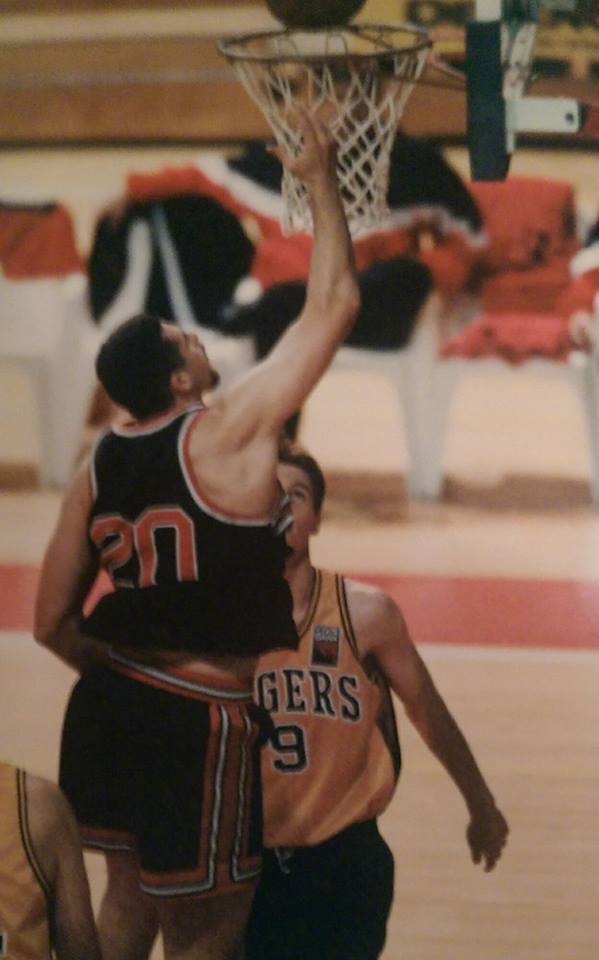 THOROUGHFARE: Chris Blakemore lays it in, no-one silly enough to get in his way.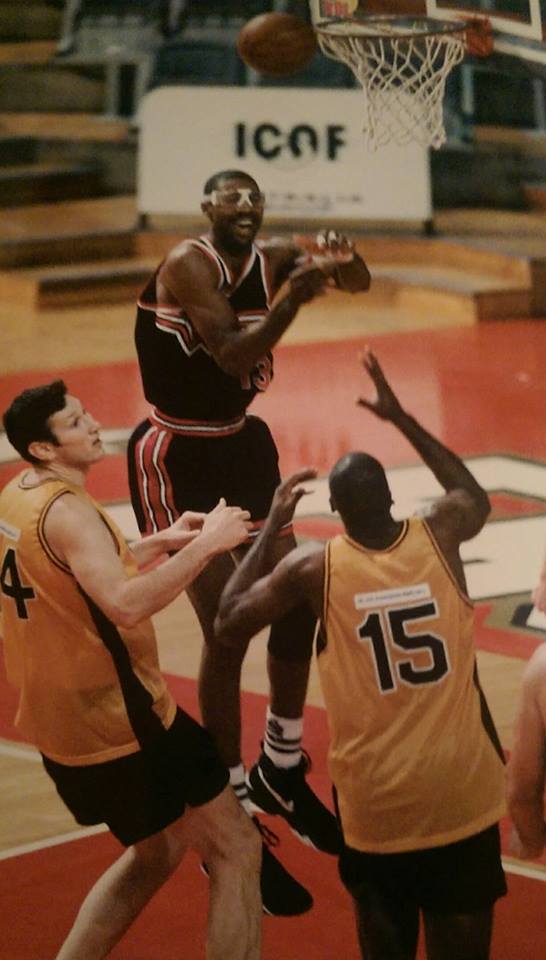 SLIPS! Willie Simmons spills the ball, thrilling Rick Hodges and Willie Jennette.
KEL NO! Kelvin Henderson blocks this shot attempt by North's high-flying Billy Fikes.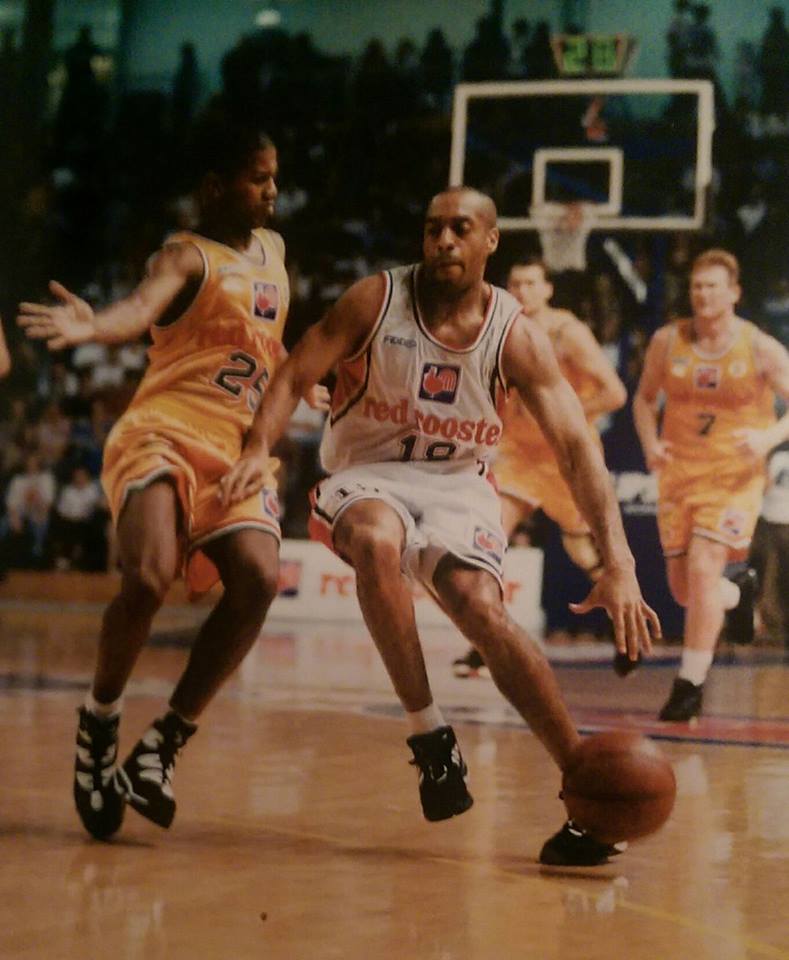 THIS WAY: Ricky Grace recommends a pathway to the hoop against Magic's All Stars.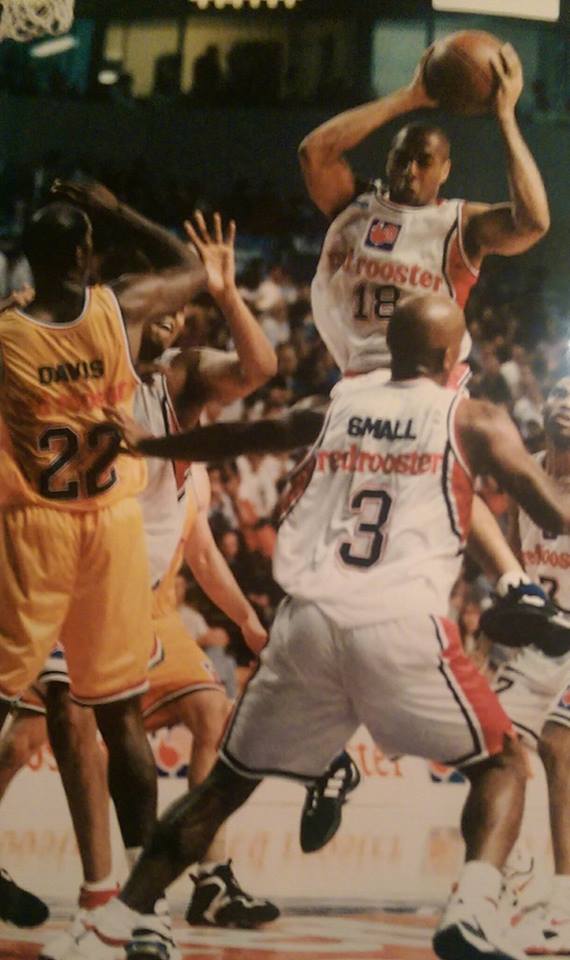 THERE'S THE PROOF: Who said Mark Davis never played for the Boomers?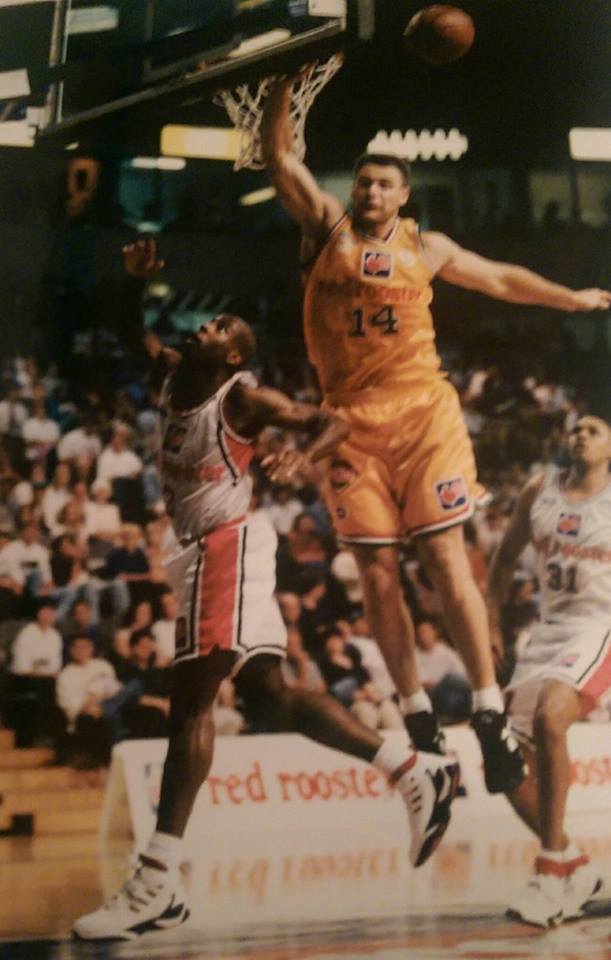 NOT TONIGHT: Andrew Vlahov says "no".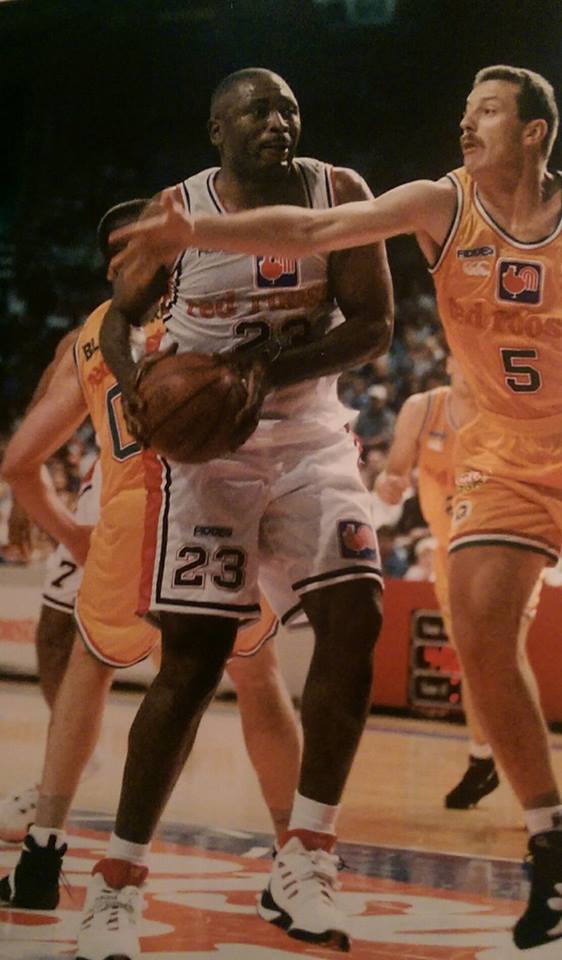 NO THRU ROAD: Mike McKay tries to stop the Mark Agguire freight train.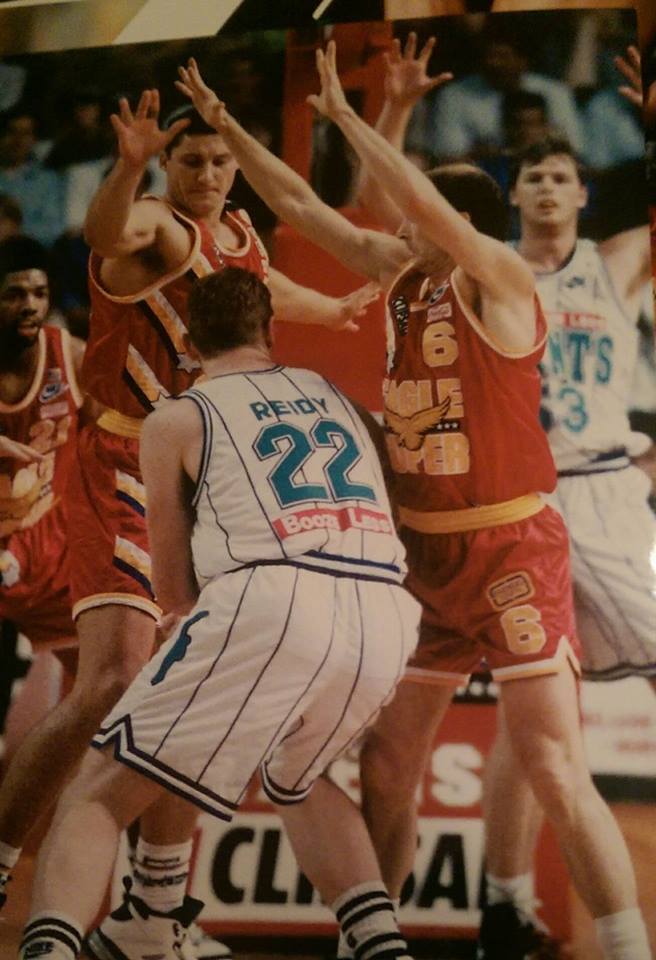 WHERE? Sixers Svaldenis and Smyth discuss where they'll be next season while stalling Pat Reidy.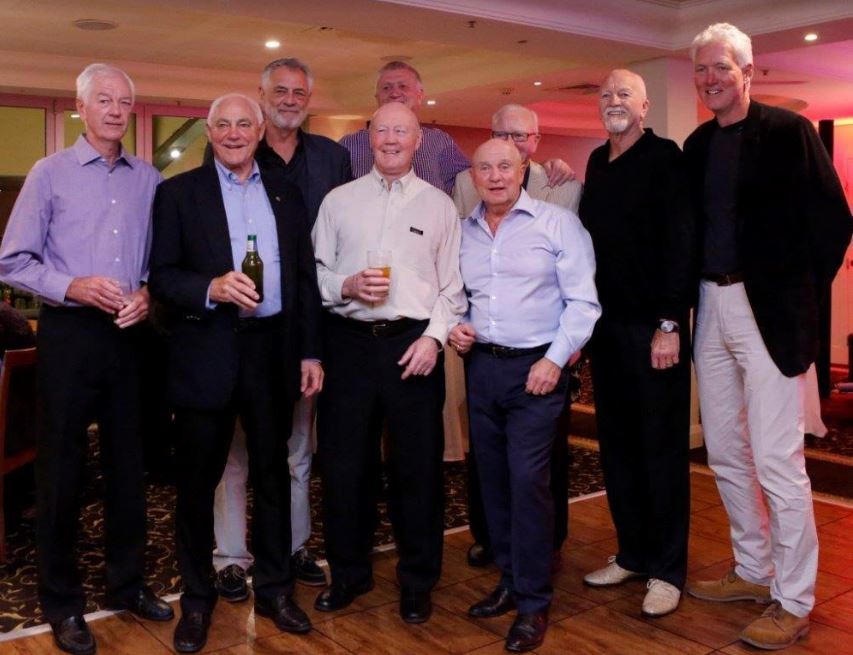 ONCE WERE KINGS: (Not Sydney Kings) Instead, some true legends of Aussie basketball.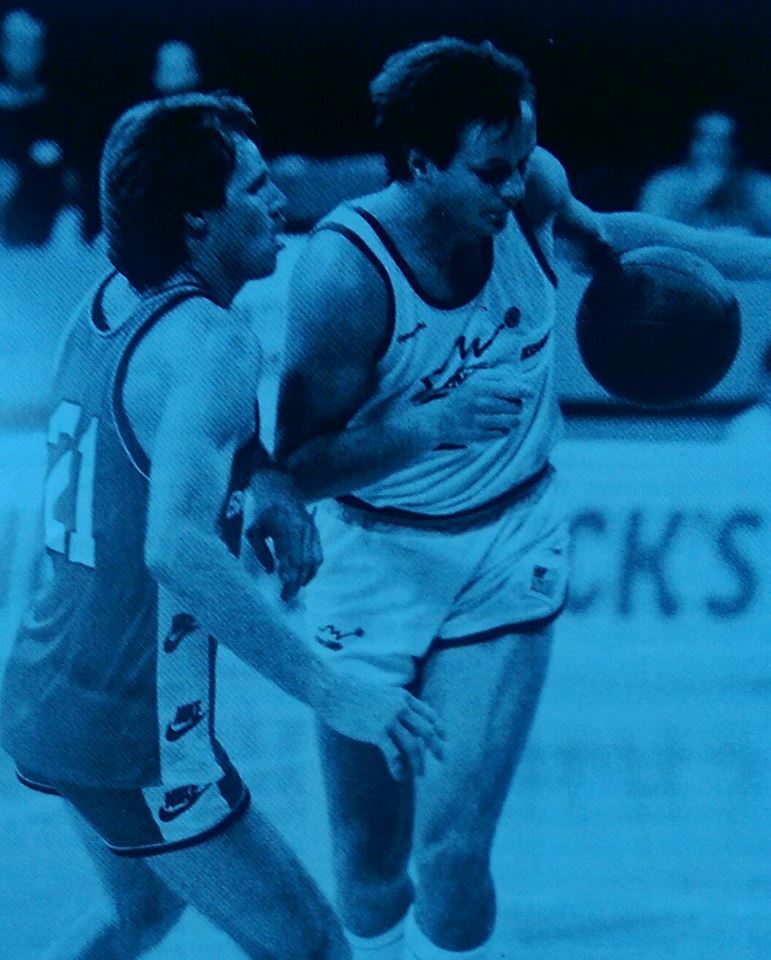 OK, A KINGS LEGEND: Late great Hall of Famer Ian Davies on the move for Sydney Kings.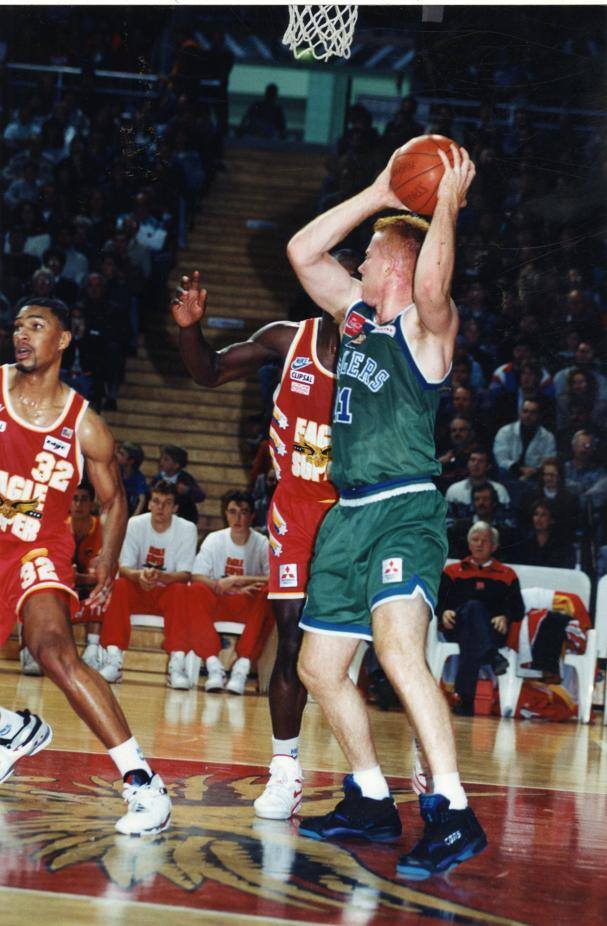 FRENEMIES: GC forward Matt Reece battles former South Panthers c'ship mate Mark Davis.

WEST, NOT YET QUITE BEST: The Bearcats' 1981 NBL team.