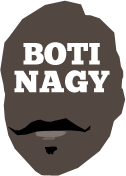 ---
Advertising opportunities available.
Please contact me.
---
FLASHBACK 101: Oldies and Goldies
Tweet
*FLASHBACKS, my irregular "lucky dip" where I just reach into my drawers of old Australian basketball stuff and transcribe or post whatever I find for you.*
GOING back to black and white days, so this FLASHBACKS is one for hardcore nostalgia buffs.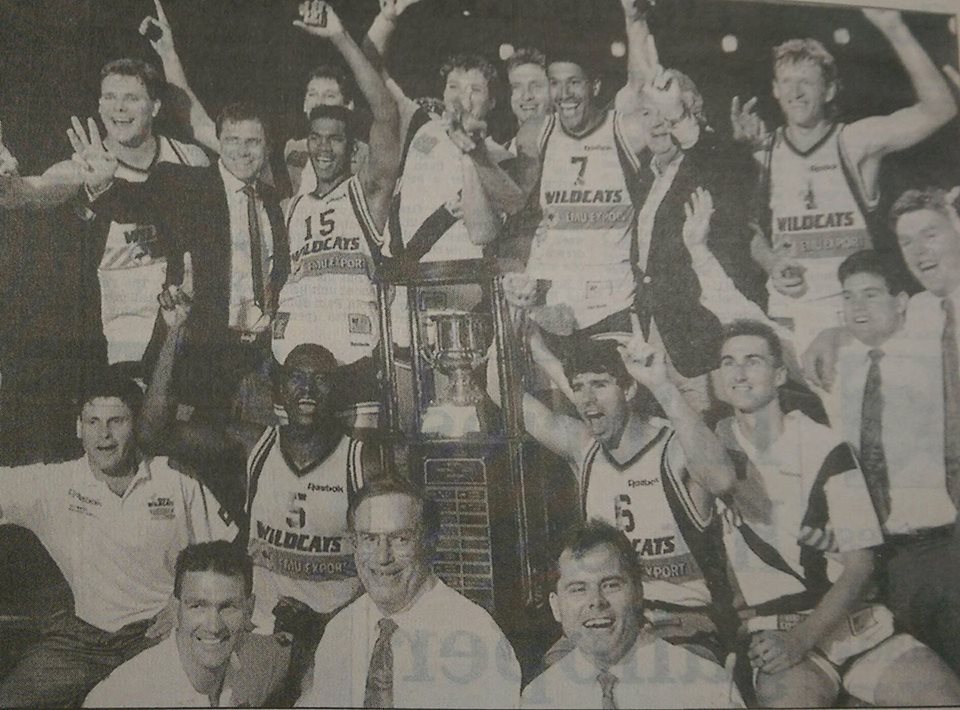 CHAMPS, AGAIN: Perth's 1991 NBL repeat champs with Murray Arnold coaching.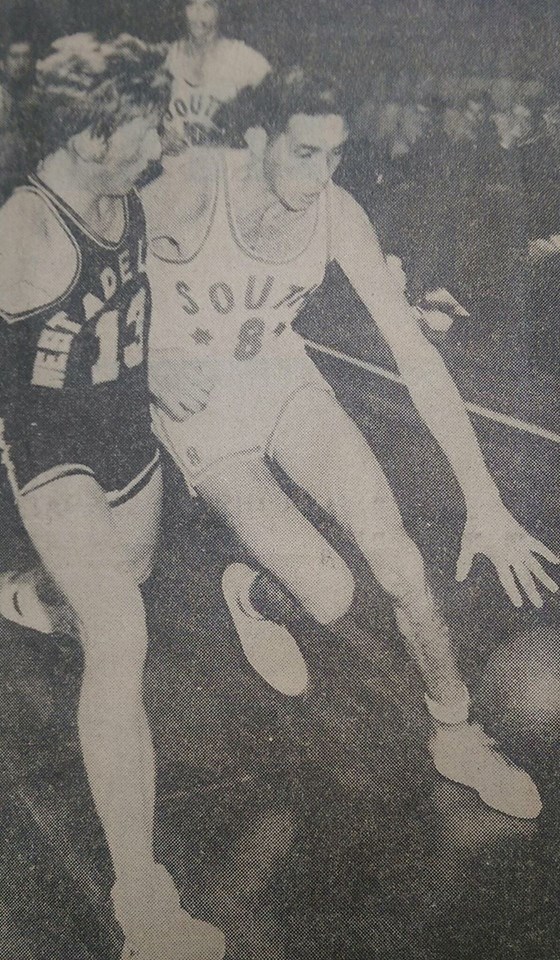 LEGENDS: South's Michael Ahmatt puts it on the floor against West's Alan Hughes.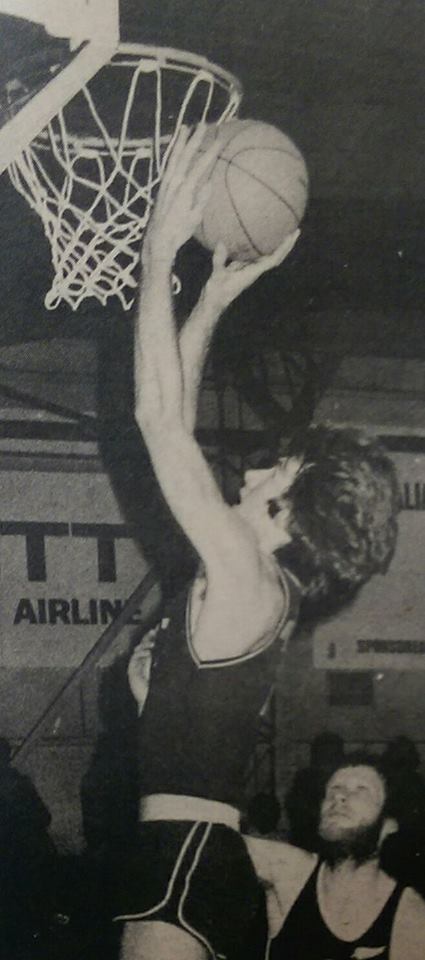 MR SMOOTH: Tony Barnett scores for Australia.

SWEET SHOT: Andris Blicavs for two in the same game.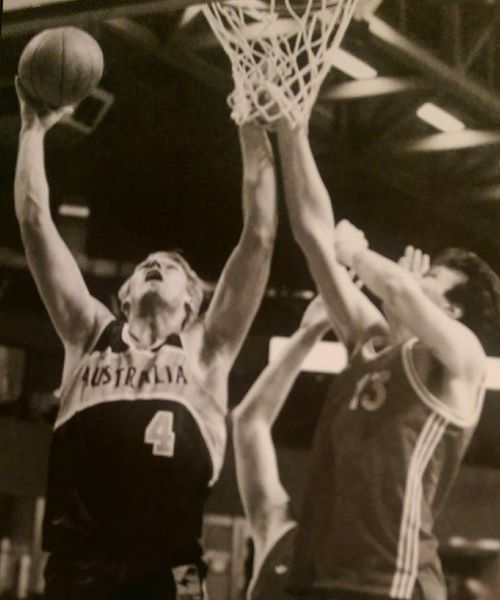 NEW TONY: Tony Ronaldson against the Soviets, some years later.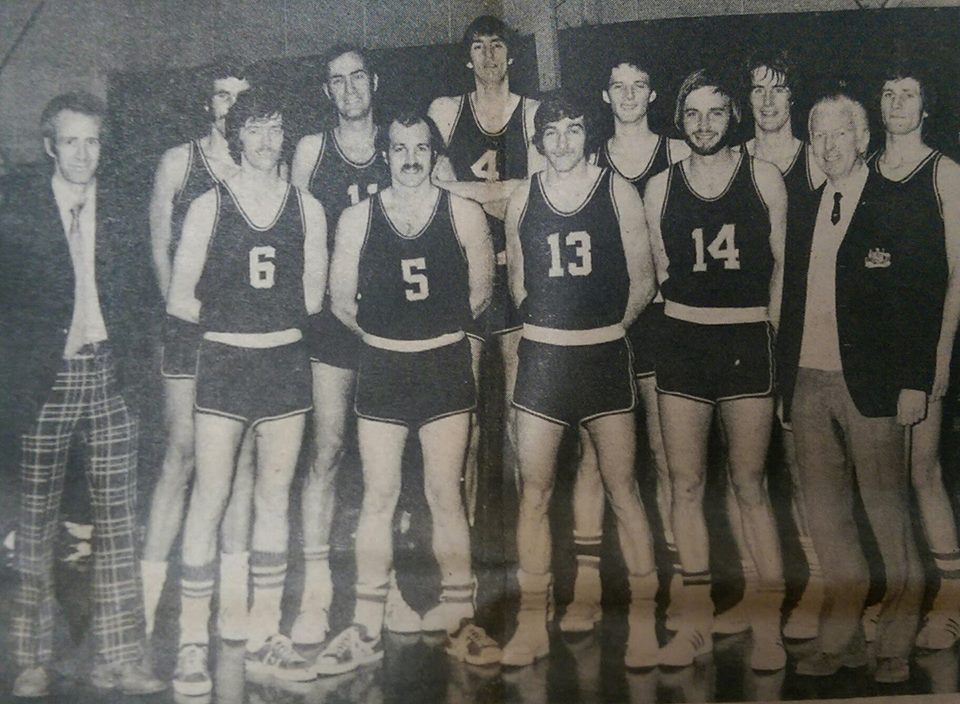 SMILE EVERYONE: Lindsay's Aussies all thinking at once about the stylish pants he is wearing.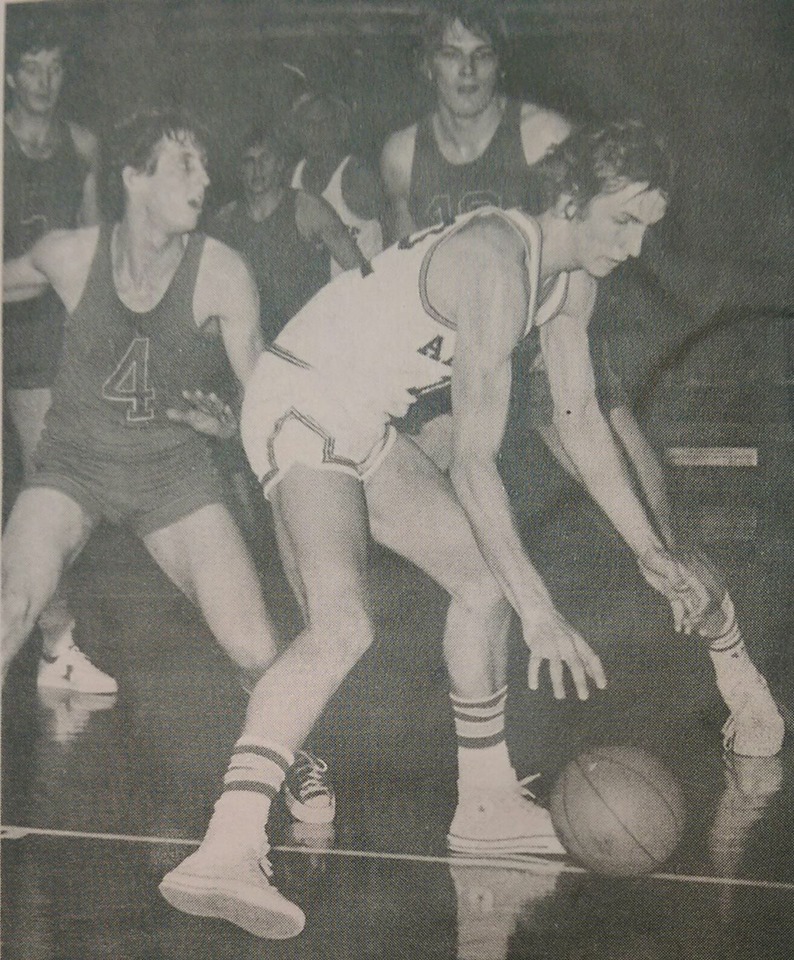 PICK IT UP: From left, South's Ken Edick, Alan Wheeler, Brian Lester, Adelaide's Maris Jaunalksnis and Panthers pivot Sam Krupsky wait for Giants' forward Uldis Bruns to snaffle the ball.

GOLDIE: West Olympian Glenn "Goldie" Marsland.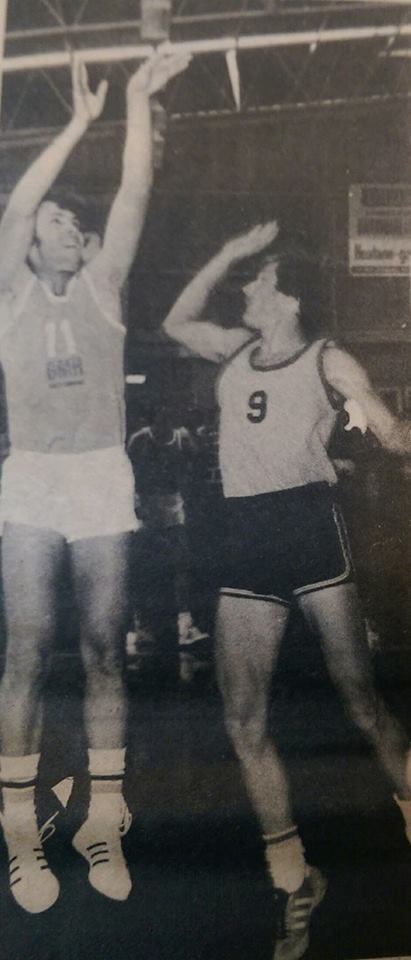 SWAN HILL DAYS: Gary Fox fires over Coburg's Andris Blicavs.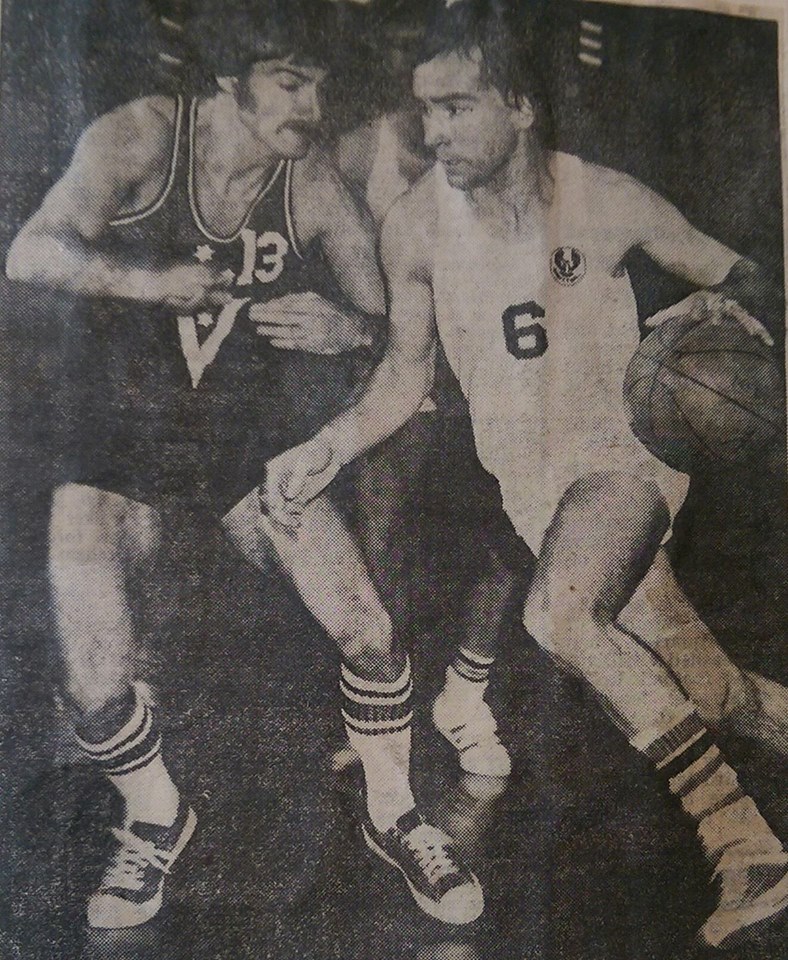 NATIONAL CHAMPS: SA's Geoff Schaedel tests the defensive hustle of Victoria's Ken Burbridge.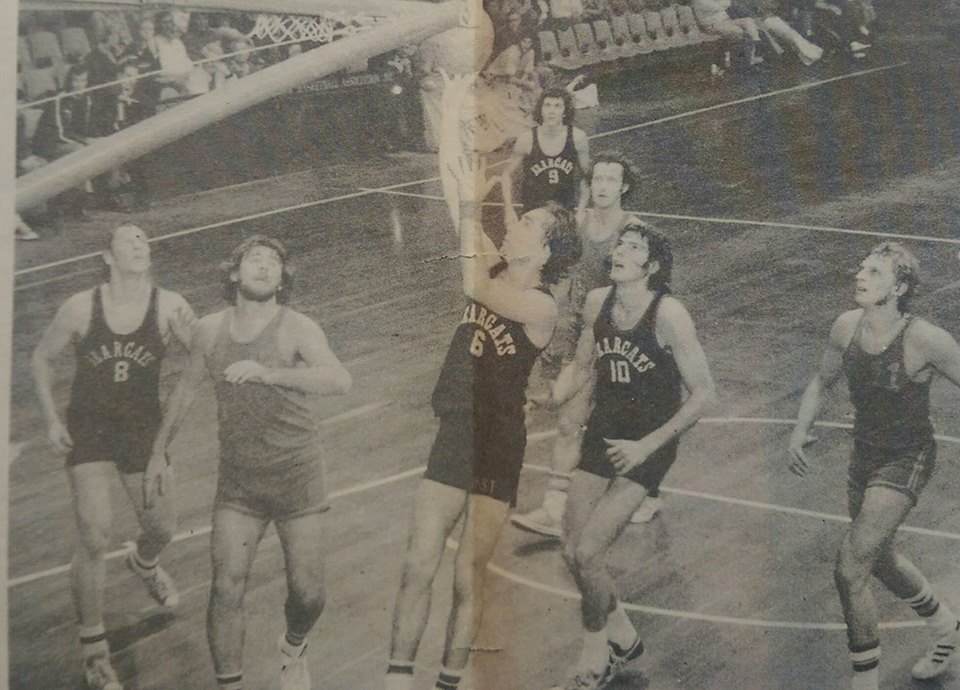 SHADES OF SCHAEDS: Geoff Schaedel, this time for West against West Torrens with, from left, Peter Ali, Arthur Newley, Ray Wood, Albert Leslie, Ken Richardson and Mark Lampshire.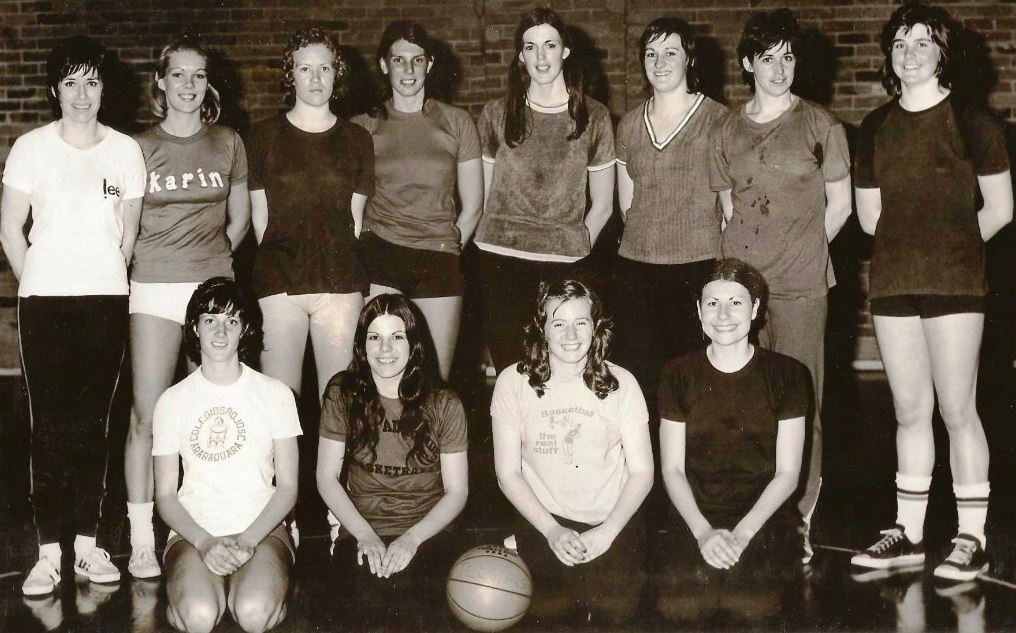 VICS 1972: Victoria's team for the 1972 Australian Women's National Championship.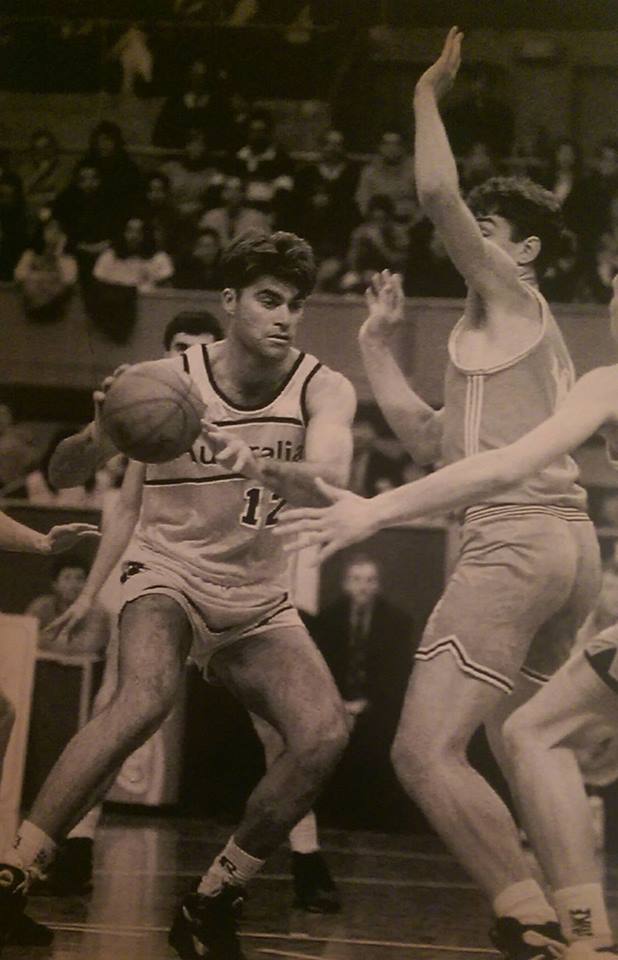 BACK IN THE USSR: Mark Bradtke on the go against the Soviets in Adelaide in the 80s.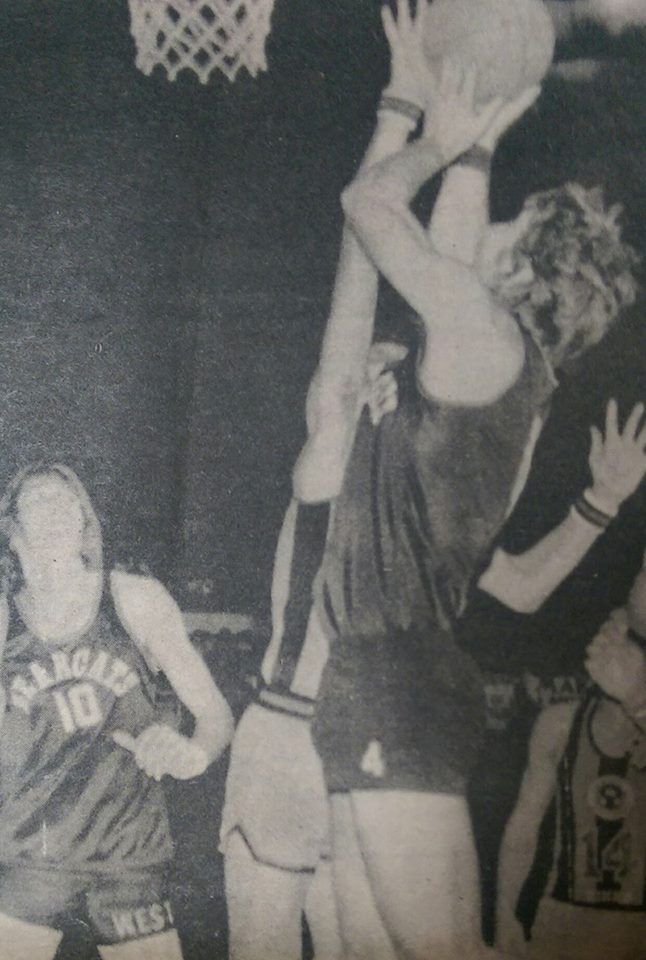 GOLDIE STRIKES: Glenn Marsland again, this time for West Bearcats in the Philippines.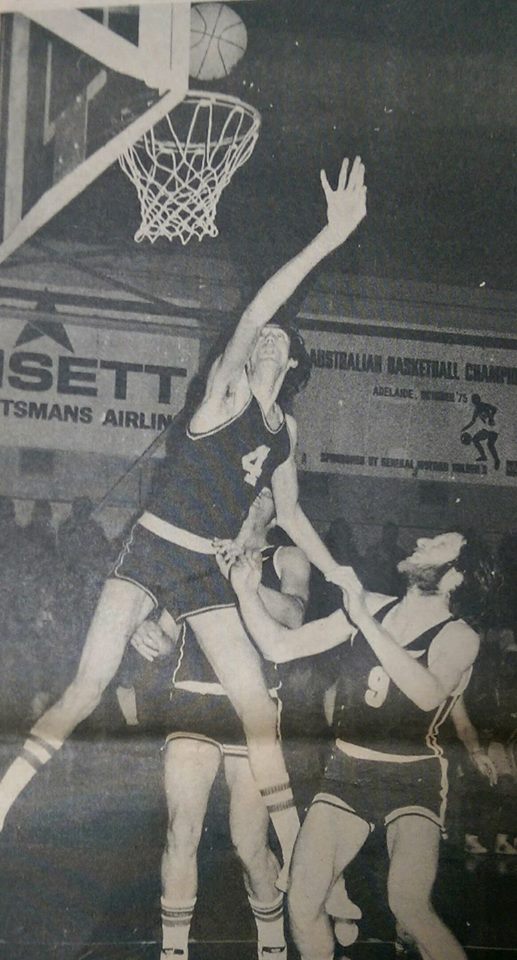 AIR ANDY: Andy Campbell airborne for Australia aginst New Zealand.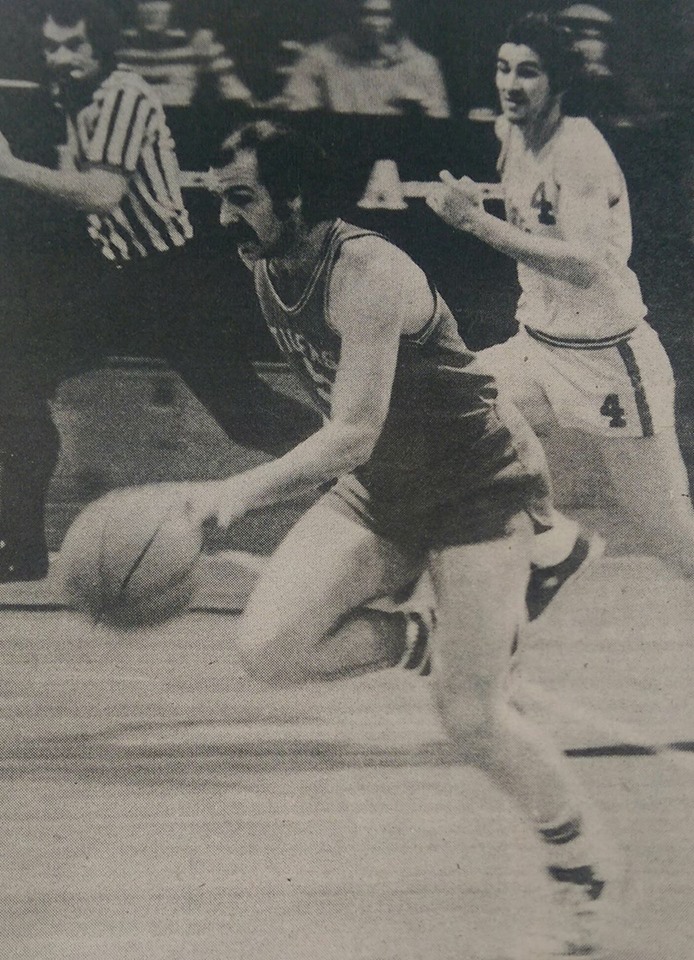 NO CATCHING HIM: Ian Watson out on the break for Melbourne.

HEAD & SHOULDERS ABOVE: Ken Richardson - his era's best.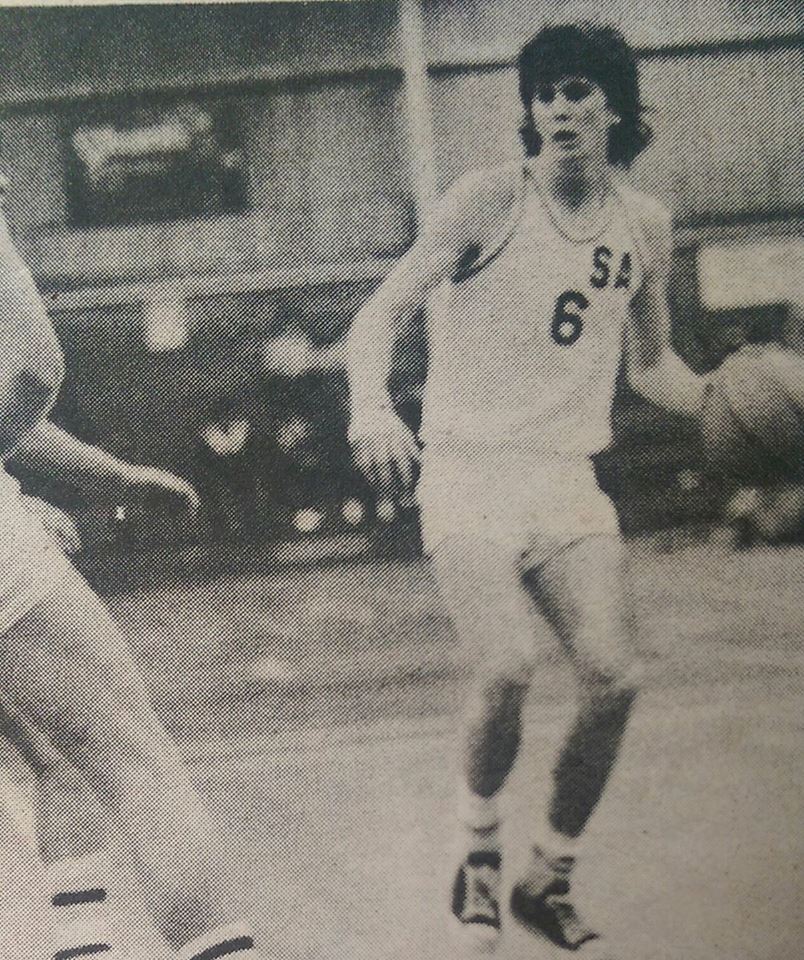 FIFTH BEATLE? No, this SA mop-top is the young Phil Smyth.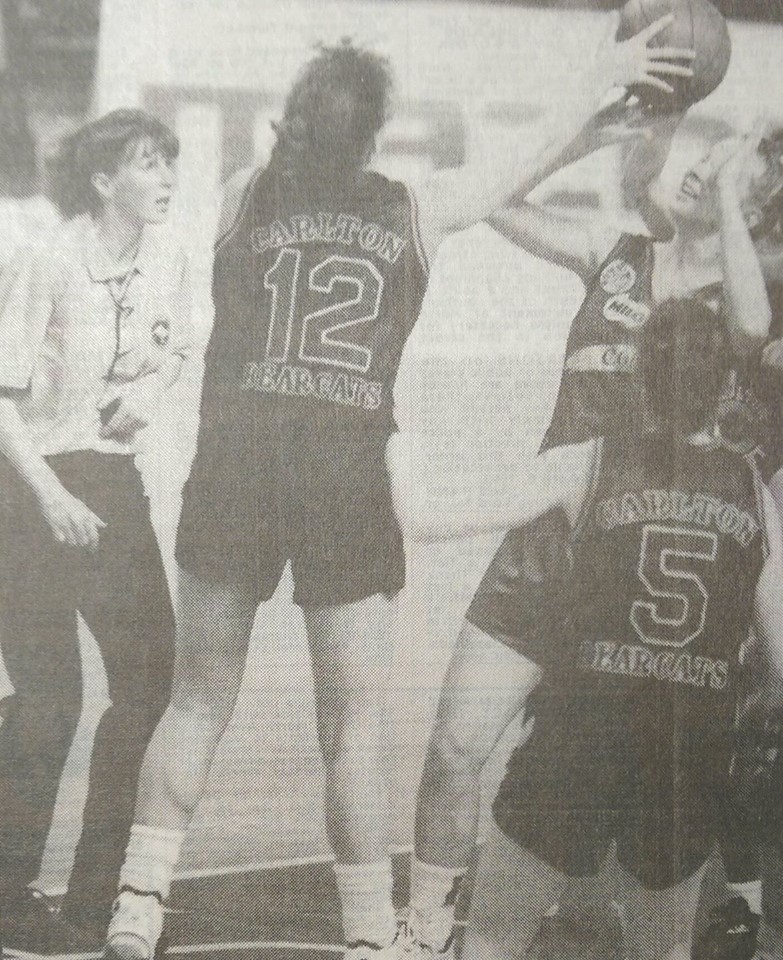 LEGENDS 3: Ref Carolyn Tsakalos watches Marina Moffa and Michelle Brogan compete.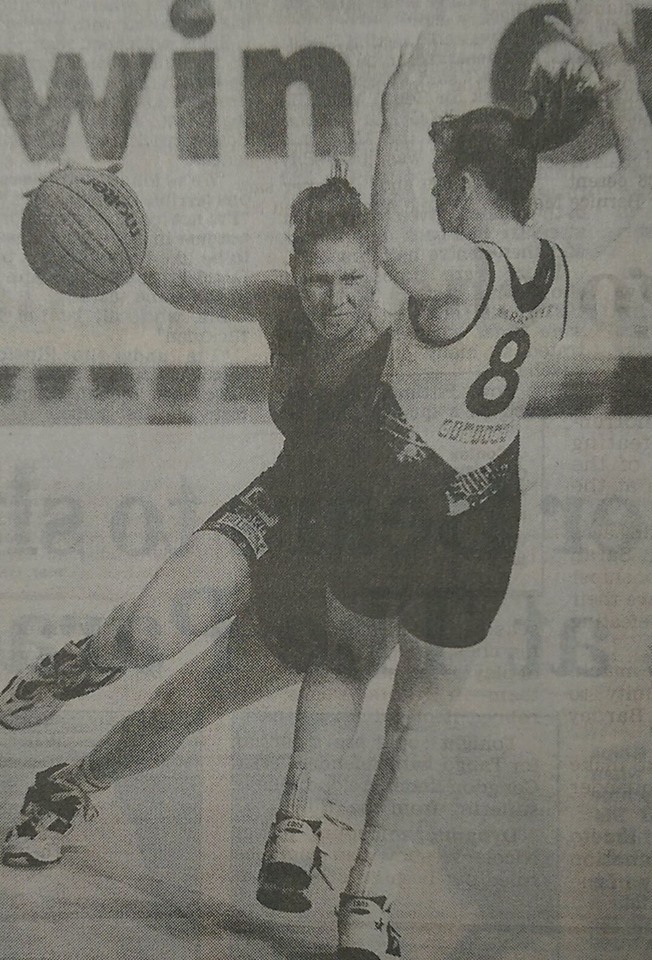 COMING THROUGH! Jae Kingi is getting that ball up the floor!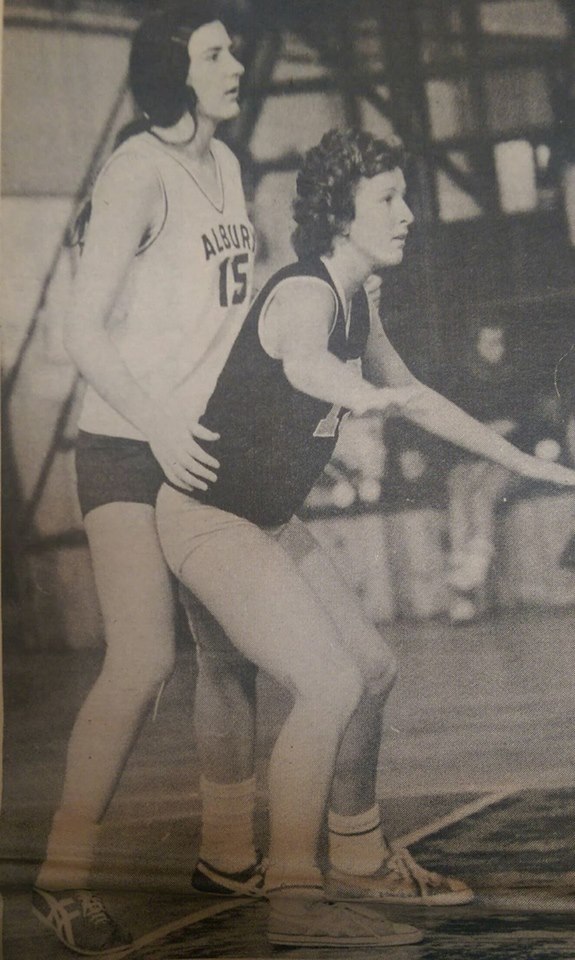 BOXING BENNIE: Blocking out Maree Bennie? Good luck with that.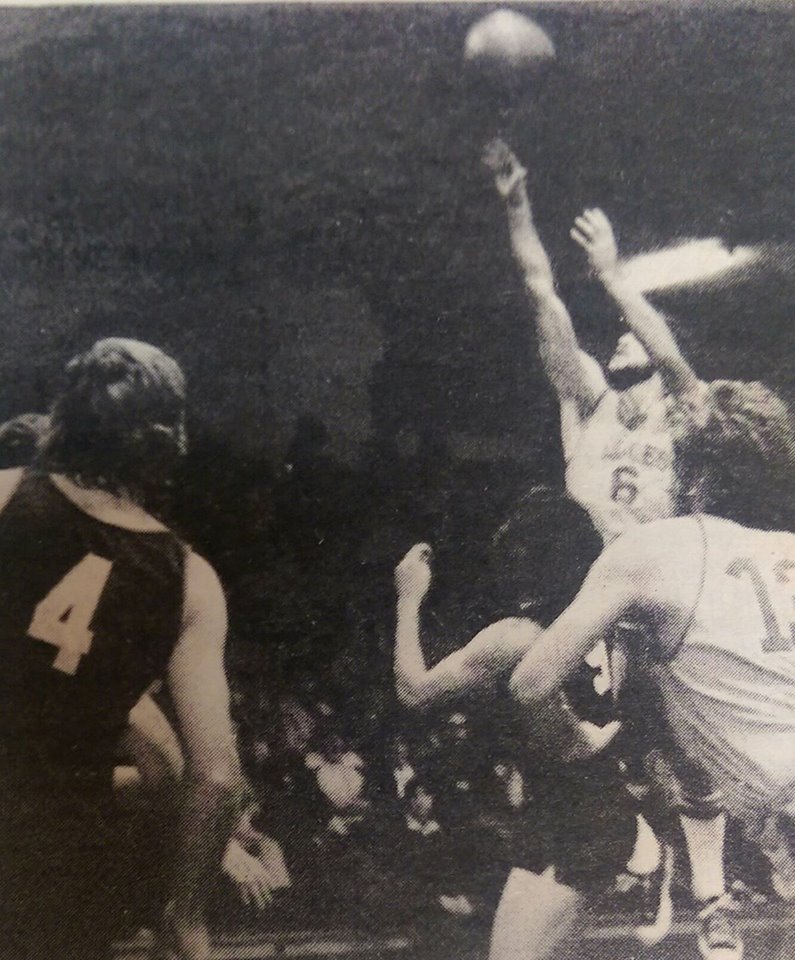 EAGLE-EYE: Wayne Chettle with the jumper for West Torrens against West.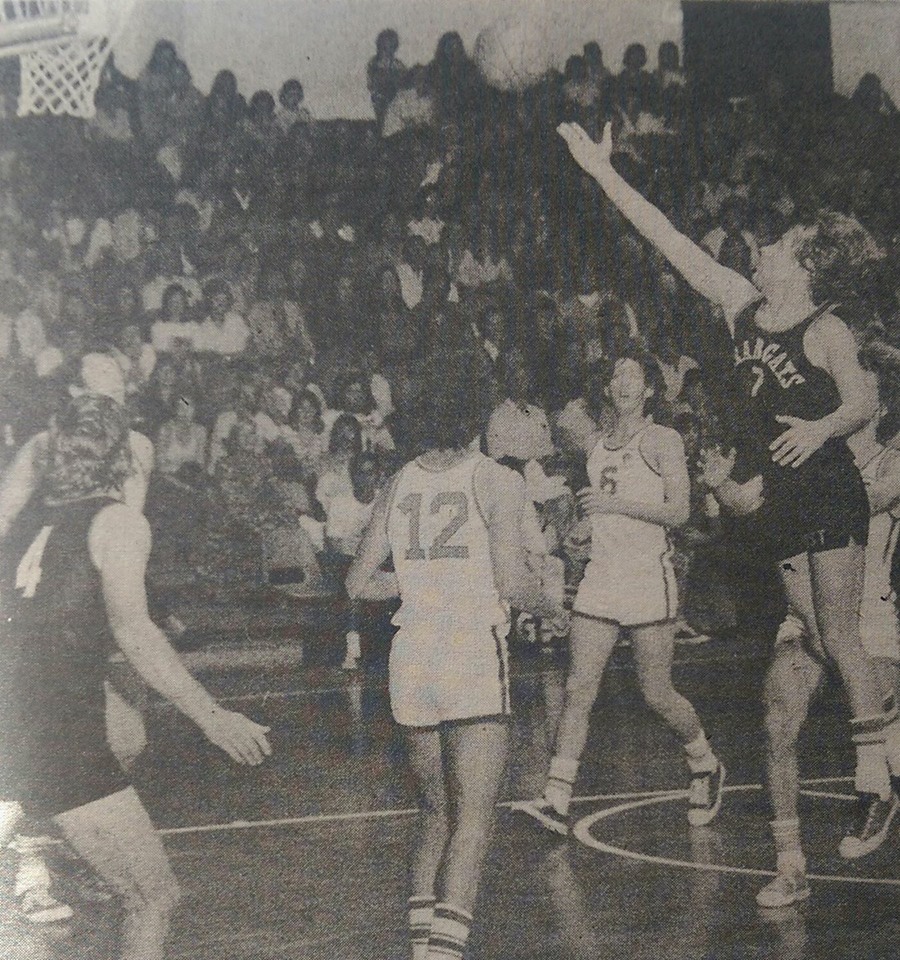 INCOMPARABLE: Werner Linde for West with the finger-roll, before that was even a thing.