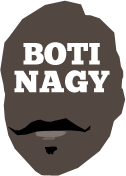 ---
Advertising opportunities available.
Please contact me.
---
FLASHBACK 105: Pics from all over
Tweet
*FLASHBACKS, my irregular "lucky dip" where I just reach into my drawers of old Australian basketball stuff and transcribe or post whatever I find for you.*
LOOKING to clear some pics from the cobwebs of my files.
Who knows? You, or someone you know might be among them!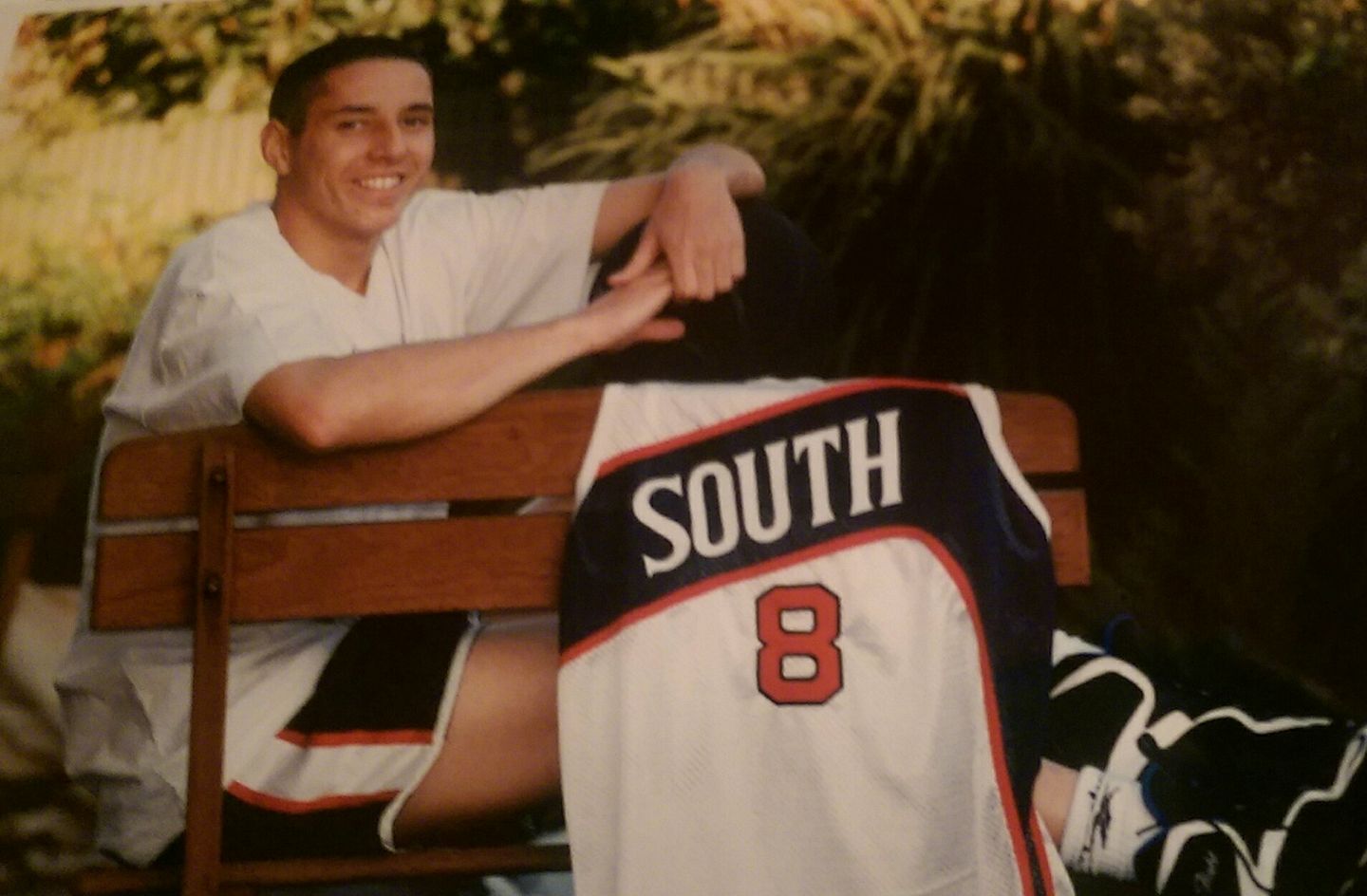 CHIP OFF THE BLOCK: Shane Ahmatt with his father Michael's hallowed No.8.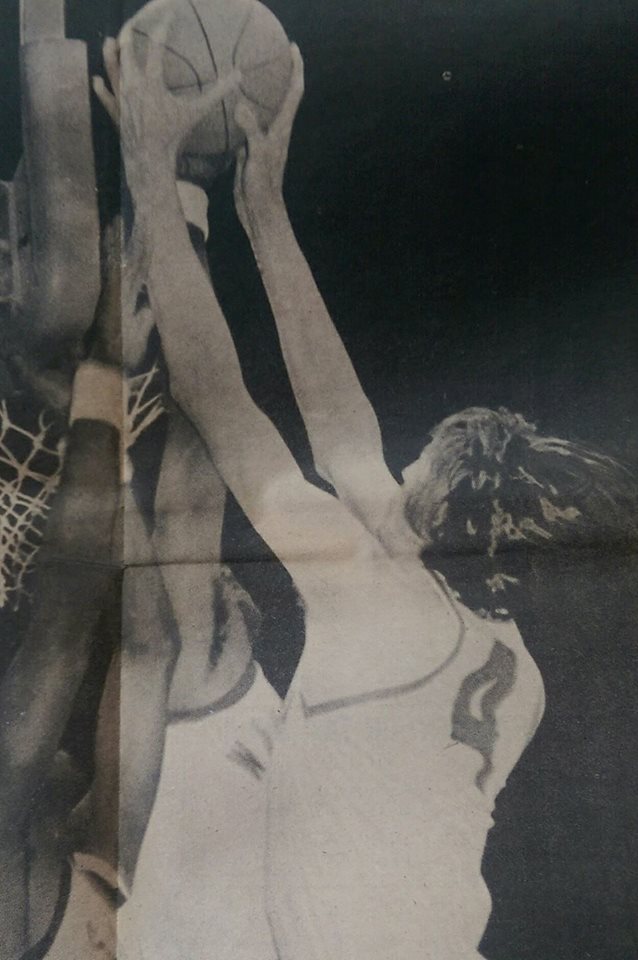 AC WITH THE PB: Andy Campbell with the putback.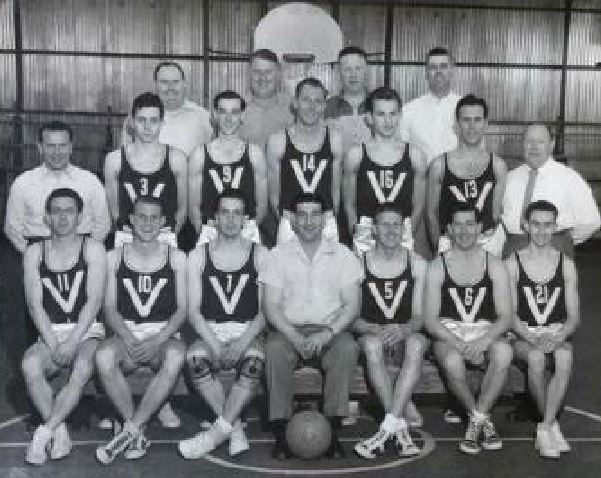 VICTORIA, 1963: The Big V's 1963 Australian Championship team.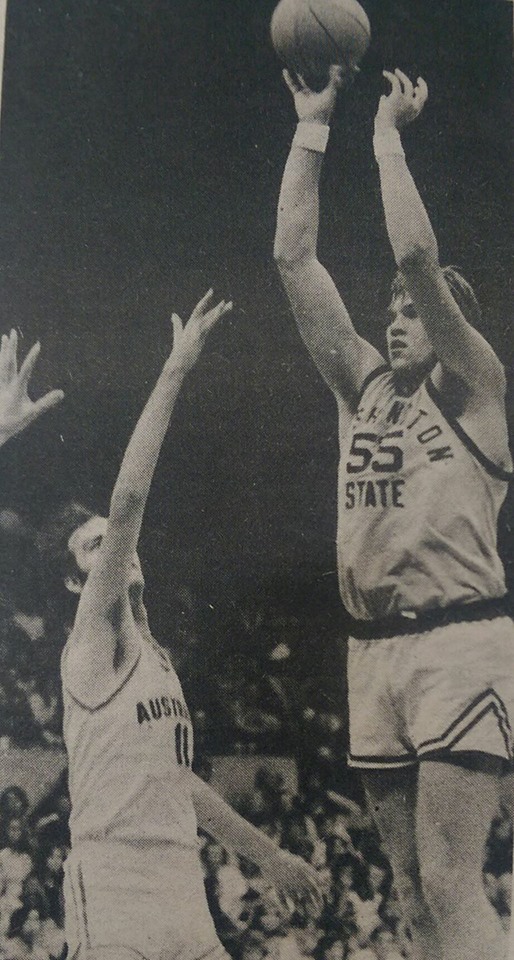 ROCKY D: Pac-8 star Steve Puidikas fires over Australia's Perry Crosswhite.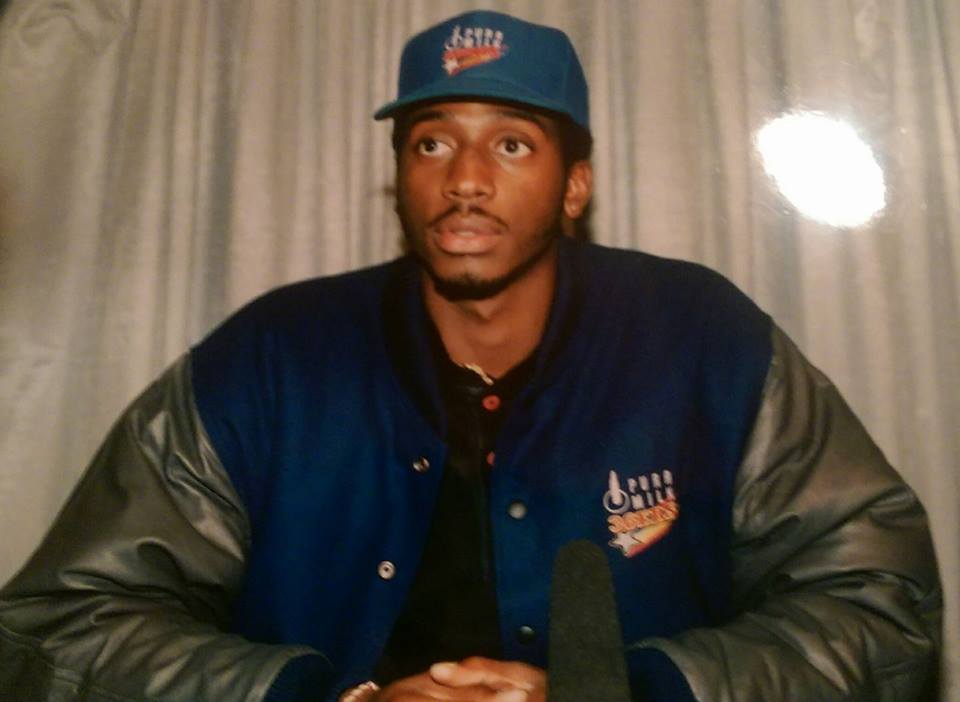 NO NO: Yes, it's JoJo English, joining the 36ers for no good reason.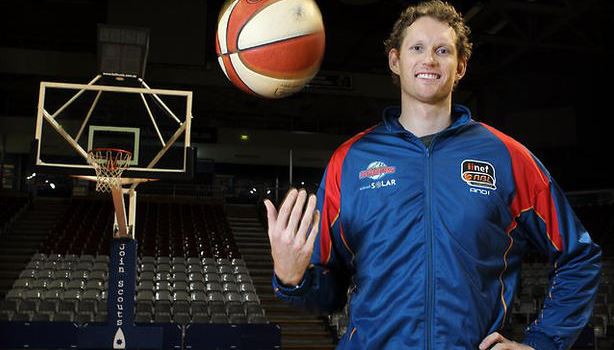 COOL FOR LUKE: Schoolboy Luke Schenscher selected to play for the Boomers.
WEST TEST: Roger King for the board fromk Sturt's David Smyth and teammate Alan Hughes.
I KNOW BEST: Mike Dunlap illuminates Tim Brenton
BIG WHEELS: Brett Wheeler battling for thr block.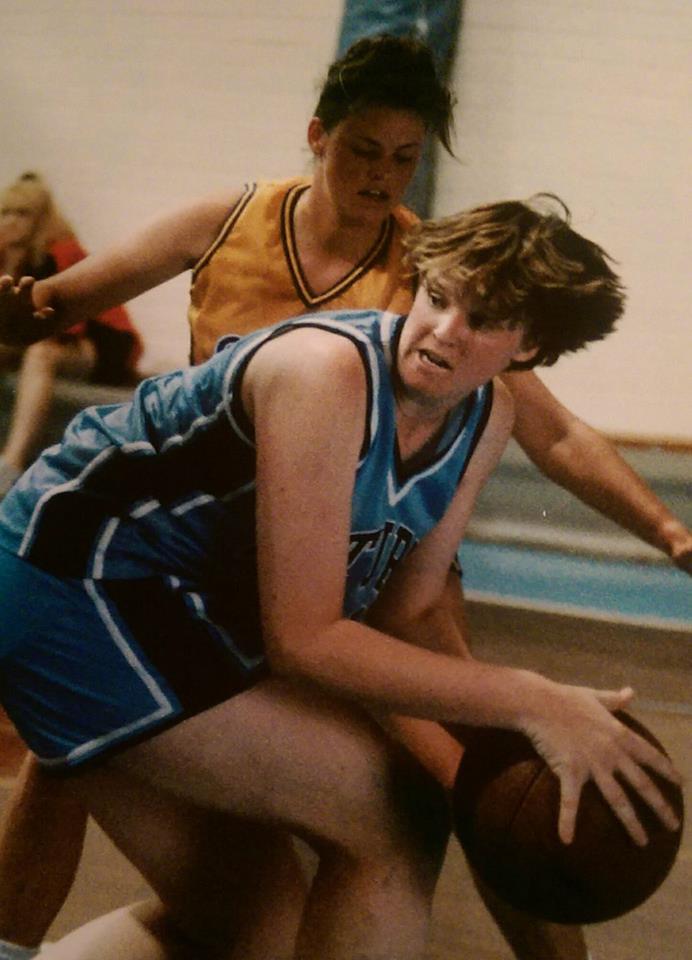 RINGING A BELL: Sturt centre Jane Barton reviewing options.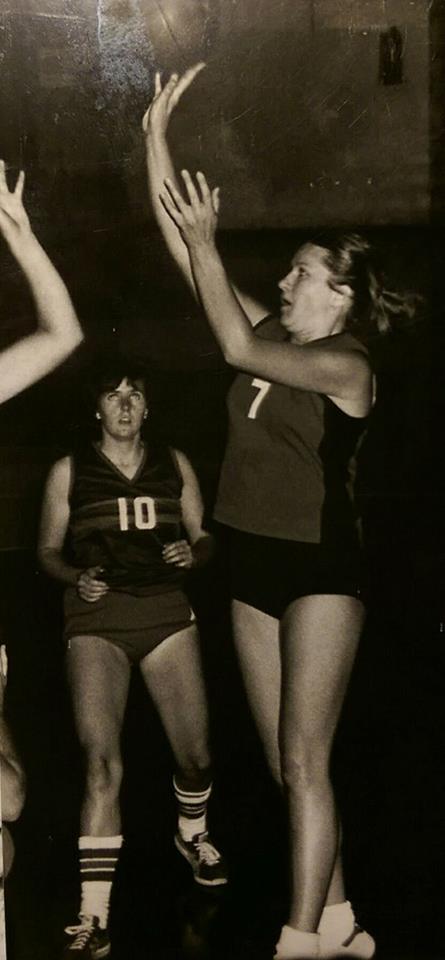 JJ: Virginia Jucius fires despite Di McMahon's late arrival.

SOUTH/NORWOOD STAR: Carol Andrew with the long J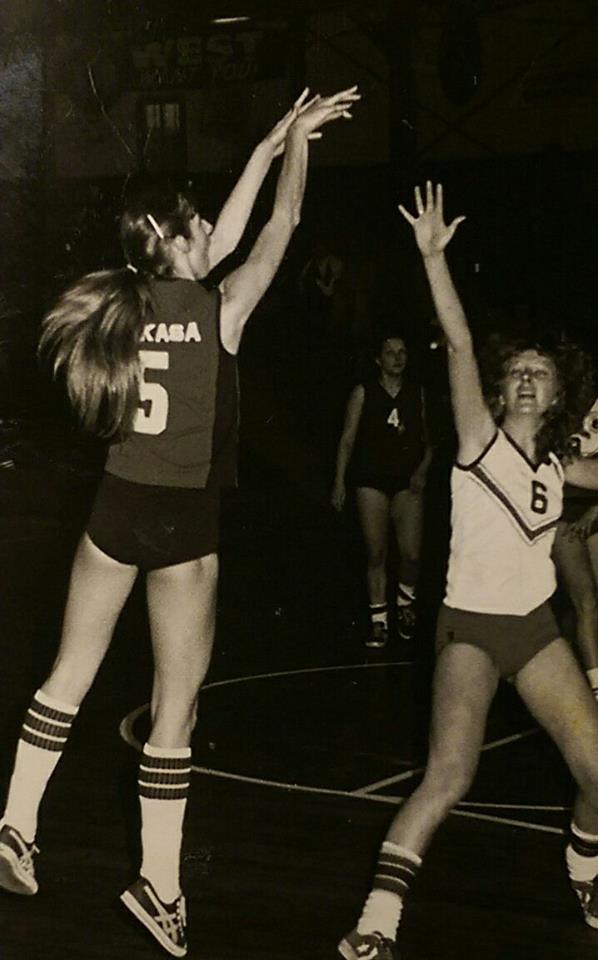 ADELAIDE STAR: Sylvia Salcak with the sweet jumper against South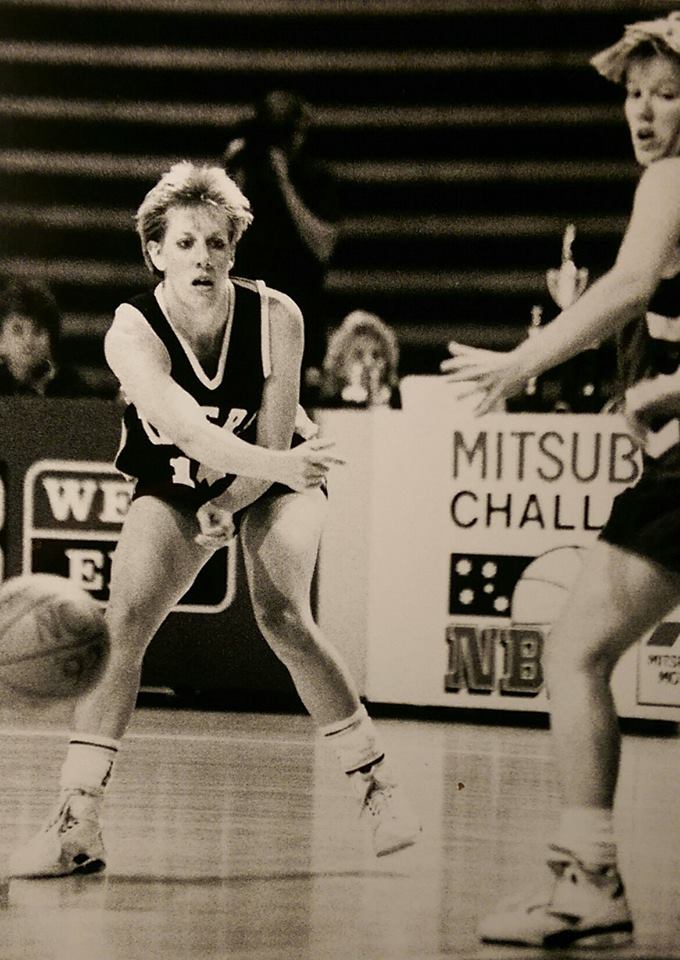 HAHN FLIGHT: Kathy Hahn whips a ball forward for Noarlunga aginst West.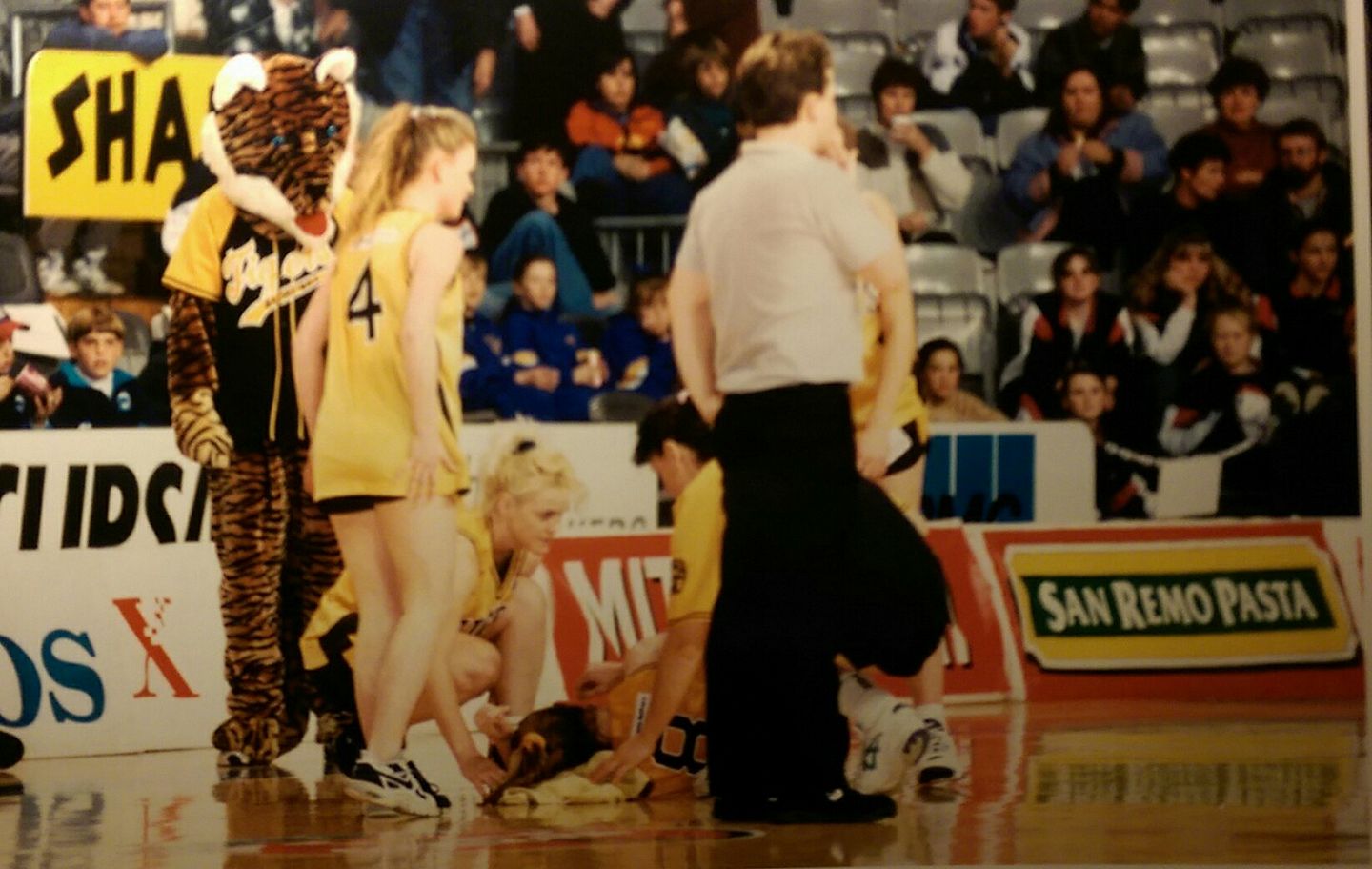 INJURY WOES: Michelle Brogan for NCT, down and in trouble.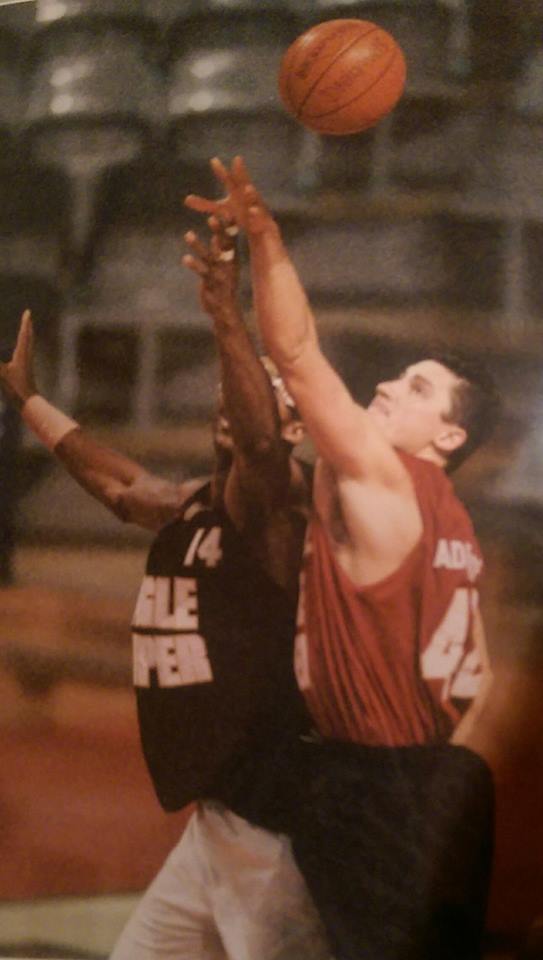 SIXERS BIGS: Andrew Svaldenis and Willie Simmons compete at training.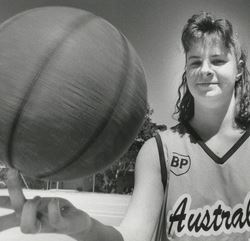 HILL'S HOIST: Jo Hill in an early publicity shot.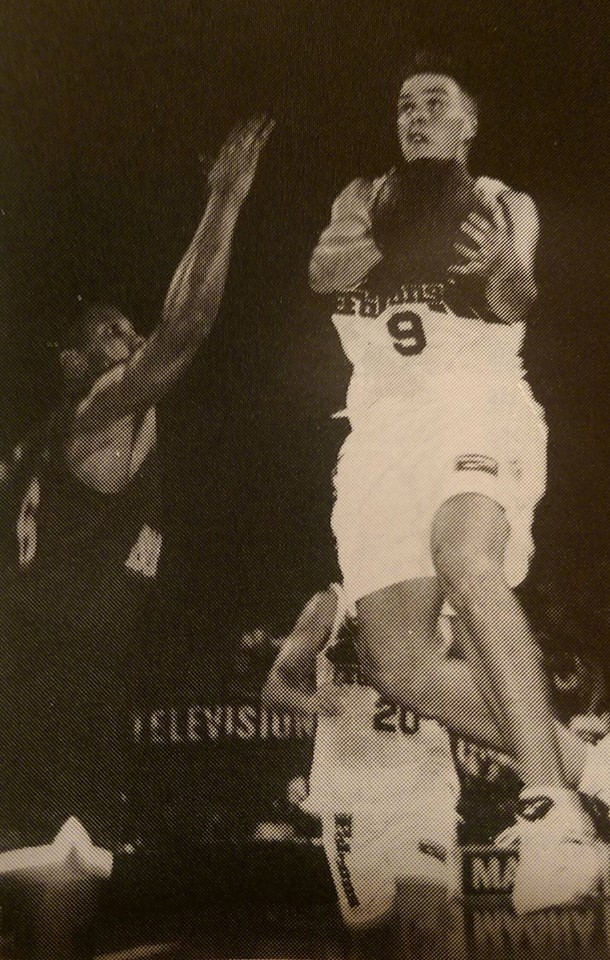 NEWCASTLE STAR: Tonny Jensen in flight for the Falcons.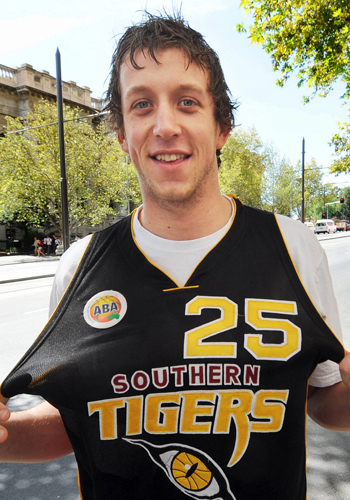 ALL THAT EARLY JAZZ: Joe Ingles, the young Tiger.