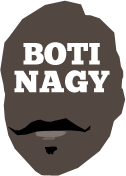 ---
Advertising opportunities available.
Please contact me.
---
FLASHBACK 107: December 8, 2015
Tweet
THE Illawarra Hawks have signed former Townsville MVP and star import Jordair Jett for their 2018-19 NBL campaign, a swingman who gave me this interview in 2015.
For today's "Flashback", let's revisit December 8, 2015 and what Jordair had to say following the sacking of good friend and fellow import Brain Conklin by the Crocs.
There's a lot here about what makes JJ tick too.

JORDAIR Jett took the news NBL and former college teammate Brian Conklin had been sacked by the Townsville Crocodiles harder than most.
Jett, 24 and a 185cm off-guard from St Paul, Minnesota, initially was contacted by Conklin to join him playing "down under".
The pair played college basketball together at St Louis Billikens and while Conklin was making his debut in Townsville, Jett was becoming the first player from his school since 1980 named Atlantic 10 Conference Player of the Year.
An off-season knee injury requiring surgery undermined Jett's plans for several NBA workouts, ultimately leading him back to St Louis for his rehabilitation and to work out with the team.
"I kind of took a year off," he said. "There's a tournament for $1 million held every year in Chicago.
"A bunch of alumns who played for St Louis put a team in and Conklin was one of them."
But Conklin was more intent on selling Townsville and the NBL to Jett — the team didn't win the $1 million — and suddenly he was heading to Australia.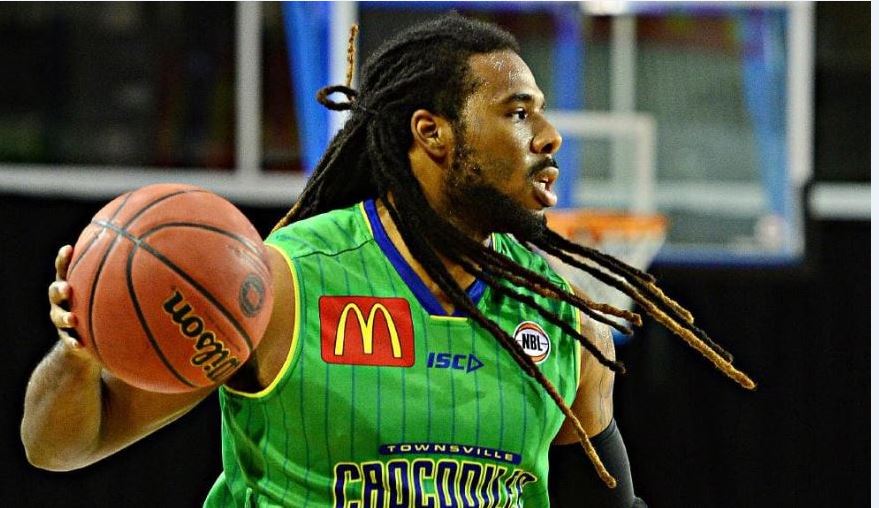 It seemed a long way for a kid raised by his single mum in a home with a sister, brother and two cousins Jett considers brothers. "Mum was a track star and she basically used to take me to the park," Jett said.
"I'd watch my brother and cousins playing when I was still very young.
"I had a Ninja Turtles hoop and I'd be shooting on that."
Jett's love for the sport largely was instantaneous and he was playing organised basketball by the age of nine.
"I played basketball and football and played through high school," he said.
Nearing the time he would have to choose, a broken ankle in Year 10 made the decision to stick with hoops much easier.
A scholarship to St Louis followed, Jett soon soaring.
In Townsville on his first professional contract, the facts of import life have harshly been brought home.
"I was at home playing NBA2K at the time when I got a call," Jett said, the team summoned and told Conklin, the league MVP a season earlier and now its captain, was gone.
"Brian's been a good friend and team-mate for a few years now," Jett said.
"No-one had any idea, it just happened so fast.
"But it's a business and anything like that can happen.
"A few weeks ago, I was told I was under pressure."
Jett compiled a career-best 26 points, with 21 in the first half, as the Crocs sent off Cairns without Conklin, while containing Cam Gliddon to seven.
In the fighting loss to New Zealand, Jett had 15 and held scoring leader Corey Webster to 17, most of that scored when Jett was off him.
He's held Melbourne's Chris Goulding to six points and Perth's Jermaine Beal to four.
"I take pride in my defence, I take it personally," he said.
He's had long hair for most of his life and his famous dreadlocks for six years. "They poke me in the eye all the time," he said.
The Adelaide 36ers had best beware of his swinging locks on Thursday night at The Swamp.