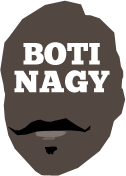 ---
Advertising opportunities available.
Please contact me.
---
Flashback 65: Land of the Giants
Tweet
FLASHBACKS, my irregular "lucky dip" where I just reach into my drawers of old Australian basketball stuff and transcribe or post whatever I find for you.
CAME across some old basketball magazines during my rummaging, circa 1989 when North Melbourne and Nunawading ruled the NBL and WNBL respectively.
Not all that long ago so some of these images - and players - still should be fresh in your minds.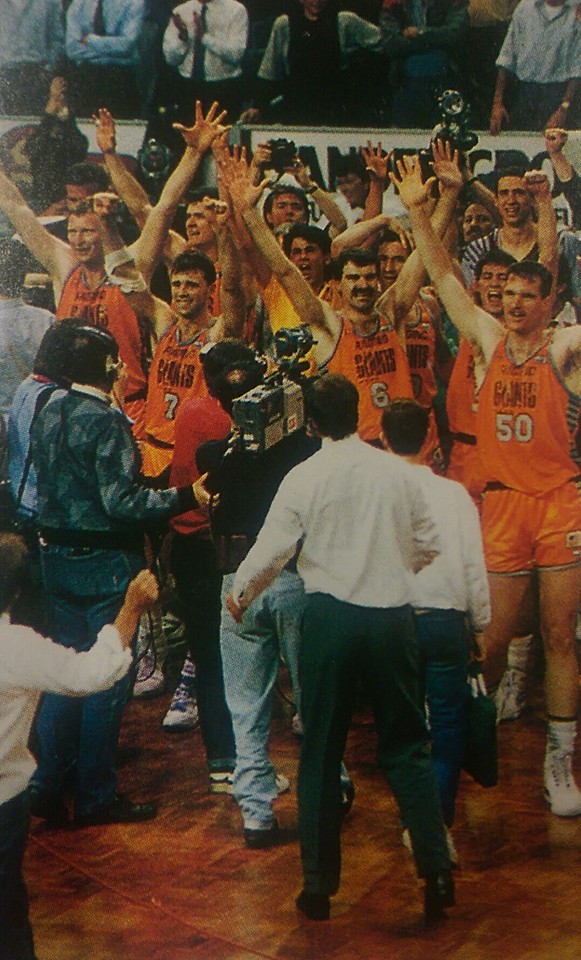 NBL CHAMPIONS: North Melbourne Giants, 1989.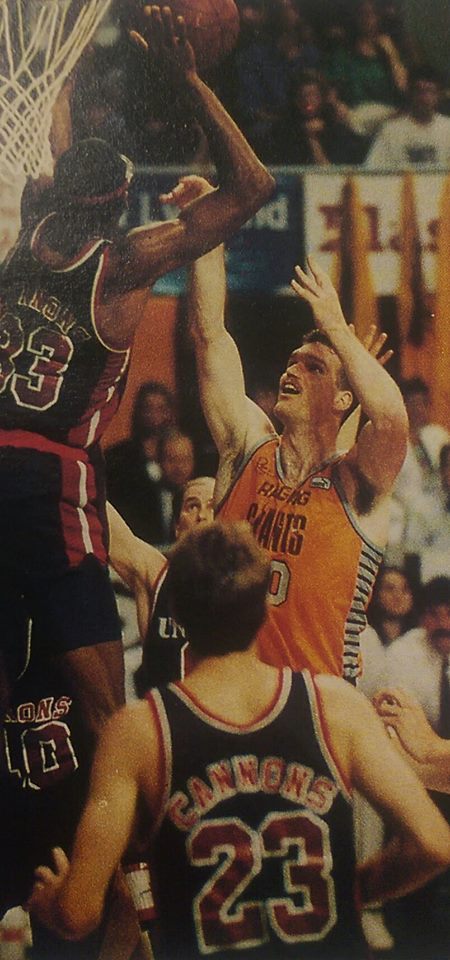 SORRY TIM DILLON: Willie Simmons says "no".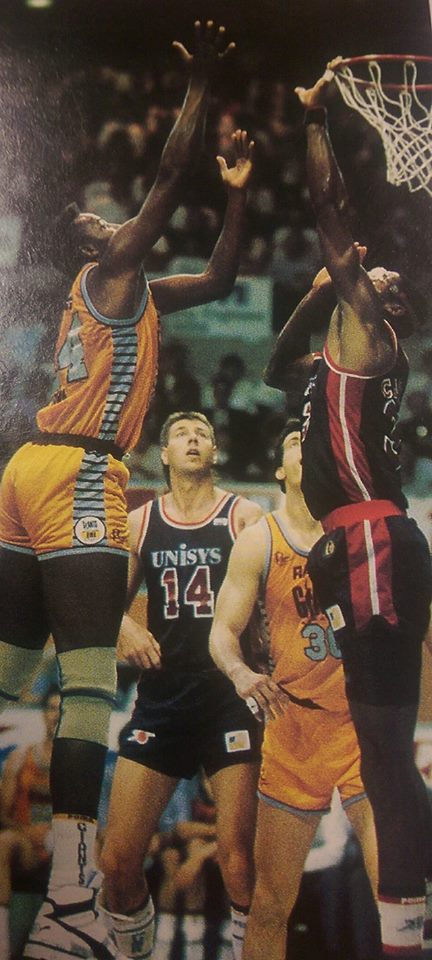 DANTE'S DAD: Cecil Exum gets this shot over Willie Simmons.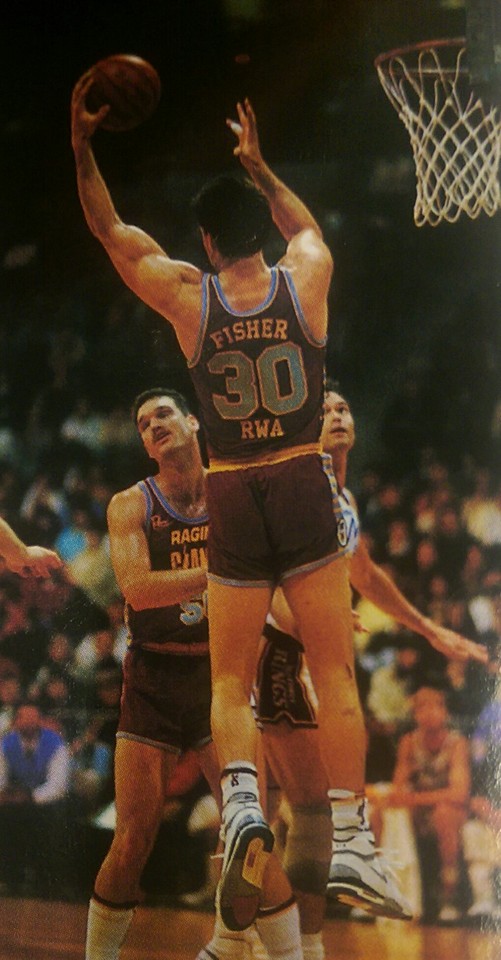 GONE FISHIN': Scott Fisher all over this rebound.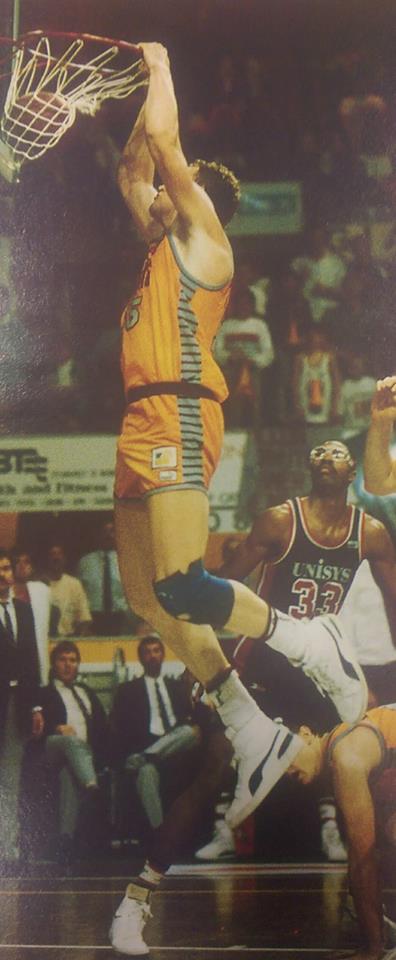 RAY RISES: Ray Borner could get up there, too.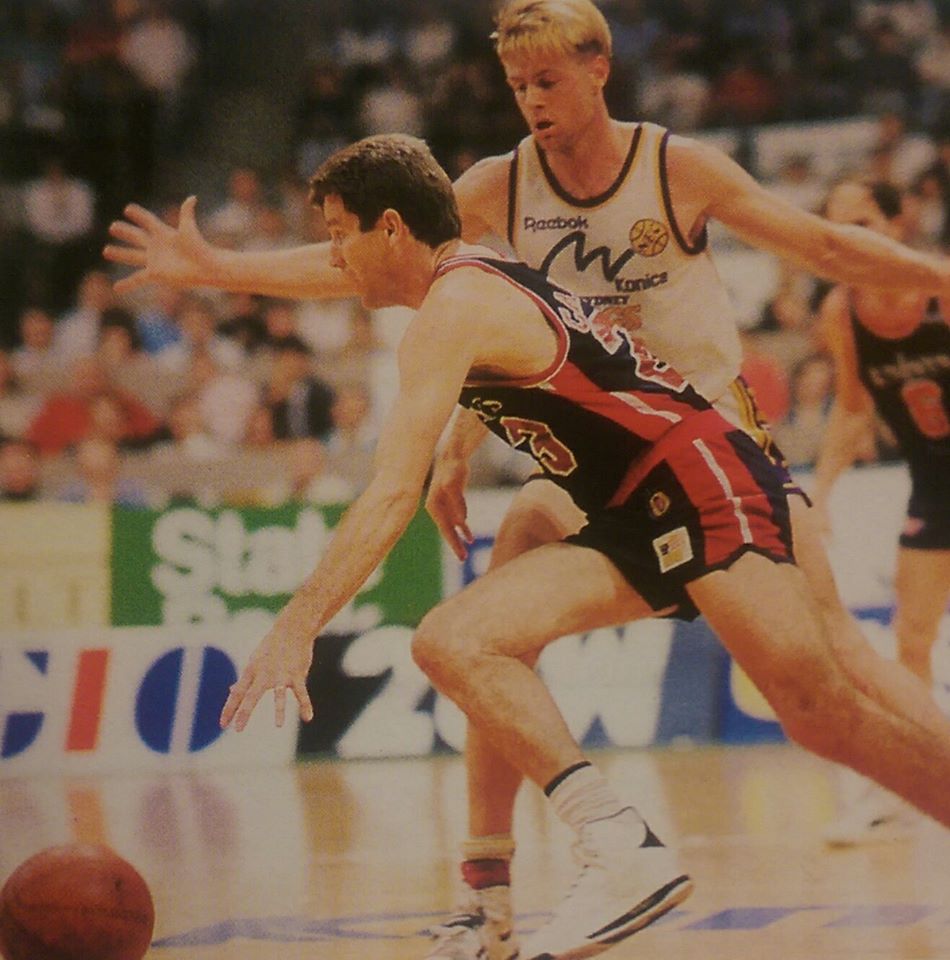 ELSEWHERE IN 89: Tad Dufelmeier drives on Tim Morrissey.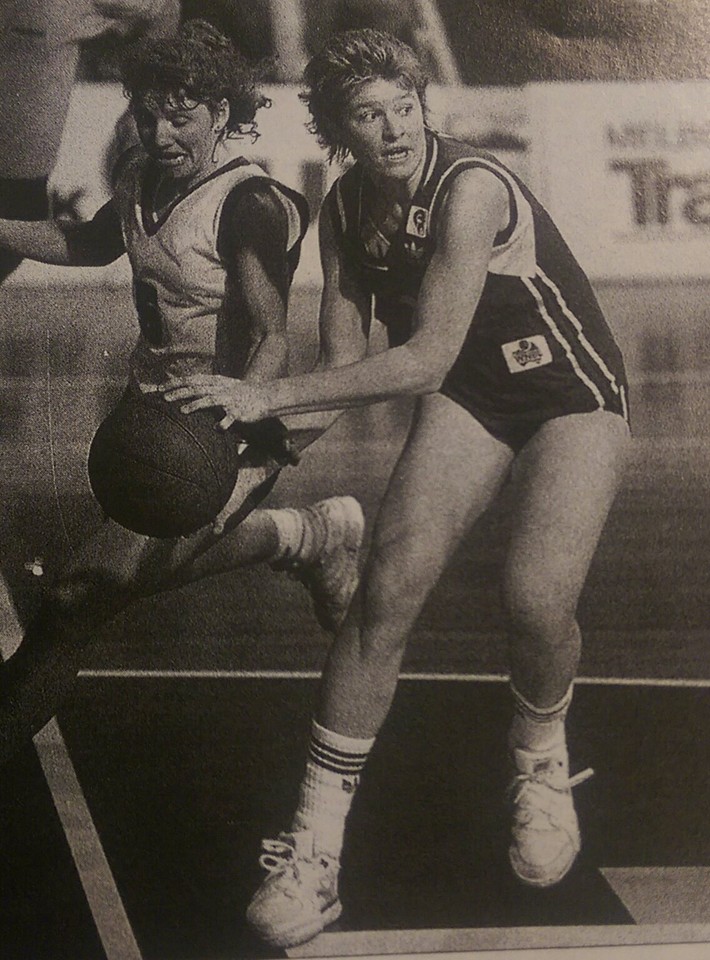 WNBL 1989 GF: Hobart's Debbie Black misses the steal from Nunawading's Sam Thornton.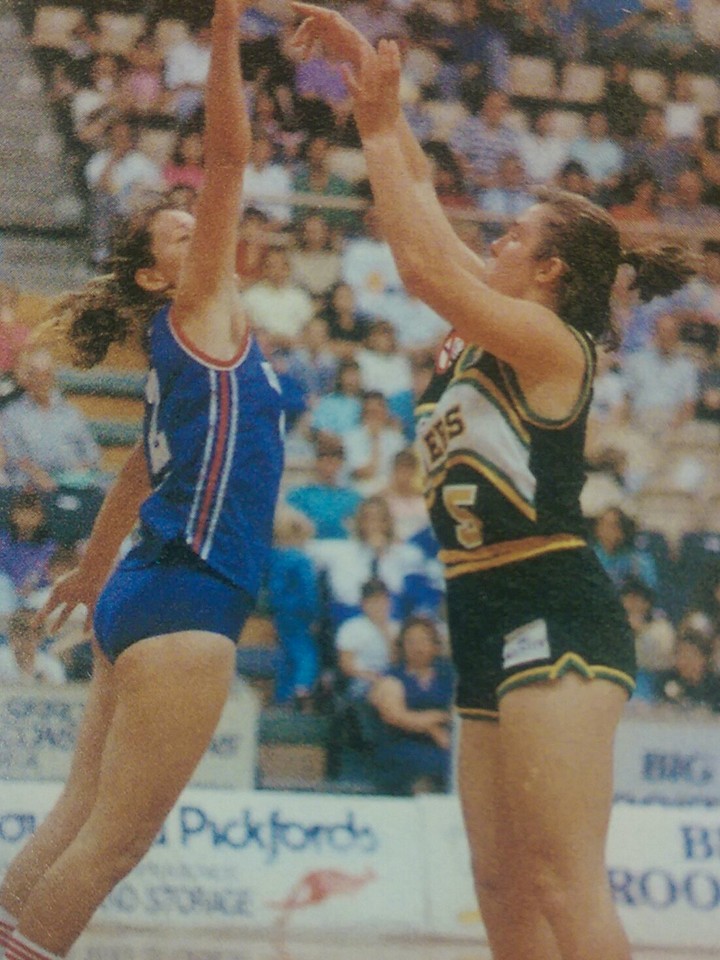 FIRST BREAKERS: Jenny Beha fires for Perth Breakers.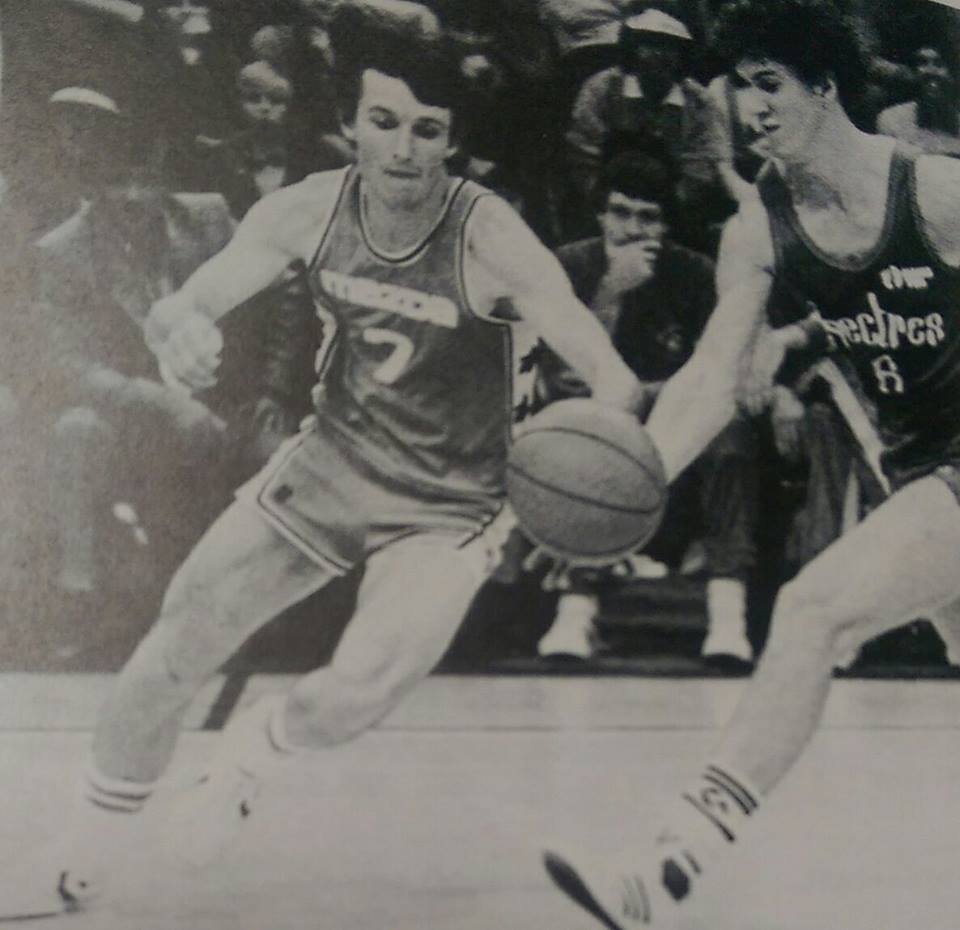 LOOSE CANNON: Canberra's Les Hurst runs down a loose ball.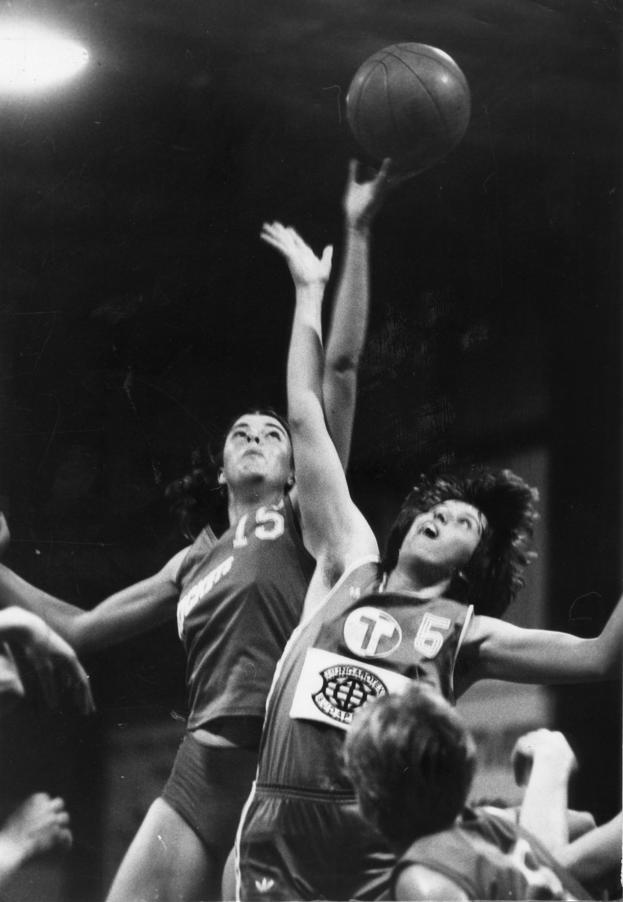 INTERNATIONAL OPPONENTS: North Rockets' Ann Somers wins this jump.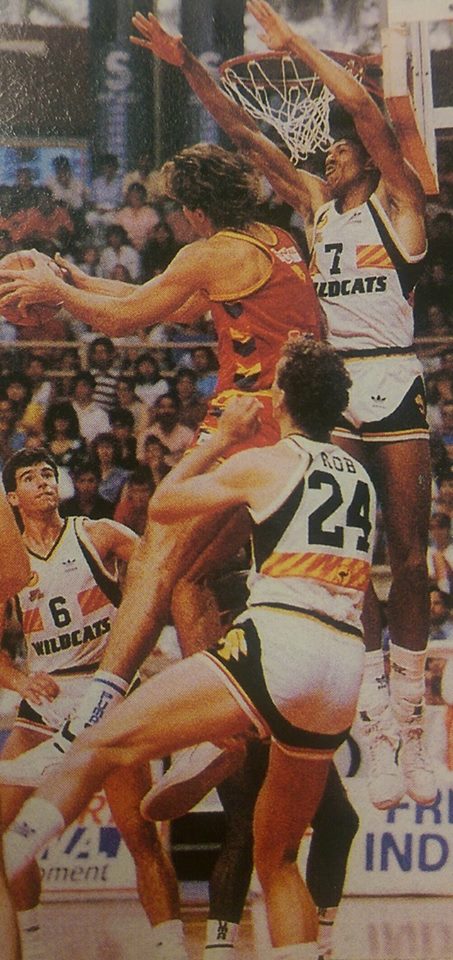 WHY WE LOVED JC: James Crawford (7) could seriously jump.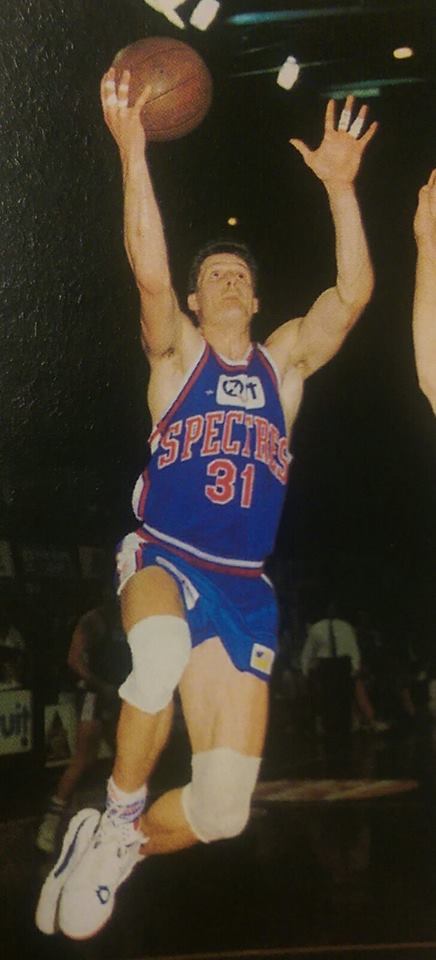 SPECTRES IMPORT: Kent Lockhart.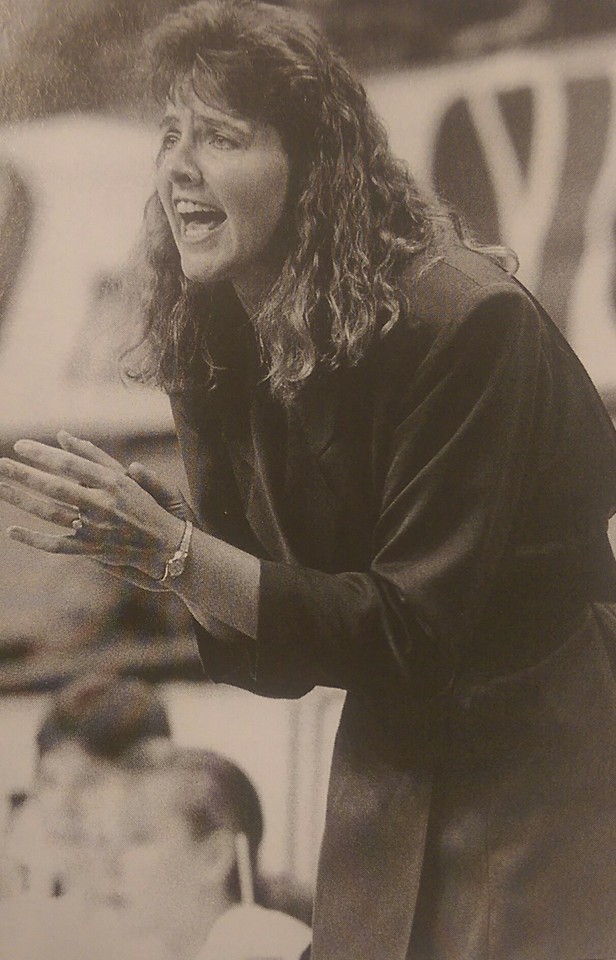 GO LORI: Lori Chizik in the early days coaching Nunawading.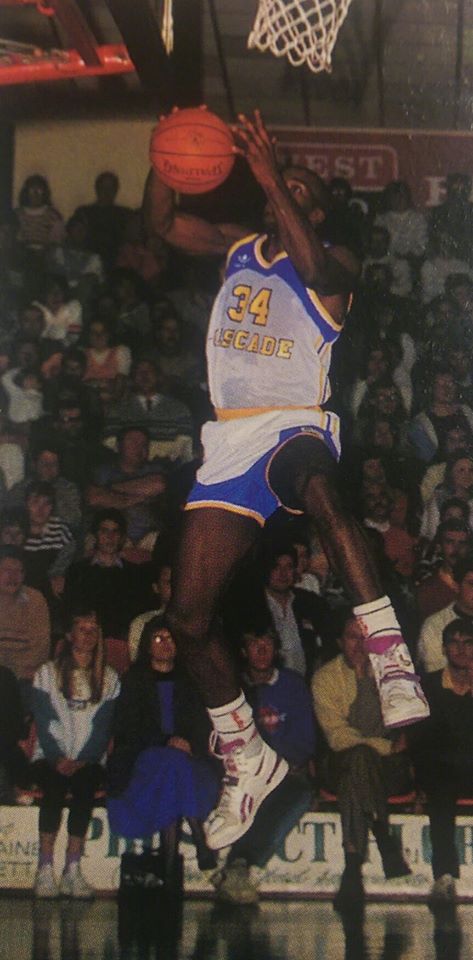 SNEAKY DEVIL: Wayne McDaniel rebounds for Hobart.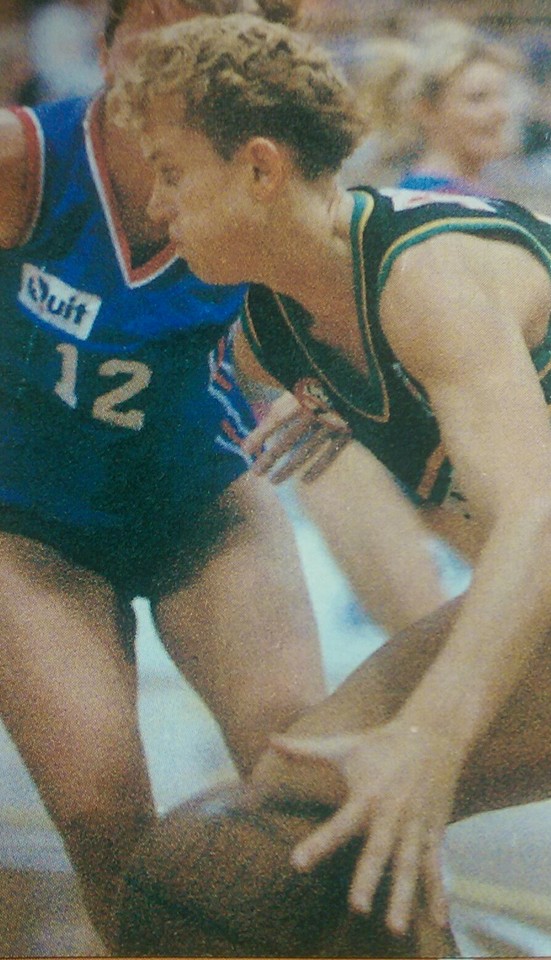 BREAKER BREAK: Carolyn Watts on the drive.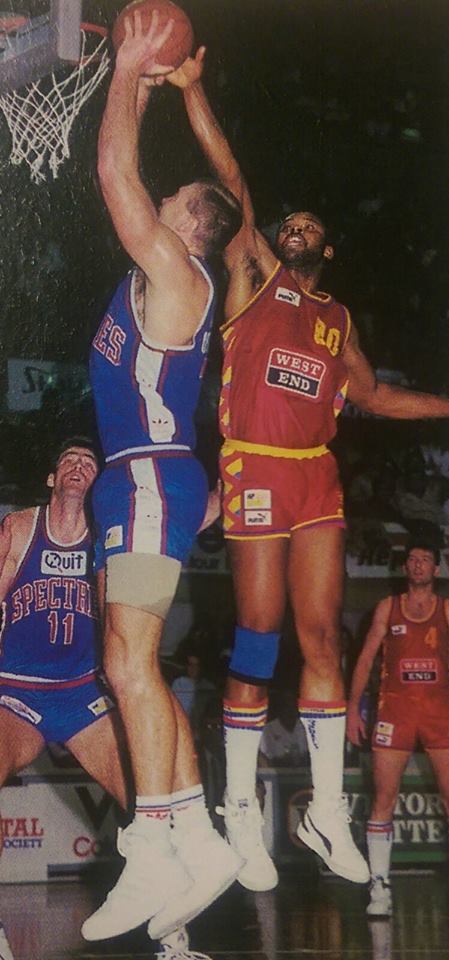 DAWN OF ORLANDO: "Ex-Laker" Orlando Phillips contests Dean Uthoff.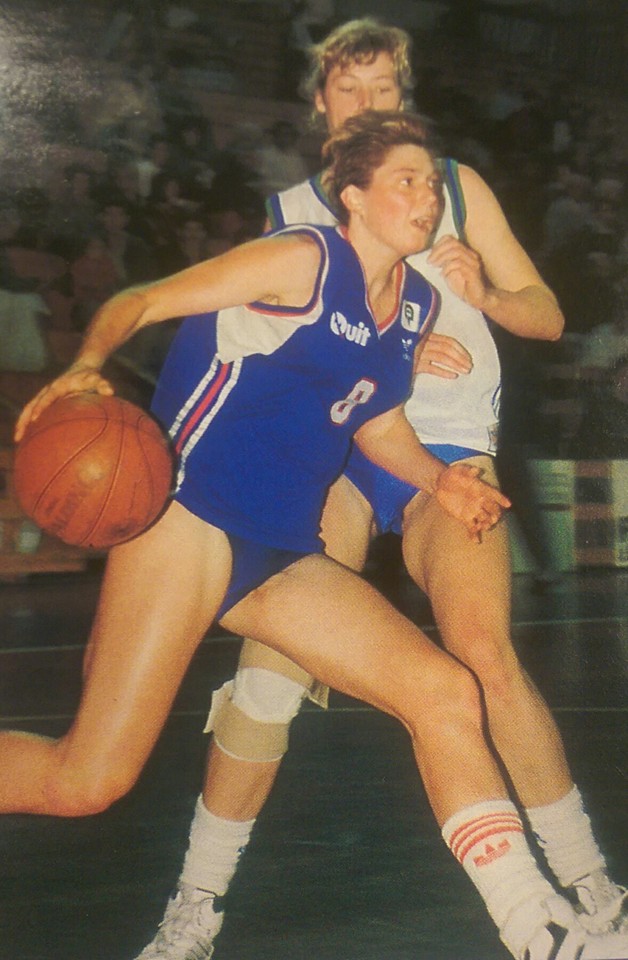 GO GO GORMAN: Shelley Gorman on the go for Nunawading.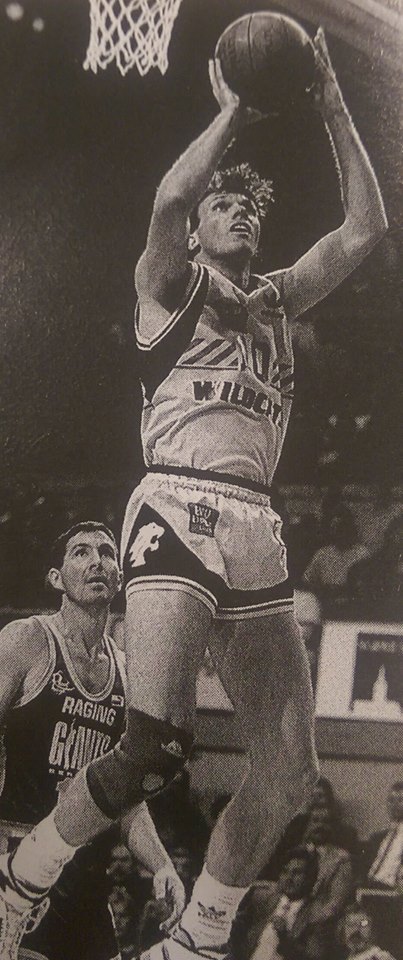 JUST SAY TT: Perth's Trevor Torrance with the putback, Mark Wright stranded.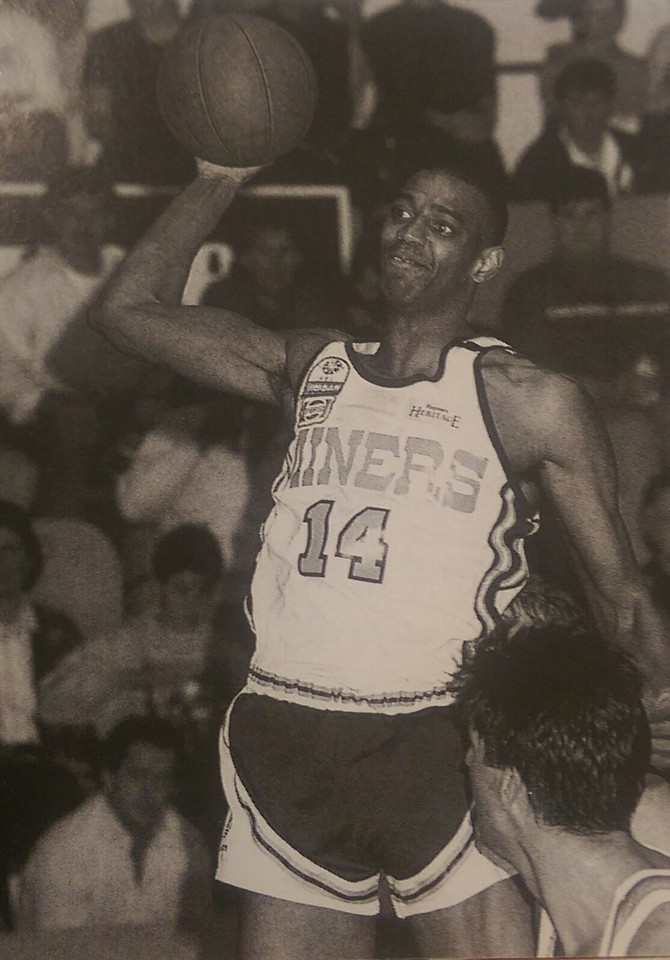 MINER LEAGUE SUPERSTAR: Eric Cooks, dominating SEABL with Ballarat Miners, pre-NBL career.

CHAMPION AND MVP: Scott Fisher with the Giants, 1989.
TOMORROW: Wrap of the NBL Round, Player of the Week, AND, some news on Brisbane Bullets.