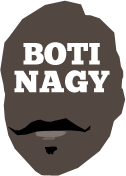 ---
Advertising opportunities available.
Please contact me.
---
FLASHBACK 68: Folding back the years
Tweet
FLASHBACKS, my irregular "lucky dip" where I just reach into my drawers of old Australian basketball stuff and transcribe or post whatever I find for you.
FOUND some new ones, well, old ones.
Yes, we know the WNBL Finals are underway and the major semi imminent, but take a few minutes to peruse and see if you recognise anyone.
Got shots from SA, Victoria, WA, NSW, NBL, WNBL, NBA ...
You might even be here!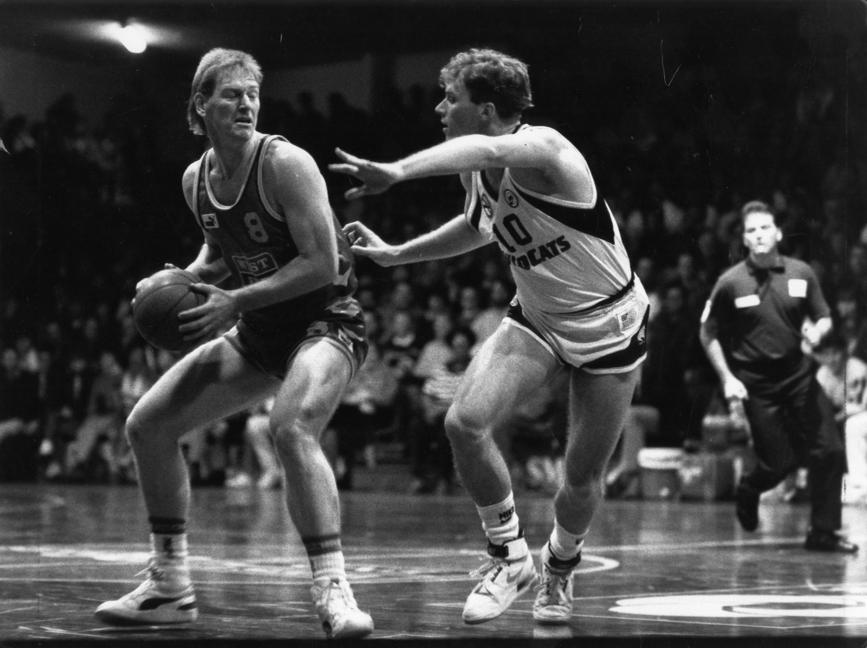 NO GO: Trevor Torrance (Wildcats) pulls up Adelaide's Peter Ali.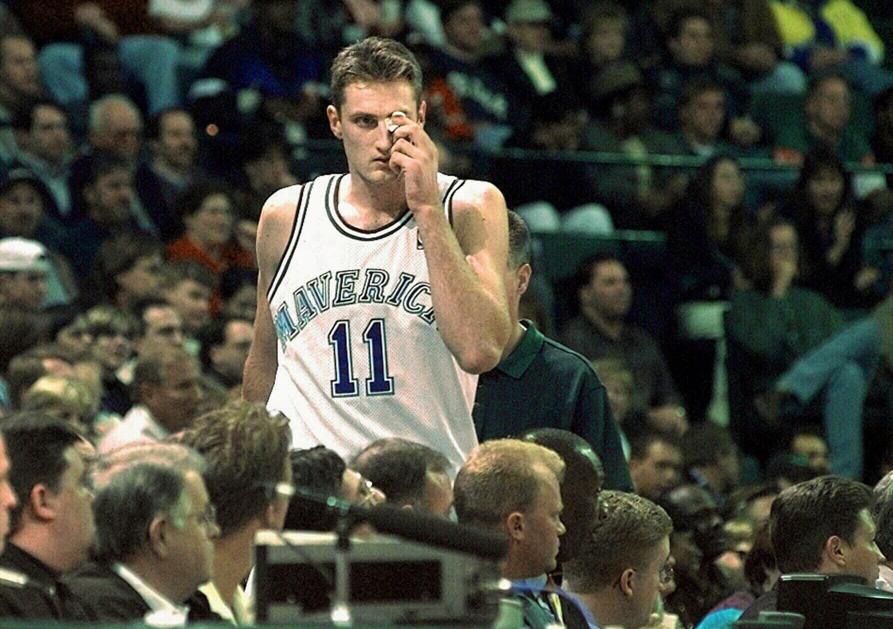 MAVERICK: Dallas' Chris Anstey leaves the court against the Lakers after receiving a cut eye.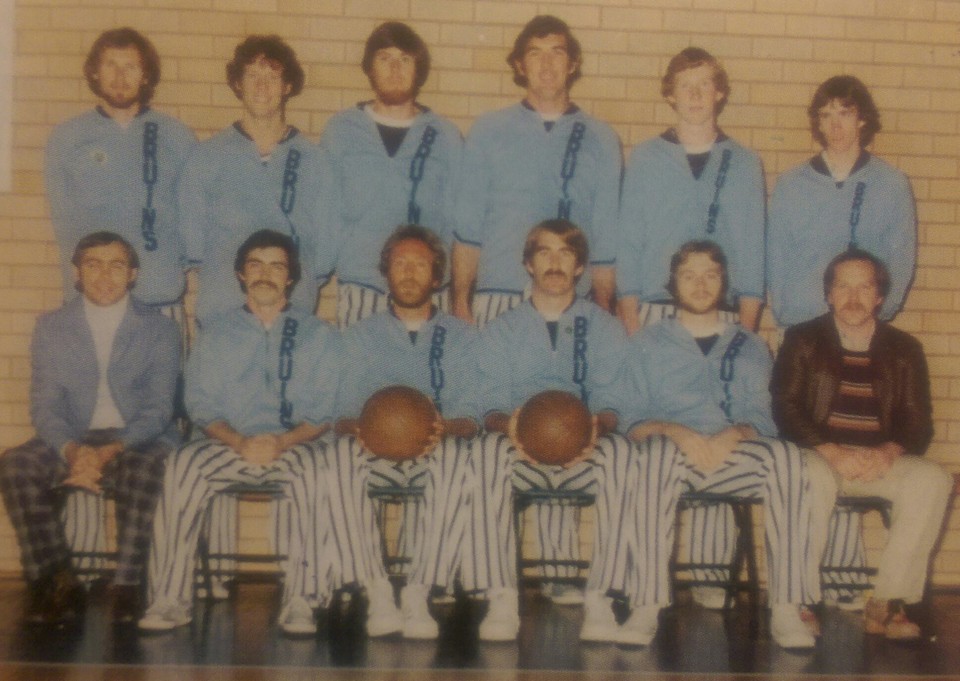 SYDNEY 1977 CHAMPIONS: Bankstown Bruins, Bob Elphinston, front left.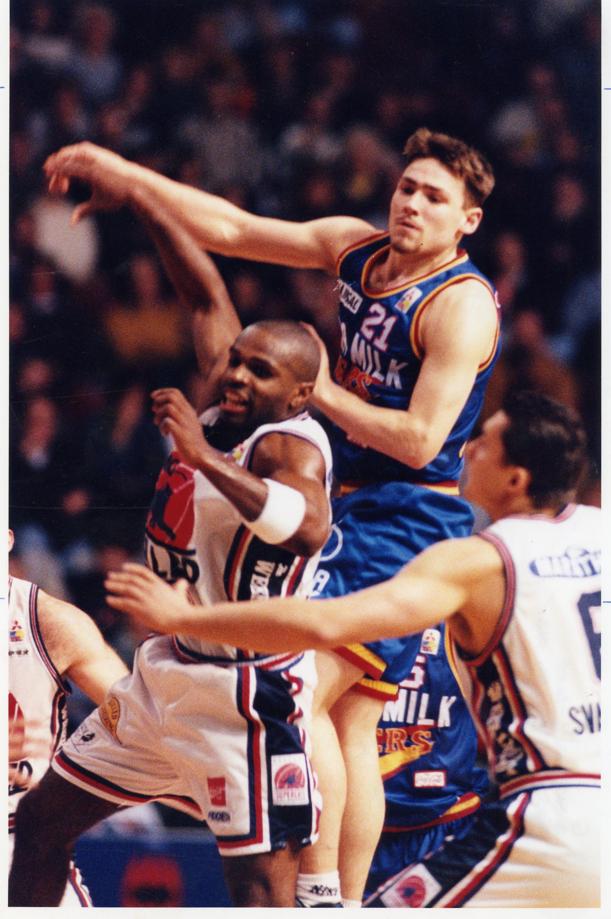 GEELONG SUPER-SCATTERED: Brad McKinnon (36ers) deflects the ball from Geelong.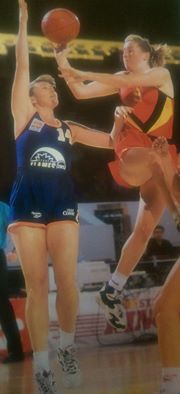 GOOD TIMES: Melbourne's Allison Cook pressured by Sydney's Gail Henderson.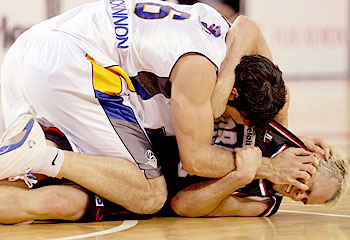 HAMMERED: Sam Mackinnon and Shane Heal check the polish on the floor.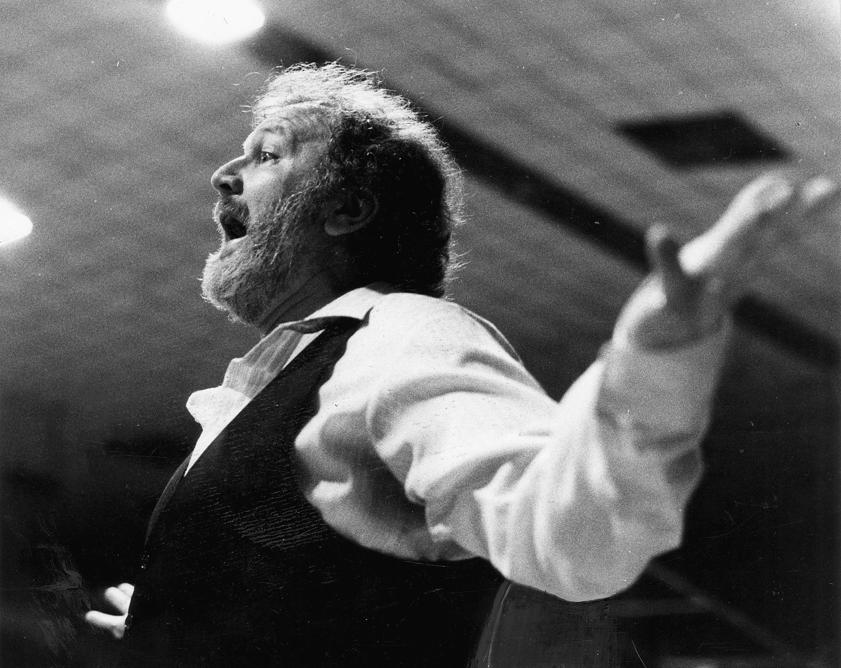 ARE YOU KIDDING ME? Ken Cole quietly inquires about a possible missed foul call.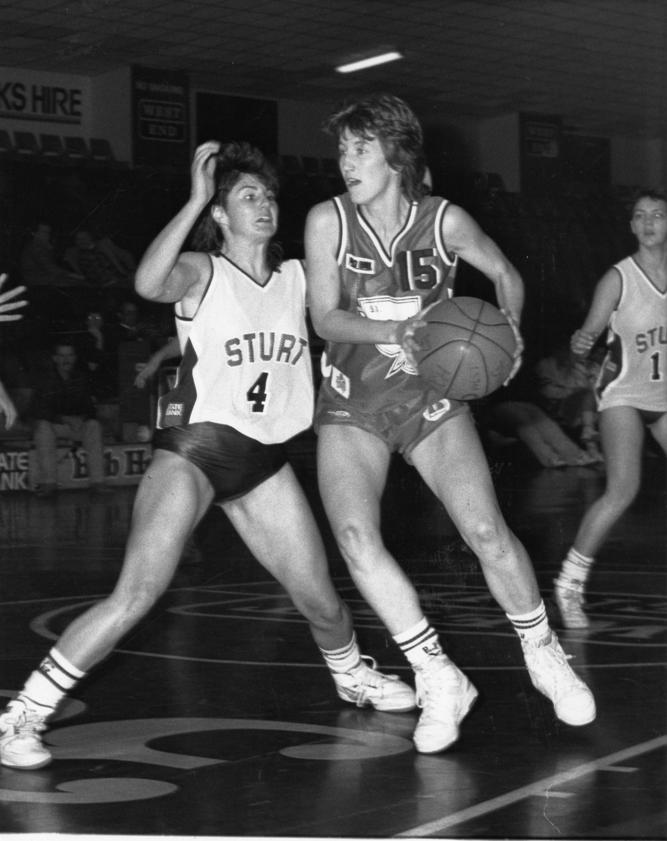 AH, THE 80S: West Adelaide's Sue Collins attacks Sturt's Rachel Tobin.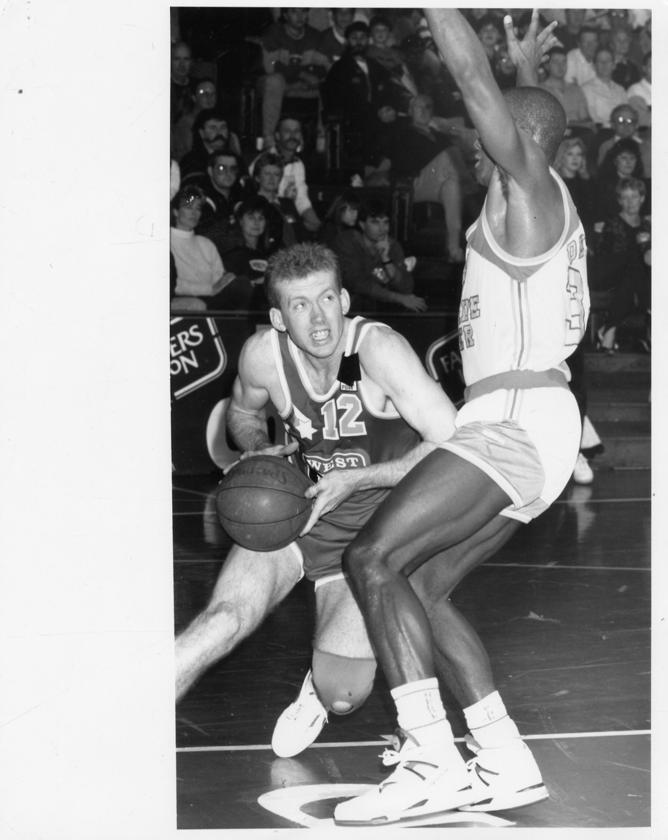 LIL DEVIL: Matt Reece attacks Hobart.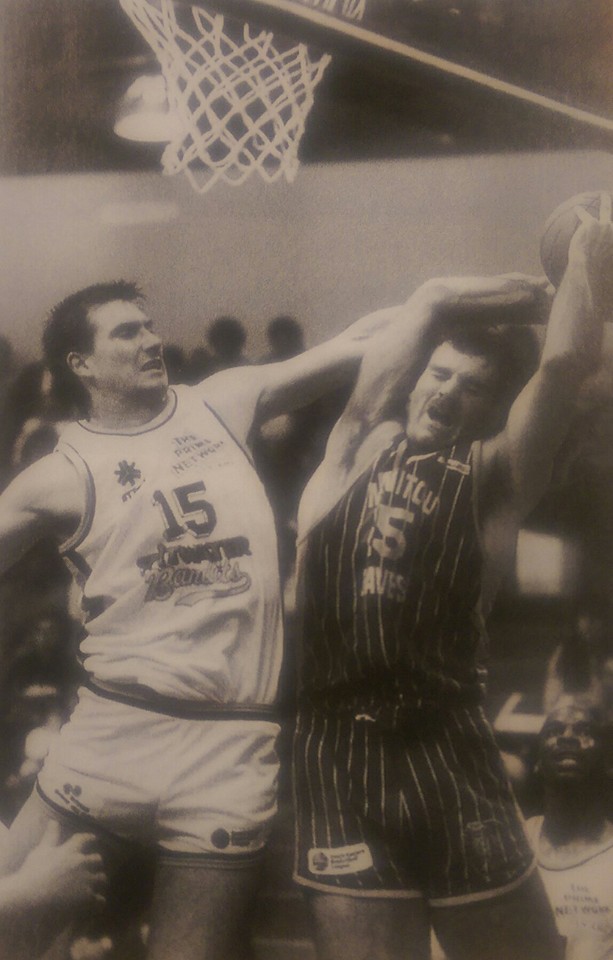 SE(A)BL ACTION: Albury's Richard Ross battling Bendigo's David Flint, long ago.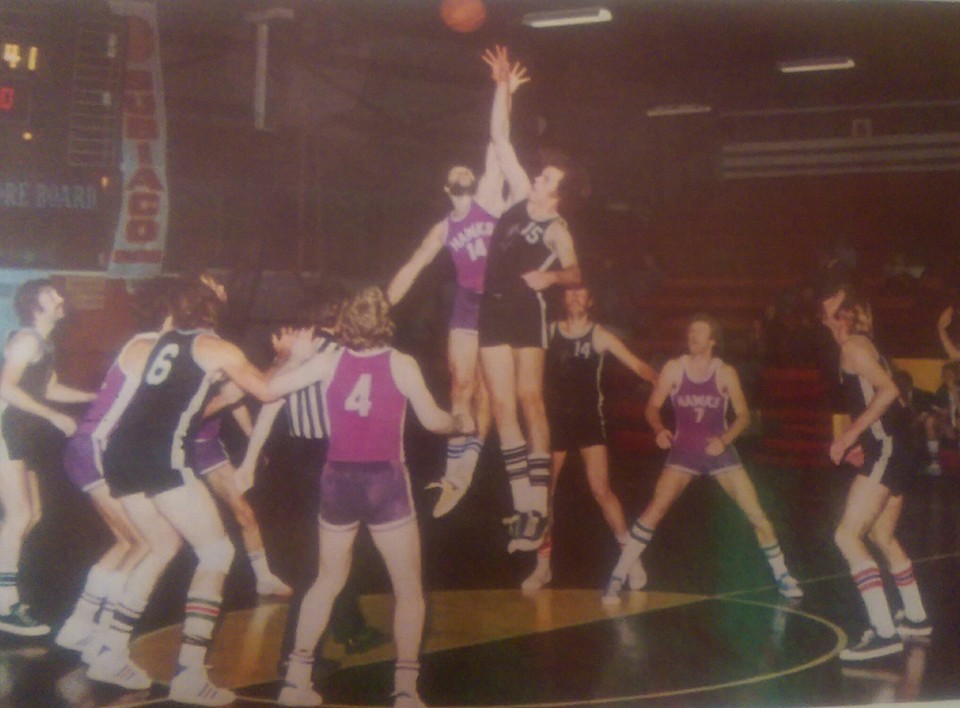 WA STATE LEAGUE 1977: Steve Kantula, left, contests the jump with Terry Fetterhoff.

STANDARD: James Crawford blocking a shot.

HIGH FLYING: Al Green gets up there.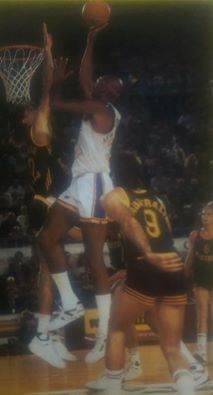 KAREEM OF THE CROP: Abdul-Jabbar over Mark Bradtke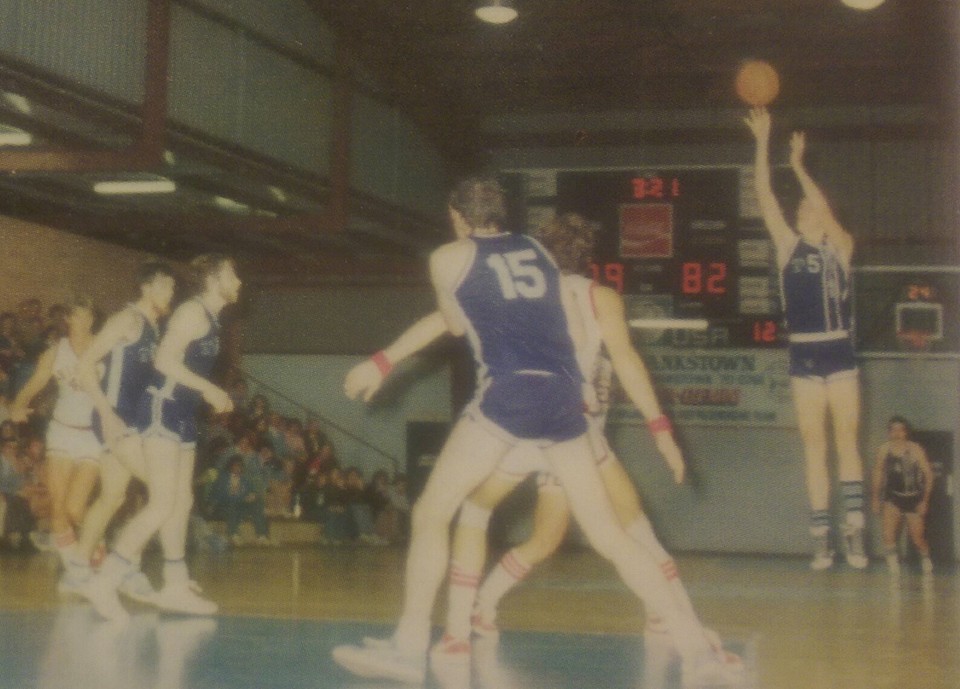 OLD DAYS: Rich Dunphy fires a J for Bankstown against Biola College.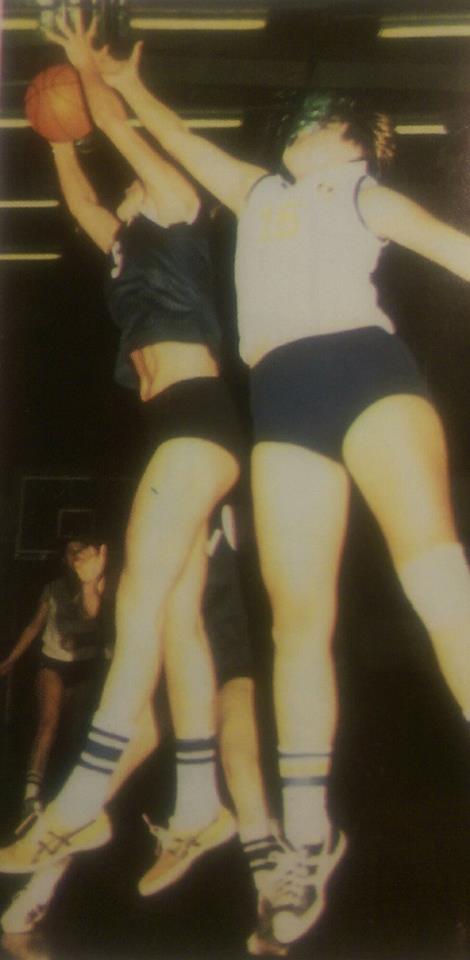 AUSSIE CHAMPS: Victoria's Jan Bowman snares this board from SA's Julie Nykiel.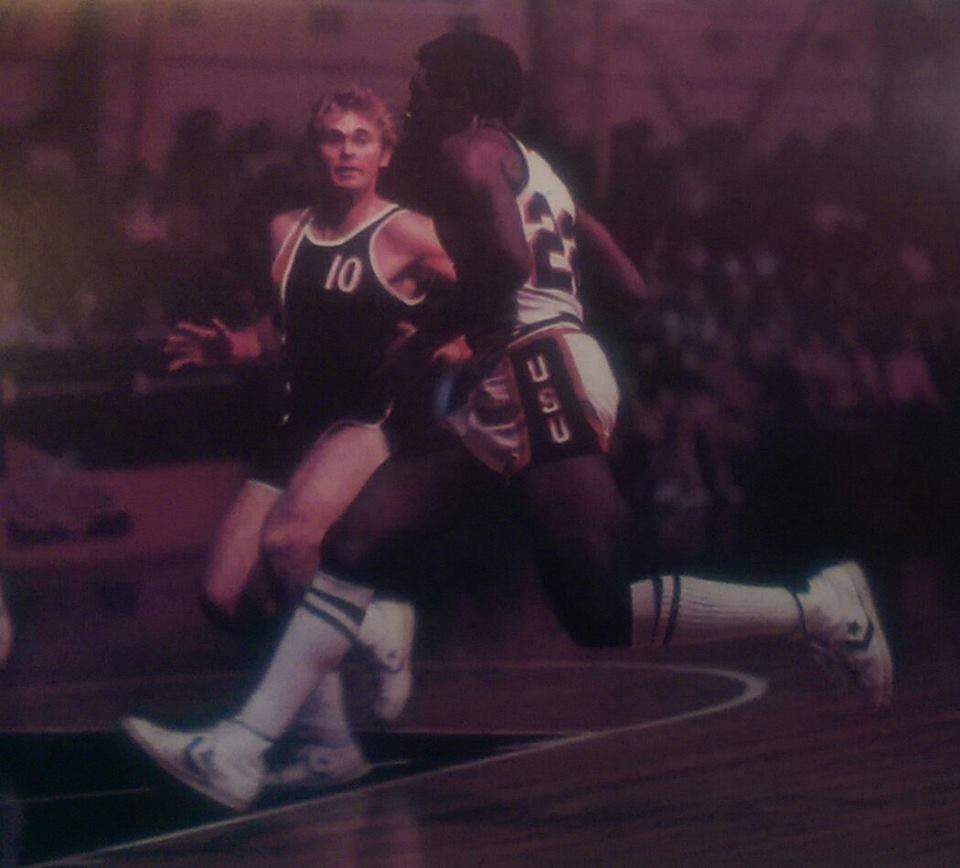 ALBERT PARK MEMORIES: St Kilda's Frank Massuger keeps the heat on Utah State's Oscar Wilson.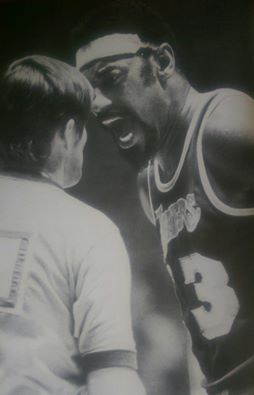 KNOW HOW YOU FEEL: Yes, every basketball player can identify with Wilt Chamberlain here.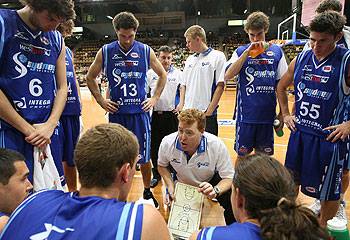 EARLY DAYS: Bevo (Rob Beveridge) taking a Sydney Spirit time-out.