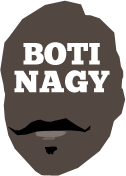 ---
Advertising opportunities available.
Please contact me.
---
FLASHBACK 73: July 27, 1967
Tweet
*FLASHBACKS, my irregular "lucky dip" where I just reach into my drawers of old Australian basketball stuff and transcribe or post whatever I find for you.
IN South Australia during the 1960s and into the 1970s, State League (or District games as they then were called) were accompanied each night by a free program at the door, the "yellow sheet". I've revisited a few now in this section so here's another trip down that memory lane.
This one is from July 27 again, only 1967. Some of the stuff on Page 2 makes fun reading, even for those outside South Australia. Just 49 years ago, yet such a different world...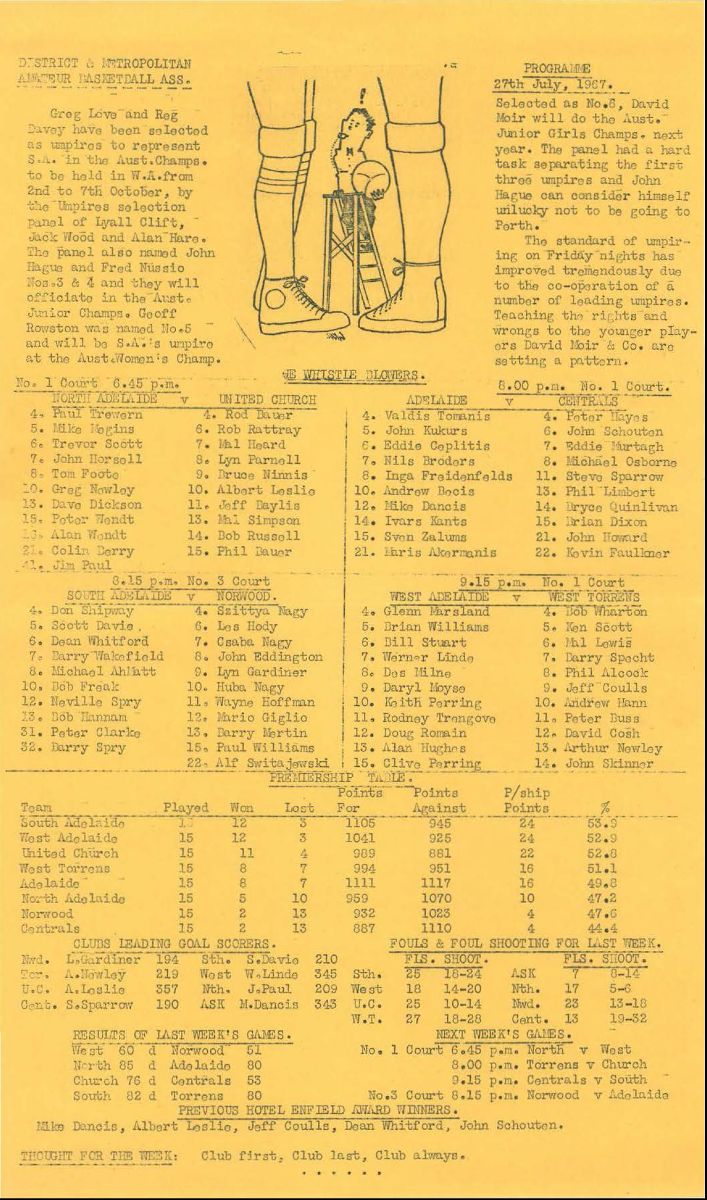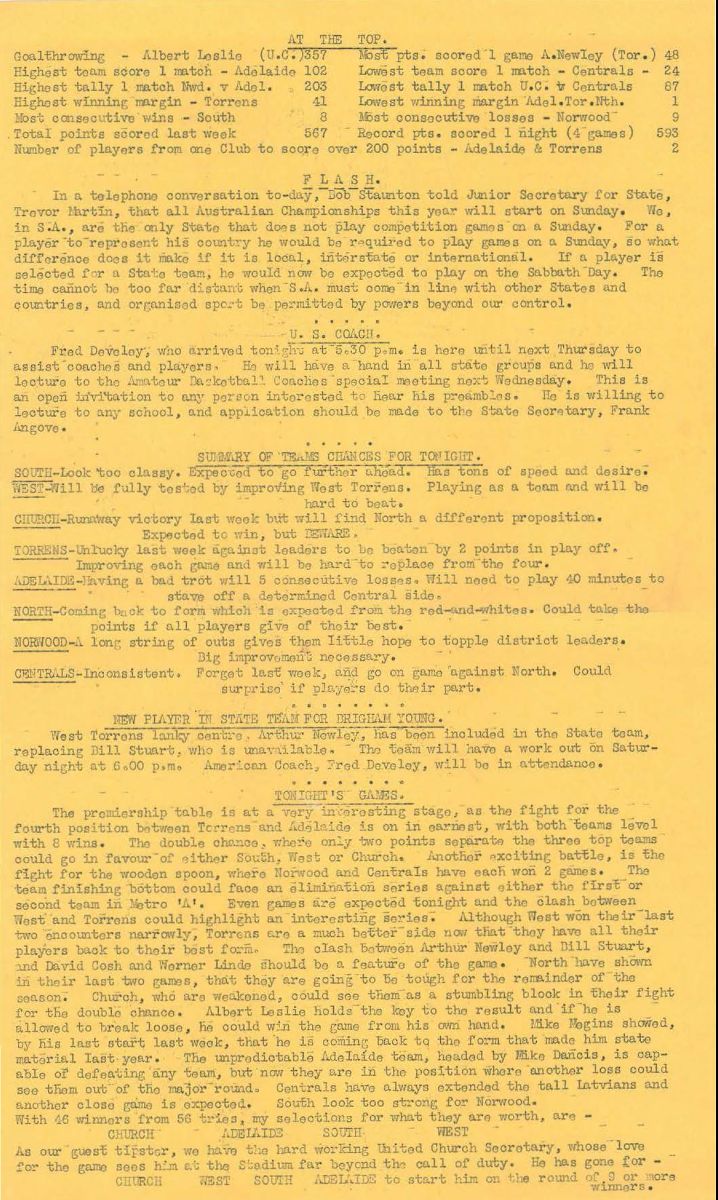 TOMORROW -
STFU (Sunday Topical Feature for U): Seized the chance to catch up today with talented Sydney Kings centre Julian Khazzouh for some interesting news of where he's at, where's he's been and where he's going. Check in tomorrow.