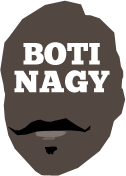 ---
Advertising opportunities available.
Please contact me.
---
FLASHBACK 90: The bodysuit years
Tweet
*FLASHBACKS, my irregular "lucky dip" where I just reach into my drawers of old Australian basketball stuff and transcribe or post whatever I find for you.*
OK, these aren't really the "bodysuit years" of the WNBL.
Yeah, there's a mix, but many of today's flashback pictures are from some of the great and golden days of the league, not JUST bodysuit years.
I need to advise my headline writer. Oh wait, that's me.
Please enjoy...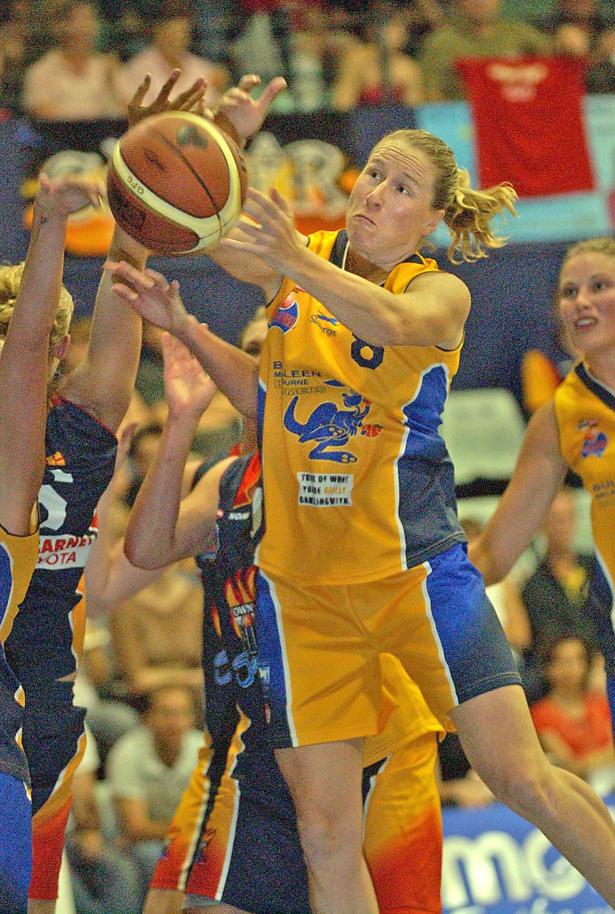 COOKING WITH AL: Allison Tranquilli going full bore for Bulleen.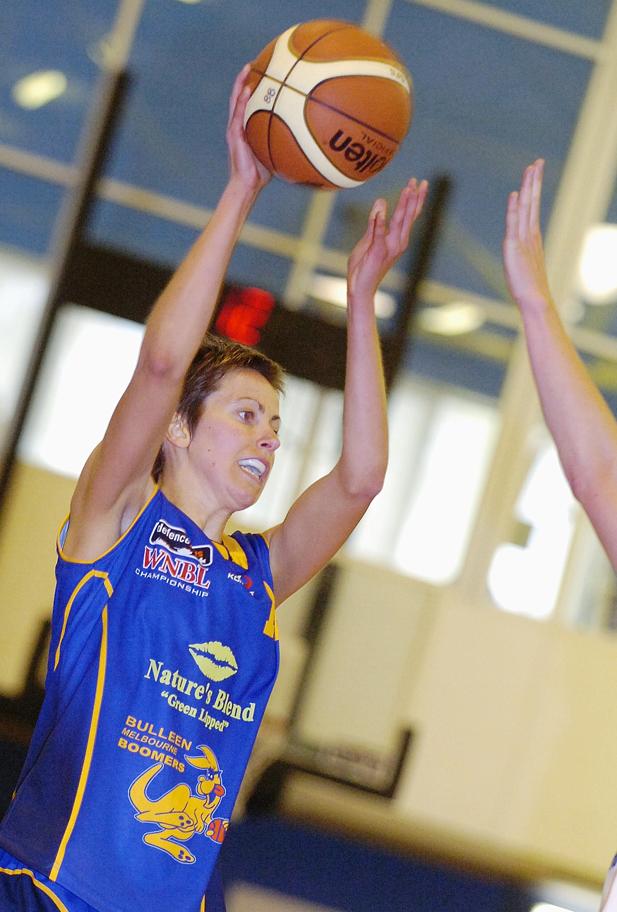 ASH SATURDAY: Karen Ashby looking for the outlet pass.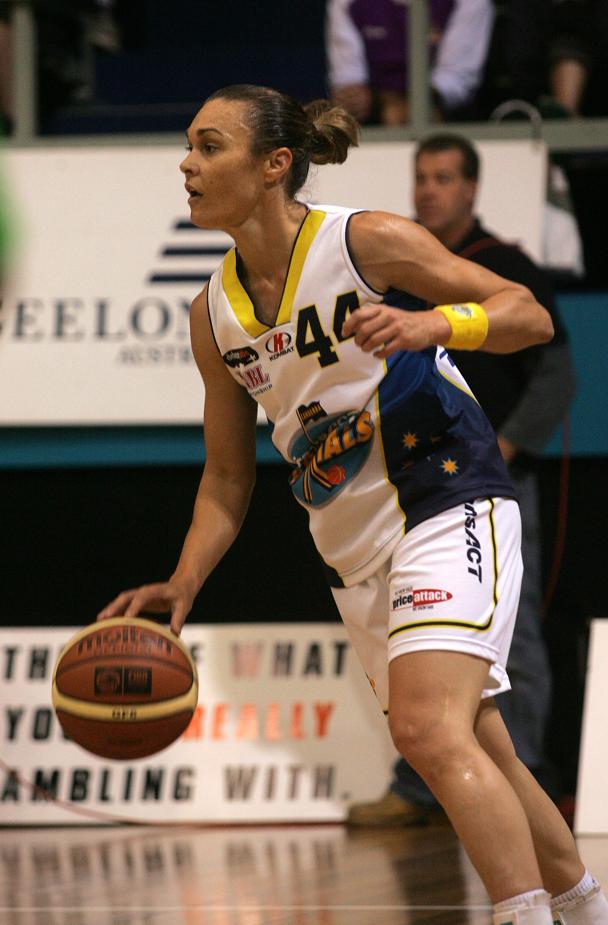 CAPITAL IDEA: Tully Bevilaqua pushes Canberra forward.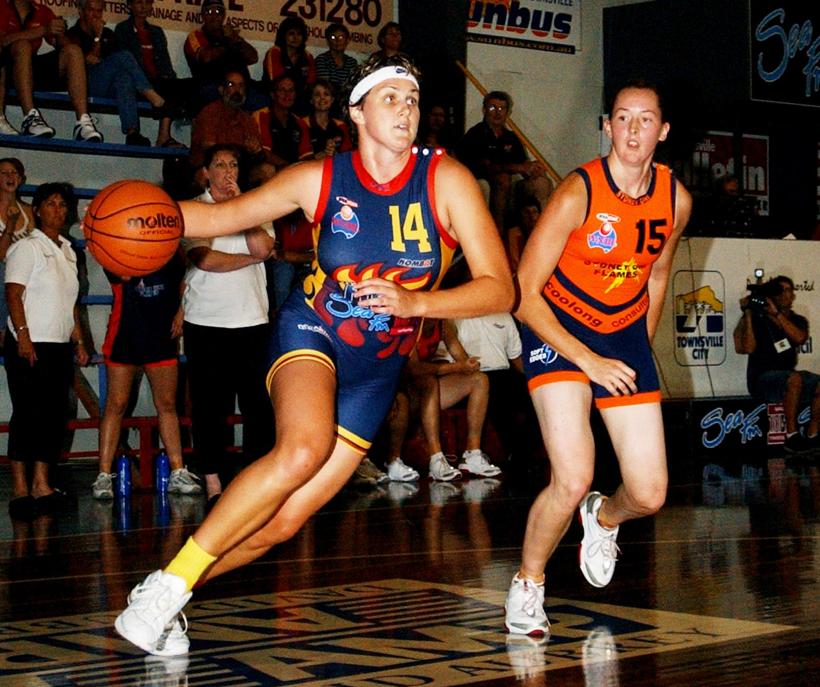 HOT MOVE: Natalie Porter (Fire) drives on Michelle Musselwhite (Flames).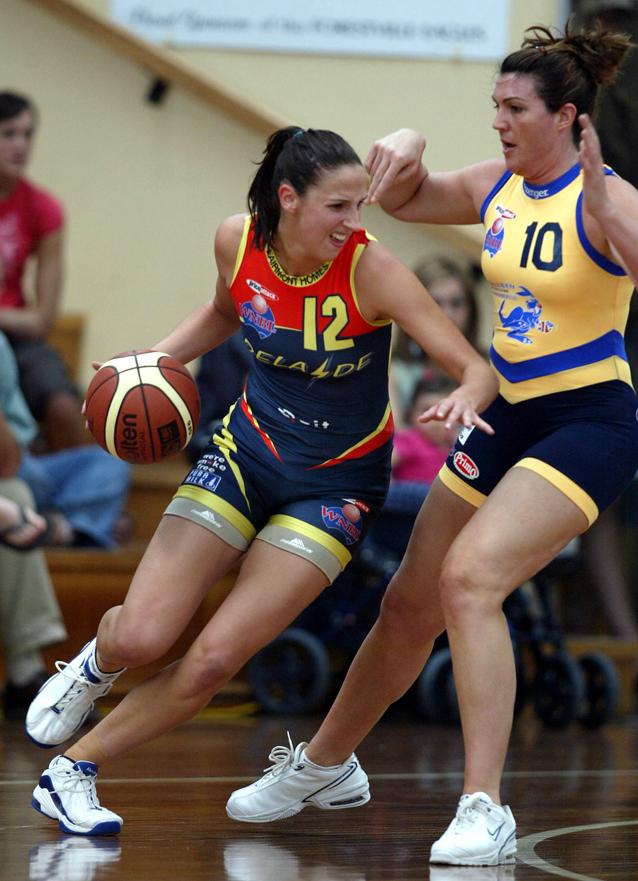 LAURA/LARISSA: Lightning's Laura Summerton drives on Larissa Cavanagh.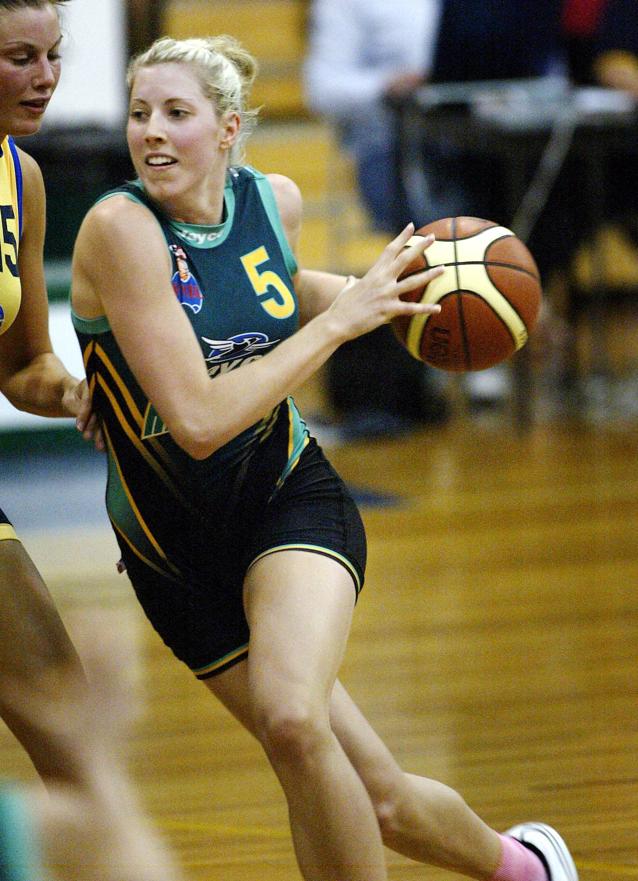 WILSONNN!!! Carly Wilson heading to the hoop at the Rangers' end.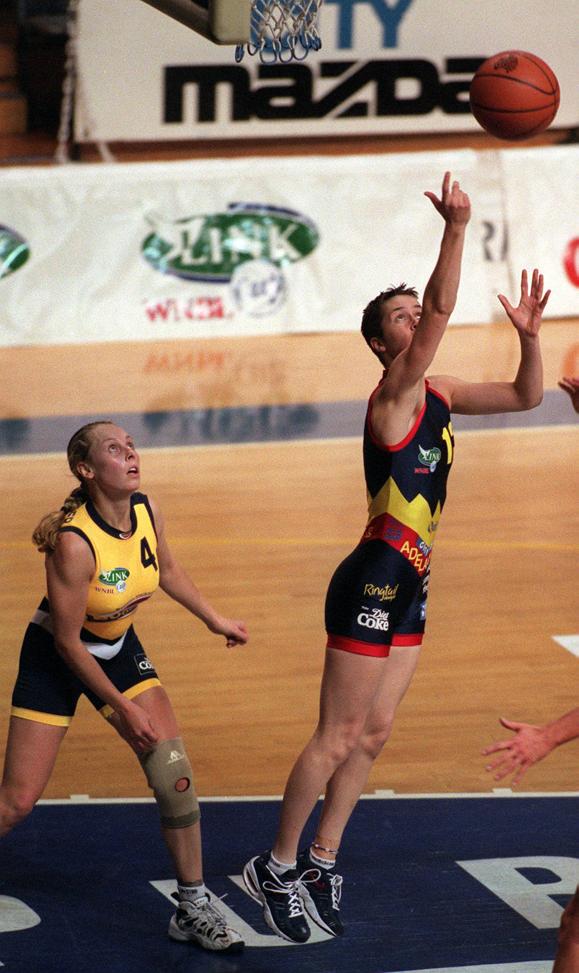 SLICK VIK: Lightning's Vikki Kelson slips past Michelle Chandler.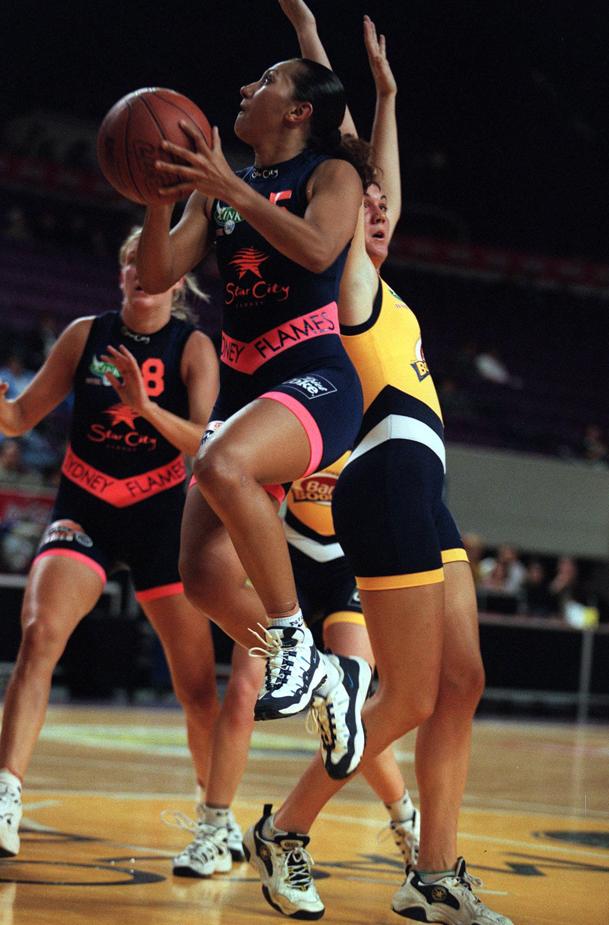 FLYING FLEUR: Annie LaFleur has her eyes on the prize.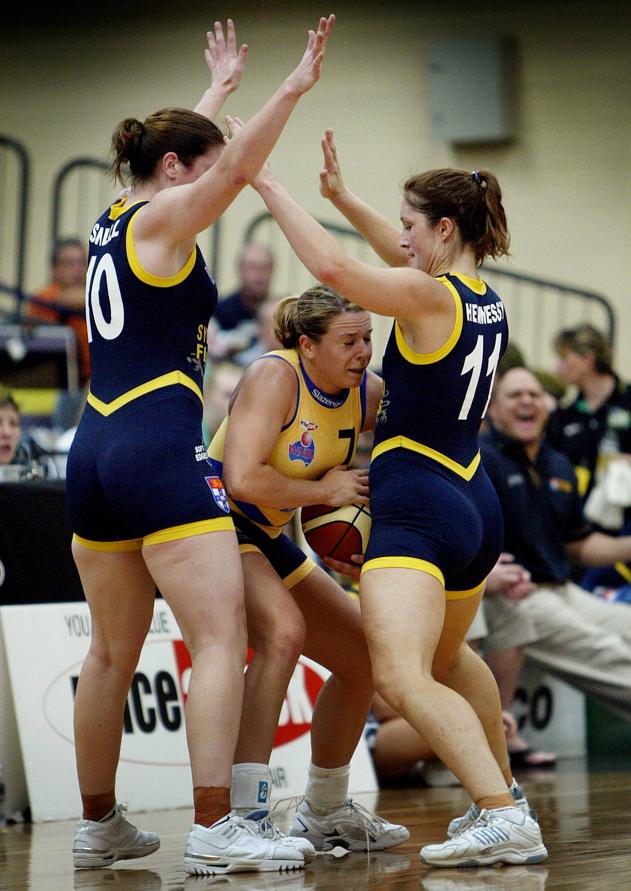 BUTLER DID IT: Deanne Butler tries to break this double-team.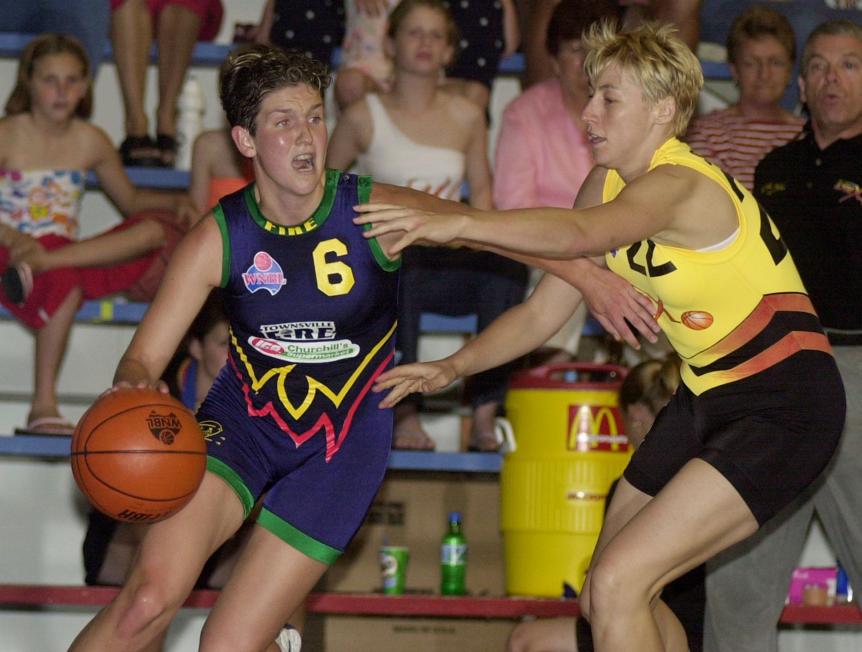 GLOWING: Desiree Glaubitz looks to go on Kate Simkovic.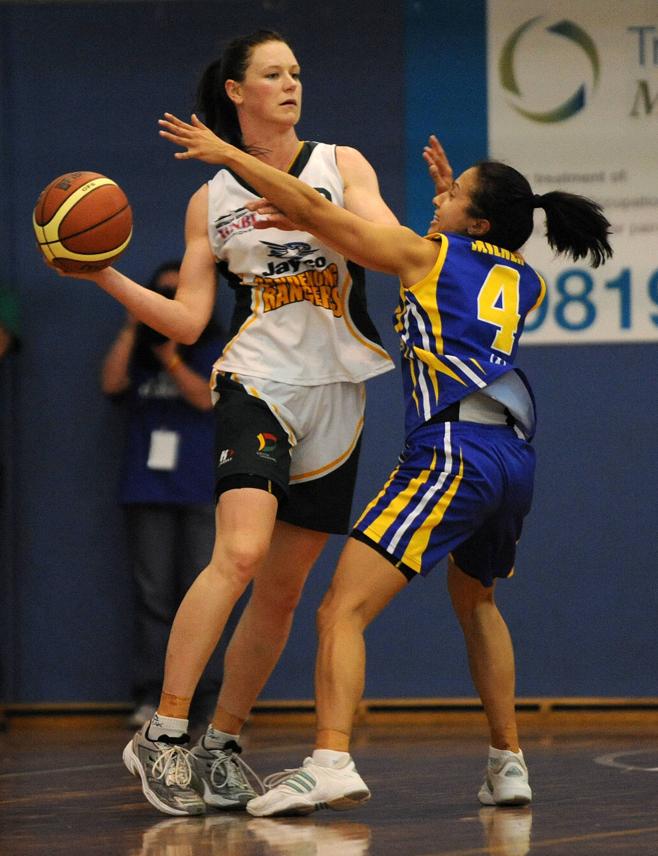 BIG EM: Emily McInerny looks to pass over a hustling Sharin Milner.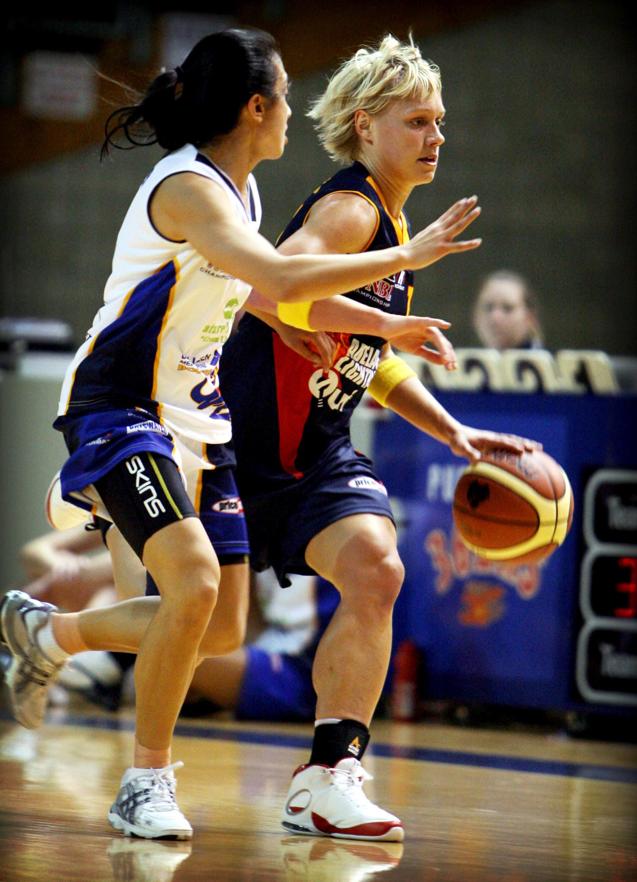 WORLD'S FINEST: Our greatest female AFL player, Erin Phillips, back in her early Adelaide days.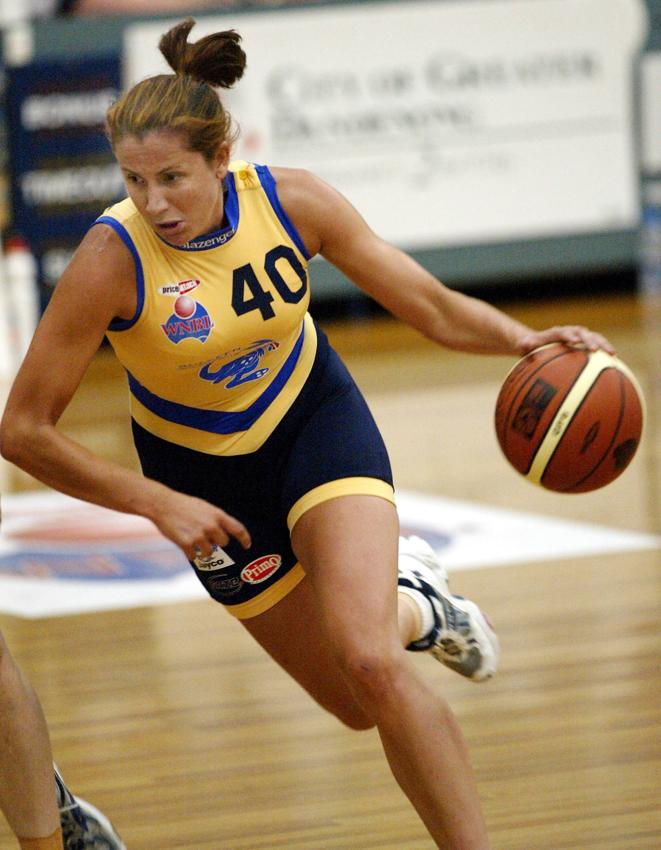 ON THE CHARGE: Katrina Hibbert heading for the cup.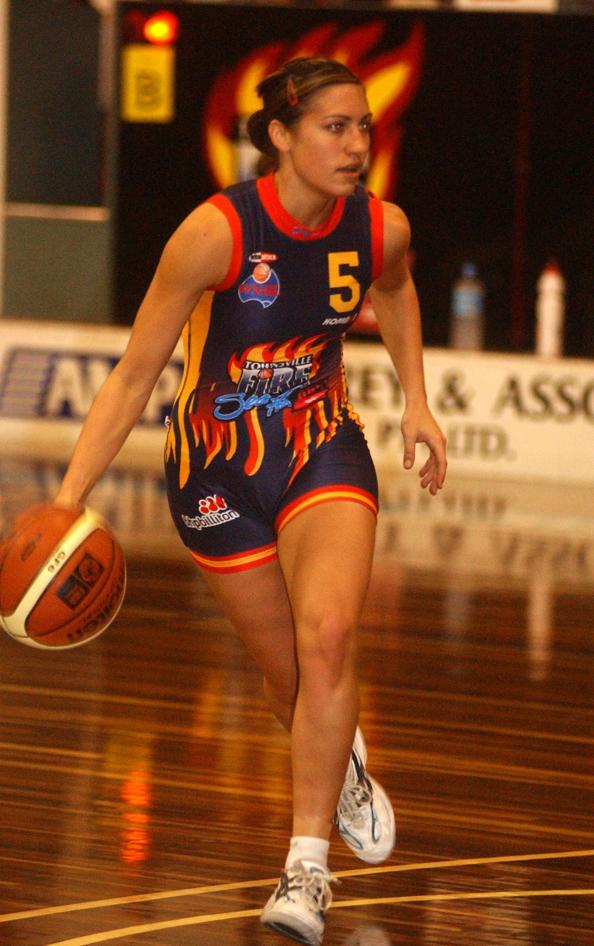 TOWNSVILLE TYRO: The Fire's Simone Page ready to throw the book at Sydney.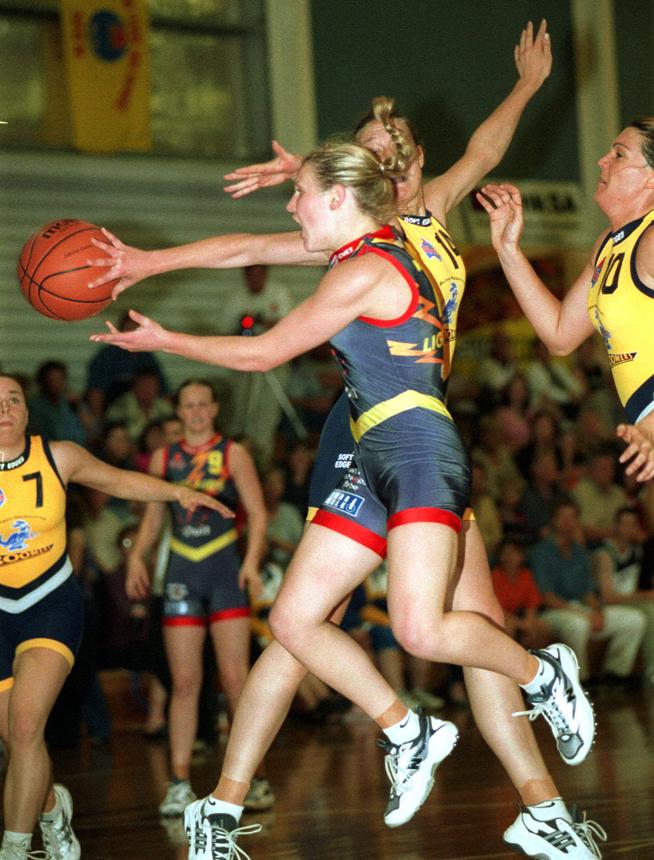 GNARLY MAHONY: Lightning's Jess Mahony passes around Michelle Fletcher.