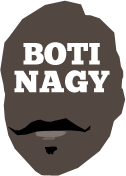 ---
Advertising opportunities available.
Please contact me.
---
FLASHBACK 82: 20 years ago...or so
Tweet
*FLASHBACKS, my irregular "lucky dip" where I just reach into my drawers of old Australian basketball stuff and transcribe or post whatever I find for you.*
THE NBL had its first peak in the 90s. There's been a few troughs since then but here's some memories worth revisiting.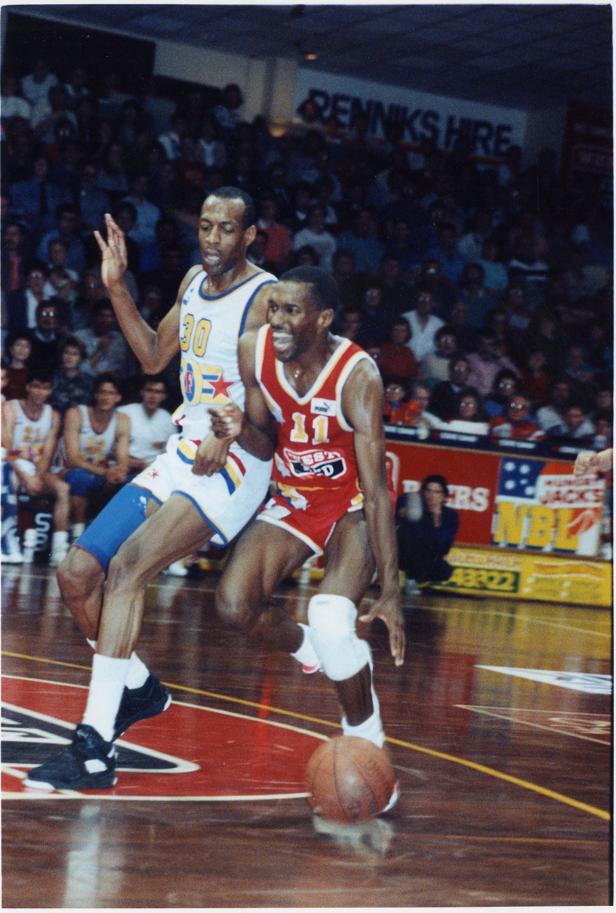 HAYMAKER: Butch Hays working to evade Leroy Loggins.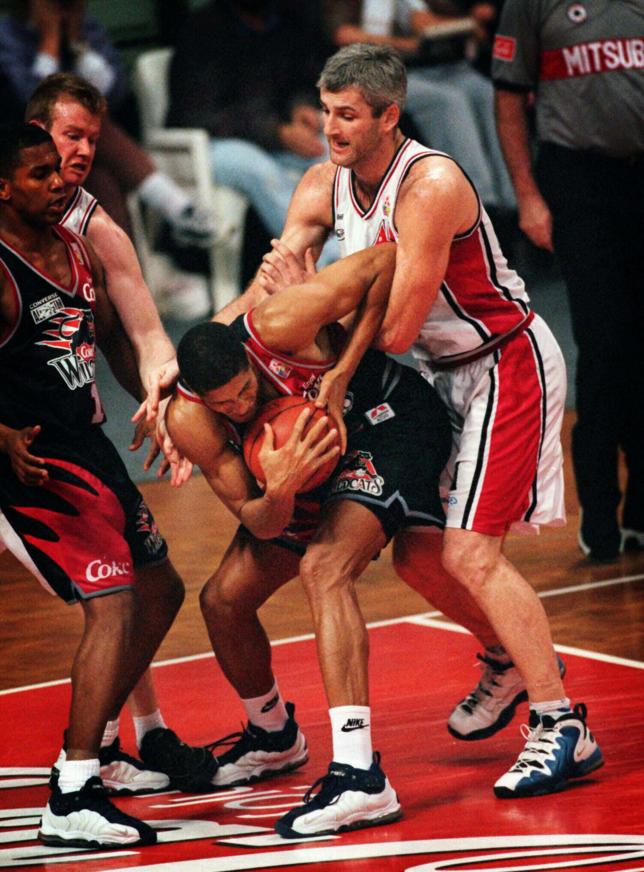 MARKED INFLUENCE: Illawarra's Mark Dalton invites Perth's James Crawford to tea.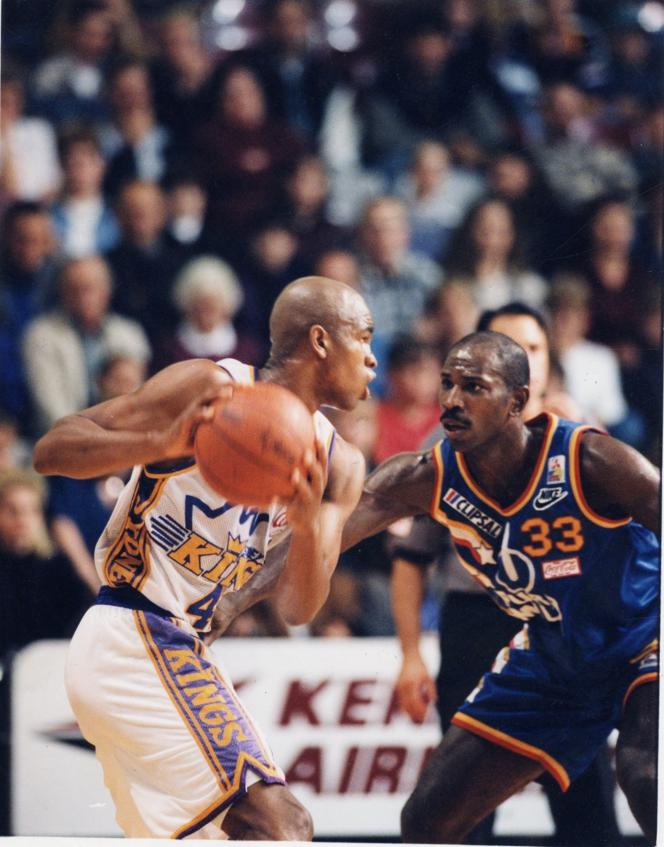 HIGH FLYER ON LAUNCH PAD: Leon Trimmingham ... meet Mark Davis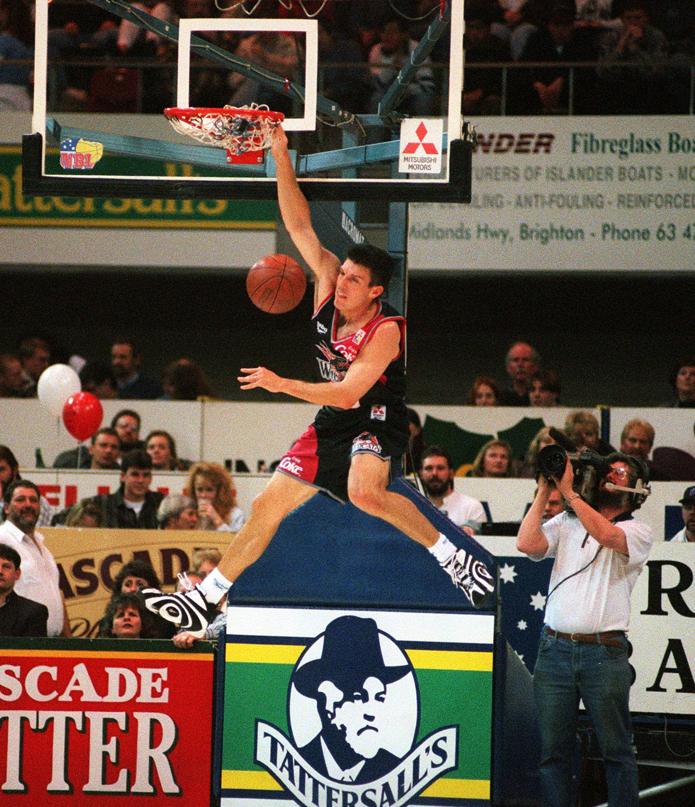 LIKIN' LICHTI: Perth's Todd Lichti slams one against Hobart.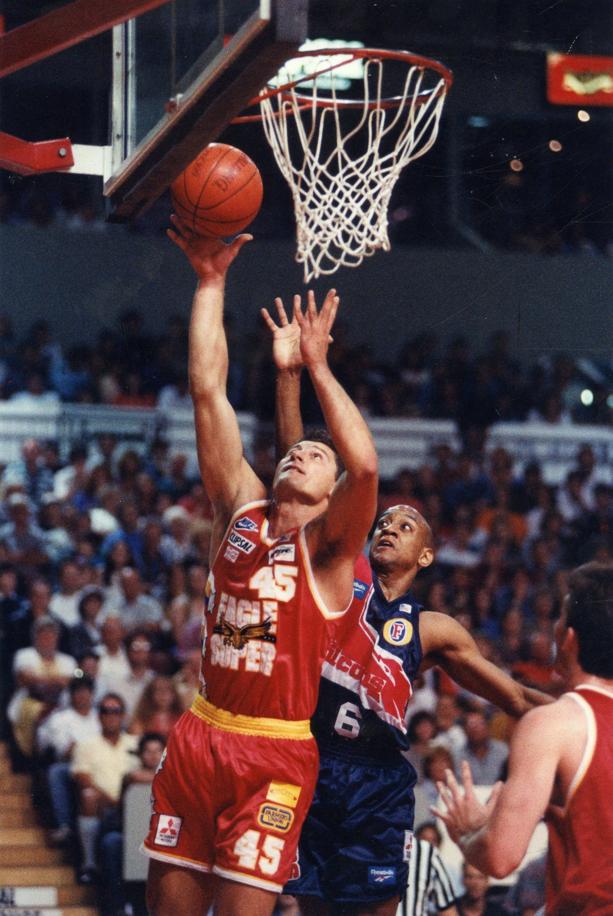 TERMINATOR: Andrew Svaldenis scores despite Derek Rucker's attempt to stop him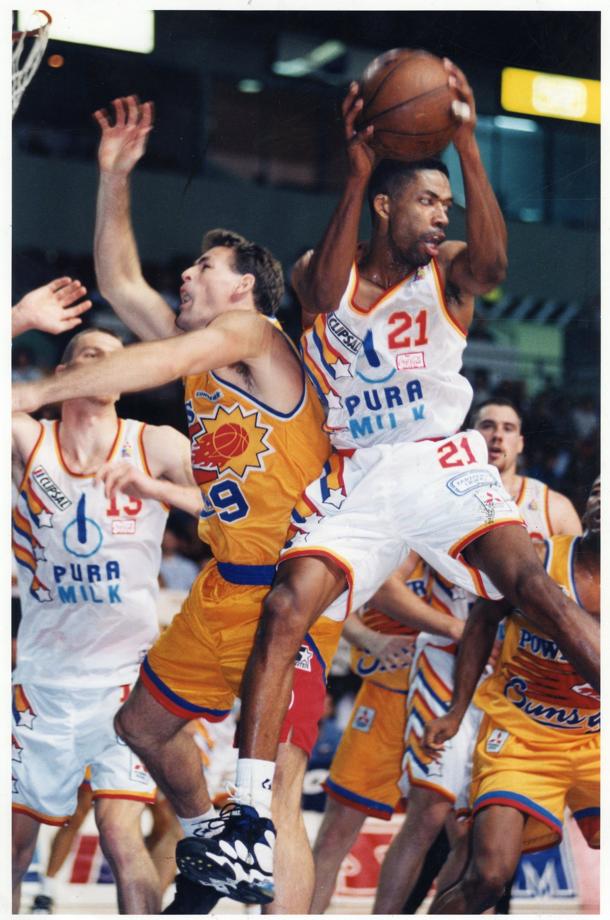 ROSE IN BLOOM: Rob Rose, BEFORE Shane Froling shredded his uniform.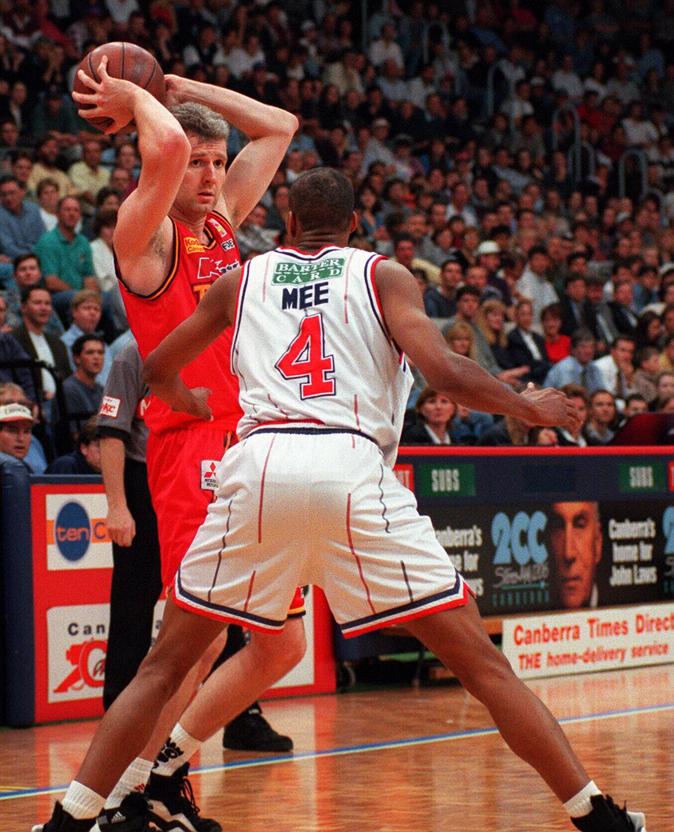 STAR GAZING: Andrew Gaze challenged by Canberra Cannons' super defender, Darnell Mee.
THE ADMIRAL: Um, no. But it IS David Robinson, leading the 36ers to a win over Melbourne.
M&M: Brisbane's Mike Mitchell has front position on Giants swingman Pat Reidy.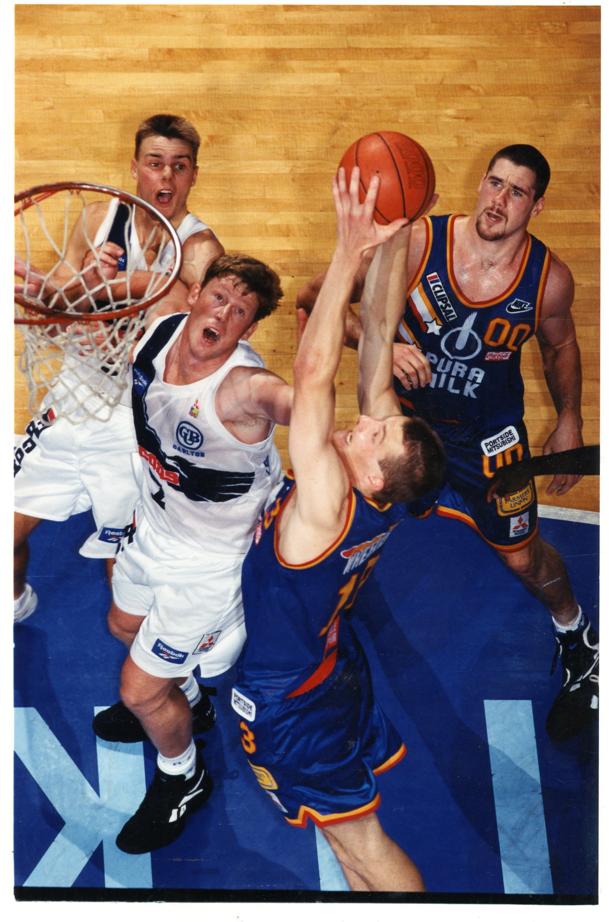 WHEEL'S HOUSE: Brett Wheeler stretches past Newcastle's Craig Adams.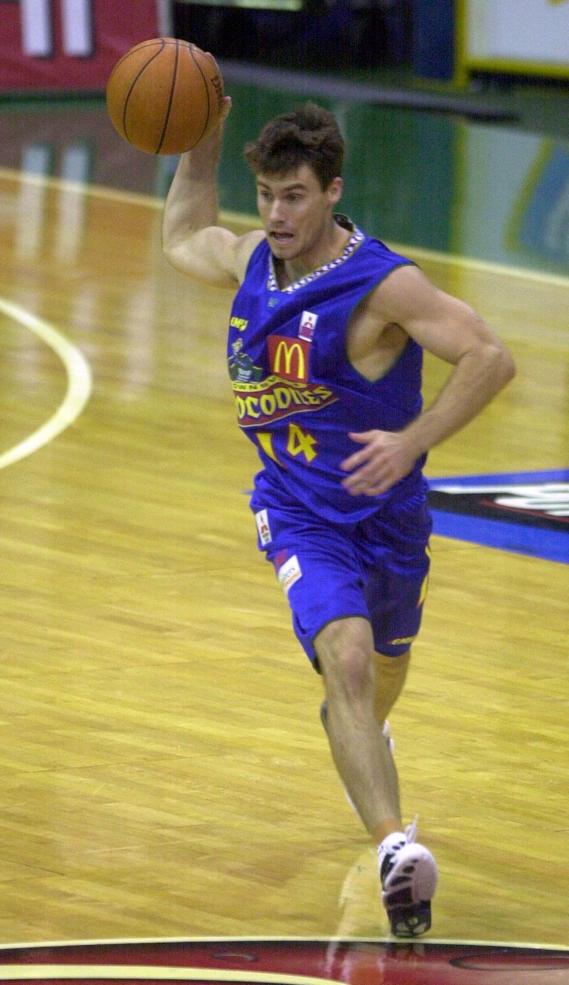 CROC ROCKIN': Brad Davidson with a baseball, um, bounce, er, a pass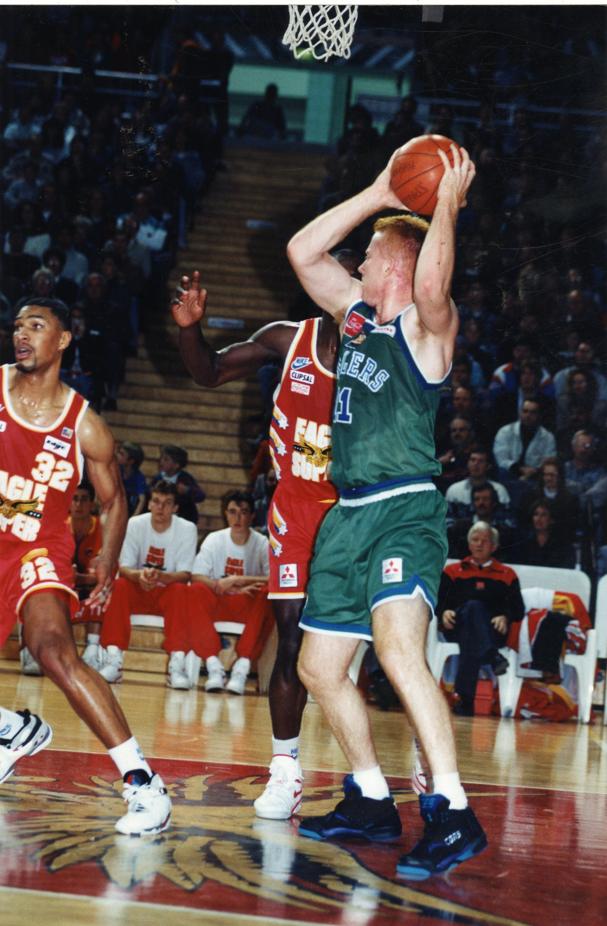 REECE'S PIECES: Gold Cost Roller Matt Reece ready to, um, roll...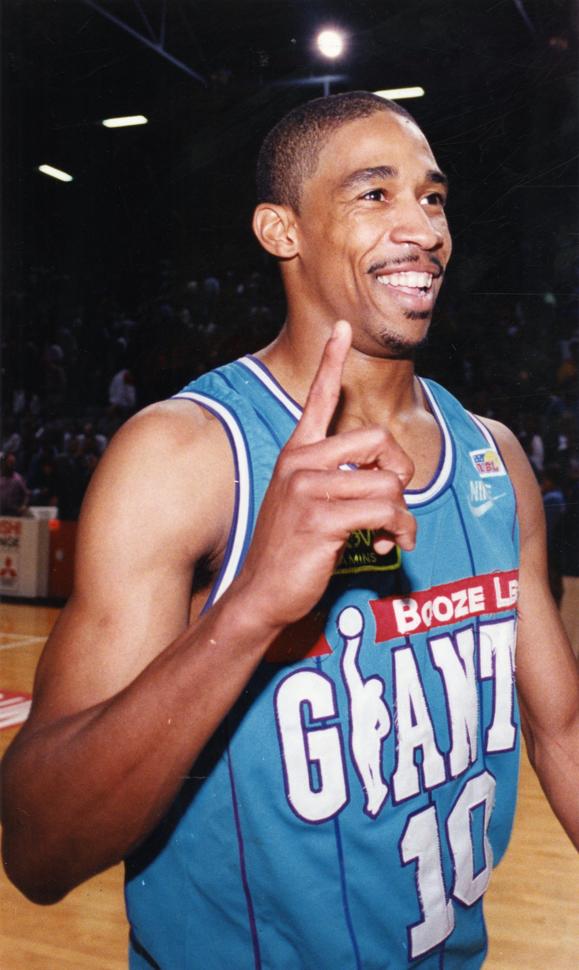 MACHINATIONS: D-Mac, Darryl McDonald after his winning shot over the 36ers in 1994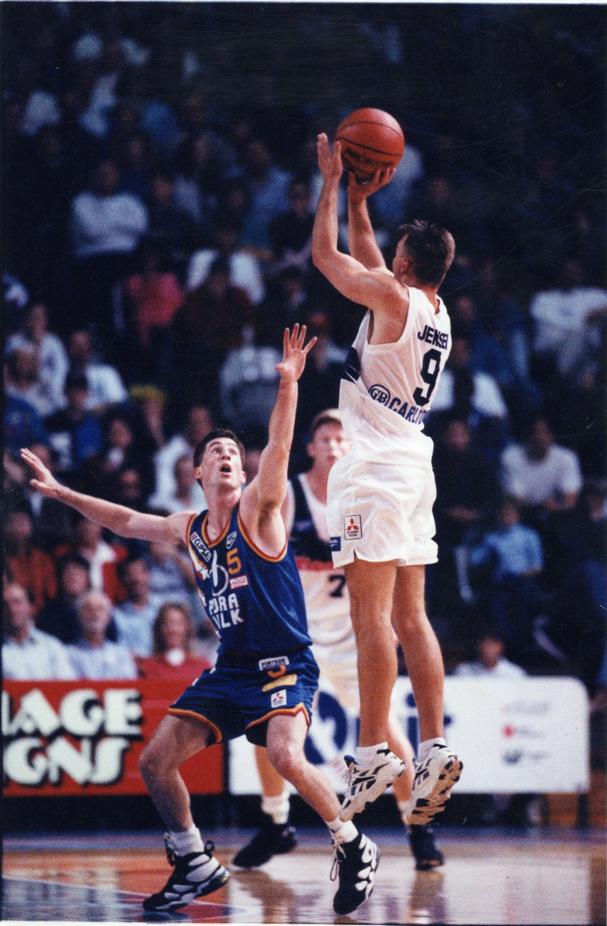 MEET TONNY JENSEN: Tonny Jensen fires over Brett Maher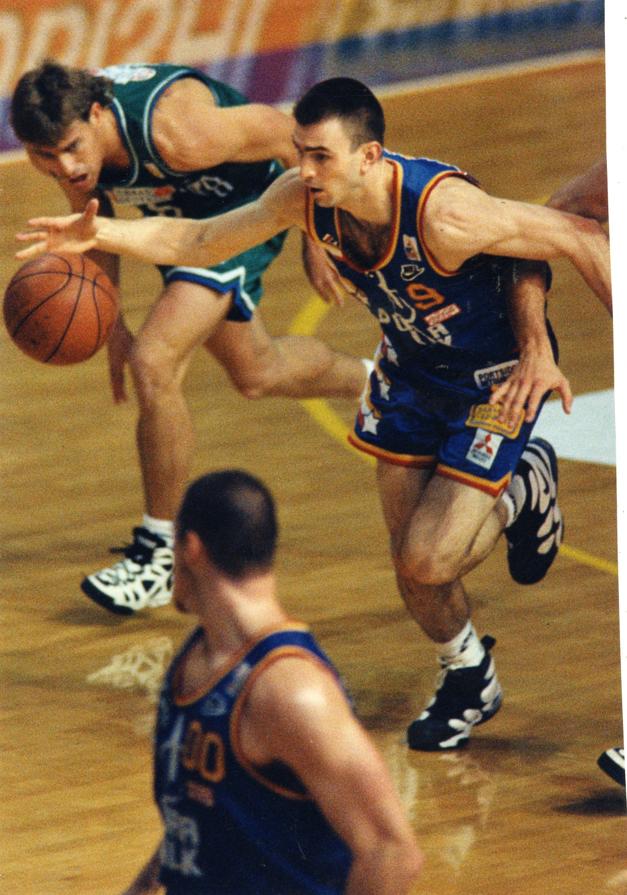 BREAK FAST: Scott Ninnis on the break for the 36ers.
USE THE FAKE: A young Mark Bradtke, before he went to the Dark Side.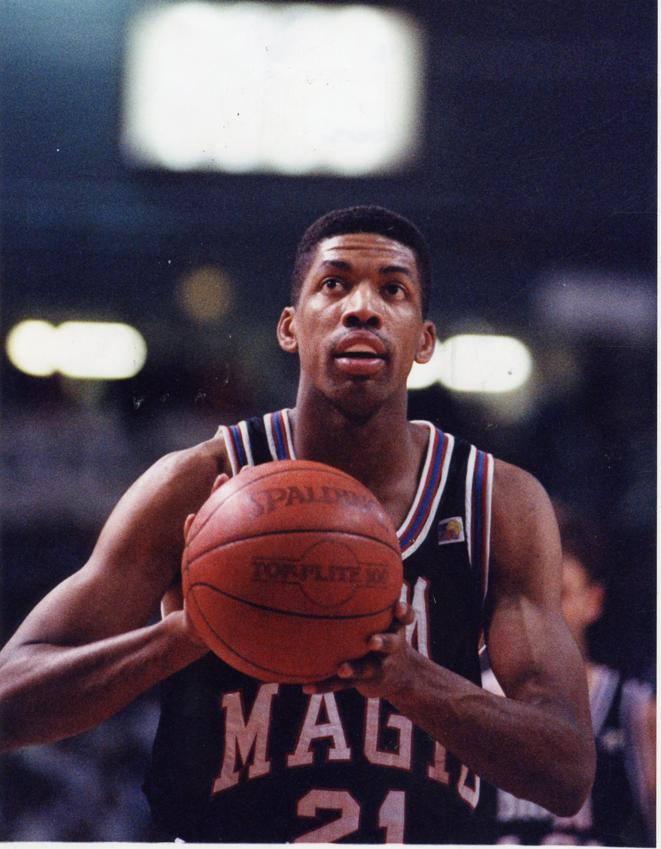 ROSE BY ANY OTHER NAME: Robert Rose, the phenomenon at SEM Magic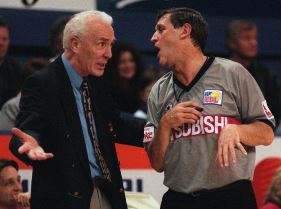 LINDSAY & EDDIE SHOW: Tigers coach Lindsay Gaze, briefed by Eddie Crouch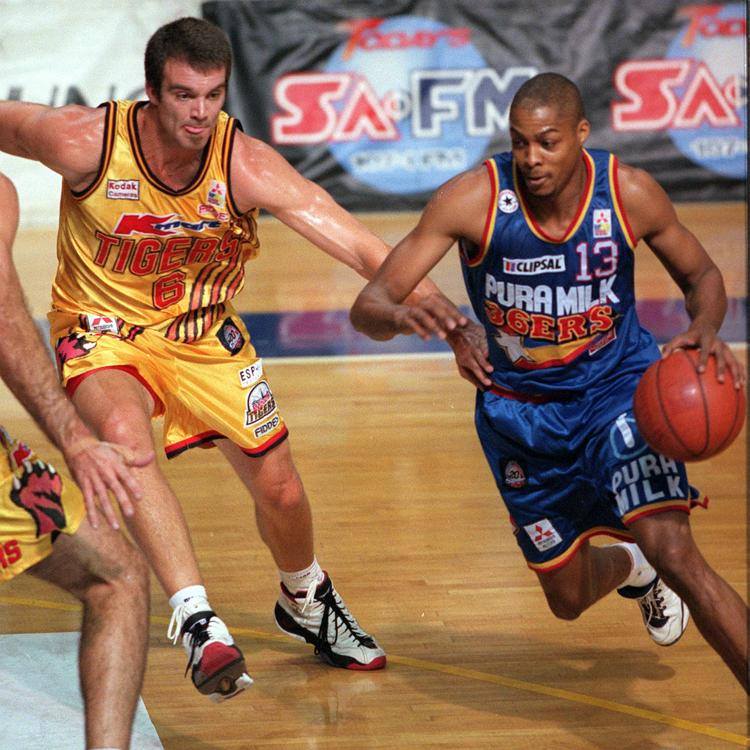 MEE ON THE MOVE: Darnell Mee puts the jets on Tigers' stalwart Warrick Giddey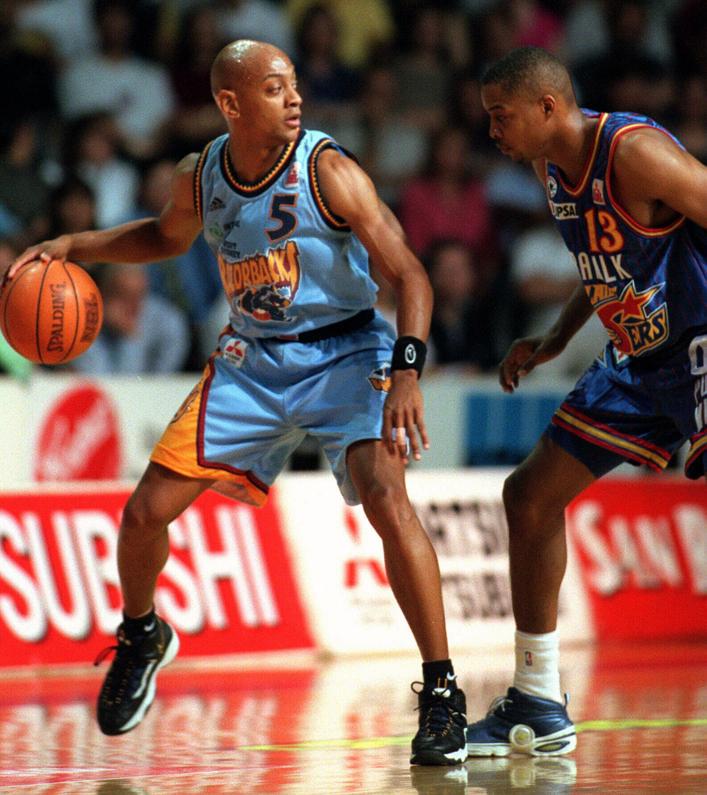 RUCKER PARKED: Derek Rucker surveying his options as a Razorback.