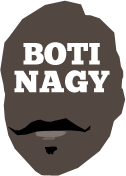 ---
Advertising opportunities available.
Please contact me.
---
FLASHBACK 83: Not just action!
Tweet
*FLASHBACKS, my irregular "lucky dip" where I just reach into my drawers of old Australian basketball stuff and transcribe or post whatever I find for you.*
THE NBL, WNBL and Australia's international reputation took a quantum leap forward in the 90s so digging up some new (old) pics from the era was a lot of fun.
Not all of them are action in this little "history revisit", some of them promo pics and others celebrating an event or two.
Check them out. Who knows? You may be among them!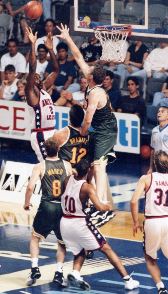 NO NO MO: Ray Borner blocking Moses Malone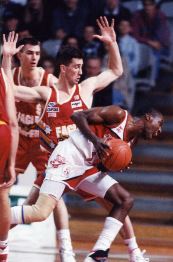 HAWK HAYS: Butch Hays floor-bound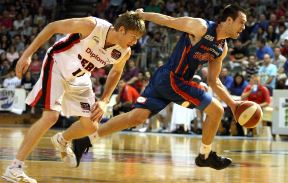 CAM COMING: Cam Tovey in pursuit of Brad Hill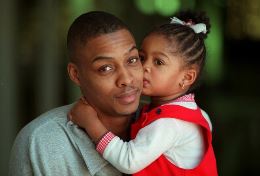 DADDY'S BABY: Darnell Mee and daughter M'Kenzie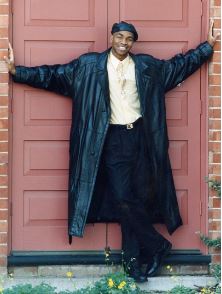 MR FASHION: Leon Trimmingham, on the ground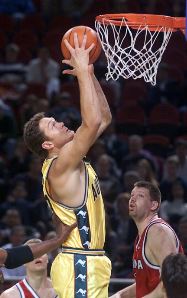 FLYING KANGAROO: Luc Longley against Canada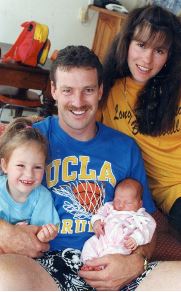 MEMORIES: Mike McKay, wife Lysa and daughters Shannon and Kelsey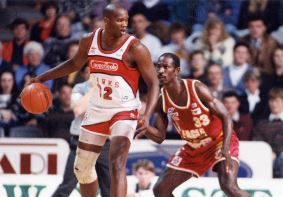 TITLE-BOUND: Melvin Thomas checks out Mark Davis' D.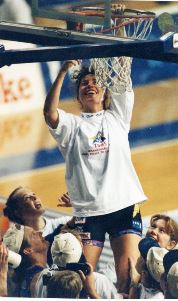 LIGHTNING 1995 CHAMPS: Marina Moffa cutting the net.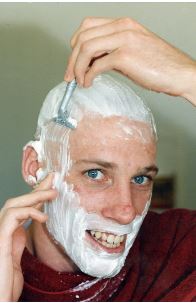 WHY IT TOOK HIM SO LONG: John Rillie shaving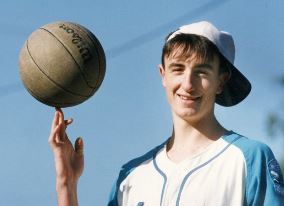 COLLEGE-BOUND: Paul Rogers, a while ago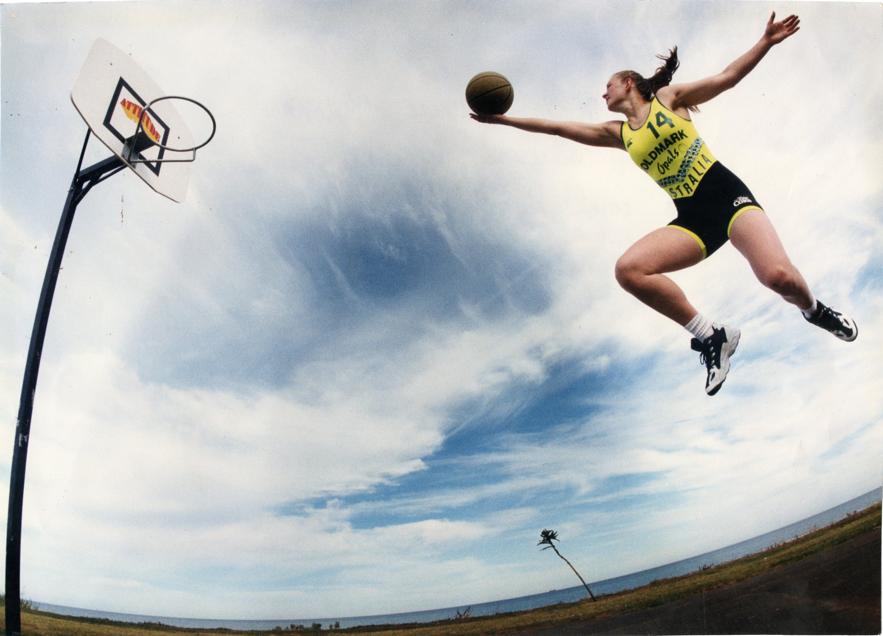 AIRBORNE: Michelle Brogan back in the days when the sky was the limit.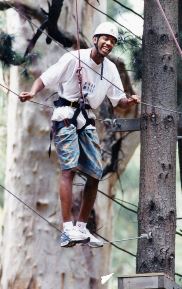 COMMANDO COURSE: Rob Rose in preseason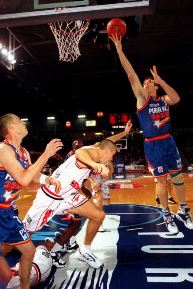 SAPPER ZAPPING: Rupert Sapwell in full flight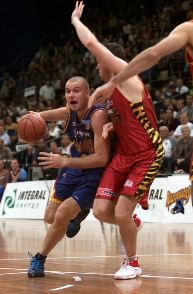 RAZORBACK: Scott McGregor on the move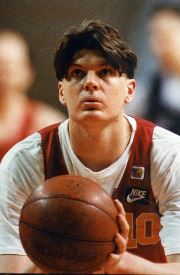 CONCENTRATION: Tim Brenton at the FT line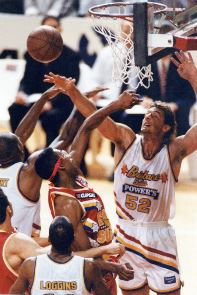 BULLETS BALL: Rob Sibley, right, at full stretch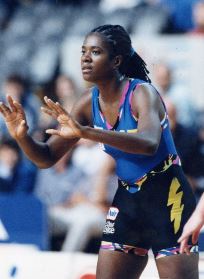 LIGHTNING CAPTAIN: Trina Roberts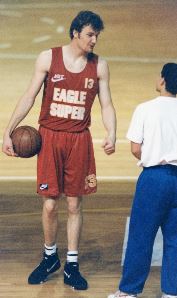 G'DAY: Brett Wheeler meets Steve Spencer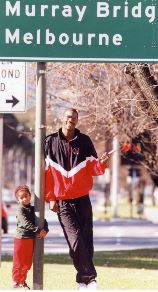 SOMETIME BACK: Willie Simmons and Ashleigh