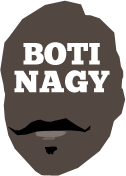 ---
Advertising opportunities available.
Please contact me.
---
FLASHBACK 86: Let's see some pix!
Tweet
*FLASHBACKS, my irregular "lucky dip" where I just reach into my drawers of old Australian basketball stuff and transcribe or post whatever I find for you.*
HAVE rustled up a few old NBL, Boomers, Opals pics to take you down memory lane, with James Crawford scoring a hat-trick.
Enjoy ...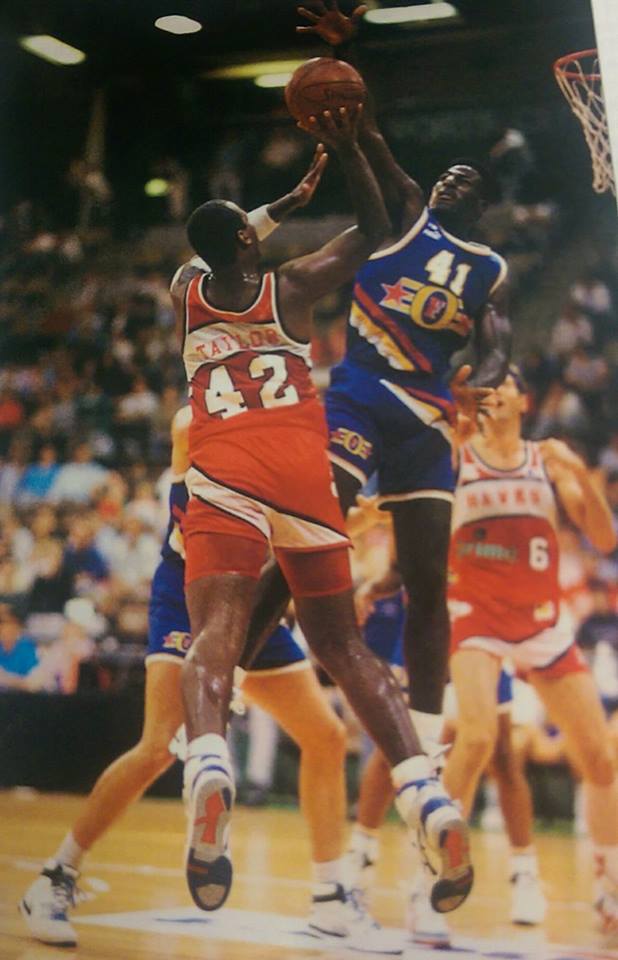 THAT'S A NO! Brisbane's Andre Moore sends out a shot by Norman Taylor.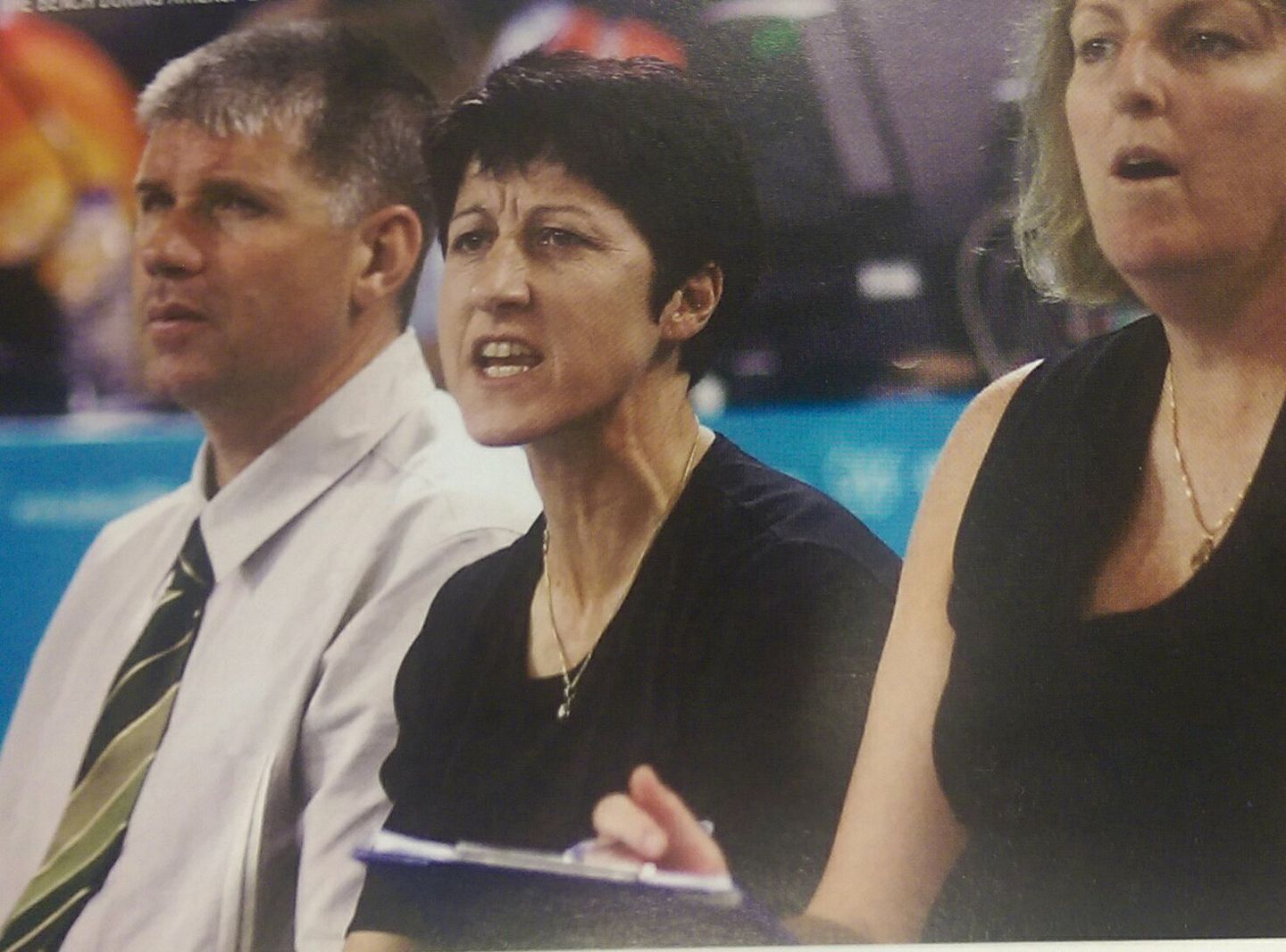 ATHENS AGAIN: Opals head coach Jan Stirling flanked by assistants Chris Lucas and Karen Dalton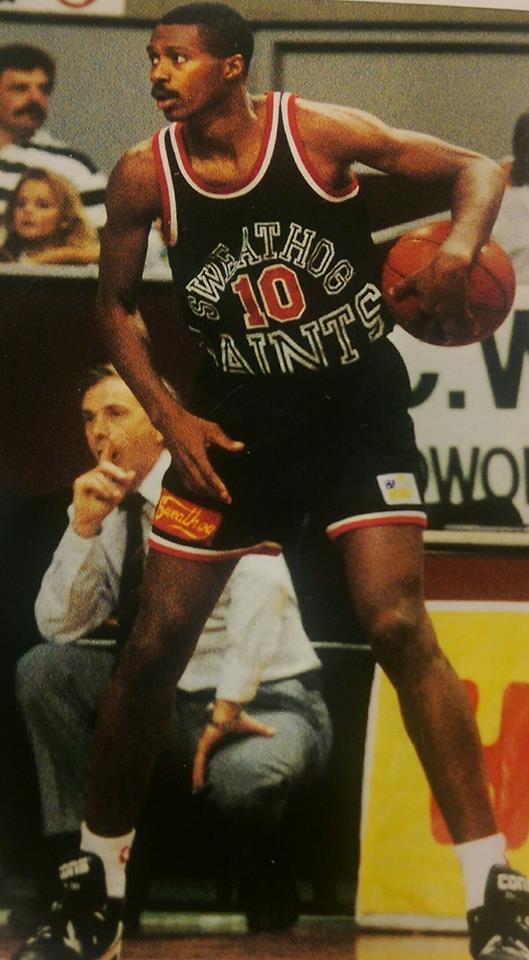 SAINT BENNIE: Bennie Lewis, a superstar of his era.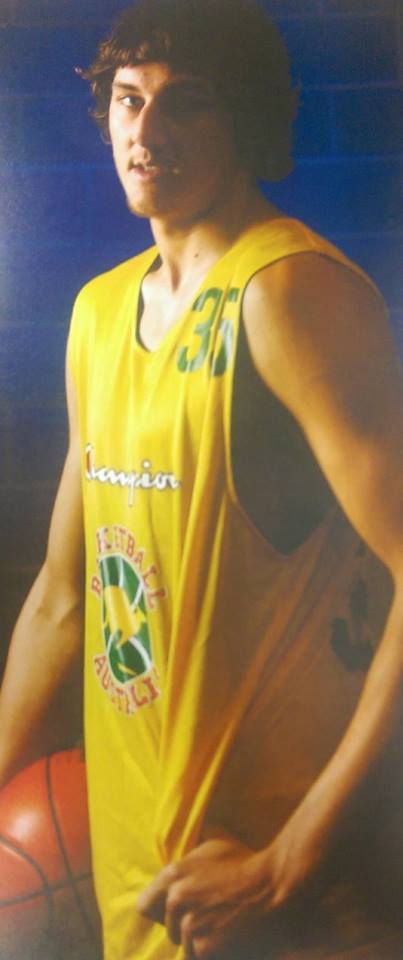 BOGEY BORED: A young Boomer, Andrew Bogut.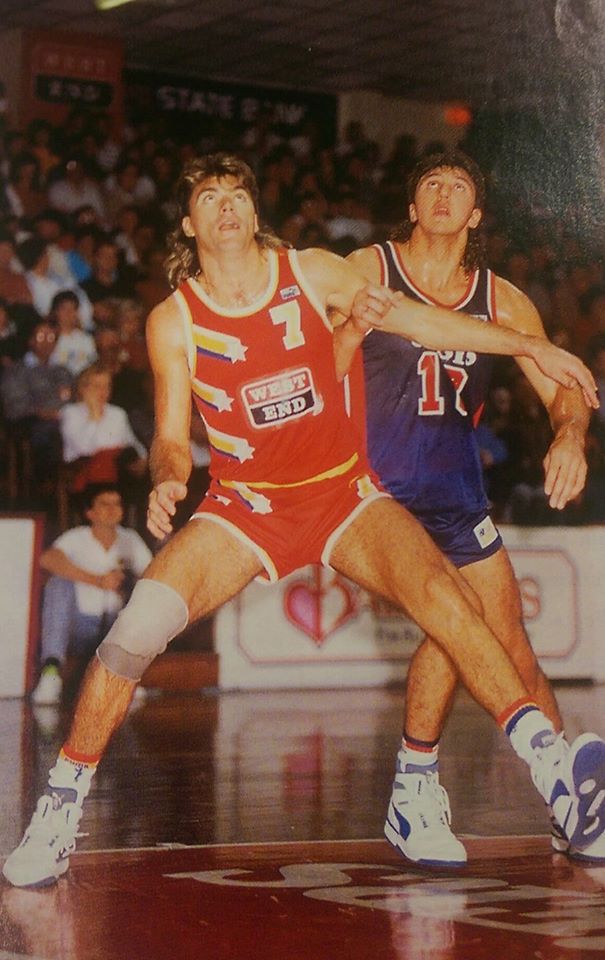 SIXER SON: Mark Bradtke in his early years, blocking out before grabbing another board.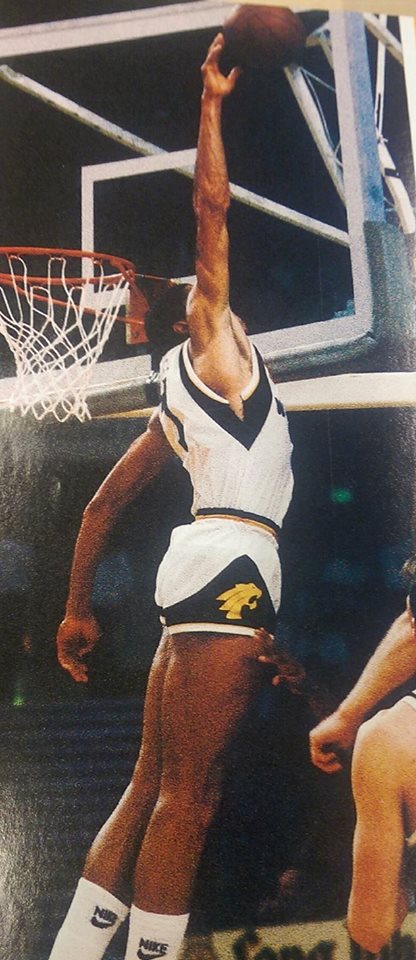 THAT'S A BLOCK: James Crawford had REAL hops!
JAMES AGAIN: About to send down a trademark slam.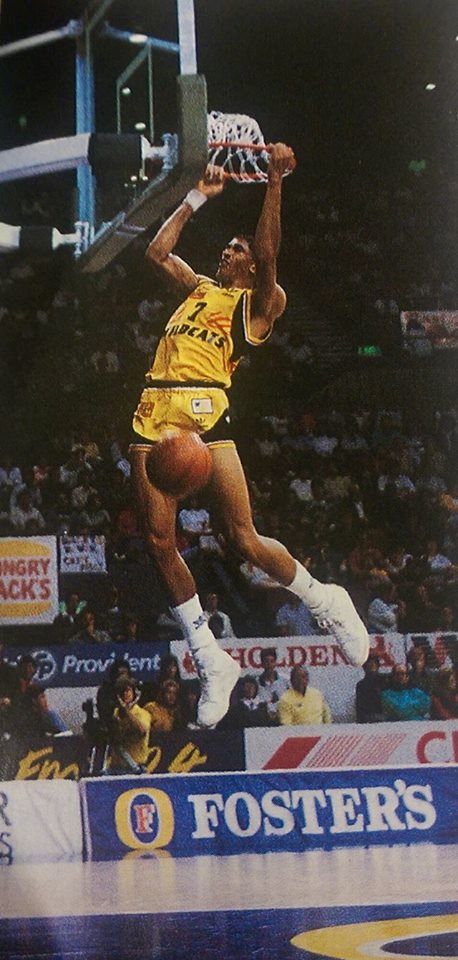 AND THERE IT GOES! James slams it down. Yes. OK. I was a big fan.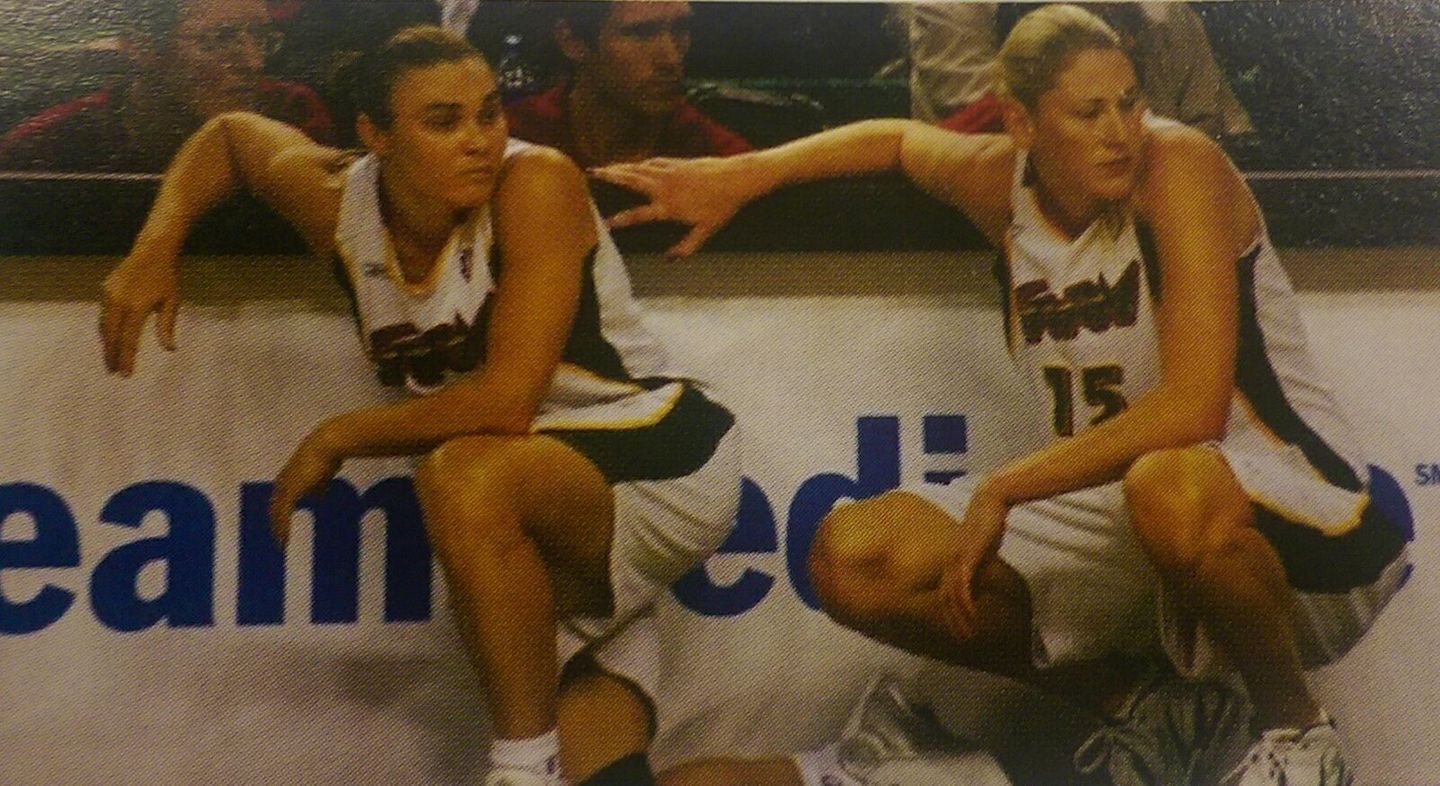 QUIET BEFORE THE STORM: Tully Bevilaqua and Lauren Jackson about to check in for Seattle.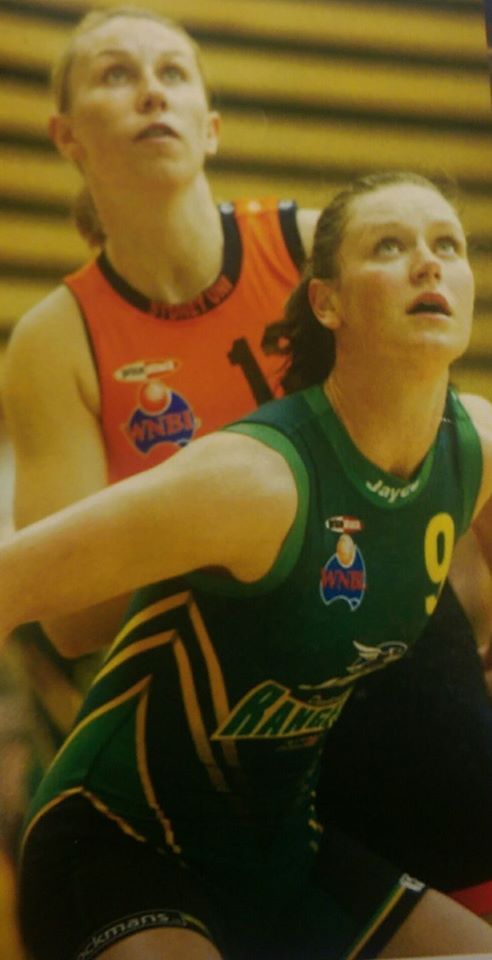 ON THE REBOUND: Emily McInerny blocks out Emma Randall.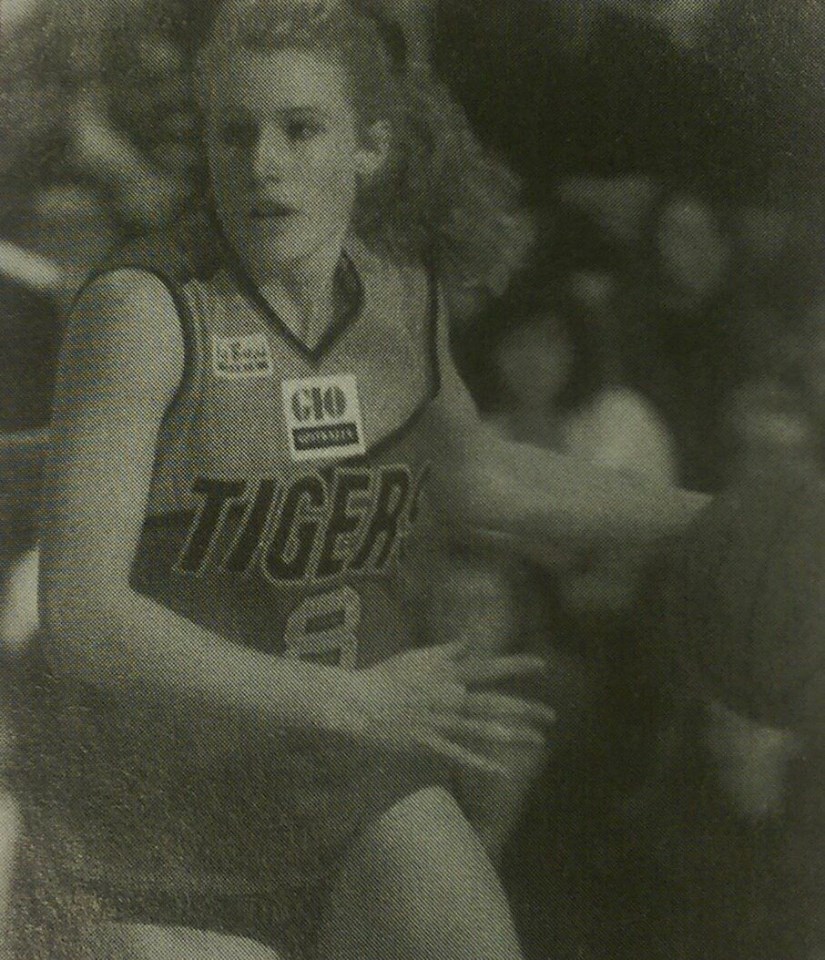 QUARTER OF A CENTURY AGO: Trish Fallon circa 1992.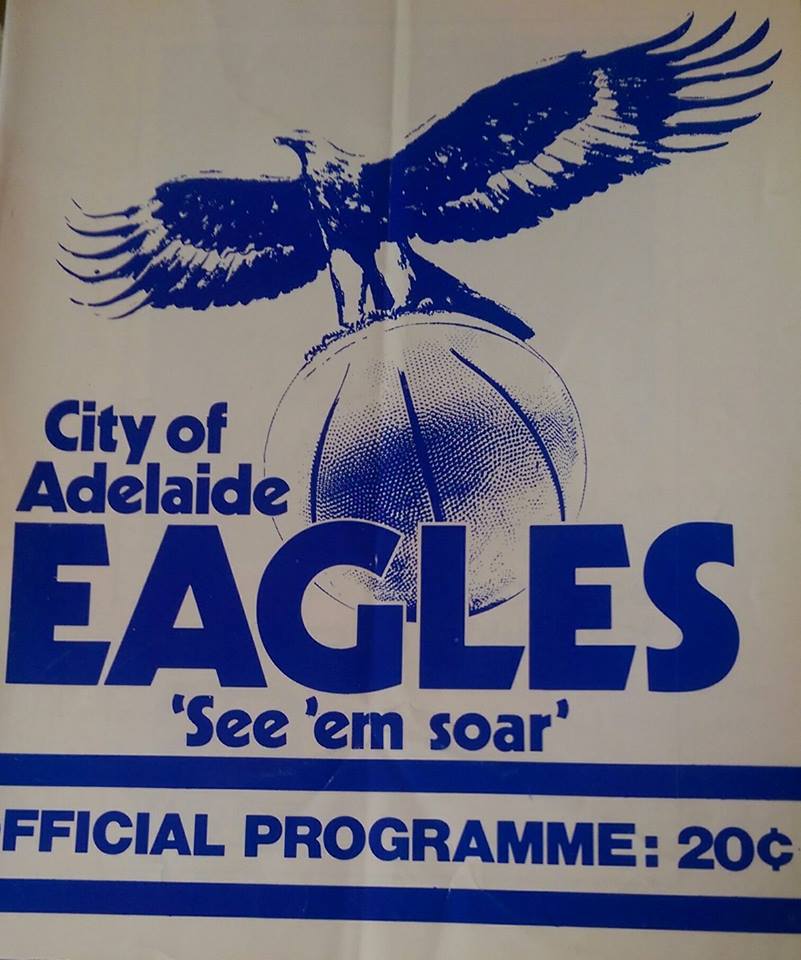 SIXERS/CITY CIRCA 1982: A program from before the 36ers were renamed...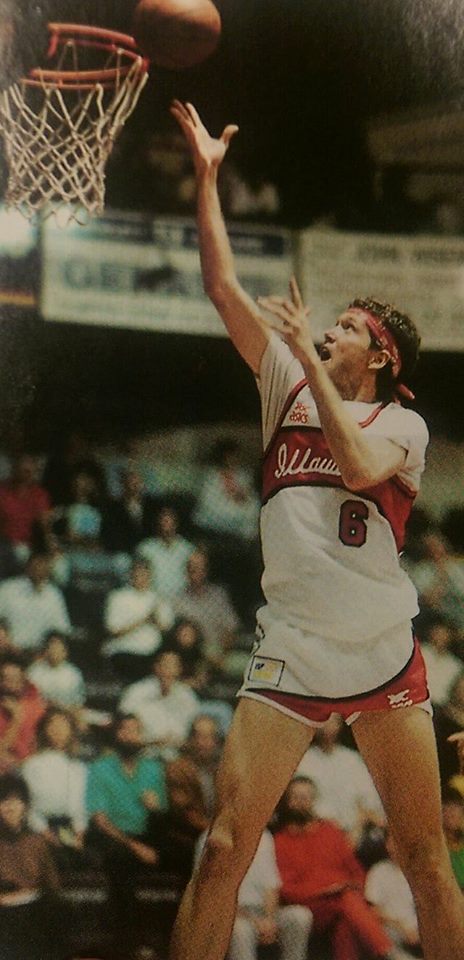 CHUCK STILL SCARY: Chuck Harmison the flying Hawk.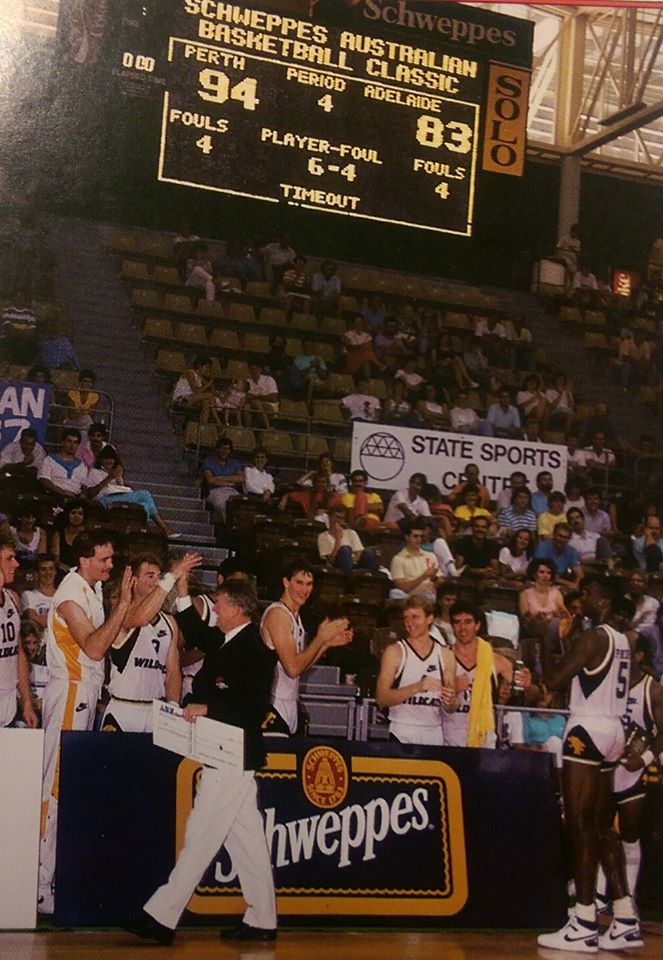 DYNASTY BEGINS: Wildcats owner Bob Williams accepts the 1987 Preseason winners cheque.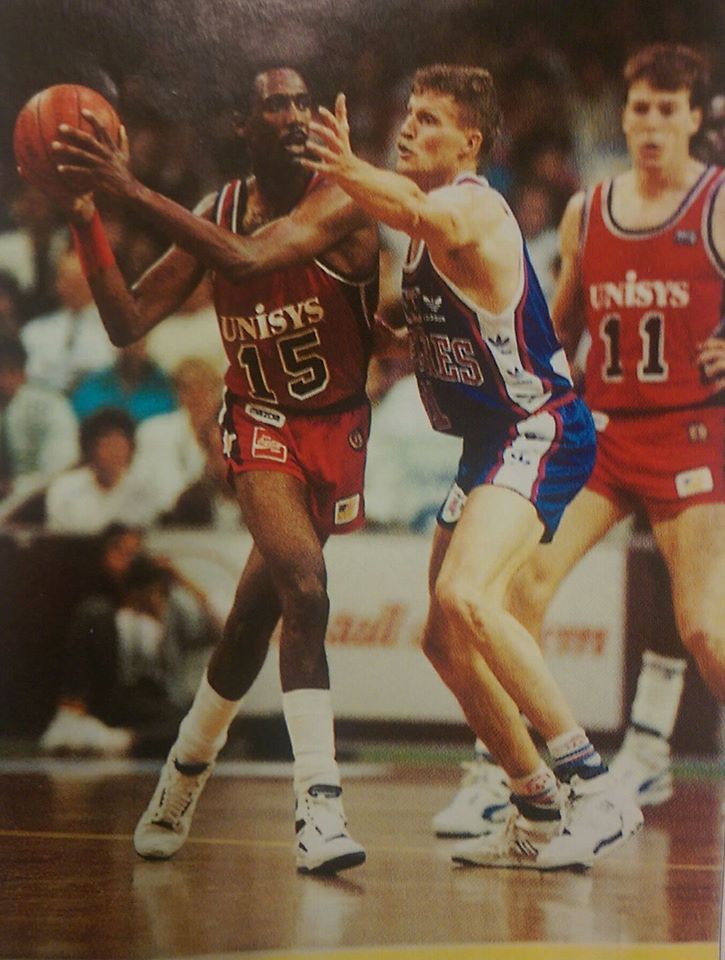 HALL OF FAMER: Canberra's Herb McEachin challenged by Spectres import Kent Lockhart.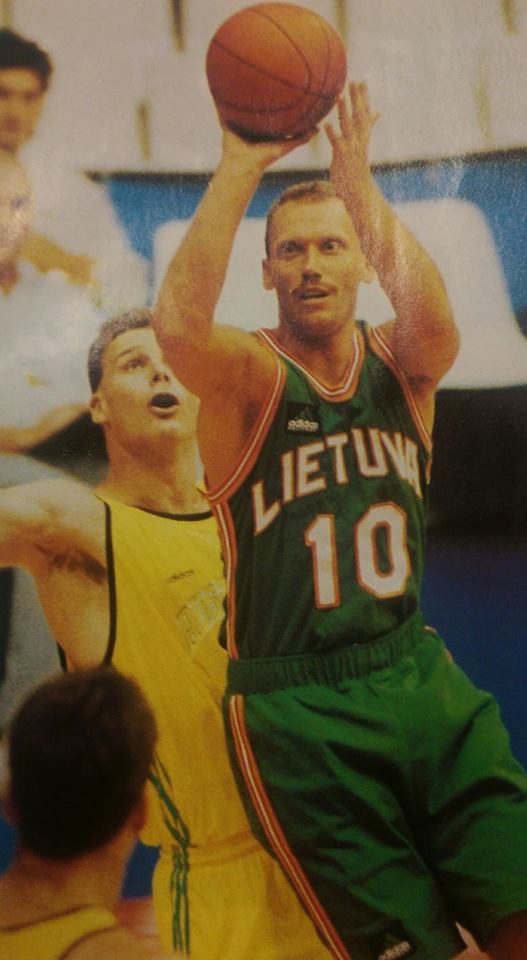 EURO STAR: Our first European NBL import, Rim Kurtinaitis, pre-Townsville days.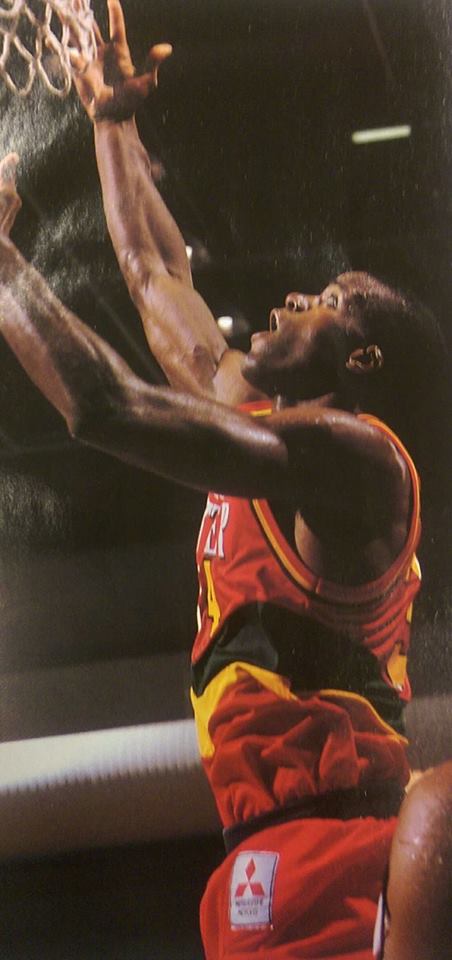 W-MAC: Wayne McDaniel soars for Hobart.
MAN-MOUNTAIN: Dean Uthoff grabs a rebound in his pre-Sydney era.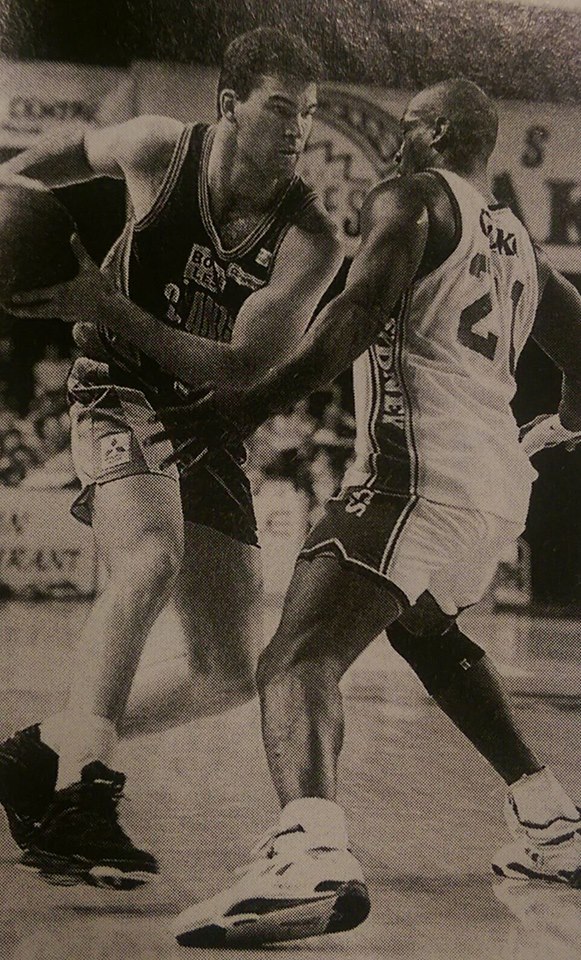 (G)OLDEN DAYS: Paul Maley for the Giants, so long ago it was pre-colour...