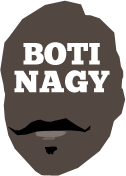 ---
Advertising opportunities available.
Please contact me.
---
FLASHBACK 91: NBA Sunday
Tweet
*FLASHBACKS, my irregular "lucky dip" where I just reach into my drawers of old Australian basketball stuff and transcribe or post whatever I find for you.*
IT'S "NBA Sunday" at B.O.T.I. today, so let's jump all over The Show's fabulous history with a few of the best, and some of the lesser remembered greats.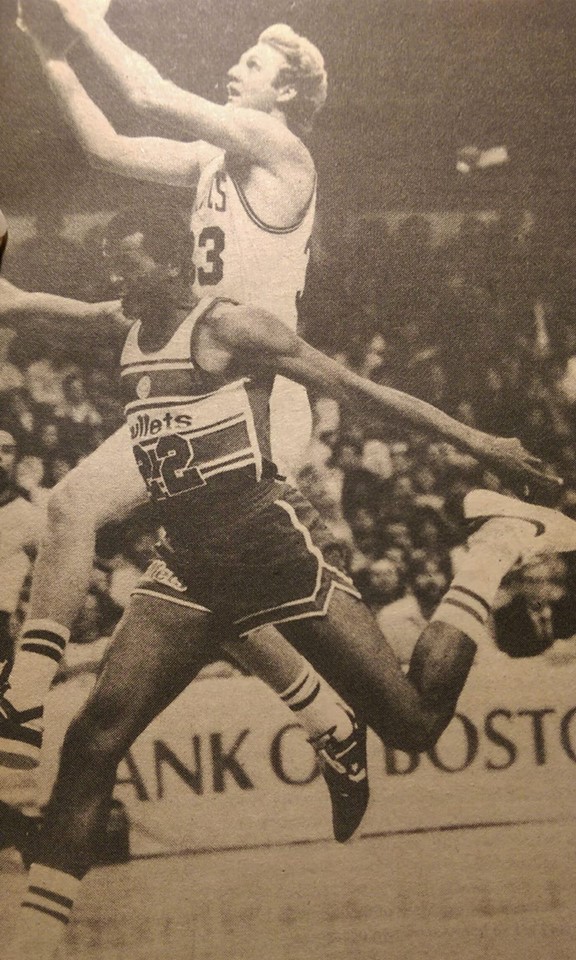 THE BIRDMAN: Larry Bird (Boston Celtics) in full flight.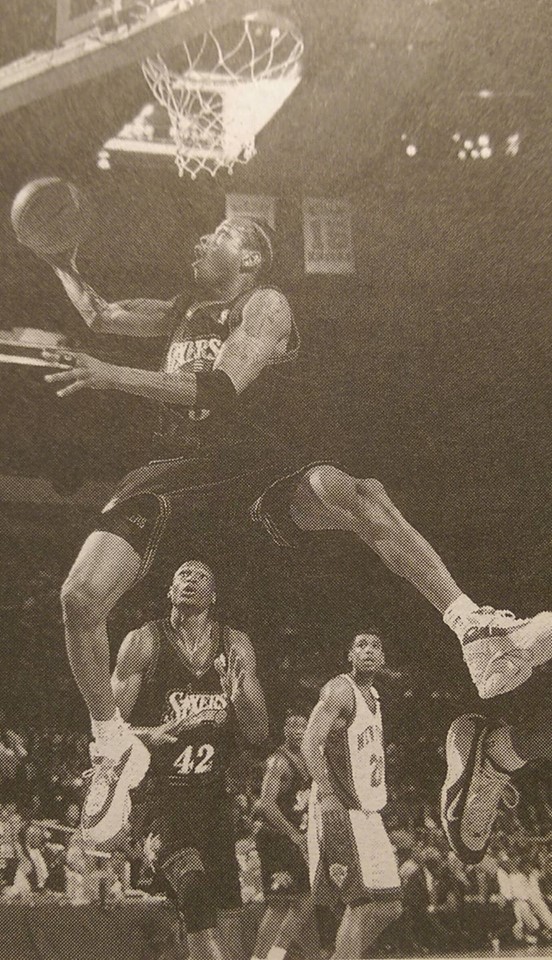 AI: Not "Artificial Intelligence" but Allen Iverson killing it for Philadelphia 76ers.
DYNASTY: Tim Duncan joins David Robinson and Gregg Popovich to build a Spurs dynasty.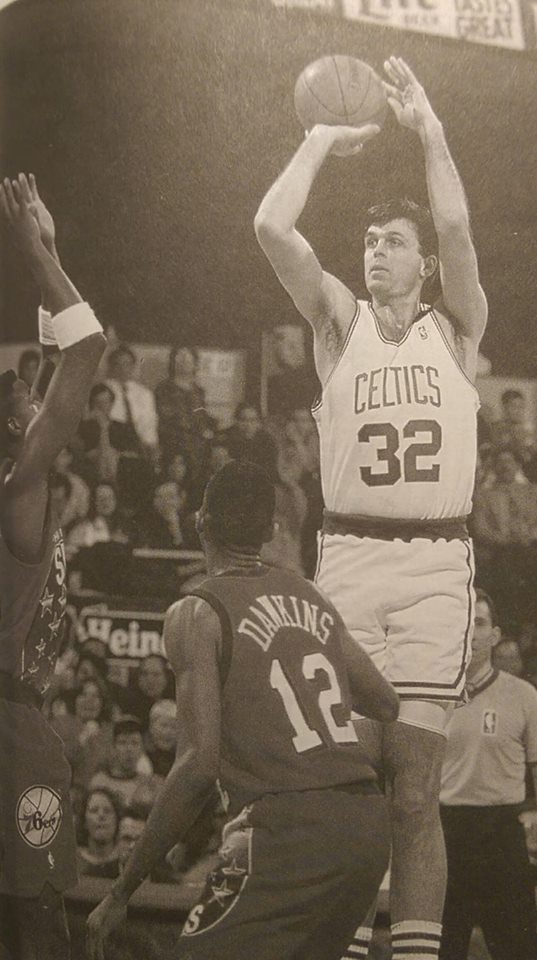 McHALE'S WAVY: Celtics power forward Kevin McHale was a low-post force.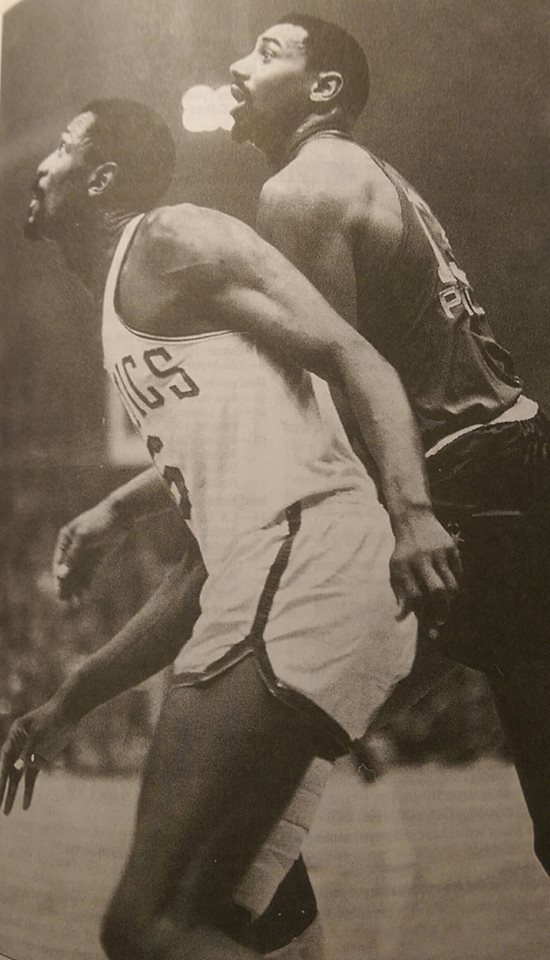 HAND-IN-HAND: You can't talk Bill Russell without Wilt Chamberlain ... pre Bird-Magic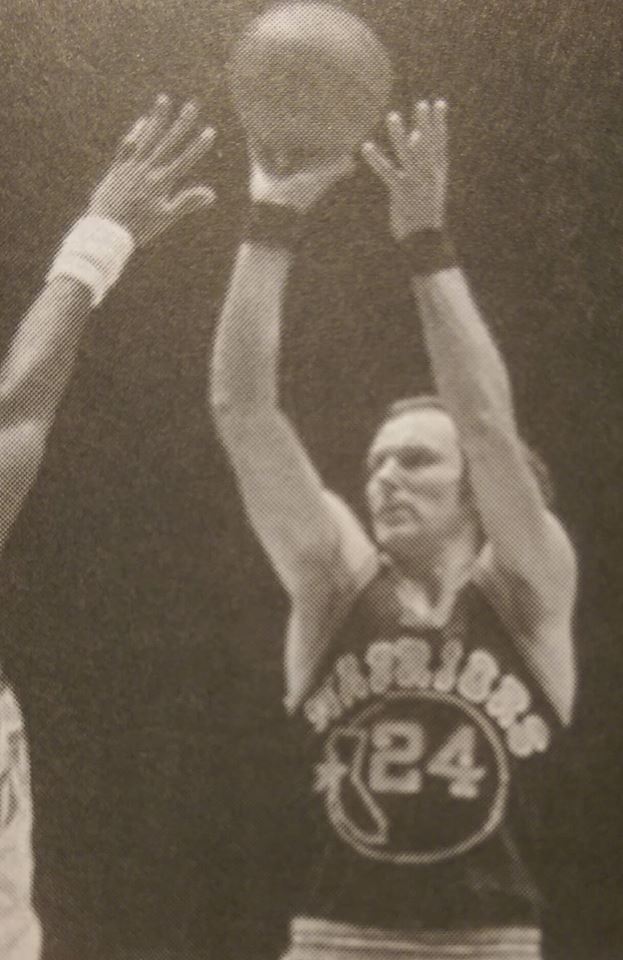 ORIGINAL SPLASH: Golden State superstar Rick Barry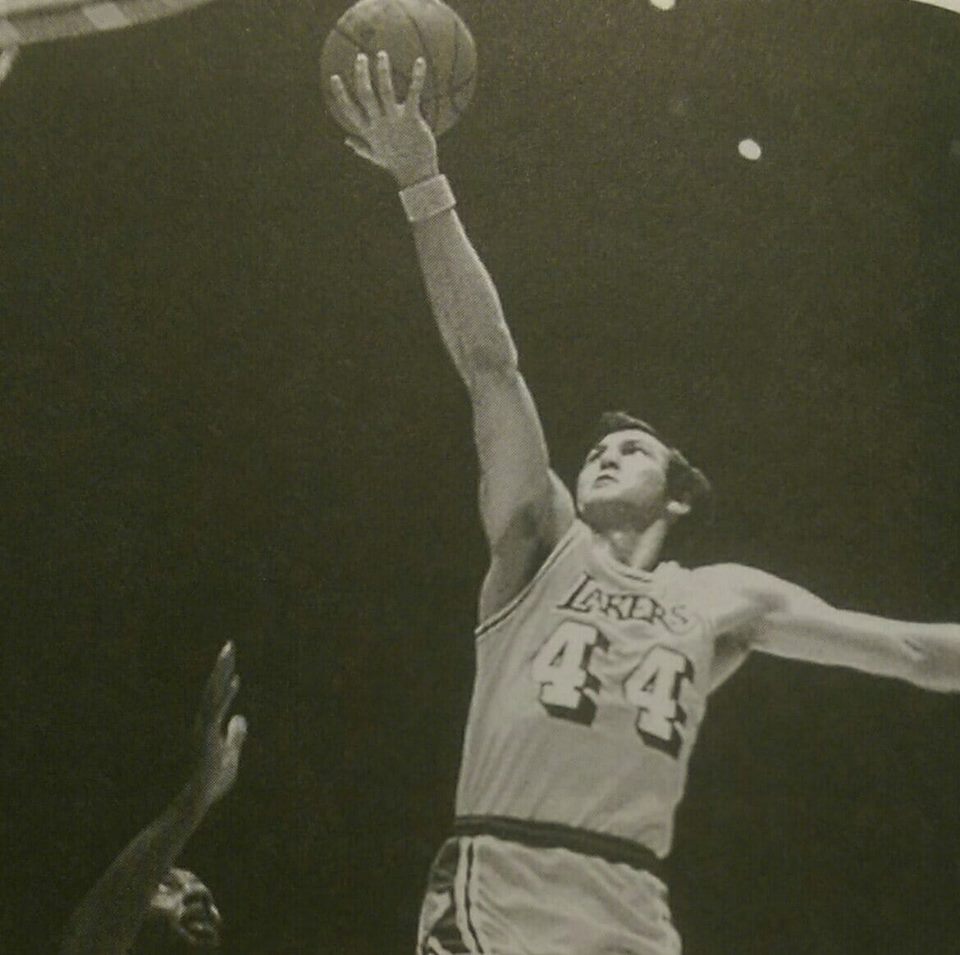 LEAGUE LOGO: Jerry West in action for the LA Lakers. West on the dribble is the NBA logo.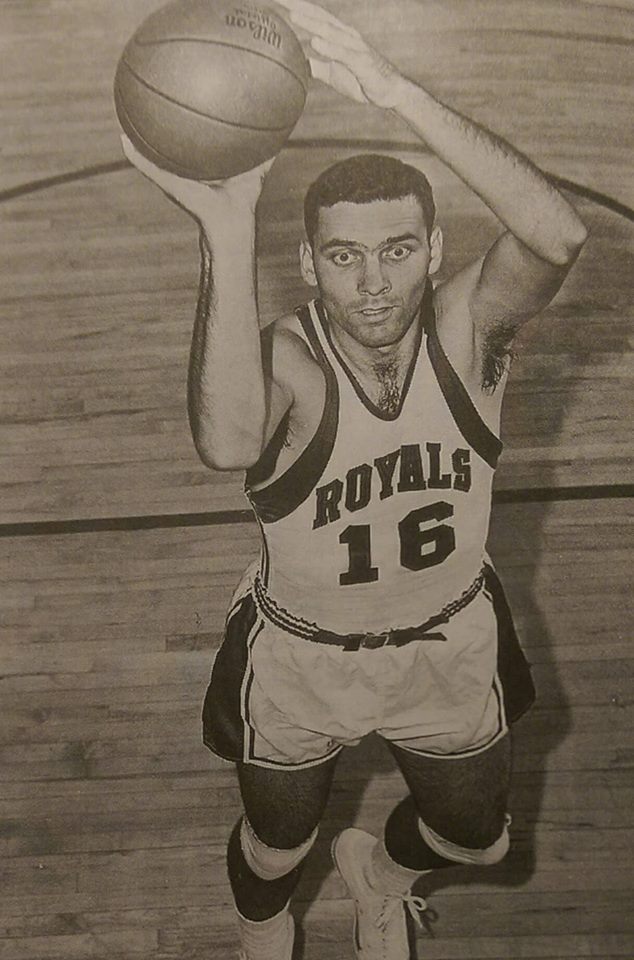 ROYALTY: Jerry Lucas at Cincinnati Royals.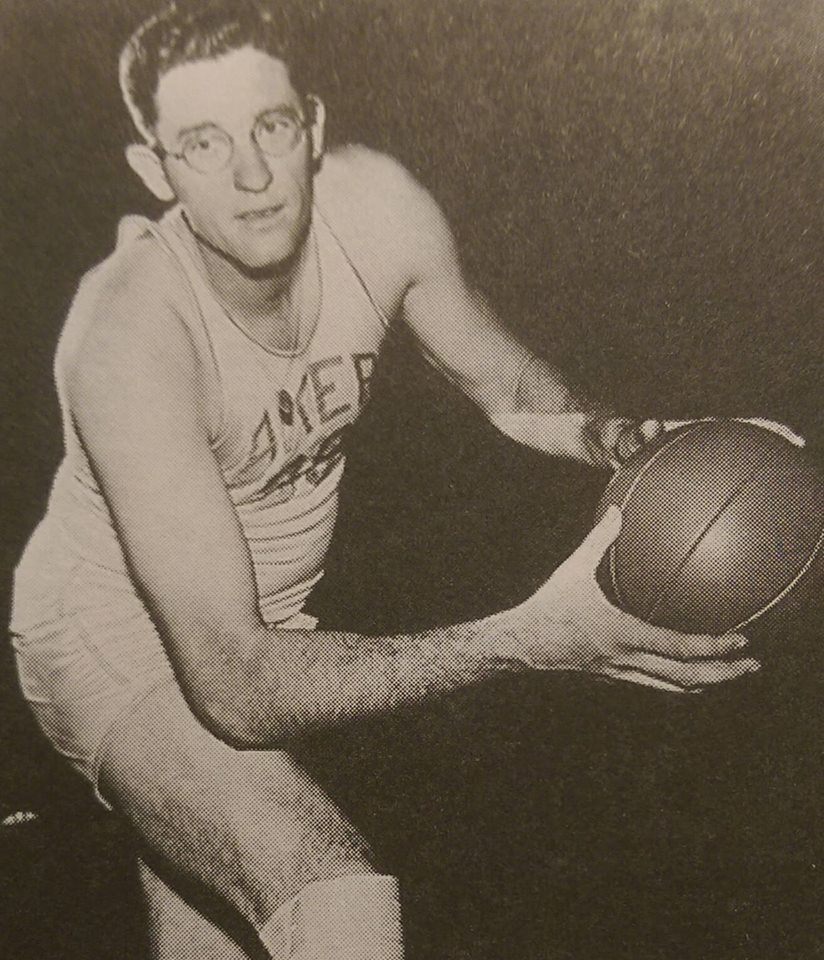 THE FIRST STAR CENTRE: Minneapolis Lakers pivot George Mikan was the star of a bygone era.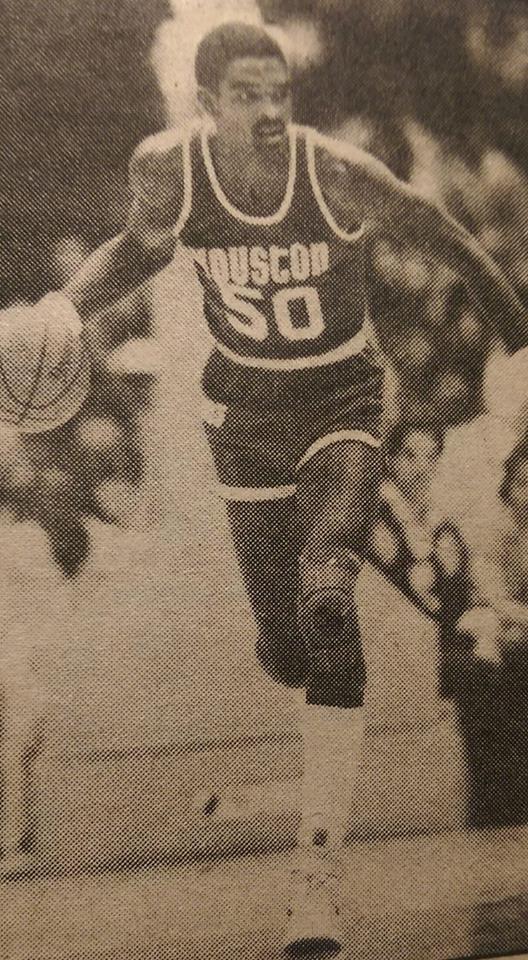 ROCKET MAN: Houston 7-footer Ralph Sampson always wanted to be a guard.
MAYBE THE GAME'S REAL G.O.A.T.? Kareem Abdul-Jabbar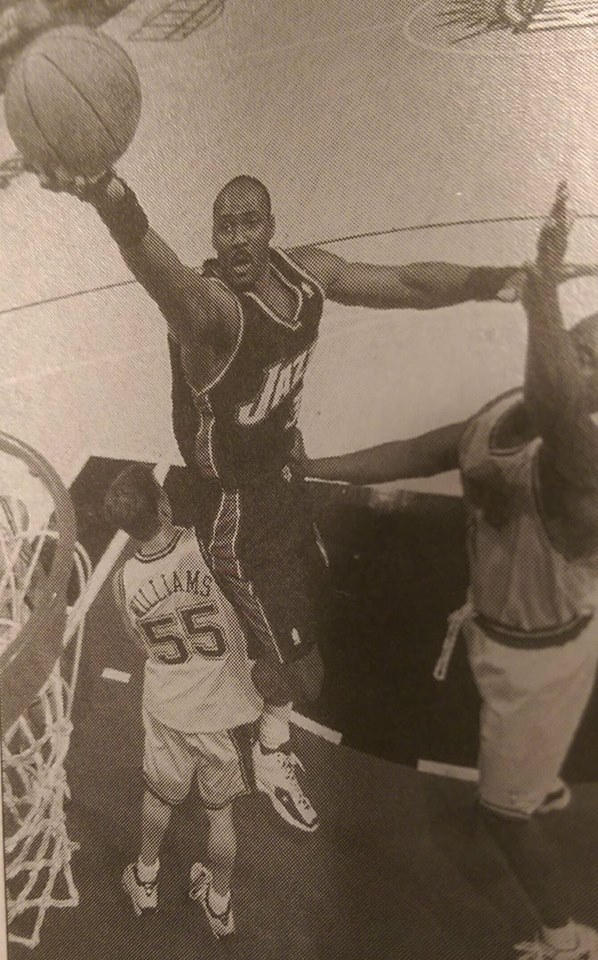 TAKING STOCK: Karl Malone splits the D for Utah Jazz.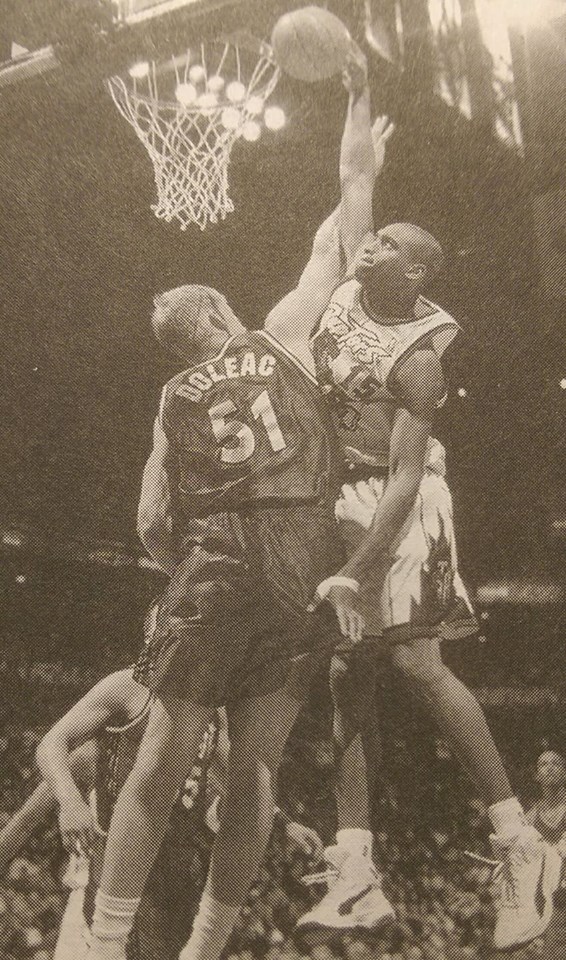 FLYING RAPTOR: Vince Carter doing what he did so proficiently for so long.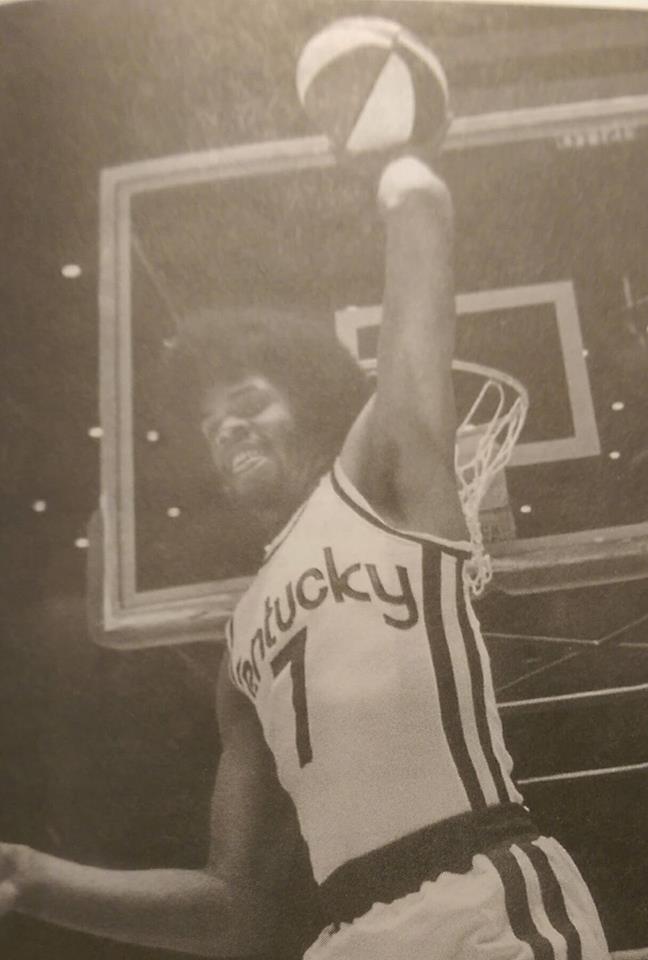 OOPS, ABA! NBA big man Artis Gilmore was an ABA star at Kentucky before the league folded.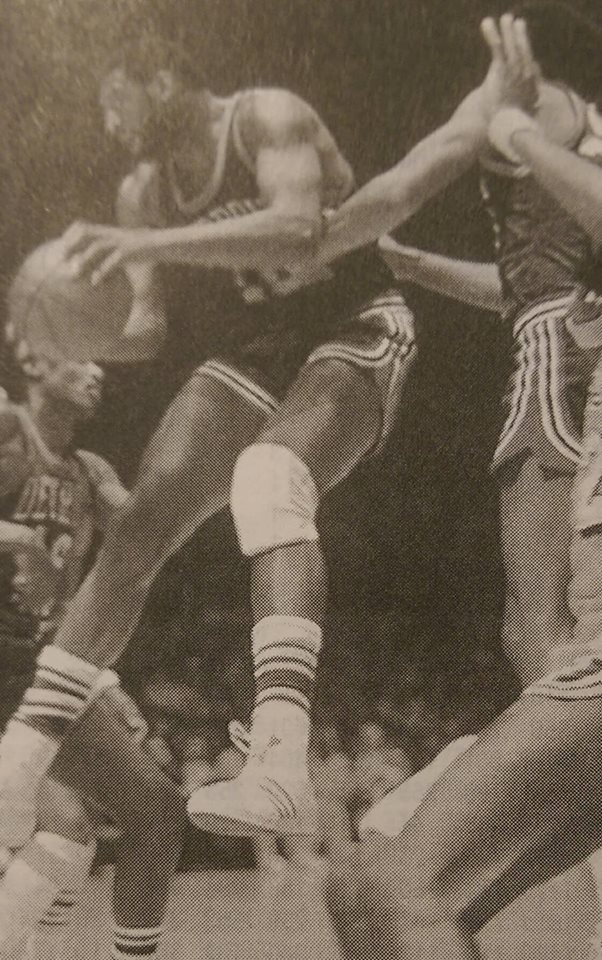 PRE-BUCKS: Bob Lanier as a Detroit Piston.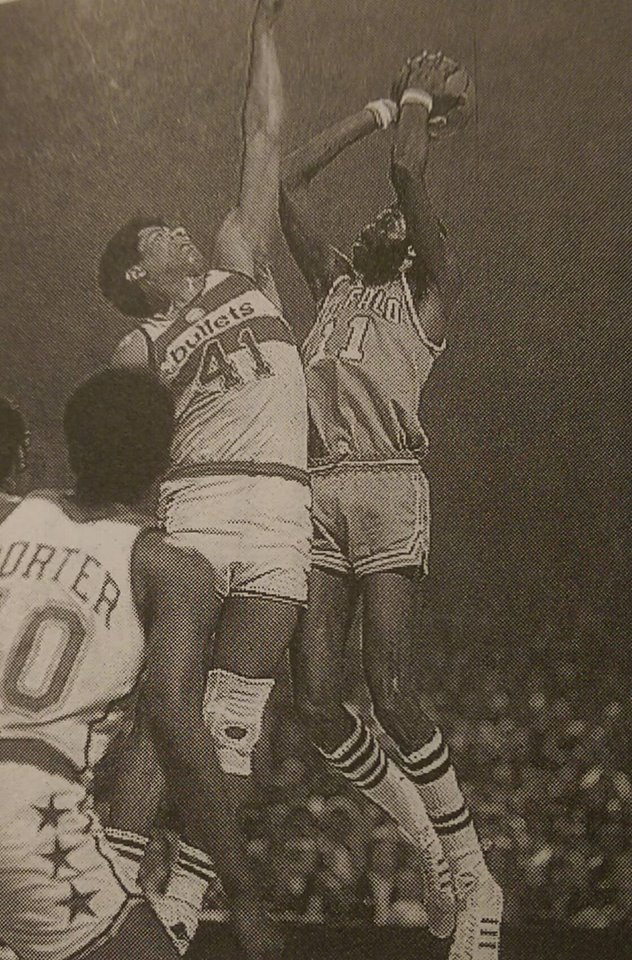 BIG MAC: Bob McAdoo for two ... though not at the Lakers but in his Buffalo days.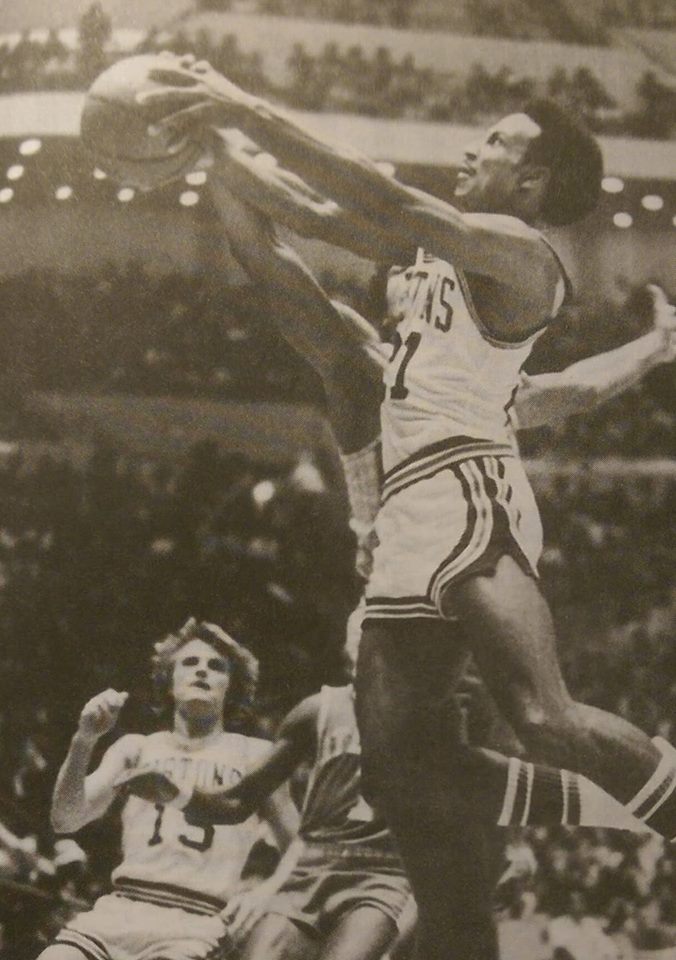 DOING HIS THING: Dave Bing doing his thing for the Pistons.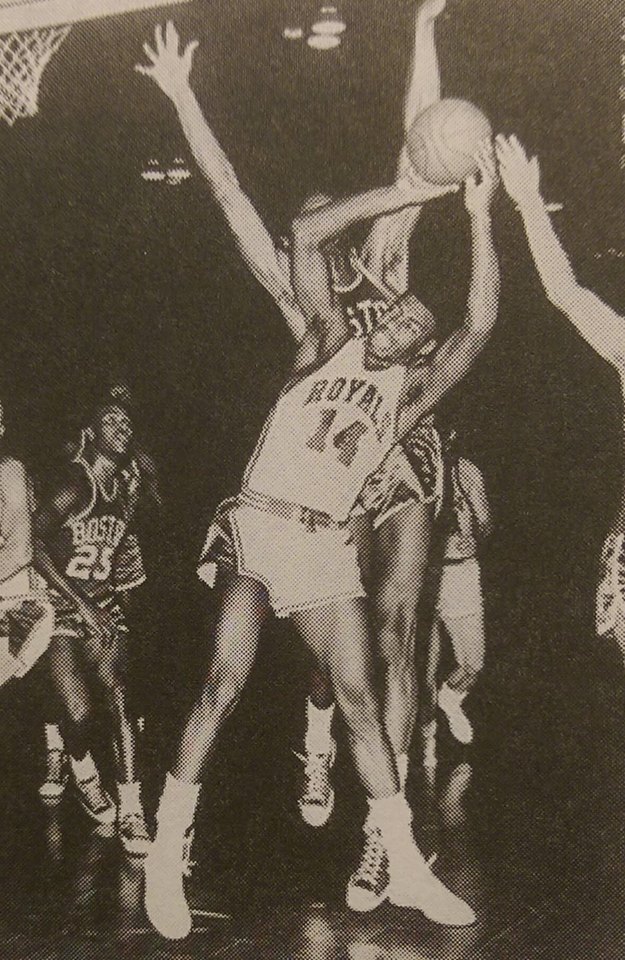 PRE-BUCKS: Oscar Robertson was a superstar but on his own at Cincinnati Royals.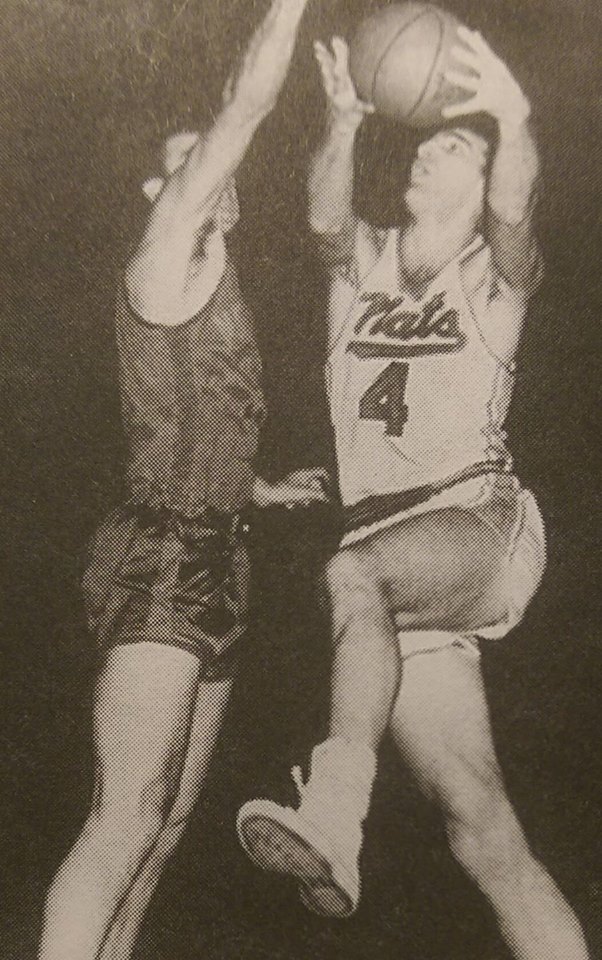 EARLY DAYS: Dolph Schayes airborne for Syracuse Nationals.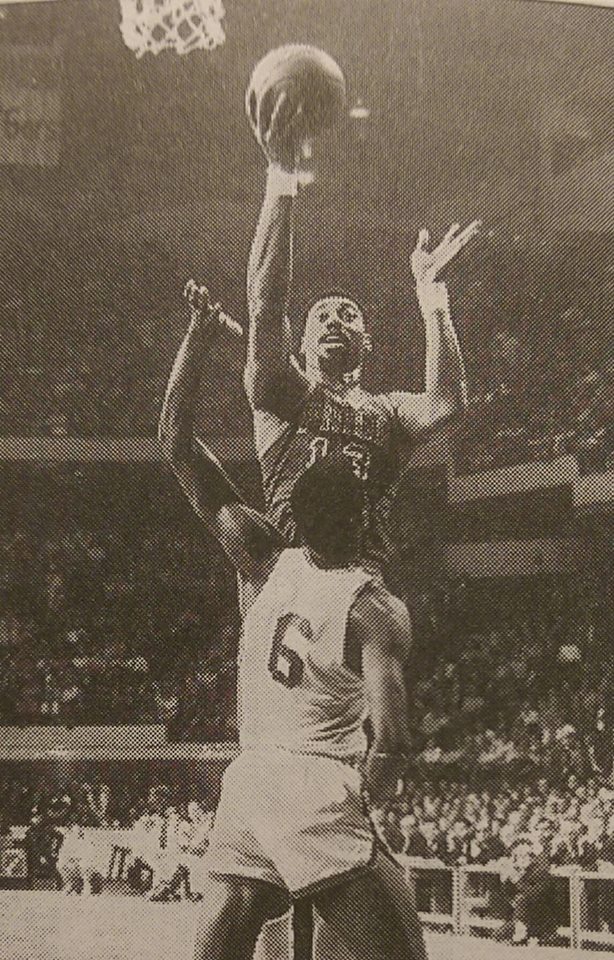 MY PERSONAL G.O.A.T. Wilt Chamberlain fires over his great adversary Bill Russell.