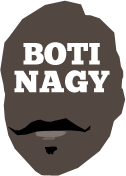 ---
Advertising opportunities available.
Please contact me.
---
FLASHBACK 98: B&W golden days
Tweet
*FLASHBACKS, my irregular "lucky dip" where I just reach into my drawers of old Australian basketball stuff and transcribe or post whatever I find for you.*
YES, still filing and figuring out where to put so much basketball-related material accumulated over five decades.
But here's a few great old shots of players and teams responsible for laying the foundations for what would grow from "Australian Club Championships" into NBL and WNBL competitions.
Who knows? Maybe you or a relative is among this little lot, and apologies for the quality at times: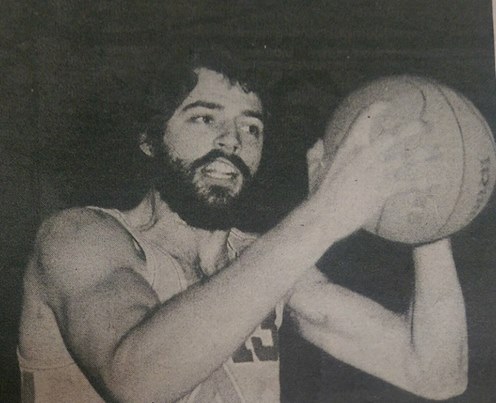 THE OLD BILL: Bill Palmer was one of the first genuine US superstars.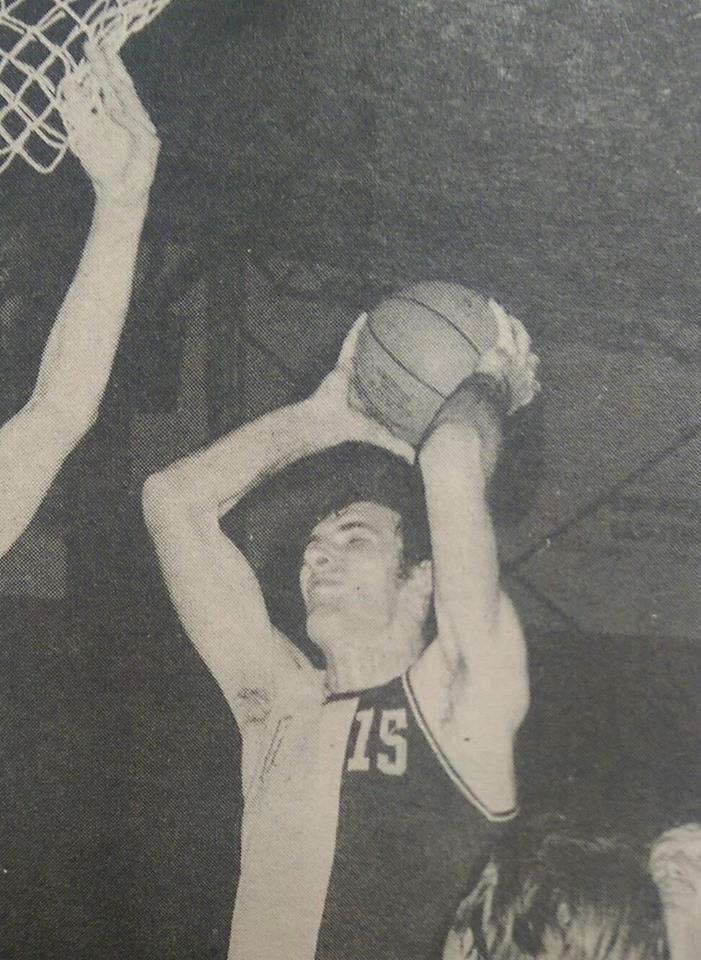 SOMETHING BREWIN': Bankstown Bruins centre Dick Stubbs.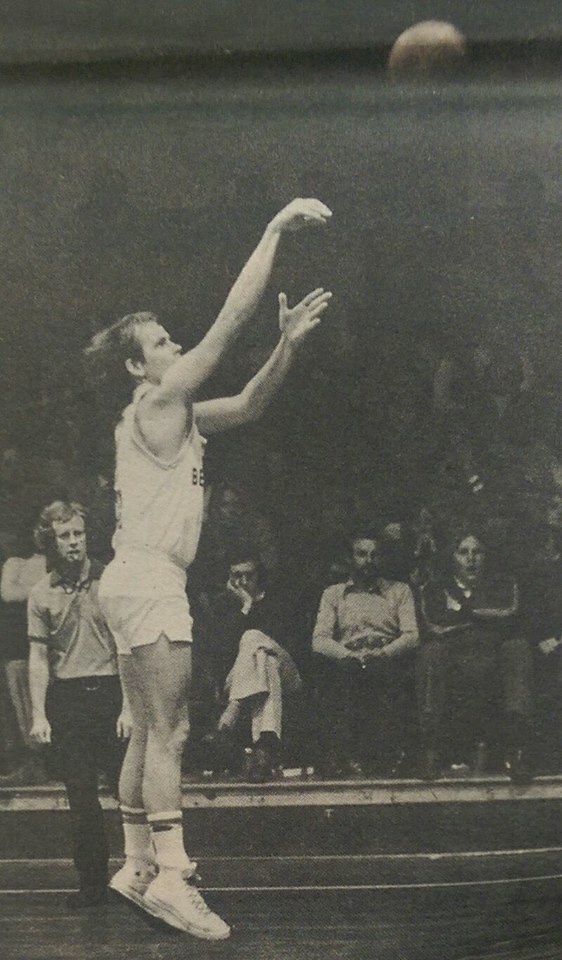 MR PERFECT TECHNIQUE: Werner Linde shows how an all-time great releases his shot. (And yes, that just might be Woody Allen in the front row...)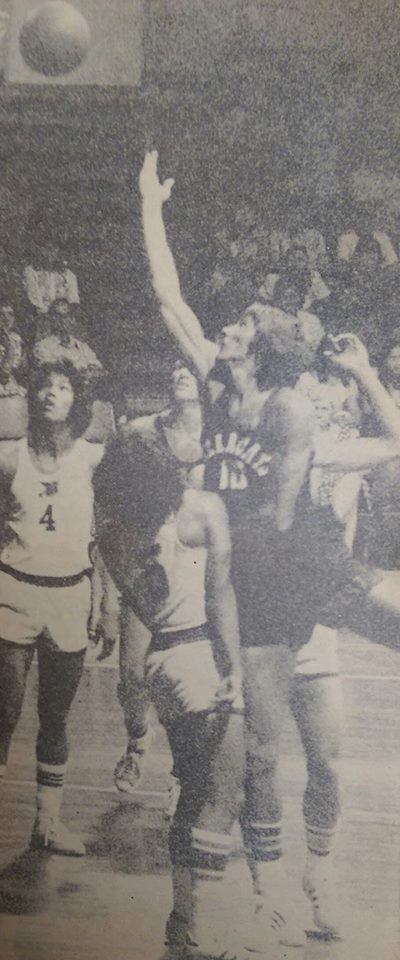 RICH SKILLS: Ken Richardson with a patented floater.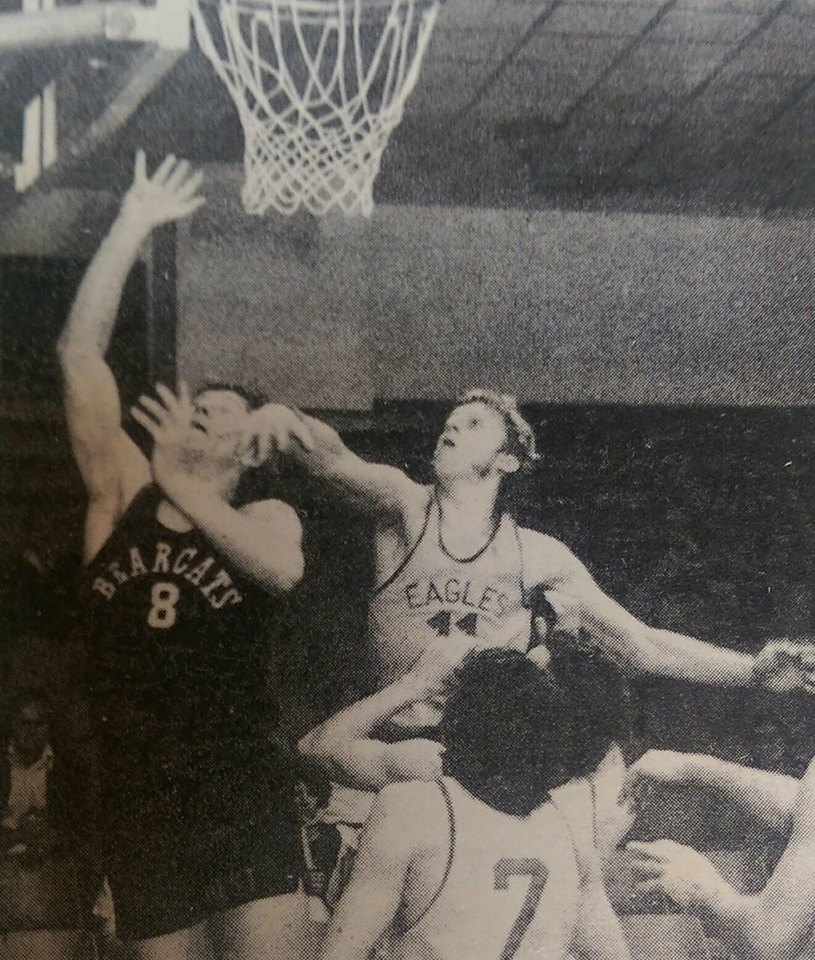 ALI THE CHAMP: West's Peter Ali gets his shot off, pressured by Torrens' Mark Lampshire.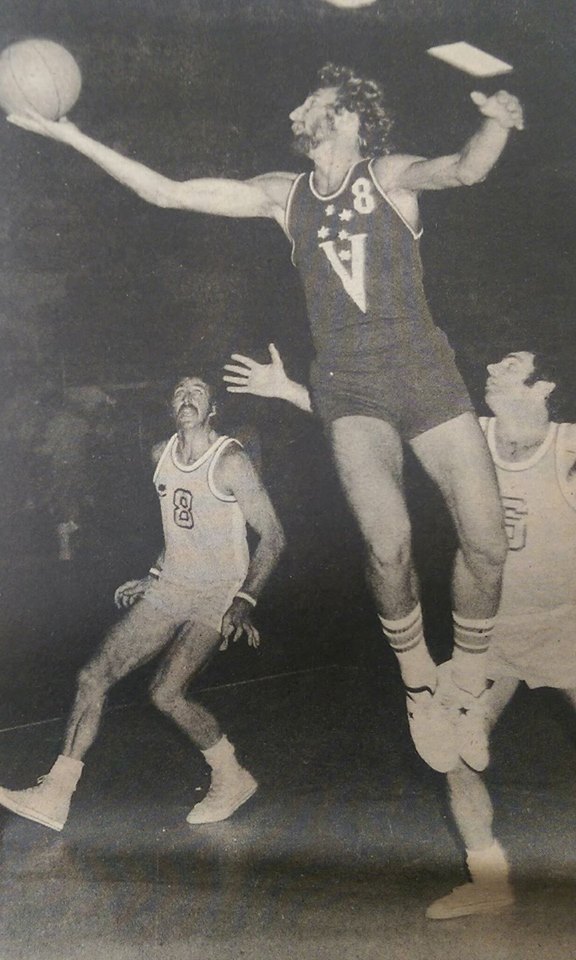 EDDIE THE EAGLE-EYE: Victoria's Eddie Palubinskas drifts clear of NSW's Denis Kibble.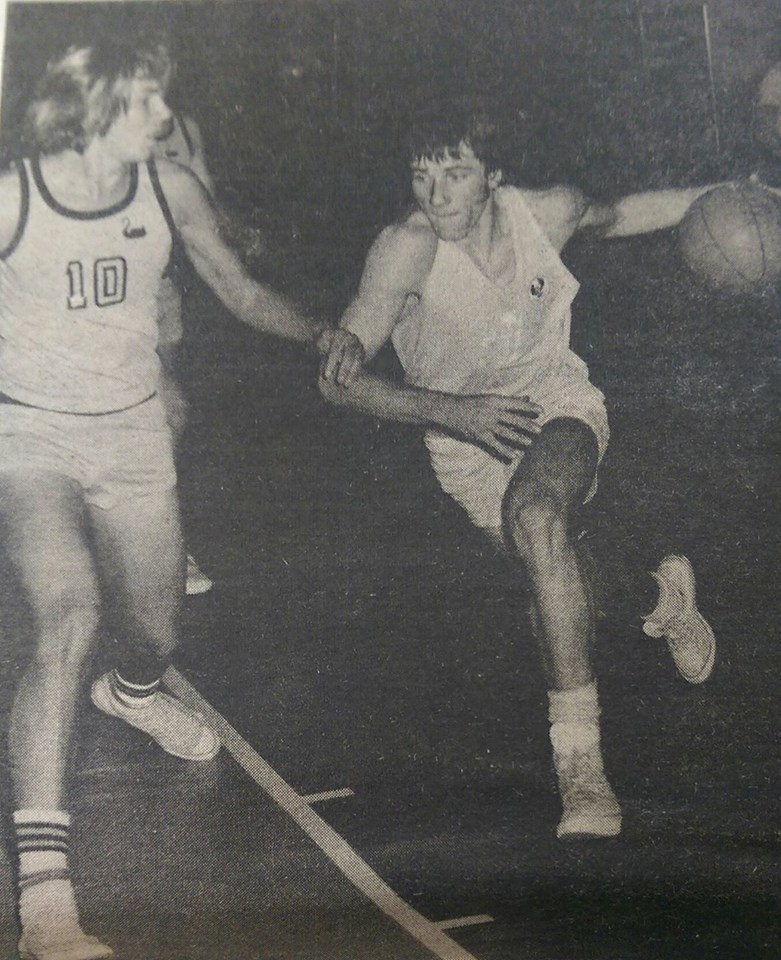 LATVIAN LEGACIES: SA's Andris Blicavs puts a move on WA's Brad Cecins.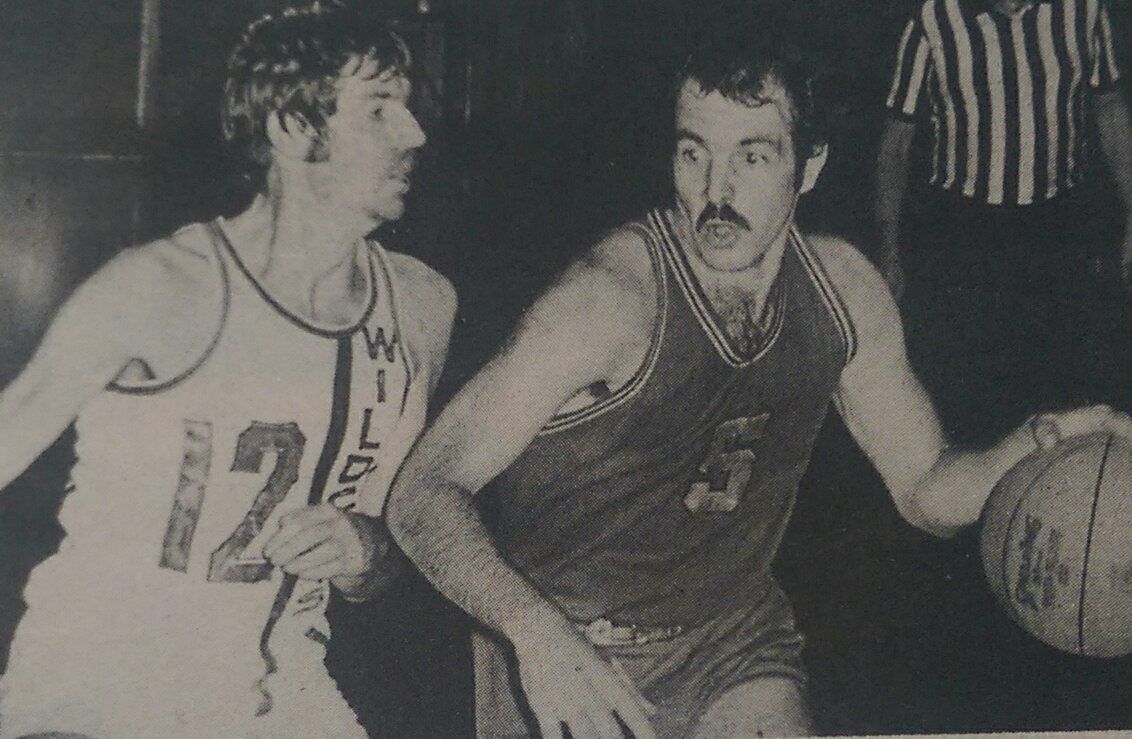 WATCH OUT! Melbourne Church's Ian Watson is on the go here.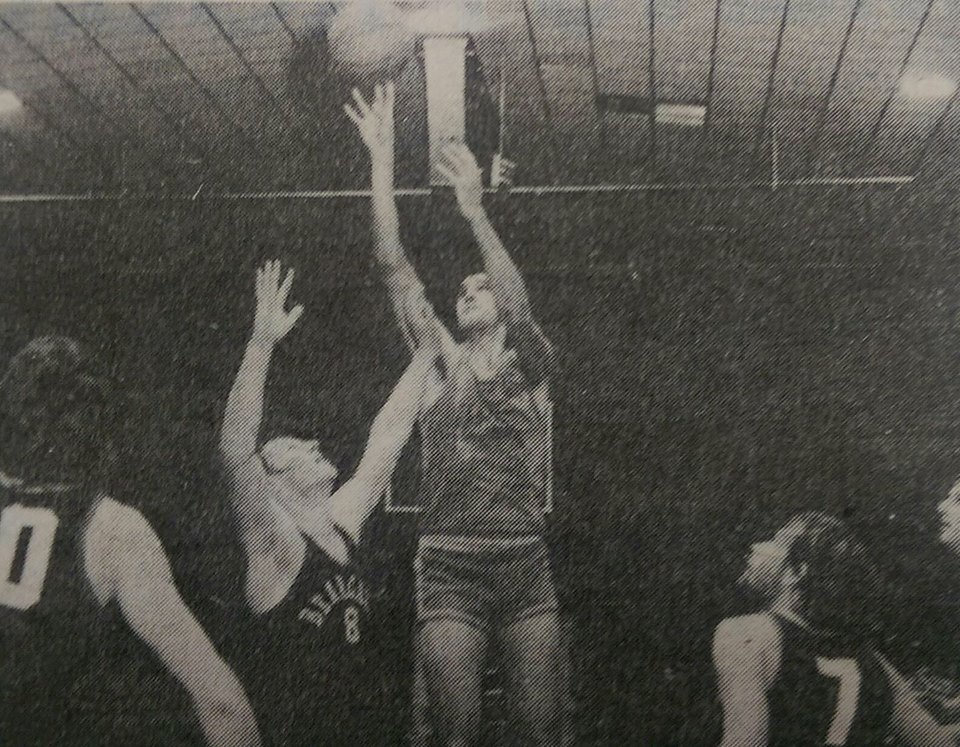 EAGLE EYE: Torrens' player-coach Gary Arbelbide fires over Peter Ali.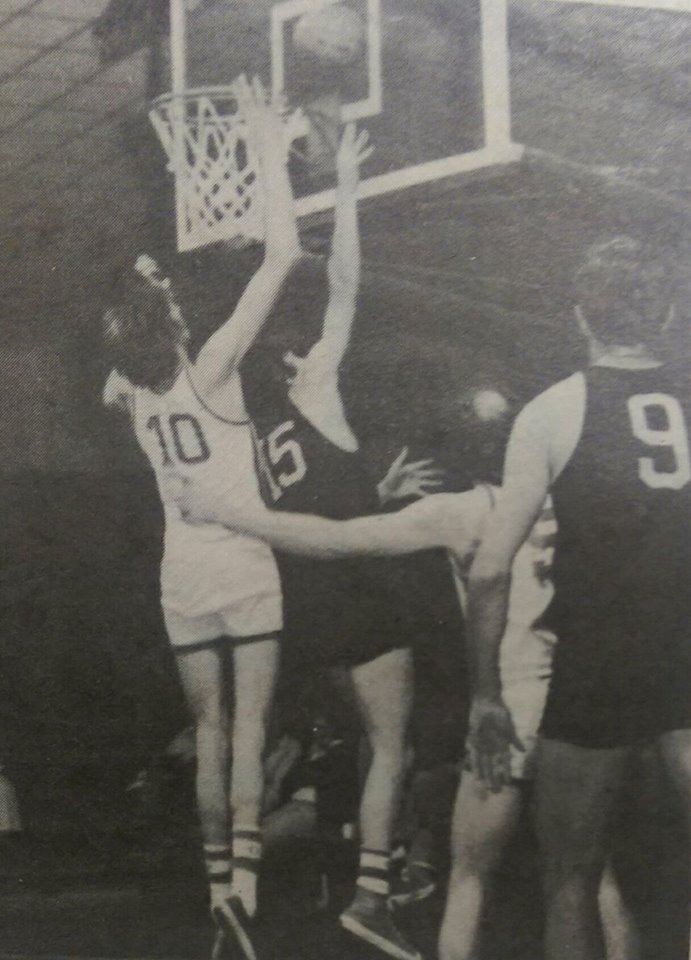 NOT 'THE BLOCK': South's Andy Campbell a fraction too late to block Glenelg's Rick Hodges.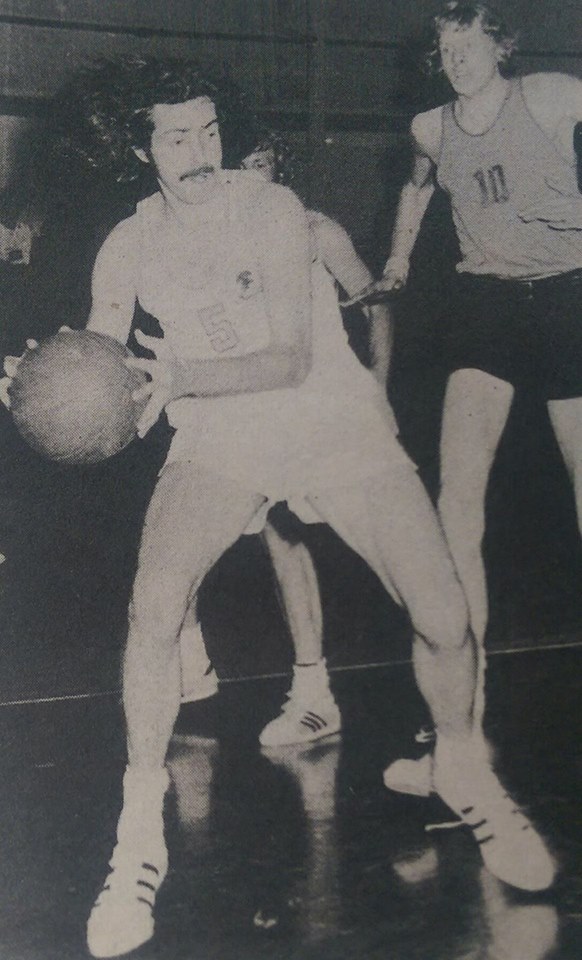 WHALE HUNT: American import Pat Whalen escaping the Tigers' clutches.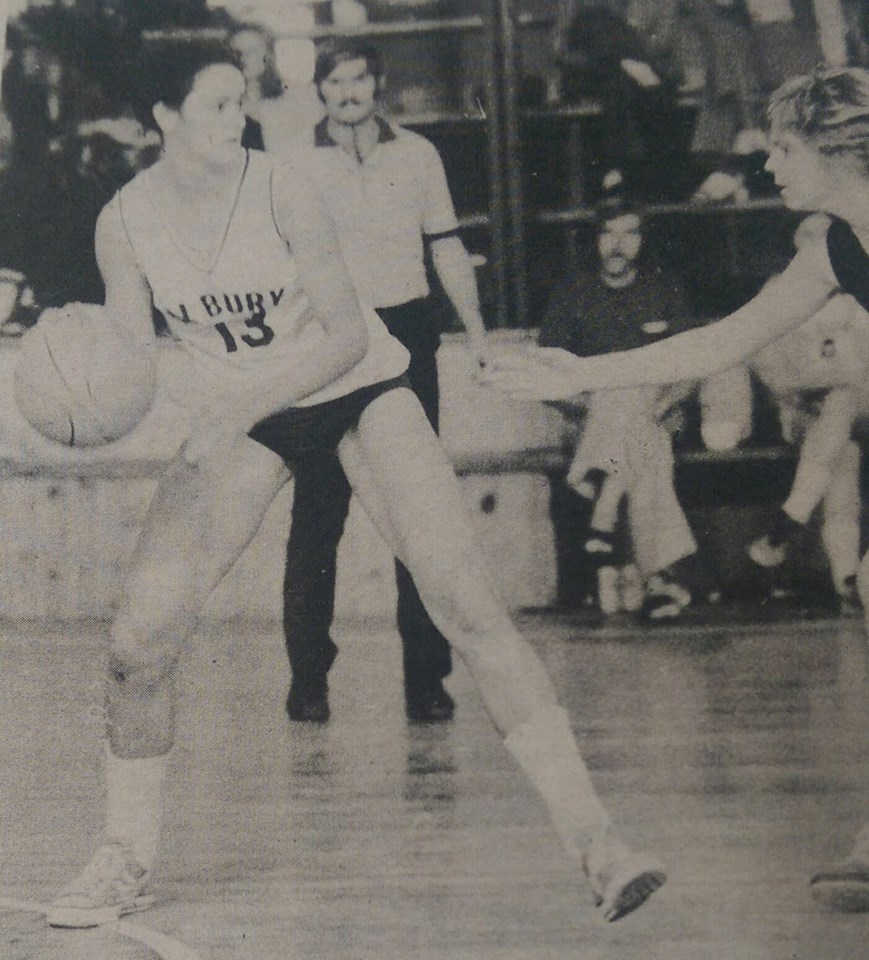 MIZ THE WIZ: Anne Misiewicz in action for Albury at the 1975 Australian Club Championship.

AMBIDEXTROUS? Larry Sengstock shooting Js with either hand as a Qld state junior.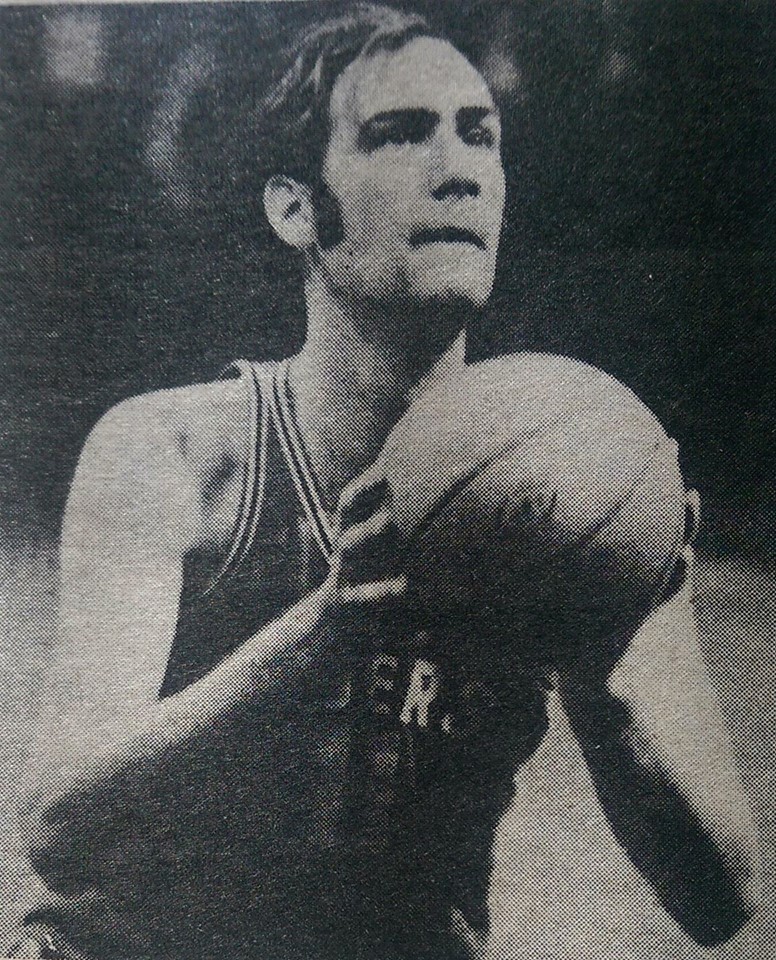 BEFORE HE WAS PERRY: Rocky Crosswhite sizes up a free throw for Melbourne Church.
HIGH FLYING: Adelaide's Uldis Bruns rebounds, avoiding Glenelg's Laurie Harcus and Lutz Heim.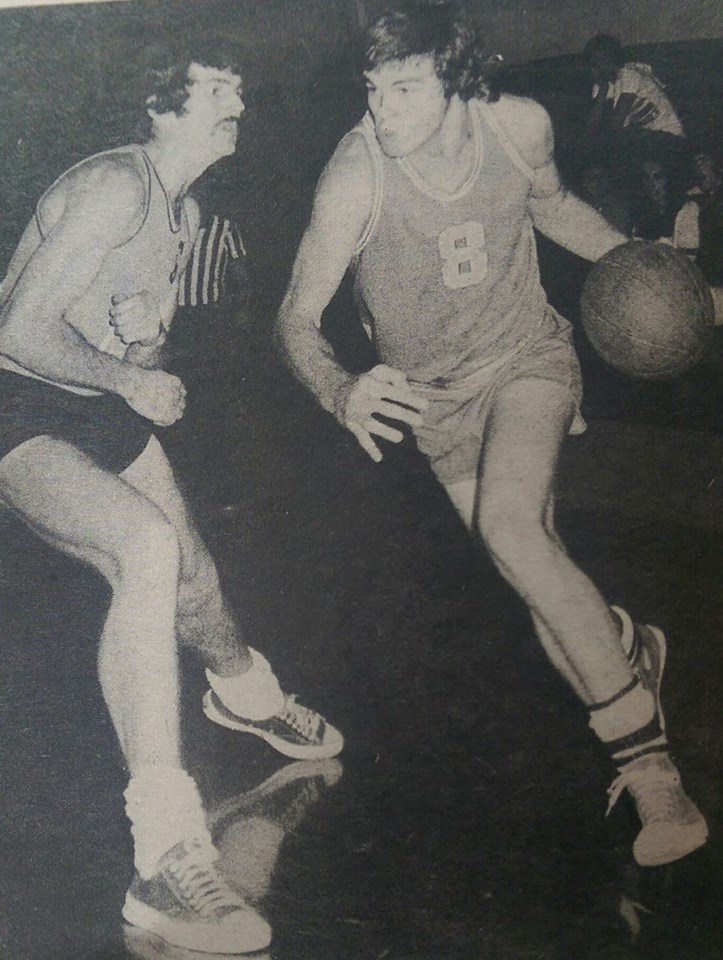 GLEN AT 20: Glen Bines puts it on the floor.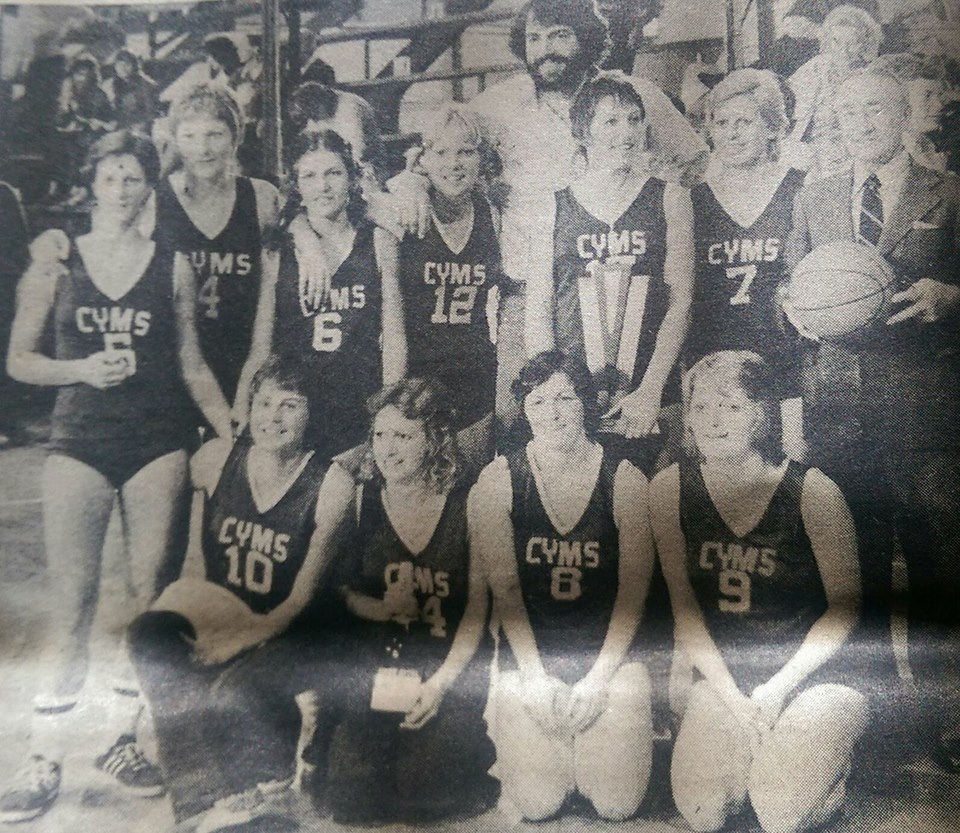 CHAMPS: CYMS after claiming another championship in the halcyon 70s. What a team!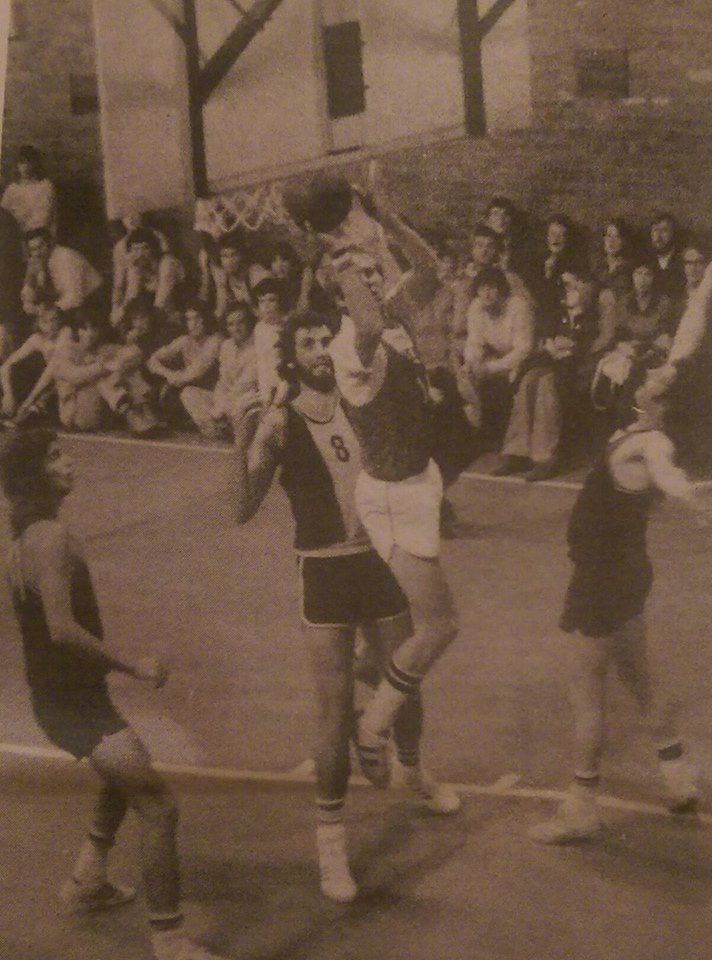 FINALS IN GEELONG: Yes, that's David Lindstrom driving around Ian Manson.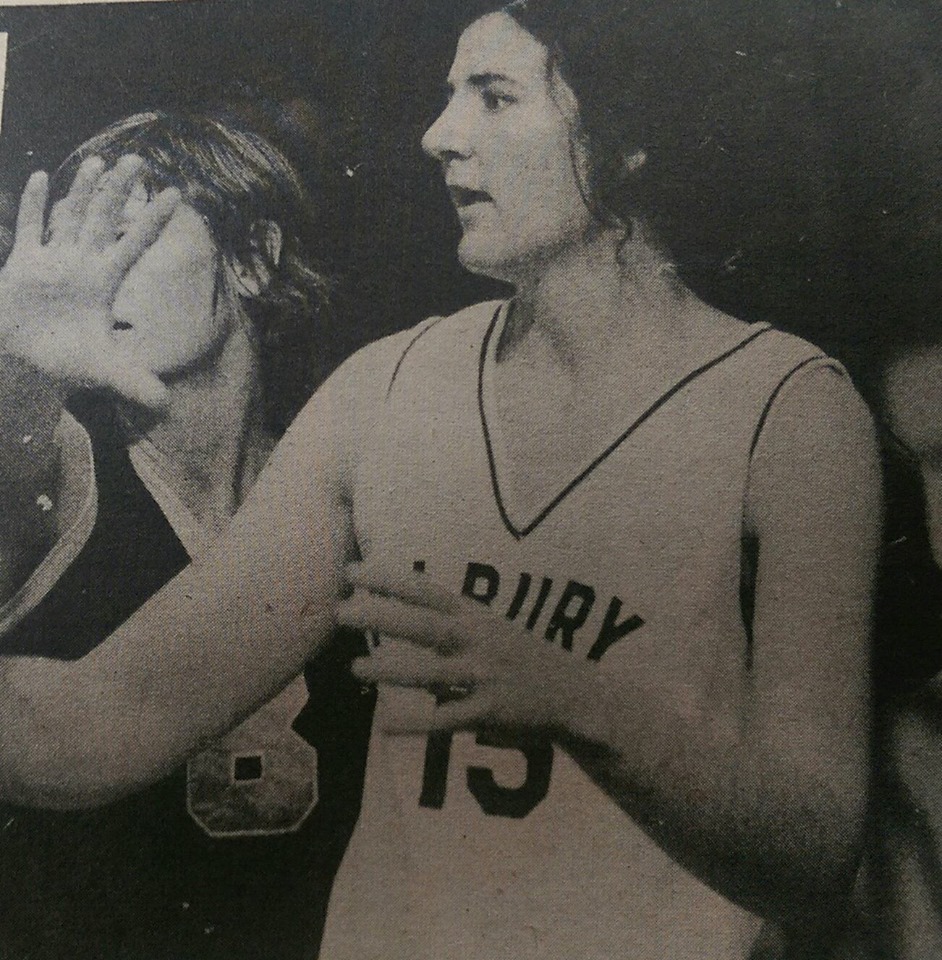 HERCULEAN TASK: Defending Albury's Maree Bennie was as challenging as stopping LJ.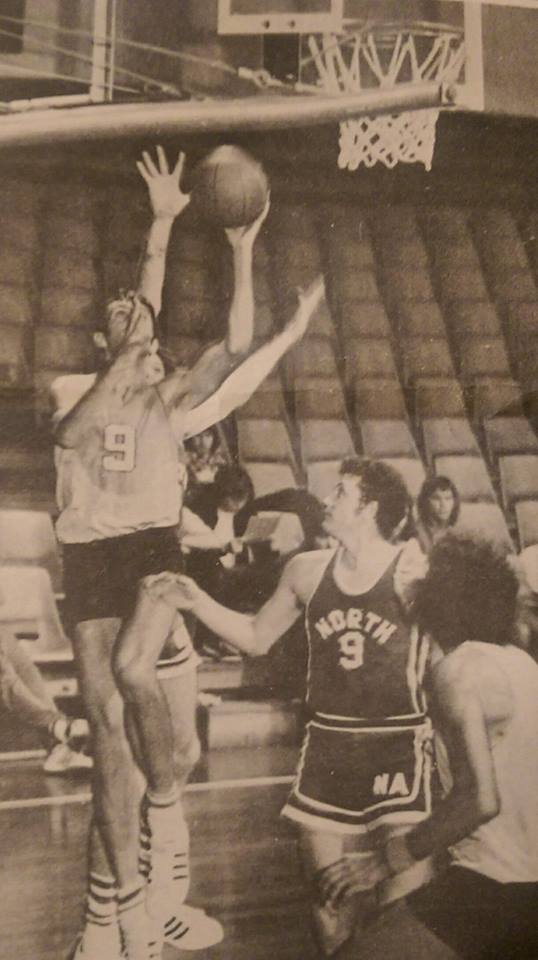 TIGER TOUCH: Glenelg's Laurie Harcus drives around North's Bob Hannam.