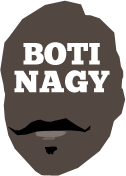 ---
Advertising opportunities available.
Please contact me.
---
For Akil, it was 'freaky and weird'
Tweet
IT was, without doubt, the most horrific on-court injury most of us have ever had the misfortune to see so it's hard to even contemplate what Akil Mitchell went through.
His amazing fortitude to keep himself together when panic and severe distress had to be the most natural instant reactions, is testament to the young man and the Breakers as a team, an organisation and a family.
In case you missed it – and I hope you did, because once seen it cannot be unseen – in what looked a mostly innocuous clash with Cairns' Nnanna Egwu, Mitchell's eye popped out of its socket as he writhed in shock and agony.
As you can imagine, it took a long while to assess and properly address the situation by medical staff and concerned teammates but ultimately, he was able to walk assisted from the court and on to an ambulance.
That either team could finish the last seven-plus minutes of the game was something of an achievement and we can only collectively congratulate everyone for the manner in which the whole drama was handled.
Along with the prayers, love and outpouring of best wishes that flooded our basketball community last night for Akil, spare a thought also for his teammates, the Taipans, the officials, the fans close by and maybe even the thousands who saw it on live TV and had to also process such shocking vision.
It was traumatic for all, to say the least, and unreserved kudos to Sky Sport and Fox Sport for not relentlessly replaying it, but showing true discretion with such graphic and disturbing content. Bravo.
Today the good news is Akil is up and about and already joking, keen to find goggles to wear and for a speedy return to the court.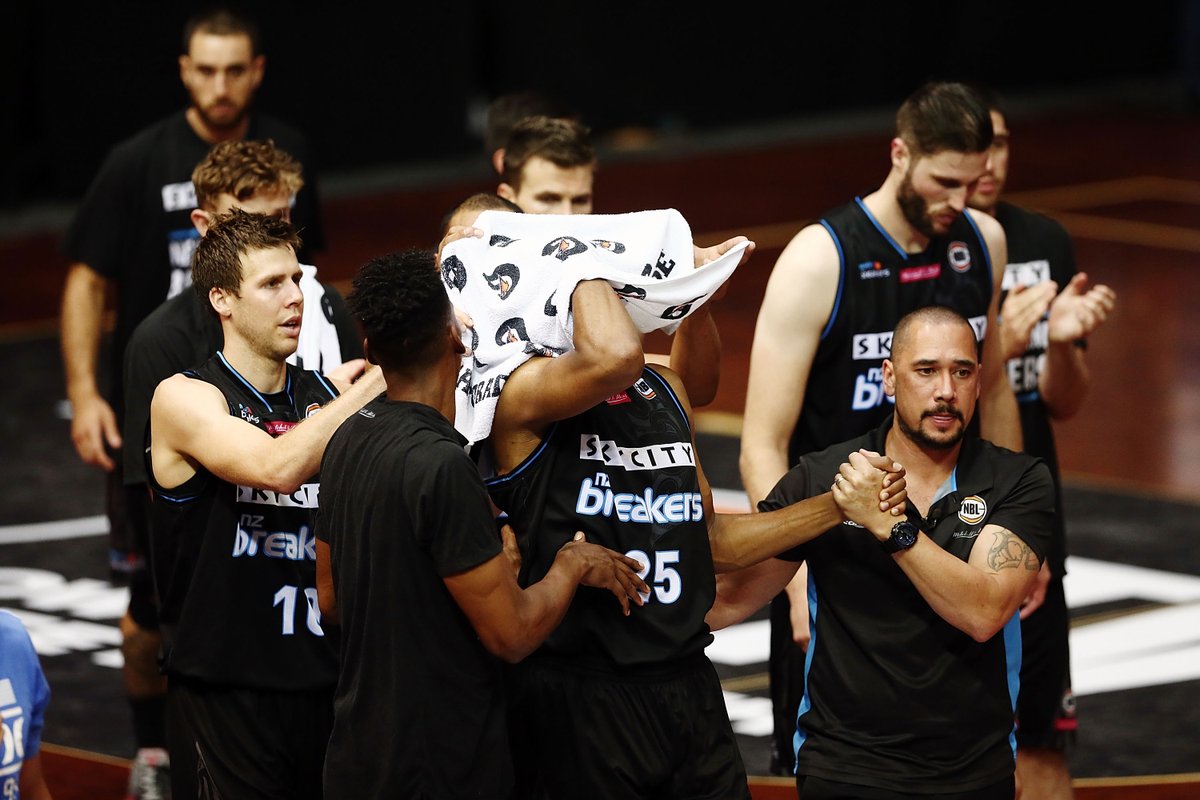 In a press conference, he spoke of the "freaky" accident, how he felt his eye on the side of his face and how hospital staff had to be convinced the eyeball had ever popped out!
"In the hospital, the specialist that was on call, I don't think he believed me," he said today.
"He was asking to see the video, just because it had already gone back in and he didn't see any damage.
"I think he was trying to validate it had actually come out of place.
"Everybody was like, 'yeah it came out', but I don't think he quite believed me.
"As far as returning (to play), I'm not sure how long will it take."
I'm sure everyone in the NBL and our basketball community hopes nothing but a speedy and complete recovery and Mitchell's return to the hardwood as soon as possible.