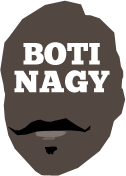 ---
Advertising opportunities available.
Please contact me.
---
Foxy ladies, WNBL back on TV
Tweet
IT'S official. Hats off to Sally Phillips and Fox Sports with the news the WNBL has landed a three-year partnership and broadcast deal with the pay-TV network.
We told you it was coming and it landed today, the WNBL back on TV for the 2017-18 season and beyond, for the first time since budget cuts at the ABC forced it to pull the pin back after the 2014-15 season.
Fox Sports and the WNBL are saying there will be "a minimum" of one game per week, leaving the door ajar for possibly more, maybe on the Fox app.
In addition, EVERY playoff game during the best-of-three Semi and best-of-three Grand Final Series will be televised live.
That's through to 2019-20!
In addition, expect more key players to return to the WNBL as the condensed new season will run from October to January, opening the door for our more elite players to still grab contracts in Europe.
That's why we should be seeing Liz Cambage and Louella Tomlinson join Jenna O'Hea in Melbourne Boomers' purple sooner than later.
And there will be more surprises.
Basketball Australia will work with Fox Sports to finalise scheduling for the weekly telecast, Fox Sports' chief executive officer Patrick Delany confirming his network has plans to increase the WNBL's visibility and sustainability.
Developing commercial models and sponsorship packages, marketing and publicity support, along with helping the league build community initiatives and grow crowd attendance and club memberships all are on the immediate agenda.

"The WNBL is the longest-running elite female competition in the country. It features incredible athletes, who are strong and fierce competitors. For too long the league has been invisible with no broadcast partner," Delany (below) said.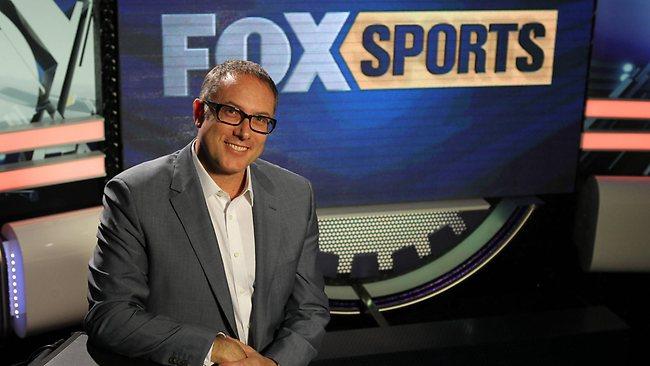 "Today's announcement will ensure fans around the country will be able to watch these athletes live in action.

"This isn't just another broadcast deal - it's a partnership. We are invested in making a difference, and putting women's basketball in Australia back on the map."

When Sally Phillips, a longtime former WNBL star at Dandenong Rangers and Adelaide Lightning, first was appointed Head of the WNBL in August last year, she said returning the league to television was a high priority, as was expansion.
She has copped considerable stick, especially in less-informed knee-jerk circles, for not magically creating an overnight television deal.
Basketball Australia couldn't get it done in more than a year but Phillips has pulled it off in eight months, during which time she also promised the league would increase its minimum wage to $7,500. Tick that box too.
"It's a great day for the WNBL and we are thrilled to be entering into this partnership with Fox Sports," she said.
"As someone involved with the WNBL as a player and administrator over the past 27 years, this announcement is truly amazing. I love this game and am so excited our clubs and our athletes will be back in the spotlight receiving the recognition and respect they deserve.
"The WNBL is globally elite and a broadcast partnership provides us with a vital perception piece and communication platform for our sport that has been missing over the past two seasons.
"I'm so happy for our fans who have missed tuning in each week, we're back!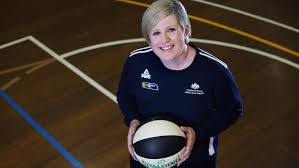 "We are truly grateful for the huge leap of faith Fox Sports have taken in partnering with the WNBL for the next three years. The biggest names in Australian basketball are signing on to play in the upcoming season so fans will be exposed to what is recognised as some of the best women's basketball in the world.
"There is no better time than now for corporate Australia to capitalise on the support being shown for women's sport and take a leap like Fox Sports have and get behind the WNBL."
Unquestionably the notoriety the AFLW created for women's sport also played a part in this decision, so past WNBL superstars and now footballers such as Erin Phillips and Jessica Bibby also can allow themselves a proud smile.