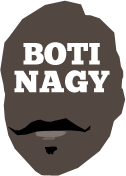 ---
Advertising opportunities available.
Please contact me.
---
Get back on court
Tweet
EVER just wanted to hit an indoor venue and play a game of pick-up basketball, but not having a club affiliation has stopped you in your tracks?
Those days are over thanks to Glenelg SANFL star Clinton Alleway whose website sportivore.com.au now puts a two-on-two, three-on-three or even five-on-five halfcourt game within easy reach of your mobile phone.
"It's a responsive website so it acts like an app," said Alleway, who has taken long service leave from his teaching profession to launch the next phase of his ambitious project, which already has run successfully across Adelaide for 15 months.
"Breaking down the perceptions of what social sport is for many in the community will be a challenge," Alleway said.
"But this is a new and innovative way for people to enjoy and participate in sport so hopefully we can encourage a few to dust off the high tops.
"People love the flexible and social advantages sportivore offers."
It's like Tinder, except it's for sports-lovers.
During an overseas trip to South America, Alleway encountered the "Buenos Aires Football Amigos" which gave him the chance to play some "pick-up soccer" while holidaying.
That sparked his idea, the name "sportivore" inspired by the name of a popular Stirling restaurant "Locavore" — which means eating locally produced food.
Now you can play basketball or soccer locally, and Alleway has plans to expand and include other sports, his locally-developed business also open to any corporate partnerships or investors.
He already has formed partnerships with Basketball SA, SANFL, MARS, Reclink, City of Holdfast Bay, Adelaide City Council and Football Federation SA, with more groups showing interest in running programs in the coming months.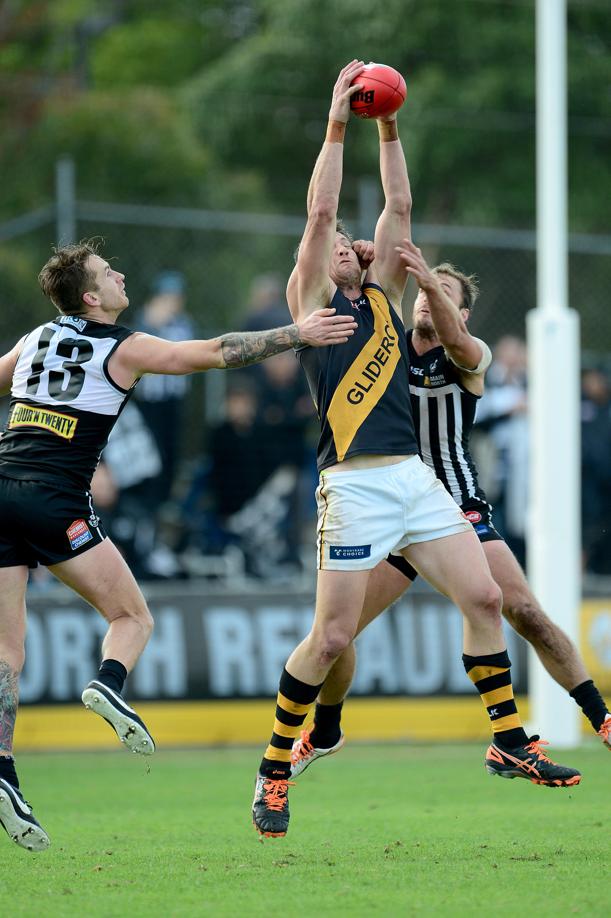 AT FULL STRETCH: Clint Alleway in action. His social sports access is far easier.
On Tuesday at Morphett Vale Stadium from 11am, sportivore will run women's basketball pick-up games, with mixed games available from noon. It will duplicate that program on Wednesday at Wayville Sports Centre.
"It's the chance for an office worker, for example, to jump on the website, see where there's a game nearby and maybe play some three-on-three in their lunch break," Alleway said.
Currently, games are contained to the halfcourt but at venues such as Christian Brothers' College, where sportivore runs programs on Thursday evenings, it can extend to full court on the two-thirds-size side courts.
"It just depends on what people want but mostly it's about getting out there and having fun," Alleway said.
There are plans in the second school term to bring the concept to high schools with the assistance of BSA development officers.
For further information, go to sportivore.com.au before you dust off the high tops and hit the hardwood again.
Story first appeared in The Advertiser