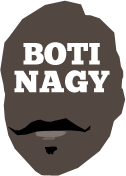 ---
Advertising opportunities available.
Please contact me.
---
Gold baby, Gold! Opals emerge!
Tweet
AUSTRALIA's Emerging Opals certainly emerged last night, beating Japan 85-78 in the Final to claim the Gold Medal at the World University Games in Taipei.
The nation's first WUG Gold Medal since 2007 was won on the back of a whopping 30-point, 10-rebound, six-assist performance by Townsville Fire forward Darcee Garbin and a team effort which never waivered.
New Canberra Capitals centre Lauren Scherf (pictured) stood as a keyway colossus with 18 points, 12 rebounds, five assists, four steals and four blocks as Australia dominated the glass 43-24.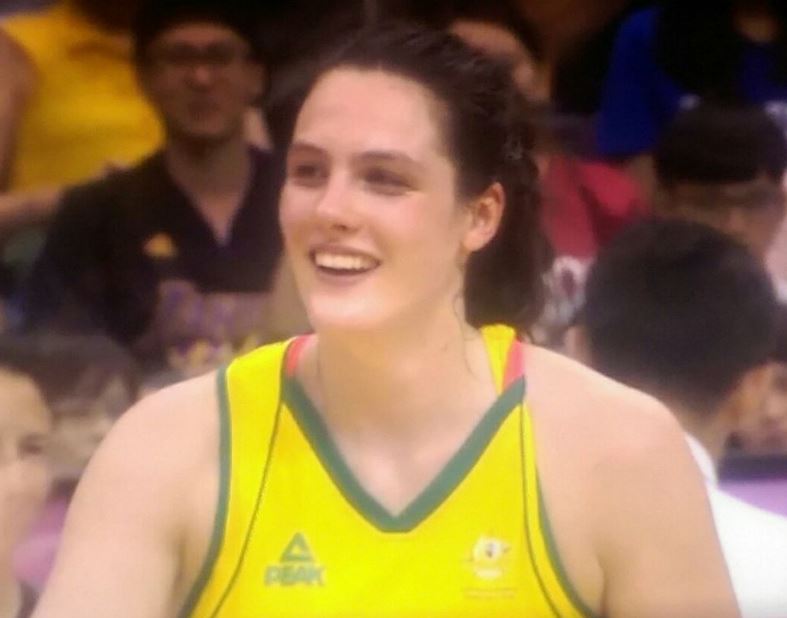 It dished 25 assists as Alex Wilson again was exceptional for 17 points, four assists and two steals.
Kristy Wallace controlled the tempo and when the Aussies threatened to lose control, new Lightning playmaker Aimie Clydesdale provided steadiness.
Caps shooting guard Abbey Wehrung again was efficient with 11 points at 67 per cent, with 3-of-4 threes.
But despite the outstanding individual numbers, it was the execution of the gameplan and cool sideline leadership from coach Chris Lucas which made all the difference, especially when Japan made its late surge.
Australia jumped out of the blocks to seize the lead immediately, which already rocked Japan, which waltzed into the Final after an extremely comfortable run.
En route to the Gold Medal game, Japan routed Korea 91-47, Portugal 69-37, Canada 85-65, Sweden 90-51 and Russia 84-63, while the Aussies had to fight through close calls along the entire route.
But for star guard Shioru Yasuma's early heroics, the Aussies would have been further in front than 21-13 on Wehrung's drive, which forced a Japan timeout.
Wilson buried a 3-pointer for 24-13 late in the period before Japan found any rhythm and went on a 9-0 recovery run into the second quarter.
Lucas took timeout and Scherf went to work inside as the Aussies sped to a 39-27 buffer before a tough putback by Garbin pushed it to 43-29 just ahead of halftime.
Yasuma scored and with barely a second on the clock, a phantom foul on Wallace gave Japan a quick final possession. Saki Hayashi caught the inbounds pass to score, dragging it back to 33-43 at the interval.
Wehrung's 3-pointer bumped the lead back to 13 and Garbin's jumper made it 52-37.
Australia was consistently stopping the Japanese attacks and when Wehrung whipped a wicked pass to Scherf at 5:43, it was for a 59-39 lead.
Japan came back with a 6-0 run before Keely Froling and Garbin restored order.
Froling's drive for a 64-45 lead was magic, as was the Emerging Opals' last play of the period.
Vanessa Panousis worked the clock down perfectly, then fed the ball to Scherf and Australia was ahead 73-51 with 10 minutes to Gold.
It was a 30-18 quarter and all but guaranteed victory.
Again Yasuma sparked Japan to start the last, scoring, then pinching the inbounds pass to ignite an 11-0 recovery.
Losing its poise, Australia had an early turnover frenzy which further opened the door but ahead 73-62, it broke the run at 6:09 with a Wilson bucket.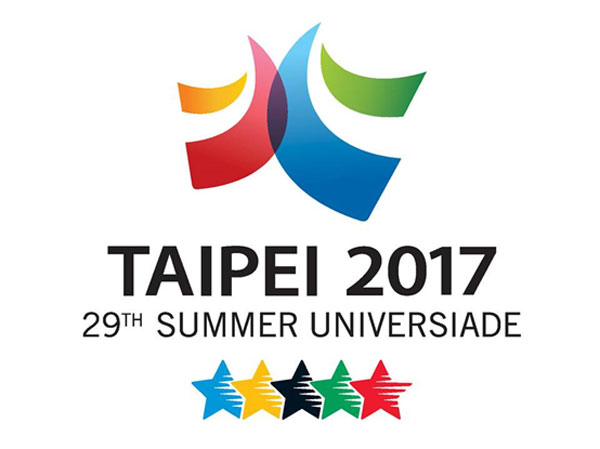 A Wilson backdoor cut also paid off and when Scherf blocked a shot and released Wilson on the break, it was 81-66 and Japan was going to need a miracle.
To its credit, Japan kept plugging away but Garbin beat the shot-clock for 83-68, before her free throws with nine seconds left made it 85-76, leaving only a consolation bucket for the Silver Medallists.
With an under-23 team in an under-25 tournament, little preparation and the twin losses of Alanna Smith and Tahlia Tupaea from its final WUG team, this Gold Medal has to rank extremely highly for Australia and coach Lucas.
"I could not be any more proud of these girls," he said.
Nor could the nation.
EMERGING OPALS 85 (Garbin 30, Scherf 18, Wilson 17, Wehrung 11; Scherf 12 rebs; Garbin 6 assts; Scherf 4 stls; Scherf 4 blks) d JAPAN 78 (Hayashi 16, Yasuma 14, Fujimoto 10; Fujimoto 5 rebs; Yasuma 8 assts; Yasuma 3 stls; 3 with 1 blk).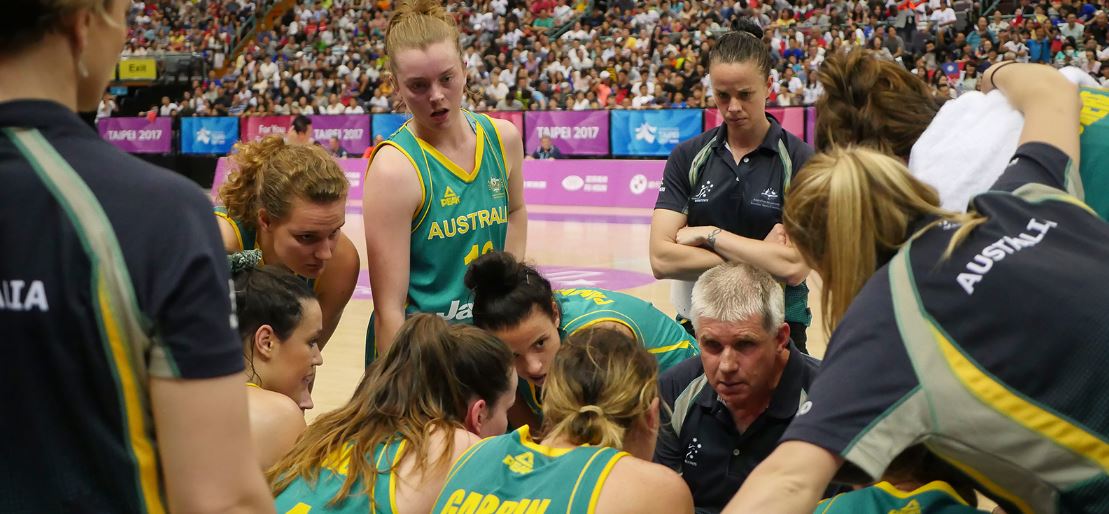 ALL EYES ON THE COACH: Chris Lucas guiding his fully-committed crew to Gold.