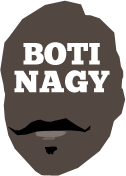 ---
Advertising opportunities available.
Please contact me.
---
Gold? Let's lower the boom
Tweet
THERE's nothing grander than our beloved senior citizens of the Boomers team for Tokyo declaring their intent on winning Gold. We can only wish them the best of luck - a commodity they finished without at the last Worlds and Olympics - while maybe reining in our own expectations.
Brian Goorjian's return to the head coaching role and the "this is our last shot" mentality of Games vets such as Patty Mills, Joe Ingles, Aron Baynes and Matthew Dellavedova has many excited at Australia's medal prospects and I don't wish to be the rain cloud on a summer's day.
Let's just keep it real though. This is NOT our best chance to win a medal.
We did famously well in Seoul in 1988 to reach the Bronze Medal playoff but were never a chance to beat the outraged Americans in that, so let's set that one aside.
So too Atlanta in 1996 when the Boomers were down an injured Luc Longley and again did well to reach the Bronze Medal game. Maybe they could have taken Lithuania in that one, but they missed out losing 74-80.
Then along rolled Sydney 2000. An Olympics on home soil, seven members of the Boomers with varying degrees of NBA experience. This was our best chance to clinch a medal, to date.
But instead the Boomers were thrashed 76-52 by France in a semi final, then were blown off the court 89-71 by the Lithuanians (again) for Bronze.
It took until Rio in 2016 for us to again assemble a genuine medal challenger. Have a look at this roster: David Andersen, Cam Bairstow, Aron Baynes, Andrew Bogut, Ryan Broekhoff, Matthew Dellavedova, Chris Goulding, Joe Ingles, Kevin Lisch, Damian Martin, Patty Mills, Brock Motum. Now THAT was a contender.
Our just announced final 12 for Tokyo are Aron Baynes, Matthew Dellavedova, Dante Exum, Chris Goulding, Josh Green, Joe Ingles, Nick Kay, Jock Landale, Patty Mills, Duop Reath, Nathan Sobey, Matisse Thybulle.
Do you rate it above the team we had at Rio?
Not to be ageist but Baynes is now 34, Delly 30, Joe 33, Patty 32 and, for that matter, Chris Goulding is 32 too. Even debutante Sobey is 30.
Again, not suggesting for a millisecond that age isn't an asset, especially at major internationals such as this. But is there better form ahead for any of those players than what we saw in Rio where Australia smacked France and Serbia, took the USA to the wire, belted China and Venezuela, then took out a few Olympics' worth of frustrations on Lithuania, winning 90-64?
Even so, we were outgunned by Serbia 87-61 in the semi final rematch, then absolutely and blatantly robbed in the dying minute of the Bronze Medal game, succumbing 88-89 to Spain and the officiating.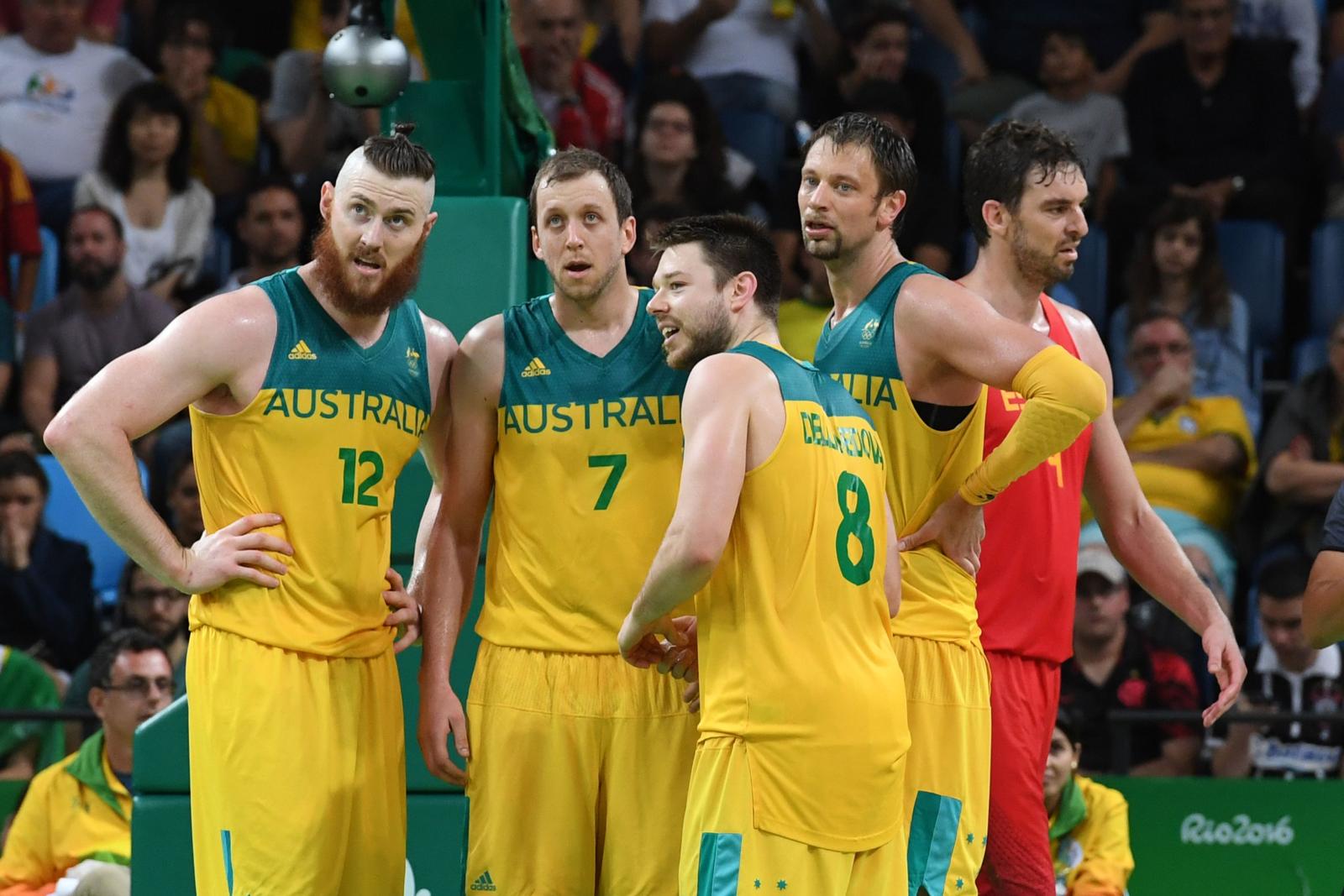 We know our veterans, the guys who maintain, sustain and evolve the culture of the Boomers, will play their hearts out in that green-and-gold.
They did it at the 2019 FIBA World Cup in China when it was Bogut, Baynes, Ingles, Mills, Dellavedova, with contributions from Kay and Landale, plus Goulding and Mitch Creek, that swept the Boomers past Canada, Senegal, Lithuania, Dominican Republic, France and Czech Republic and into the medal rounds.
But carrying three additional players who simply did not belong at that level came back to haunt the Aussies when they could not put away Spain in the semi, eventually losing in double overtime.
This was another super shot at a medal - even the Gold, to be honest - but the Boomers ran out of steam in the Bronze Medal match, losing by eight to France.
Having only just started getting used to what Matisse Thybulle brings, we have solid reasons to feel good about what debutant Olympians such as Nick Kay and Jock Landale add. Sobey also worked his way from an initial squad omission into the final 12 and kudos to him.
Josh Green and Duop Reath are two others who must have impressed at training camp and we all know this is a huge tournament for Dante Exum's future.
Beset by injury since his NBA debut, a big Olympics can revive his career because at 25, he still has so much to offer.
So this is a team of promise and potential, yet some degree of mystery. Ben Simmons' withdrawal changes how it will play but at least selectors picked the 12 men they feel are best-placed to secure a medal, instead of meandering down that dead-end path of "blooding players for experience" or "giving them a taste of international exposure" for the future.
The future is NOW if we're talking about a Gold Medal. But, in truth, sensible evaluators most likely are not.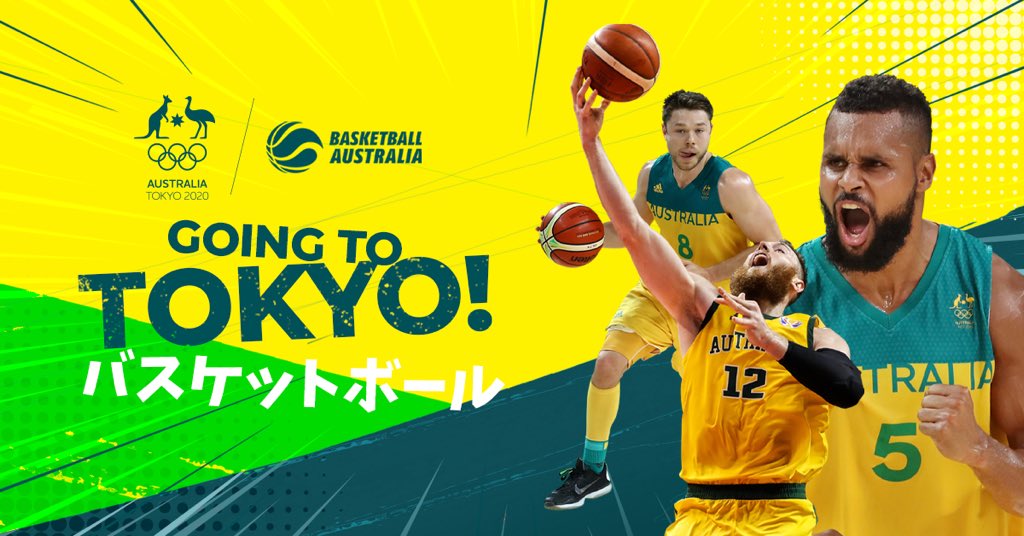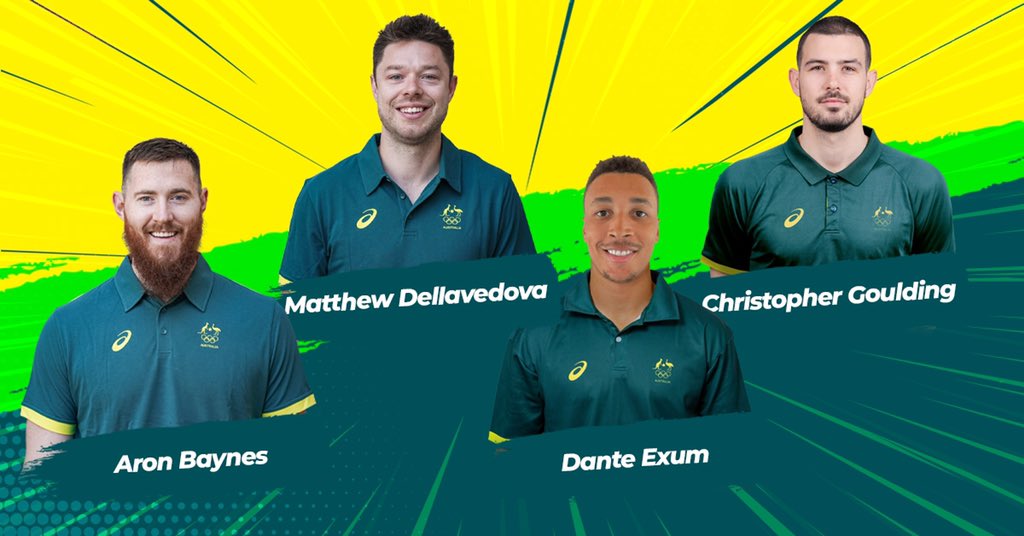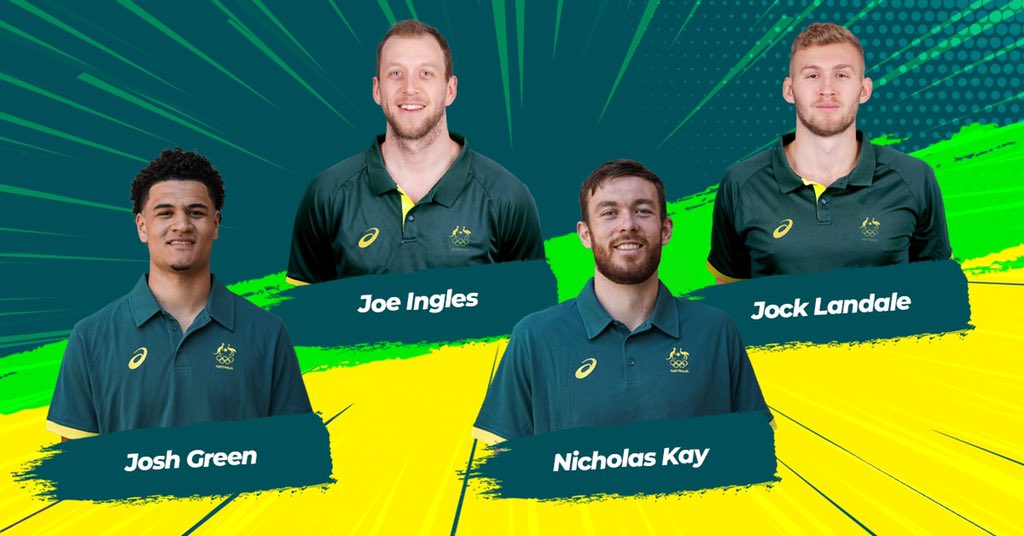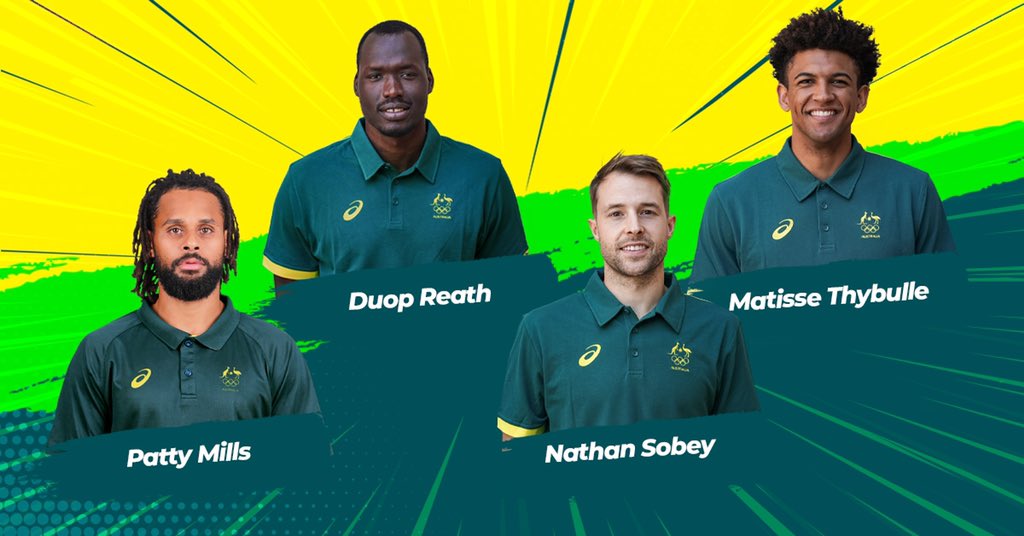 Our previous team at Tokyo shocked the world. Fingers crossed!