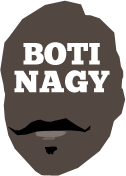 ---
Advertising opportunities available.
Please contact me.
---
Draw kink sinks Lynx: Tips, Rankings
Tweet
MELBOURNE Boomers last night took a 1-0 lead into the WNBL's best-of-3 semi final against Perth as the NBL heads into Round 13, sure to be unlucky for some.
Despite foul woes for Liz Cambage, the Boomers stepped up in front of a huge home crowd to comfortably win 92-76, but in the process again reinforced that while the financially sensible A-H-H format is retained, the higher finishing club IS disadvantaged.
The Lynx finished the regular season playing in ACT, then Queensland on Sunday, flew back to WA and had to front last night (Wednesday) in Melbourne.
The Boomers had a walk-through against Dandenong at the State Basketball Centre last round.
OK, tell me again how Perth, which finished first, had the "advantage" over fourth-finishing Melbourne?
If this also was done for the benefit of FOX SPORTS' coverage, then maybe that needs a revisit and some tinkering next season because it really did not allow the Lynx to put their best foot forward.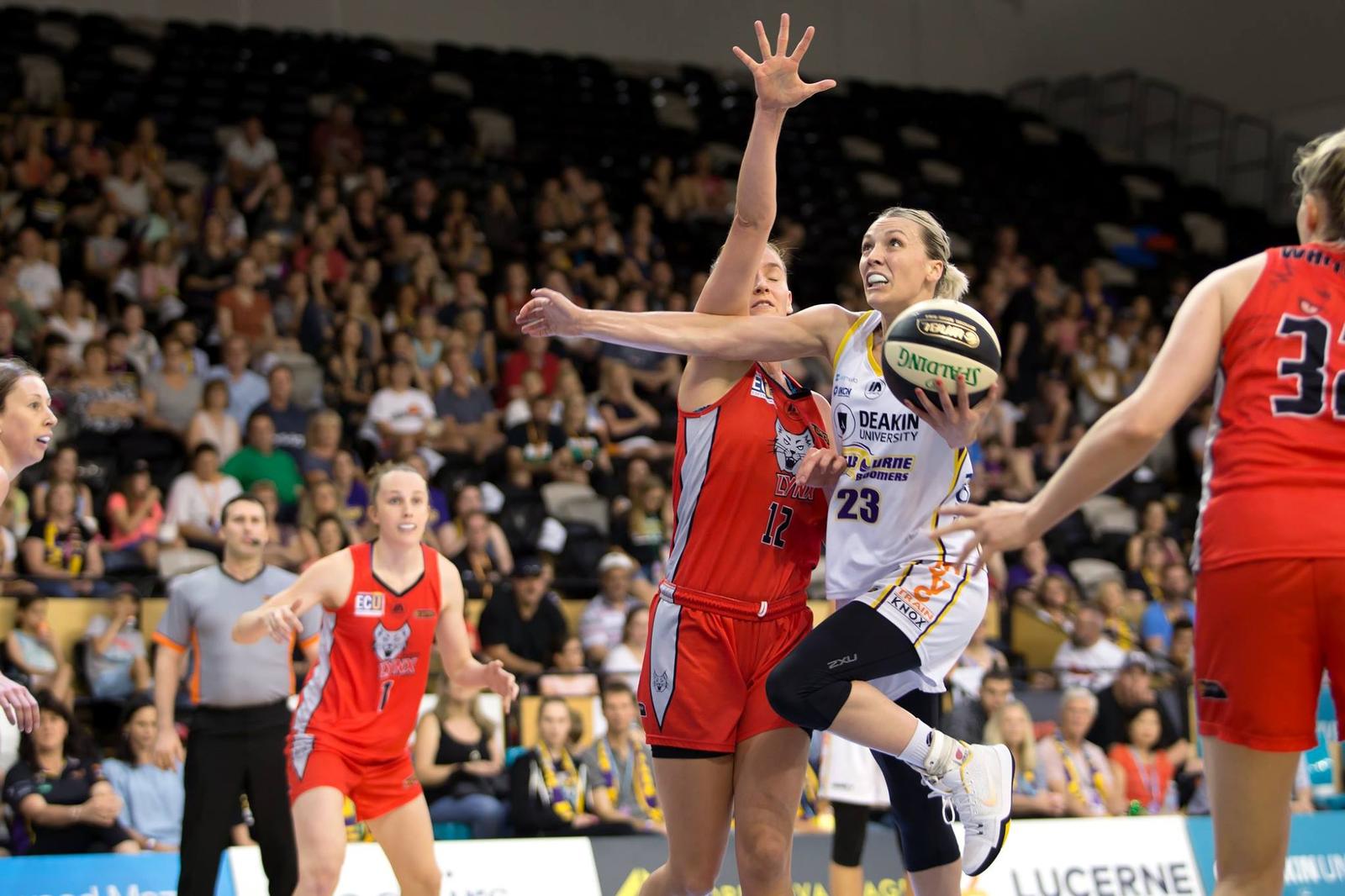 FLYING HIGH: Maddie Garrick airborne against Perth. Pic courtesy Michelle Couling Photography.
* * *
TODAY's betting had Cairns at $3.25 for an NBL upset over the Breakers in New Zealand.
Taipans fans need to get a few quid on that, surely?
* * *
I REALISE this is just a small gripe but it does bug me so I have to air it or risk hives.
Experienced FOXSPORTS TV caller John Casey introducing co-commentator Corey "Homicide" Williams as a "former league MVP" is just wrong.
He's not a "former" MVP. He is an MVP. He didn't have to hand the trophy on to the next guy.
Williams always will be the NBL's 2009-10 season's Most Valuable Player. There's nothing "former" about that.
We hear the same error made by numerous commentators when describing an athlete as a "former Olympian".
Nonsense. Once an Olympian, always an Olympian. Just the Games change.
Instead of "former", the adjective should maybe be the actual Olympics the person attended or the number of Games they attended, as in "Moscow Olympian" Peter Ali or four-time Olympian Lauren Jackson.
That would be getting it right, in Williams' most over-used phrase, "100 per cent".
* * *
TOWNSVILLE tonight hosts defending WNBL champion Sydney in Game 1 of their semi final and will be well prepared after badly losing to the Flames in the last round of the regular season.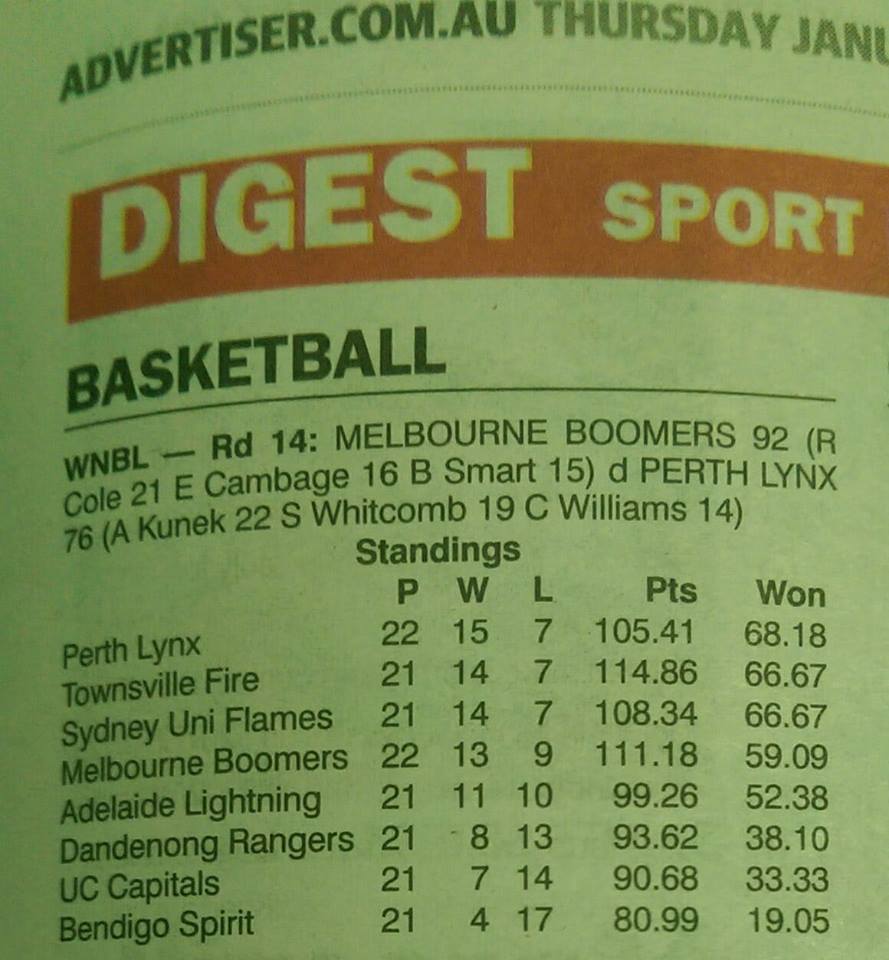 Maybe gaining homecourt "advantage" wasn't such a big deal for the Fire, the WNBL's A-H-H format for the higher-placed finisher arguably not that much of an advantage. (Look at Perth's plight.)
Expect big games from Suzy Batkovic and Cayla George against Jennifer Hamson and Asia Taylor after the Sydney pair last week combined for 42 points and 20 rebounds to the Fire duo's 21 points and 13 boards.
Tip-off in Townsville is 7pm local time.
SEMI FINAL 1: MELBOURNE BOOMERS 92 (Cole 21, Cambage 16, Smart 15, Garrick 14; Cambage 9 rebs; O'Hea 11 assts) d PERTH LYNX 76 (Kunek 22, Whitcomb 19, Williams 14; Farnworth 11; Dowe, Williams 8 rebs; Dowe, Whitcomb 3 assts) at State Basketball Centre, Melbourne. Boomers lead best-of-3 series 1-0. ABOVE: Could someone please inform our esteemed print media that the WNBL regular season is over and it's PLAYOFFS time, meaning Melbourne beating Perth last night was a semi final, not more regular season games for a now redundant championship ladder...
* * *
NBL TIPS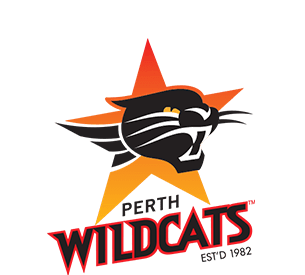 V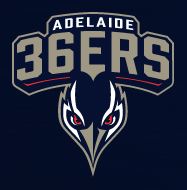 ONCE the premier rivalry in the NBL (long since superceded by Perth-NZ), Adelaide regains Ramone Moore from injury for the Wildcats' first 2017-18 visit to Titanium Security Arena. How Lucas Walker fares in his previous home should be interesting, the 36ers now really needing to keep showing up every game and not just the alternative matches. Damian Martin's return last round (below) abruptly ended Perth's losing funk. If the 36ers are to genuinely contend, this is a "must win", which means Shannon Shorter needs to continue looking like an import.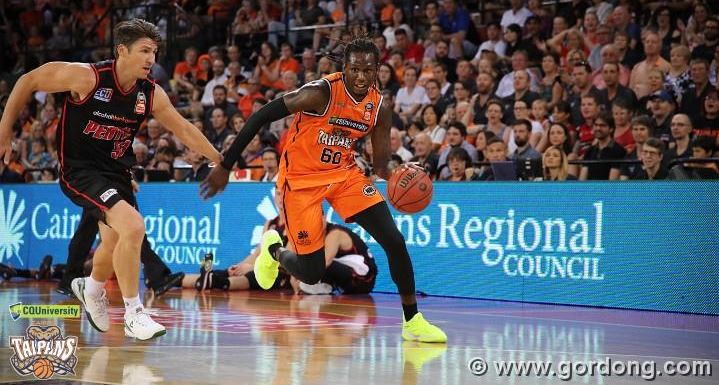 THE intrastate Queensland derby rivalry between Cairns and Brisbane is real and with both clubs taking double defeats last round, this clash at the Orange Grove puts the squeeze on each. Both went down to Illawarra in Wollongong last round, giving the Hawks the leg up in that tight Final Four race. The Bullets had Melbourne at their mercy but misfired while Perth flexed its muscle over the Taipans. This one truly is a toss up, quality coaches with a week to prepare ... wow, it's a coin toss and, oh dear, mine landed in the carpet side on! Just kidding. Cairns sneaks this one.
WATCHED Brad Newley on Bill and Boz talking about the Kings' "mathematical chance" of making the Final Four. He does have a wicked sense of humour. Let's not talk Maths. Let's talk Geography and from where the Kings sit, there's not enough happening to precipitate a rise. Let's talk History and historically, Sydney beating Perth happens as often as men accepting women's marriage proposals in a Leap Year. Wouldn't it be great if Sydney could pull off an upset? But Chemistry tells us if you don't have, um, chemistry, you don't have Ws. School's out. And so are the Kings.
HOW well have the Hawks been playing in the absence of injured All Star centre AJ Nogilvy? (Yes, that was deliberate.) It's been a bit of an eye-opener. Melbourne rocks into the 'Gong on a win streak which has seen it climb to equal-second, resembling the team which shocked OKC. Has Illawarra finally got its act together? It would seem so, Cody Ellis no longer anchored to the bench and the mood much more in focus. Casper Ware and Chris Goulding found their way again last round and Carrick Felix is a big bonus for United. Game of the round? You bet. Hawks upset?
THE 2017-18 season started with Cairns upsetting the Breakers in NZ and this one now becomes a vital game for both clubs. New Zealand built an air of invincibility earlier this season with its nine-win streak but that is long gone and now it is in a dogfight to grab a top-two finish against reliable Perth and surging Melbourne. The Breakers have had a few players go missing since then and need everyone to step up. At home and with only this match this round, they must start favourite. But Cairns has been its "kryptonite" before and an Alex Loughton-led upset would not surprise.
IT easily was one of the most tedious matches of the regular season so far when Brisbane visited Adelaide, the Bullets managing to slow down the 36ers to put themselves into a winning position. They did the same last round to Melbourne - but lost by a point. And when it came to the end-game in Adelaide, once again they lost by one point to a ferocious Sixers fightback. While that suggests there's nothing wrong with Brisbane's strategy, its inability to complete the task each time has to play on the team's confidence. It gives Adelaide the edge, unless Perrin Buford is back from injury.
* * *
NBL RANKINGS This Wk-Prev (Record)
8 (8) KINGS 5-14: With 14 losses, the finals dream is over. Now here come the champs.
7 (4) BULLETS 7-11: In a mini-slump but a 2-0 round (which is do-able) saves the season.
6 (5) TAIPANS 8-11: Never write Cairns off and it, too, could go 2-0 this week and be "back".
5 (1) BREAKERS 11-6: Had to make a statement in Adelaide and made a stammering instead.
4 (7) HAWKS 8-9: Back on track and Melbourne's scalp would be a real prize.
3 (6) 36ERS: Steadily regaining the roster and capable of a 2-0 showing or 1-1 at worst.
2 (2) UNITED 11-6: The winning streak continues but Illawarra is no picnic at The Gong.
1 (3) WILDCATS 11-5: Bring back Damo and, once again, all is right with the Wildcats' world.
PS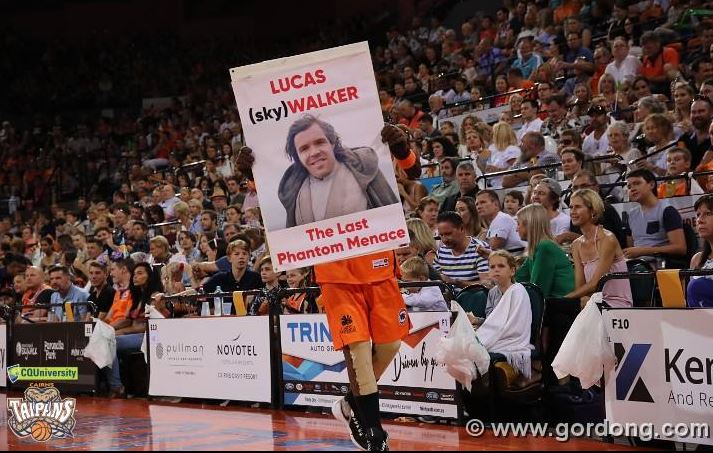 SOLO HAND: With 14 points and 9 boards, Lucas Walker was indeed a menace for the Empire.