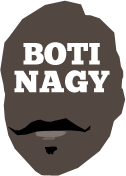 ---
Advertising opportunities available.
Please contact me.
---
Goorj cools on United
Tweet
I KNOW. I know. I was the one who wrote Brian Goorjian virtually was a "done deal" for Melbourne's NBL program next season but lately that has cooled appreciably and Dean Vickerman's name has surfaced.
Maybe United just has a fixation on having a "Dean" in charge of its basketball school, who knows?
Sources very close to Goorj say with him becoming a grandfather, his contract up in China and his desire to come home to Australia working together, Melbourne pitched for his services.
He even made some stipulations regarding his staffing requirements at Melbourne - you know, support staff, strength conditioning, that sort of thing - and it was, as I've said, a "done deal".
Everyone knows head coach Dean Demopoulos, after flying blind for two years, is done and dusted.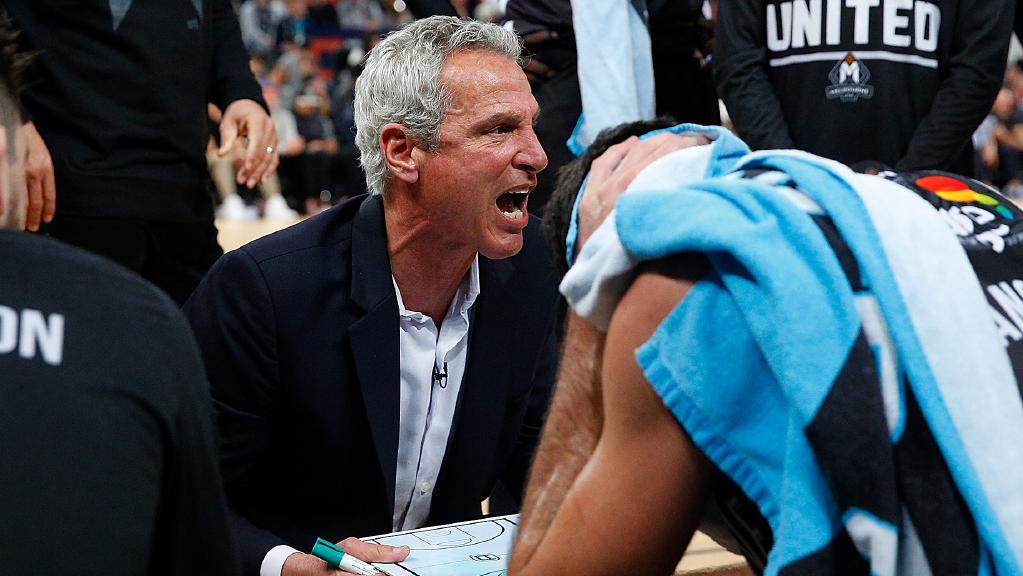 IT'S BEEN A GREAT RIDE, AWIIGHT? Dean Demopoulos, won't be renewed by United.
United CEO Vince Crivelli last round on national TV during the United-Hawks coverage danced around the coaching question and while his soft shoe shuffle was kind to Deano, there was nothing in his comments that said Melbourne was sticking with the American.
Let's be brutal. That club, its ownership and management has presented Demopoulos with two of the best lineups you could imagine. They've given him the golden goose and he's turned it into goose cutlets.
Out in straight sets last season, out altogether this season despite two Rio Olympians in Dave Andersen and Chris Goulding, while working their way through six imports - Cedric Jackson, Ramone Moore and Devin Williams are no more, Casper Ware, Josh Boone and Lasan Kromah there now.
Let's not overlook one of our finest three-men in Todd Blanchfield, an Olympian in David Barlow, a blue-collar boards banger in Majok Majok and a tidy championship-winning forward in Tai Wesley, one of the off-season's most prized recruits.
Make all the injury excuses you want - no other team had to deal with injury, right?
But this is the fact. Demopoulos has had all the finest ingredients placed in front of him but he's no Jamie Oliver. (Curly Howard maybe, but Jamie? Nup.)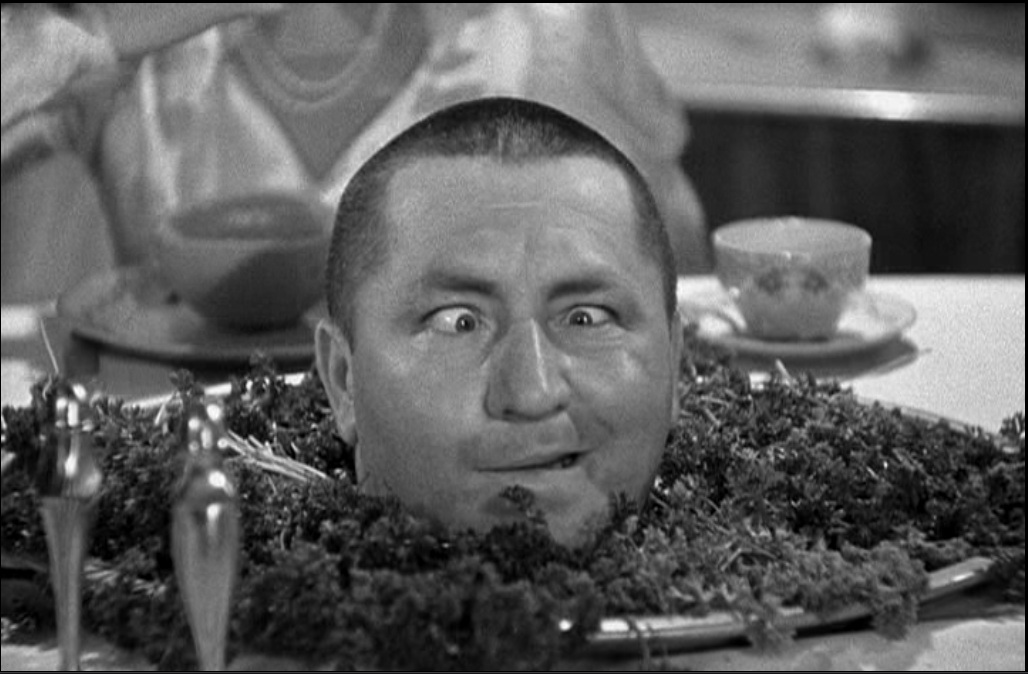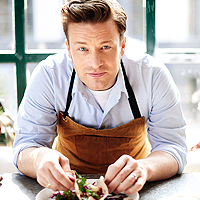 With Sydney's season dramatically ending last night in Perth, Vickerman, who coached New Zealand Breakers to the 2015 championship and was runnerup last year, is the option Melbourne is pursuing.
Many great things happened this season for the Kings but Vickerman is second-assistant there to Lanard Copeland and head coach Andrew Gaze, and as a Melbourne boy, recruiting Vicks clearly would be a balm for management.
Sydney had a great season reviving the NBL in Sin City and doing it in grand fashion, 11,005 attending the Kings' last home game.
But while Gaze may have an iron-clad coaching contract, don't believe the organisation isn't ruthless and craving greater on-court achievements than it saw this season.
It may have the patience - and who would bump our Aussie basketball icon? - but it also may look at Brian Goorjian and think: "Hey, why not?"
As venerable Kings scribe and fan Matt McQuade wrote: "Off court, the new organisation kicked a ton of goals, and for that I thank outstanding individuals such as Harvey Lister, Jeff Van Groningen, Don Elford and James Irvine. These people are all winners.
"Next step is to rebuild that on-court winning culture. Again, it won't be easy. But considering the people in charge of this rebuild, and all the passion I know they have in spades, the future is exciting for the Sydney Kings."
It sure is.
Back to the nation's sporting capital and why Melbourne doesn't go after the NBL's 2016 Coach of the Year, Shawn Dennis, is beyond me.
What he has achieved with minimal resources but with an insistence on culture first, has been astonishing. Give him the team United's budget produces and they'd be champion.
Hell, just throw Dave Andersen into his last Townsville team and THEY go champs.
But Vickerman is who I'm hearing, now Goorj has walked from the offer.
They could do a lot worse than Vicks. And have already.