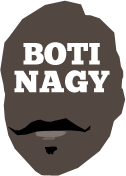 ---
Advertising opportunities available.
Please contact me.
---
Happy endings are for fairytales
Tweet
DON'T you just hate it when you can see a tragedy on the horizon but are helpless to help avert it?
OK. Maybe four-time Olympian Laura Hodges and her WNBL club-of-choice, the MAC Adelaide Lightning, acrimoniously parting company doesn't rate as a bona fide "tragedy" when we daily look at the miseries humans visit upon each other.
But in a sporting context? I think it may be.
Laura grew up idolising Lightning superstar Rachael Sporn, the only Adelaide WNBL player to have had her singlet (#14) retired and one of the game's most outstanding role models.
While Rachael has been immortalised with the advent of her medal for the Grand Final MVP, Laura made it to four Olympics and was a member of the Opals' 2006 FIBA World Champion.
She emulated Rachael by working her way to Adelaide's captaincy and was a big part of the club's endeavours last season to return to its South Australian roots.
As recently as her return from the Opals' ultimately ill-fated Rio Olympics campaign, Laura's focus has begun to shift to starting a family with husband Tim.
That went on hold while she helped returning dual-WNBL championship-winning coach Chris Lucas as he assembled an Adelaide-based Lightning, taking the lumps that went with that with him.
Anyone who knows Chris is well aware he always is at pains to do "the right thing". His café coffee sessions are legendary. (Suzy Batkovic swears she has a coffee-addiction because of their years together contesting championships in Townsville!)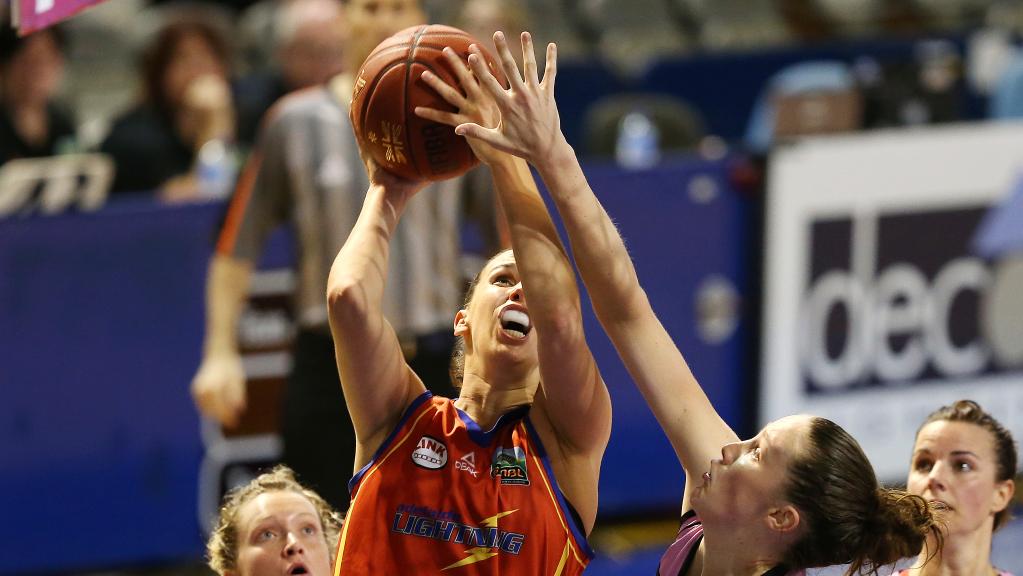 When Adelaide played its last game of the 2016-17 regular season against the eventual champion Flames in Sydney, Laura's husband and parents attended, their presence leaving many wondering if that might have been her last rodeo.
Now 33, Laura was non-committal about the 2017-18 season. At no point did she definitively rule out playing again, but she also left little doubt she had other priorities.
There were deadlines made and missed for a definitive decision, as she wrestled with the future.
I know in a conversation we shared when I was looking to write a story about her future, Laura said she wasn't retiring per se, but she also had other priorities. I recall saying she probably needed to make that decision sooner than later as the club – any club in this situation – would have to move forward with its recruiting.
The decision might end up being made for her unless she was able to make a commitment.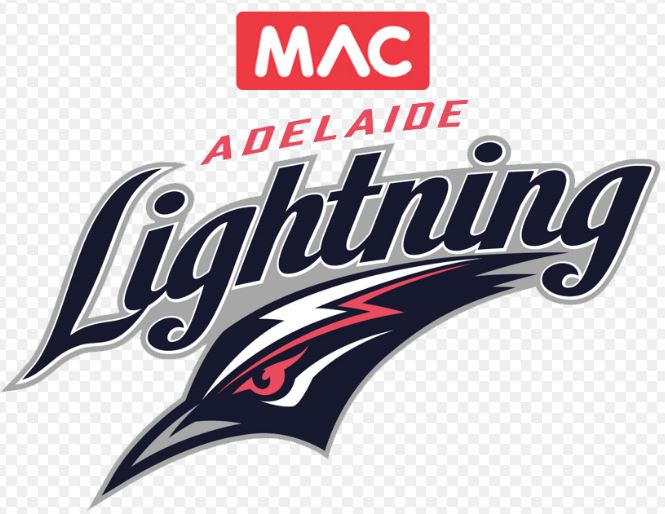 Chris Lucas and the Lightning spent the off-season speaking to any and every South Australian player lost to Adelaide. Abby Bishop was the highest priority and her signing a huge, huge coup.
Tess Madgen suffering an ACL injury in Poland, brought those talks to an abrupt close. For now.
Cayla George, Lauren Mansfield, Stephanie Talbot - the list was exhaustive, Alex Wilson lost early when Sydney Uni quickly resigned her for 2017-18.
Adelaide steadily assembled a very competitive team for its 2017-18 campaign, Nicole Seekamp another SA face coming home.
So the question becomes, does a club risk signing a player who is unable to definitively rule out that she may have to announce on the season's eve she has fallen pregnant?
Does it take that chance, or does it move on? And if Laura then decides she definitively will continue, how much will there be left in the budget for the club to be able to make an acceptable offer?
An article emerged today in which Laura is quoted as saying: "But I want to play next season and I've always said I wanted to play on."
If that had always been the case, you'd have to think she would have been the first player Adelaide signed, not Sarah Elsworthy.
It's tough watching this play out, Adelaide having now made her an offer but one which surely could be bettered by a Perth, Sydney or Dandenong.
Like Rachael Sporn before her, Laura wanted to be a one-club player. (OK, technically Sporny played for West Adelaide Bearcats, North Adelaide Rockets and Adelaide Lightning, so maybe she best is described as a one-state player.)
Whether her selection in the new Opals squads for the Asia Cup, then potentially on to the Comm Games and maybe even the FIBA World Cup next year, or at the least playing some role in helping Australia along that road, was what finally galvanised her decision-making process.
By leaving the announcement of her decision until late last week, it means to stay with Adelaide in 2017-18, Laura is faced with a big pay cut.
If that's unacceptable, then, hopefully, she and the Lightning can at least part on good terms.
Sadly, it rarely seems to go that way.