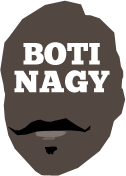 ---
Advertising opportunities available.
Please contact me.
---
Having fits at the Blitz
Tweet
IF life teaches you anything, it's that things are rarely as bad as you think, but sadly, never as great, either. The same applies to NBL Preseason Blitz tournaments.
Today in Ballarat, there was much to enjoy with the level of basketball on show as the Blitz hit Day Two.
There was much to learn, plenty to savour, and little to take away of definitive consequence.
Those pundits predicting doom and/or gloom for Illawarra and Adelaide would be bemused to find them leading the Blitz table, the Hawks with 12 points, the 36ers with 11.
Rob Beveridge's new Hawks team has picked up a wealth of experienced campaigners and wise decision-makers who played with great confidence throughout in a 104-90 win over New Zealand.
The Breakers weren't helped by an early facial injury to Tai Wesley - it was friendly fire - but Illawarra started without Jordair Jett who was quarantined away from the team after coming down with a fierce viral strain of both-end-a-vitis.
Illawarra also had AJ Ogilvy out but David Andersen, the oldest player in the NBL at 58 - OK, maybe I added a few months - was just so much fun to watch, reminding he still is one of the most efficient and successful players in Australian basketball history.
Tim Coenraad was exceptional, Cedric Jackson dipped into his bag of tricks, and while Kevin White and Todd Blanchfield also had slick moments, the input of Emmett Naar, Daniel Grida and Marshall Nelson should not be underestimated.
The Sydney-Adelaide fixture started ominously for the 36ers when Andrew Bogut opened with a sizzling assist to a Brad Newley back cut before he rejected a Nathan Sobey shot at the other end.
Bogut rejected Jacob Wiley on the 36ers' next attack but at 0-4 behind, the Sixers switched a gear.
A 9-0 run pushed Adelaide onto the front foot and it stayed there, ahead 30-18 before Tom Wilson came out and banged in consecutive 3-pointers, all the way from Bendigo.
Deng Deng also worked hard for the Kings and when Kevin Lisch found his touch late, Sydney made a belated run.
A technical foul on Jerome Randle - there were 54 fouls in the game and Randle's wasn't the only T - took Adelaide out to what would prove a comfortable 98-91 margin.
Bogut did not hold back post-game, including himself in a seeringly honest appraisal of the Kings' lack of defence, conceding the final scoreline flattered Sydney and saying his team would finish last if that's how it went about its business.
My takeaway from this one?
Bogut's presence has rejuvenated Brad Newley. I've had the pleasure of watching "Newls" since he was 15, running around for Forestville, through his extraordinary initial NBL run at Townsville Crocodiles, NBA draft day, his wonderful European career and Boomers successes.
But in Year 3 of a three-year contract at the Kings, he is the Newley of old, instead of "old Newley" which was where he was heading last season.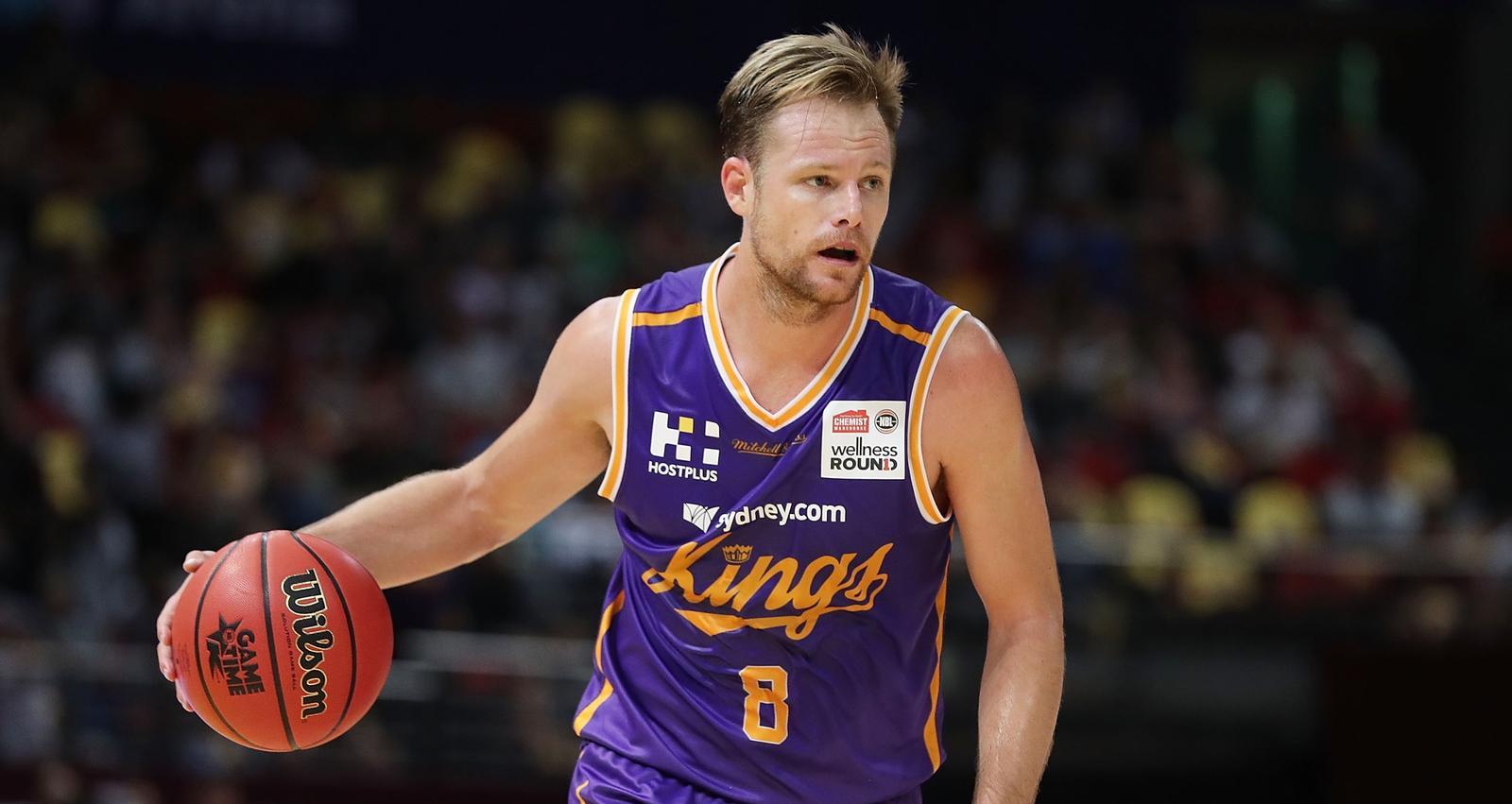 Joey Wright has produced another highly-competitive up-tempo team which attacks with relentless gusto and unearthed a further "gem" in versatile athlete Jacob Wiley. Wily Adris DeLeon also is a huge asset.
No Damo, no Perth?
Well, that was a customary conclusion after NZ Breakers took out the Wildcats on Day One.
Today though, Terrico White was hot, his jumpshot flowing, Bryce Cotton was active and Clint Steindl looking like the Townsville version of himself, instead of the Cairns version.
Speaking Cairns, Nate Jawai reminded what lovely touch he has around the hoop for such a big man and while Devon Hall-of-Fame had a quieter game, the Taipans were competitive, Melo Trimble and DJ Newbill much better than on Day One.
When Jason Cadee heats up, look out! And after watching film of their Day One demise to Illawarra, the Bullets had a much better performance against the defending champs, Melbourne United.
(In this instance, that's defending Loggins-Bruton Cup champs.)
But just when Brisbane had the game at its mercy, a couple of (non)calls gave Melbourne a sniff and it didn't need to think twice.
And right there, with the game in the balance, it was Casper Ware sticking a huge 3-pointer to ensure United had the W.
And he did it in front of Leroy Loggins, who did that SO many times.
And Cal Bruton. Who did it a few times too.
PERTH WILDCATS 99 (White 19, Cotton 17, Steindl 15, Jervis 12, Vague 10; Cotton 7 rebs; 4 with 4 assts) d CAIRNS TAIPANS 78 (Trimble 17, Newbill 16, Jawai, Loe 10; Hall 7 rebs; Loe, Newbill 3 assts). Perth 7 points, Cairns none. ADELAIDE 36ERS 98 (Wiley 19, Johnson 16, Sobey 14, Deng 11, Froling 10; 3 with 5 rebs; Moore 5 assts) d SYDNEY KINGS 91 (Newley 19, Deng 14, Wear 12, Wilson, Lisch 11, Randle 10; Deng 10 rebs; Lisch 5 assts). Adelaide 5 points, Kings two. ILLAWARRA HAWKS 104 (Coenraad 21, Jackson 14, Andersen, Conklin 13, Blanchfield 12, White 11; Blanchfield 7 rebs; Jackson 9 assts) d NEW ZEALAND BREAKERS 90 (Moore 18, Weeks 16, Richards, Ili 13; Long 9 rebs; Ili 5 assts). Illawarra 6 points, New Zealand one. MELBOURNE UNITED 96 (Ware 15, McCarron, Barlow 14, Kennedy 12, Pledger 10; Barlow 9 rebs; Ware 5 assts) d BRISBANE BULLETS 90 (Cadee 16, Gliddon 15, Te Rangi 13, Bairstow 11, Harrison 10; Bairstow 6 rebs; Cadee 5 assts) Melbourne 5 points, Brisbane 2.
BLITZ TABLE
Team W-L Premiership Points
Illawarra 2-0 12
Adelaide 2-0 11
Perth 1-1 9
Sydney 1-1 9
Melbourne 1-1 6
New Zealand 1-1 6
Brisbane 0-2 3
Cairns 0-2 0