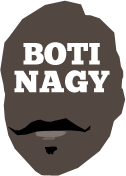 ---
Advertising opportunities available.
Please contact me.
---
Hawks 'couldn't get their shit done'
Tweet
UNQUESTIONABLY the most epic game in NBL history, only the second four-overtime game of all time, Illawarra last night fell 122-123 to Melbourne because it could not execute offensively.
By all means credit some great defensive stands by the champs, but the Hawks too often left it to individuals to try and create when teamwork would have been the answer.
Unlucky not to claim the game in regulation in front of their home fans at The Gong, after Todd Blanchfield gave Illawarra an 88-85 lead with a sweet three, Chris Goulding wiped that away and the game was heading to a five-minute extension.
Goulding spliced three monster 3-pointers during that first overtime, each one a potential KO.
But each time, the Hawks picked themselves up off the canvas and battled back, Brian Conklin's hasty last-gasp bobble dropping for 101-101 and fans were off on a second crazy five-minute wild ride.
The second one was a defensive struggle as fatigue kicked in before United drew away 108-105. Blanchfield again shot a slick long bomb and at 108 apiece, it was off for a third overtime.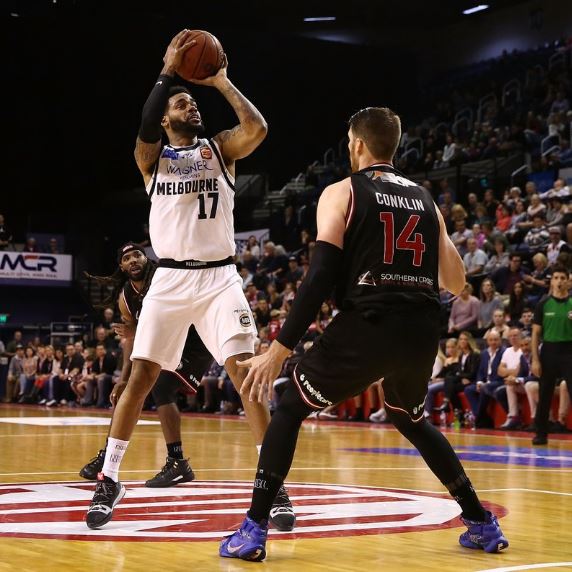 Again, United looked to have it done. Coach Dean Vickerman gambled on Craig Moller doing a defensive job on Blanchfield which paid off and Hawks boss Rob Beveridge sent Dave Andersen into the fray, Melbourne again seconds away from victory when Jordair Jett took a wicked Blanchfield pass at full speed and curled in a super reverse.
At 116-116, it was time for another five-minute grind, Illawarra ahead 122-120 when Mitch McCarron pulled off a three-point play the old-fashioned way, with a basket and bonus.
Was there a foul by Casper Ware on Illawarra's last drive? Maybe. Maybe not. But the end was every bit as epic as the 60-minute game which had everone on the edge of their seats.
"I thought that we executed exceptionally poorly," Beveridge said.
"The only reason we stayed in the game was through our defensive intensity and stuff like that. But I was going nuts at our players because coming out of timeouts, we'd call a play, and we couldn't get our shit done.
"One, that's the opposition's defence but the reality is, in this league, you have to execute plays, and we didn't do that.
"I was calling plays and we just simply didn't get it done.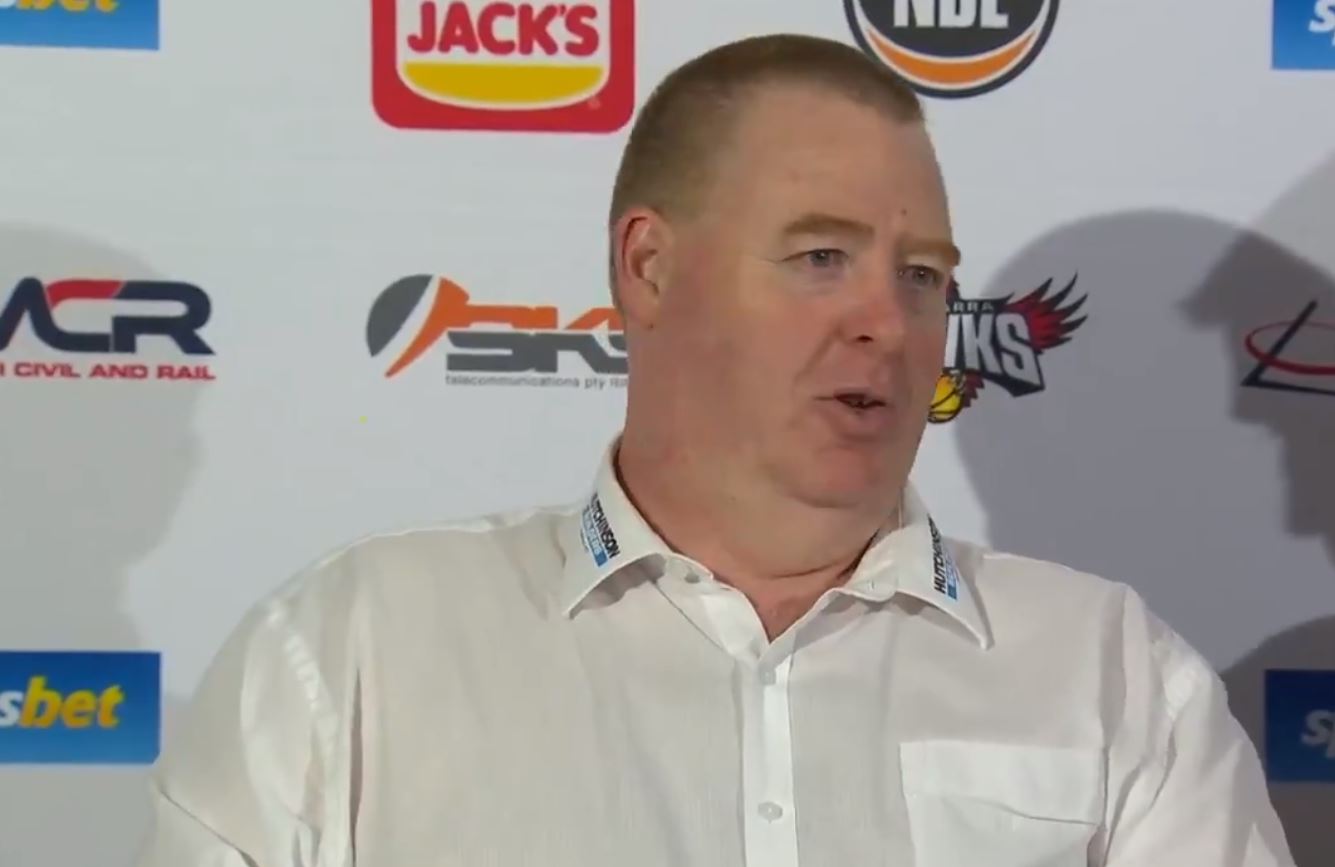 "I felt that we were quite poor at times offensively but our D gives us an opportunity to stay in games which happened tonight."
The game actually took two hours and 50 minutes to complete. Who says we can't go back to 48 minutes??
"It felt like we won the game two or three times but they were good enough to make great shots," Vickerman said.
"Hell of a basketball game, really entertaining, some good shot making and really good defence.
"Put it right up there with one of the craziest games I've been a part of."
The only other four-overtime game was in 1994 and won 127-126 by Brisbane over Perth at Boondall.
That was a 48-minute regulation game too, so the fact Melbourne and Illawarra's final scoreline was 123-122 also is fairly phenomenal.
What a way to start a season, with three games all going to road teams.
Homecourt advantage? You simply have to work overtime.