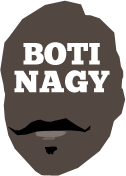 ---
Advertising opportunities available.
Please contact me.
---
Here we go! NBL semis tip-off tonight
Tweet
HAVE the NBL playoffs lost some momentum due to last weekend's FIBA World Cup qualifying window interruption? Honestly? Probably, yes. But right now, who cares? Let's roll!
Who hasn't been hanging out to see if Sydney is the real deal now it is best-of-three semi final time? Or if Melbourne can show the consistency which made it look headed for a championship repeat?
Who doesn't want to know whether Perth can get it done yet again, or if the finals' luckiest qualifier Brisbane - and this would have applied equally to Adelaide had the 36ers made it - will be doing more than just making up the numbers?
The Wildcats are two wins away from home court advantage in a best-of-five Grand Final Series, absolutely making a mockery of those who said they would miss the playoffs or not be a post-season factor.
But is Brisbane really just making up the numbers? Because at their best, the Bullets were steel-capped.
It all tips off tonight and for those who cannot be there, you still can catch all the action live.

V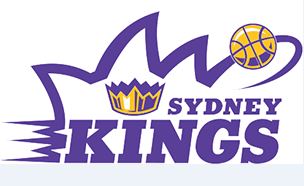 Semi Final Series 2 (2v3) - Melbourne v Sydney
Game 1: Tonight, 7.50pm, The UN, Melbourne Arena – Live FOX Sports. (Replay on 9Go! from 11.20pm)
Game 2: Sunday, March 3, 2.20pm, The Kingdome, Qudos Bank Arena – Live 9GO! and FOX Sports
Game 3 (If required): Tuesday, March 5, 7.50pm, The UN, Melbourne Arena – Live FOX Sports. (Replay on 9Go! from 11.20pm)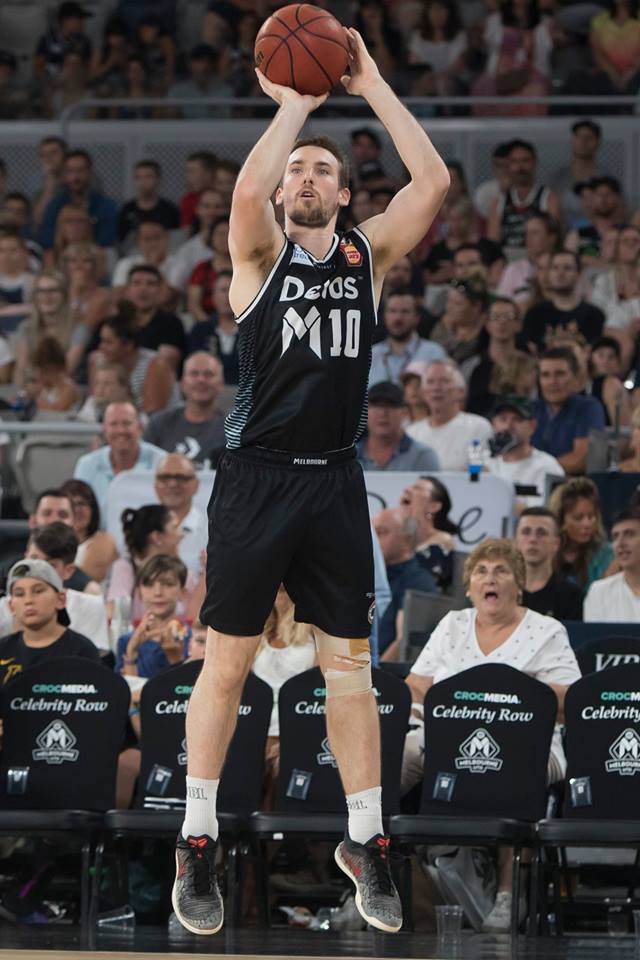 THE playoffs start in Melbourne where the reigning champs twice escaped Sydney's clutches during the regular season, albeit in games much tighter than fans gave the Kings credit. The Kings finally broke a 10-straight loss hoodoo to United in Sydney late in the regular season and have a gameplan which revolves around mercurial centre, league MVP and NBA champion Andrew Bogut. The work Josh Boone and Alex Pledger put in against the big man will be key for Melbourne because if Bogut is allowed to be dominant with his passing and screening, Jerome Randle and Kevin Lisch, in particular, will flourish. Casper Ware and Mitch McCarron (pictured above) will have something to say about that, as will 2018 Larry Sengstock Medallist Chris Goulding. Despite calls for his head, David Wear is still starting for Sydney, though he will have his hands full with David Barlow tonight. DJ Kennedy has been the quiet achiever for Melbourne, which looks as if it just might have the home edge. Let's just not pretend it has more "big game" experience though, because the Kings have it in abundance. Regular Season: Melb 77 d Syd 70, Nov.4; Melb 84 d Syd 82, Nov.24; Melb 75 d Syd 70, Dec.23; Syd 97 d Melb 85, Feb.8. Melbourne 3-1.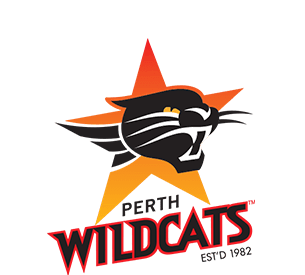 V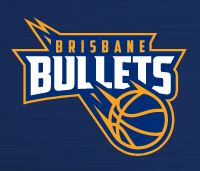 Semi Final Series 1 (1v4) - Perth v Brisbane
Game 1: Tonight, 10.20pm, The Jungle, RAC Arena – Live FOX Sports. (Replay on 9Go! from 11.20pm)
Game 2: Saturday, March 2, 2.50pm, The Armoury, Brisbane Entertainment Centre – Live 9Go! and FOX Sports. (Live on Nine in Perth from 11.30am local time.)
Game 3 (If required): Monday, March 4, 9.50pm, The Jungle, RAC Arena – Live FOX Sports. (Replay on 9Go! from 11.20pm)
ALL TIMES (for both series) IN AEDT
THE Perth-Brisbane rivalry has a wonderful gnarly history, dating back to 1987 when Cal Bruton, cut by the Bullets, turned the Wildcats' program around and the pair squared off for the championship. The rivalry has had its ups and downs since, the downs mainly because Brisbane faded after its great period of success in the 80s while Perth continued as the benchmark in basketball finals-making. The word around today is Mitch Norton (calf injury) will suit up after training positively this week for a Game 1 which is more important than usual, given the super-fast turnaround time to Game 2. Brisbane's home game in this best-of-three series is on Saturday meaning after tonight's match, it will be a travel day for both teams tomorrow and only time for minor tinkering and adjustments before they are back on court, with one of them facing the prospect of elimination. Brisbane has enjoyed its series this season with Perth, except probably the last match at The Jungle where Bryce Cotton (pictured above) hit the match-winner. If Lamar Patterson again is at his best and no-one goes under a screen set for Cotton, the Bullets could pull this off. But the odds say they will not. Regular season: Per 88 d Bris 73, Oct.20; Bris 100 d Per 96, Oct.25; Per 90 d Bris 87, Nov.9; Bris 93 d Per 86, Dec.21. Series tied 2-2.