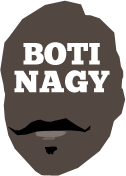 ---
Advertising opportunities available.
Please contact me.
---
Purcell steps up and Boomers live on
Tweet
IF Melbourne on Sunday does the unthinkable and joins Townsville, Bendigo and St Kilda as a two-time WNBL champion, it clearly will owe much to Liz Cambage, but also to unsung heroine Kalani Purcell.
In fact, it's no longer even "unthinkable" despite it certainly looking that way when Townsville, already ahead 1-0 in the best-of-3 Grand Final Series, led by 14 midway through the third quarter of Game 2 last night at Melbourne's State Basketball Centre.
But from there to the final siren, it was all Boomers as the sold-out crowd roared out its lungs to bring their team home and within one win of adding to the championship clinched in 2011 as Bulleen Boomers.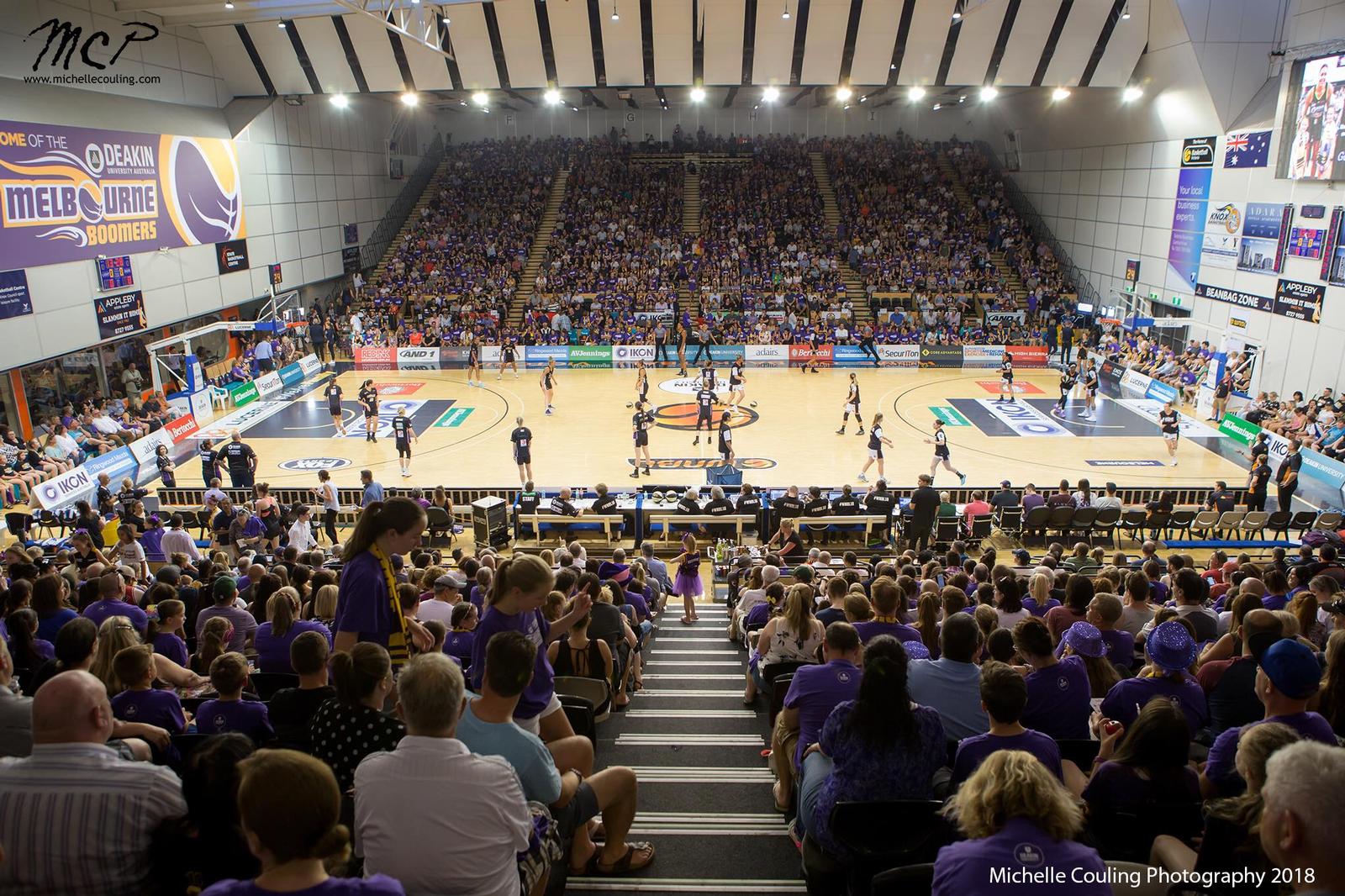 SIXTH MAN: The roaring crowd certainly did its part to level the series at 1-1.
Cambage had fought pretty much a lone hand in Townsville with a 26-point, 13-rebound double in Game 1, no teammate reaching double digits in scoring as the Boomers at times seemed over-awed by the occasion.
That the loss was by only five points had to embolden Melbourne coming home, but the Fire started strongly to seize the initiative.
Hot on the heels of winning her sixth league MVP award, Suzy Batkovic was an offensive juggernaut, consistently stroking her mid-range shot as Townsville's playoff experience again began to surface.
With several timely cameos from her teammates, Batkovic steered the Fire to a 35-26 break at halftime and the signs were ominous for Melbourne.
They were even moreso when the Fire bumped their lead out further to 45-31, the Boomers floundering, turning over the ball and Cambage looking frustrated.
Jenna O'Hea again was having minimal impact and someone had to pick up the challenge or this thing was over.
That was about the time New Zealand forward Kalani Purcell stepped into the breach.
A do-it-all type who rarely seeks the spotlight but just goes about her mission of winning with quiet efficiency, she stuck a bucket at 5:27 to start the long haul back.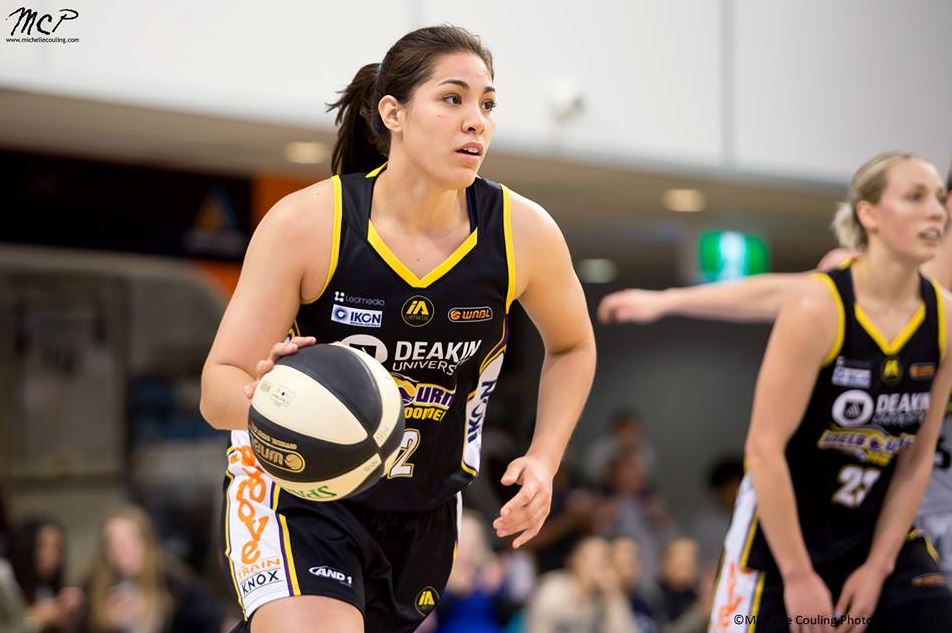 UNSUNG HEROINE: Rebounds, steals, big plays - Kalani Purcell brought them back from the brink
Then she stole the ball, leading to Bec Cole's layup and it was 35-45. That was huge.
Consecutive defensive rebounds by Purcell were rewarded by baskets to Cambage and Cole.
When Cambage added a free throw, it was 40-45 and Melbourne was back in the contest, just over four minutes having elapsed since Townsville had its grip on the championship trophy.
A basket by Darcee Garbin stopped the rot for Townsville before Cambage made a free throw but missed the other, Purcell there for the offensive rebound.
Brittany Smart, another one who hustled all night, then made the basket which sent Melbourne into the last break down 43-47 but with all the momentum.
Monique Conti tied the game at 47-47 before Smart's 3-pointer gave Melbourne the lead 50-47!
The State Basketball Centre was roaring its approval, Melbourne on a 19-2 run since trailing 31-45.
Mikhaela Donnelly's three-point play tied it back up before Sydney Wiese's 3-pointer and a Batkovic basket made it 55-50 on a mini 8-0 Townsville run.
Again, it seemed almost enough but now it was Cambage time, the 203cm centre scoring the Boomers' last eight points of the game, including a wicked underhand shot around Batkovic which flew over Cayla George's outstretched arms to give Melbourne the lead 58-57.
With 9.3 seconds to play, the Fire had time to fashion a match-winning play, they went to Batkovic and the superstar made a great move, her shot doing everything but go in, rolling tantalisingly off the lip of the ring.
And there she was, standing in perfect defensive stance, Kalani Purcell, as the ball was snaffled by O'Hea and Melbourne lived to fight another day.
WNBL GRAND FINAL, BEST -OF-3
GAME 1: TOWNSVILLE FIRE 69 (Batkovic 16, Wiese 14, George 13; Batkovic 15 rebs; Donnelly, Mincy, Wilson 4 assts) d MELBOURNE BOOMERS 64 (Cambage 26, O'Hea 9; Cambage 13 rebs; Purcell, O'Hea 4 assts) at The Fire Station, Townsville Stadium.
GAME 2: MELBOURNE BOOMERS 58 (Cambage 19, Smart 11; Purcell 10 rebs; Cole, O'Hea 3 assts) d TOWNSVILLE FIRE 57 (Batkovic 23, Wilson, Garbin 6; Batkovic 8 rebs; Wilson 4 assts) at The Kangaroo Court, State Basketball Centre, Melbourne. Series tied 1-1
GAME 3: Sunday, Townsville Stadium
* * *
GREAT to see NBL owner Larry Kestelman and son Justin in the packed crowd enjoying what was a truly memorable night of elite basketball - women's or otherwise.
Sunday's decider should be a gem, with plenty of players able to show more than we've seen so far.
Cayla George (0-of-8) needs a big game and what turned into "timely cameos" from her teammates left Suzy Batkovic to do what Liz Cambage had done in Game 1 - carry the offensive load.
No Fire player mustered more than six points after Batkovic, something which surely must be a concern but in front of a huge Townsville crowd, it will be interesting to see who lifts.
Similarly, Jenna O'Hea has more to offer, as do Maddie Garrick and Louella Tomlinson.
But so too do Mia Murray, Laurin "I'll pass it crosscourt, shall I?" Mincy - and the dreadfully under-utilised Micaela Cocks.
The Tall Ferns star is just that, a big-game star. Never under-estimate a New Zealander in a big game. Just look at Kalani Purcell.
* * *
CAMBAGE today was cleared by the WNBL of any suspension after her citing for striking Suzy Batkovic in the chest during the first half of Game 2.
The impact was graded as "medium force," Cambage found guilty with a one-game suspension. But by taking an early plea today, the penalty was reduced to a fine.