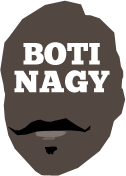 ---
Advertising opportunities available.
Please contact me.
---
'Hiding to nothing' now for Boomers
Tweet
THAT USA men's basketball squad released six weeks ago sure looked a solid outfit to take on Australia next month at Marvel Stadium, but the sudden spate of withdrawals means the Boomers now are on a hiding-to-nothing.
Beat the team the US puts on the floor in Melbourne on August 22 and 24 and it widely will be denigrated as "America B" or "America C", diminishing any Aussie success.
Lose, and the same catcalls will apply - you couldn't beat USA Team B?
Furthermore, when Ben Simmons plays in that series, the waters only further will be muddied. Win and it will be "well he won't be there for the World Cup."
Lose and it shapes as "you couldn't beat USA B even with Simmons playing?"
Trust me. The "Tall Poppy Syndrome" is alive and well, if not flourishing, in Australia and with such a wealth of factors going right for the sport over the past six months, there is no shortage of so-called sports experts waiting in the wings for their chance to pounce on any misstep.
So, OK, while we've known for a while Kevin Durant and Klay Thompson - both with likely year-out injuries, and LeBron James (who declared it early) - would not be in the USA team for the FIBA World Cup, there was still no lack of great excitement.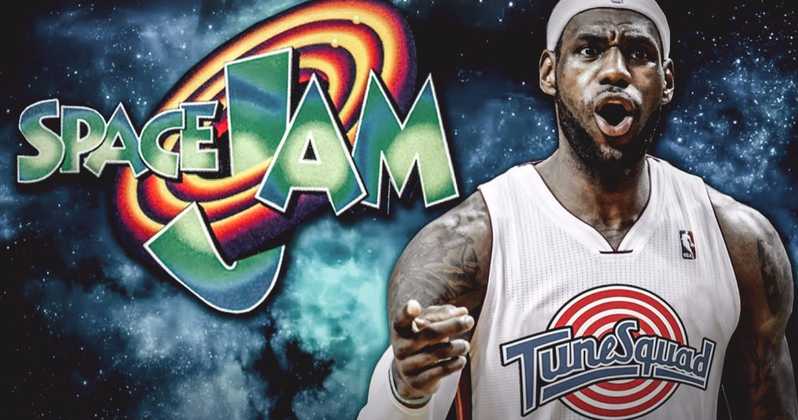 OUT OF THIS WORLDS: LeBron James declared it early as he is filming Space Jam II.
And that was despite also knowing Steph Curry, Kawhi Leonard, Russell Westbrok, Blake Griffin, Paul George and Kyrie Irving would not be making the trip to China, either.
But now with Anthony Davis, James Harden, Damian Lillard, Bradley Beal, Eric Gordon, CJ McCollum and Tobias Harris additionally out - and who knows if there's more players yet to come - not only will new USA coach Gregg Popovich have his work cut out, but so will mainstream Australia believing this team is the genuine article.
I'd still be happy to pay to watch Donovan Mitchell, Jayson Tatum, Kevin Love, Kyle Kuzma, Julius Randle and Co, but let's not pretend it has anywhere near the cache of a USA team featuring any number of the absentees.
It could even be argued the potential final lineup might be the USA's weakest since the 2002 FIBA World Champs where the Americans finished sixth, and on home soil!
So where does that leave the Boomers who, it should be added, didn't even qualify for the 2002 Worlds, reinforcing every nation has its ups-and-downs.
It leaves them in a bind, especially with Ben Simmons withdrawing from the World Cup in China from August 31-September 15, but making himself available for the warmup games against Canada and the USA.
Fans who bought tickets to either series or any single game in that four would be justifiably delighted Simmons will participate.
And while his presence therefore will compromise Boomers' planning for the World Cup, it remains nonetheless invaluable.
For a start, we - and the Aussies themselves - will get a look at how the Boomers potentially will play at the Tokyo Olympics with Simmons suiting. So while it may not help World Cup preparations, it does give a window to Olympic preparations.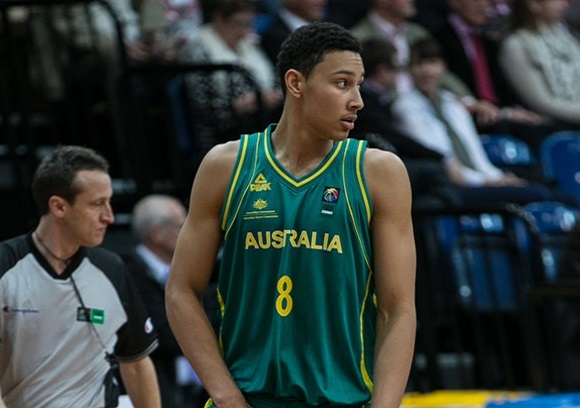 BEN THE BOOMER: Always a welcome sight.
And his presence as a rising star in NBA basketball, will placate many fans frustrated by the absence of the biggest names from the US team.
Having just signed a new $US170million five-year contract extension with Philadelphia 76ers - that's $242 million in our money - if his employer wants him back in the States working on his game, you can't really blame him and, assuredly, neither would any of his Boomers teammates, especially those also based in the NBA.
The Australian team cannot help it now if the USA suits a lesser team than what originally was anticipated. It can only play against whoever the US puts on the floor. As such, the Boomers have a golden opportunity to end an uninterrupted streak of international losses to the Americans dating back to their first on-court collision at the 1964 Tokyo Olympics.
And if that happens, we should be proud of it and nothing less.