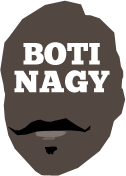 ---
Advertising opportunities available.
Please contact me.
---
High time for Big Ben to chime in
Tweet
THE easiest and quickest way to dispel speculation is come out and speak your truth, so it's high time we heard from Ben Simmons himself on his availability for the Boomers this year.
The last time we heard from Big Ben was on May 15 when he declared to the world via his own social media: "(I'd) also like to announce that I am going to be a Boomer for the upcoming events, so stay tuned."
Those tuning in this past week have heard ESPN's Adrian Wojnarowski revealing Simmons now is suddenly doubtful to play for Australia in the 2019 FIBA World Cup or in leadup matches against Canada and the USA, according to his agent Rich Paul.
(Yes, Rich is his first name, not an adjective.)
Wojnarowski claims Simmons instead is more likely to spend the offseason preparing himself for the upcoming NBA season.
Say what?
If that's your initial reaction, it isn't mine. As someone who was a trained journalist - not someone who writes without responsibility and claims to be a "journalist" because their words are published somewhere and the title sounds good - the story as it continues to filter out simply infuriates me.
For starters, there is an easy way to get to the truth, and it's not ringing Basketball Australia's offices on a Sunday to add the story disclaimer "no-one was available for comment today from BA."
Here's what you do. You make TWO phone calls. One to Ben Simmons and you just ask him flat out. Second to Andrej Lemanis, the Boomers coach, to get his input. It's true, it's not true, who is in and who now is out, etcetera.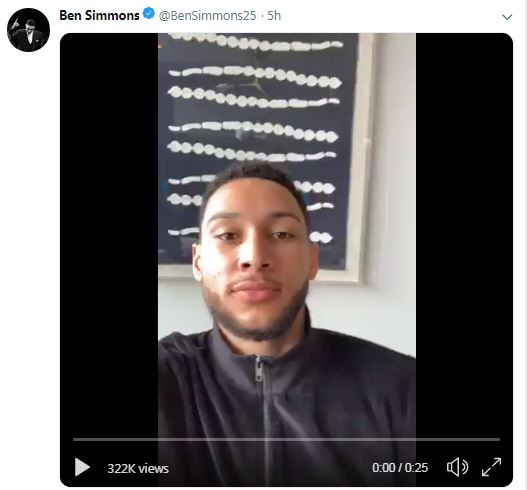 But in today's modern world, it appears the men snaffling 10 percent (or more) from representing sportsmen and women do the talking, but do it via "leaks" to credible media sources.
Don't worry. That happens here too, particularly in Sydney, all the time.
The whole "sources" BS is a growing trend and seems to come from the pressing need to be "first", not "accurate".
Having declared his intent to play (pictured) - and no-one twisted his arm to do so - the NBA's 2018 Rookie of the Year now should be on the front foot confirming his representation of his country or revealing exactly why he now won't be. If Philadelphia 76ers want him to work on his shot, we'd get that.
But these days it appears it's the Richie Riches of the world who call the shots, albeit surreptiously.
The outcry from fans who purchased tickets to the Boomers-USA games at Marvel or Boomers-Canada matches in Perth, is understandably furious, having possibly been misled.
I write "possibly" because to this point, no-one has gone to the actual source - Simmons - or the next best contact - Lemanis - to get a real position.
Because, you know, that would be journalism.