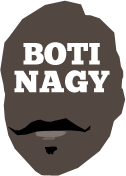 ---
Advertising opportunities available.
Please contact me.
---
Holy Celtics Batman & other great vids
Tweet
THE Boston Celtics weren't the first basketball team Boston fell in love with and, in fact, the storied NBA franchise owes much of its early successes to an unlikely college.
Most lovers of the Green would NOT be fans of the purple because for four decades of Celtics-Lakers rivalries.
But there was a "purple reign" before the Lakers and you can check it out here, and its initial superstar, Bob Cousy.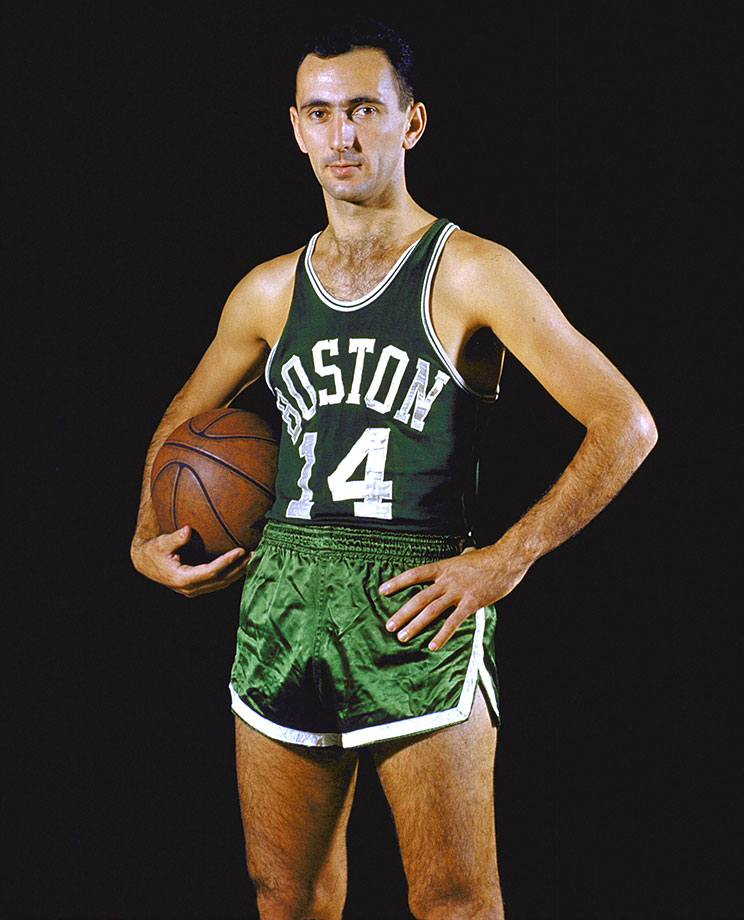 There was a "Dream Team" that existed before the hallowed 1992 US Olympic team too, one that competed more than 50 years earlier.
Been waiting for this movie for a while. Check out the trailer.
And finally, my four faves – basketball, music, wrestling and Dad jokes COMBINE. Check it out here. And here!