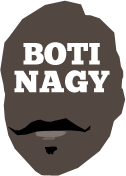 ---
Advertising opportunities available.
Please contact me.
---
Home court advantage? Really?
Tweet
THE idea of a successful regular season is to give the higher-placed finishers some level of advantage in the playoffs, but the WNBL's Away-Home-Home formula for its best-of-3 semi finals has sabotaged that.
When Townsville at home last night took a 1-0 lead over defending champion Sydney Uni, it marked the second time in two nights the lower-ranked Final Four finisher had the benefit of the opening game at home.
Melbourne reversed an 18-point loss to the Lynx in Perth a fortnight earlier with a 16-point win in Game 1 of its semi final at home.
Townsville turned back a 26-point road loss to Sydney from six days earlier to win by 29.
Coincidences? Home court advantages?
Yes, we all understand playing best-of-3 in an away-home-home format makes economic sense.
The NBL did exactly that from its initial best-of-3 Grand Final in 1986 until this century and it did it for the same cost-cutting reason.
But truth is you only enjoy homecourt advantage in this format if it goes the distance and if you come home already down 0-1 - where both Perth, which hosts Melbourne tonight, and Sydney find themselves - your back is well-and-truly up against the wall to even force the decider.
To be honest, I'm expecting the Lynx - which enjoyed a 14-win streak and was by far the dominant club of the regular season - to bow out of the post-season before the Grand Final Series.
Sure, late regular season injuries to Sami Whitcomb and Amanda Dowe did not help but that's just the luck of the game.
There should be no "luck of the draw", a draw which had Perth in Canberra on December 29, Townsville on December 31, back home in WA for a few days before being in Melbourne on Wednesday. Now they're back in Perth tonight.
The Lynx have been to five states in eight days.
Obviously, this condensed season had a lot to do with the FOXSPORTS TV coverage but to compromise teams at the business end to this extent is to make a mockery of the season.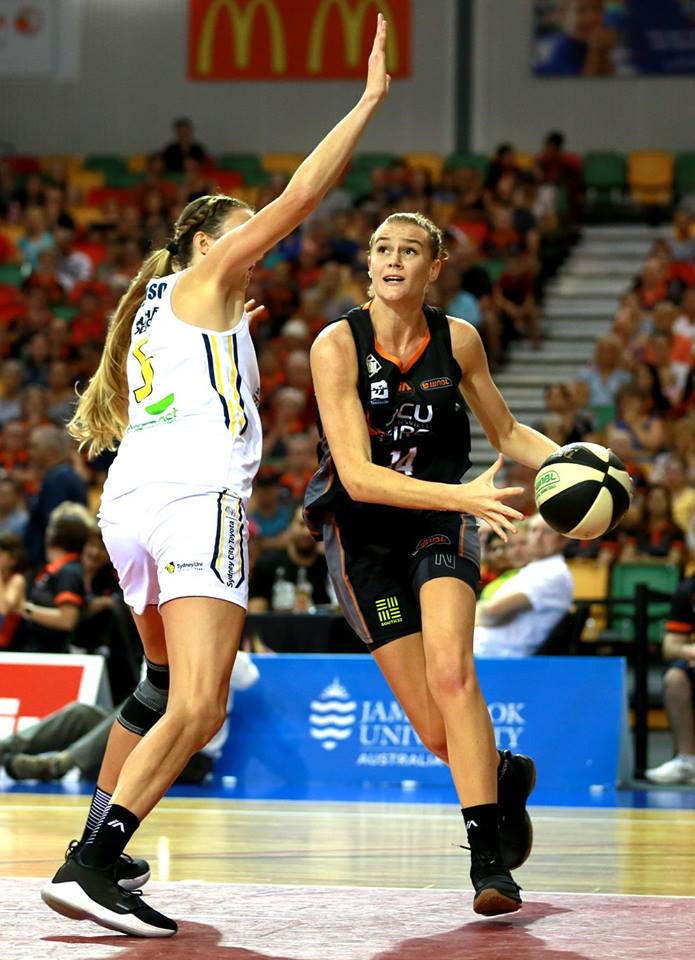 FIRED UP: Darcee Garbin drives against Sydney. Pic courtesy Townsville Fire.
To finsh regular seasons on Sunday and start semis on Wednesday, playing matches every two nights (travelling on the day in between Games 1 and 2) is not the way to best showcase the enormous talent the WNBL boasts.
Far from it.
There's no question Perth hit the fatigue wall in Melbourne on Wednesday when it could not take advantage of Liz Cambage's foul problems and players such as Brittany Smart stepped up for the Boomers.
Then last night, Townsville held Sydney to 30 points over the last three quarters after leading 21-19 after one.
It was a phenomenal defensive effort by the Fire in their burgeoning rivalry with the Flames.
It's up to Katie-Rae Ebzery and Co to step it up tomorrow.
And tonight in Perth, it will take all the energy and enthusiasm the Red Army can muster to lift its team back to the heights it comfortably traversed during the regular season, just to get that series to a Game 3 and its homecourt advantage.
SEMI FINAL 2: TOWNSVILLE FIRE 78 (Batkovic 19, Garbin 15, George 14; Batkovic 16 rebs; Donnelly, Batkovic 3 assts) d SYDNEY FLAMES 49 (Snell 11, Hamson, Graham 8; Hamson 10 rebs; Taylor, Snell 3 assts) at Townsville Stadium. Fire lead best-of-3 series 1-0.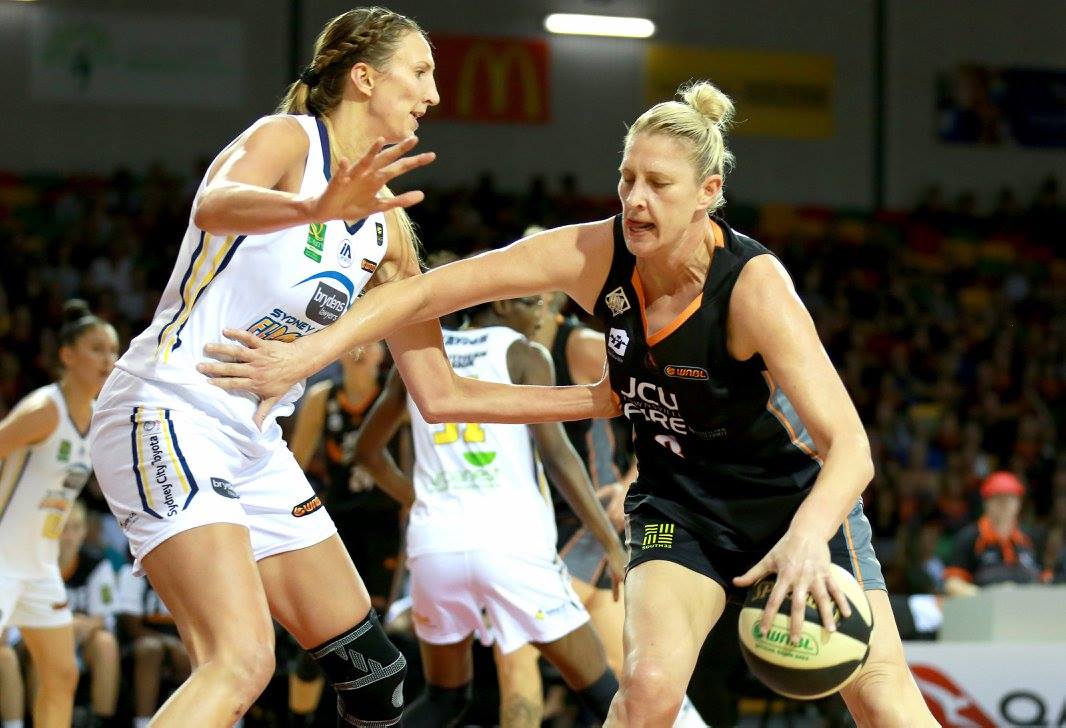 SUZY ON CUE: Suzy Batkovic drives on Jennifer Hamson. Pic courtesy Townsville Fire.