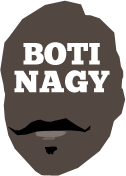 ---
Advertising opportunities available.
Please contact me.
---
It's a double whammy round: Rd5
Tweet
SOUTH East Melbourne hosts Perth twice, while Adelaide and Brisbane face-off twice in a "double-whammy" round for the four clubs and their playoff aspirations.
The 36ers will bring in Jeremy Kendle, this era's Willie Simmons - "am import, will travel" - as an interim, replacing Don Sloan.
Sixers' club officlal Jeff Van Groningen, then holding a similar capacity at Sydney, brought the 185cm guard in for six matches with the Sydney Kings in 2017 where he averaged 6.8 points, 2.5 rebounds and 2.2 assists per game.
Prior to that, Kendle, 32, had seven games for Brisbane Bullets in 2016-17, averaging 11.0 points, 2.9 rebounds and 2.4 assists per game.
Brought back by the Bullets in 2018 as a temporary replacement for Stephen Holt, in 18 games, he averaged 6.0 points, 1.2 rebounds and 1.1 assists.
"A number of us have worked with Jeremy in the past and he is a top-flight human being and a talented player. While we continue to look into roster options, we are delighted that Jeremy is with us now and we know he'll add to our program", Van Groningen said.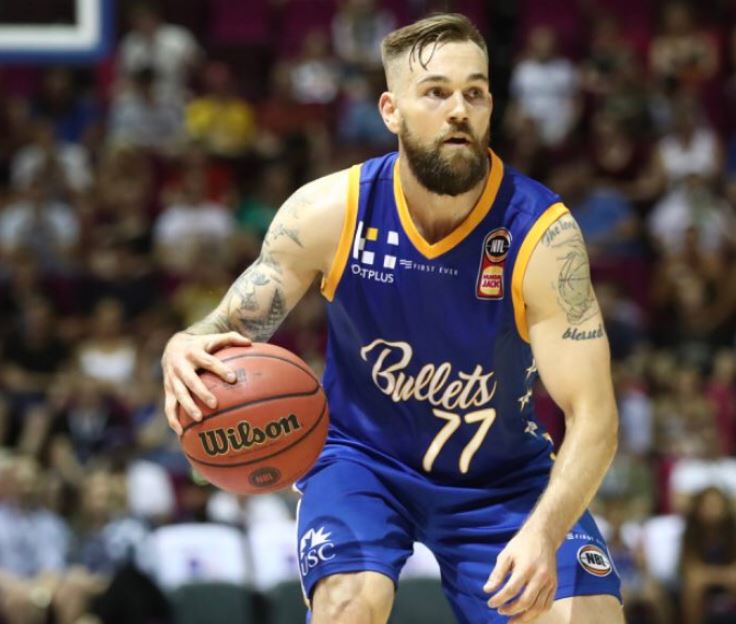 Of course Kendle being in the country helps but reports he has not played since Christmas suggest he may be little more than a stop-gap on a team already overloaded at guard.
At least he will be familiar with Adelaide's opponent this round, facing the Bullets in Brisbane and then again back home.
If either club wins both of those contests, the strong likelihood is the 0-2 loser will eventually be settling in the bottom third of the competition.
Not so for South East Melbourne, which looked so sharp at home last round in upsetting Illawarra and squaring up again to Perth.
The Phoenix split two games with the Wildcats in Perth but only escaped being swept when Jesse Wagstaff missed a point blank layup for the win.
Twin clashes this round at the State Basketball Centre should make for an interesting insight into how far both of these teams can progress in 2021.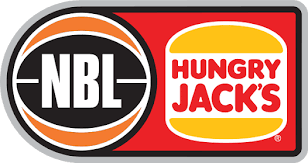 ROUND 5
ILLAWARRA has its name back, has its Hawks at home in Wollongong for the first time this season, is coming off a loss and hosting the NBL's only remaining unbeaten team, Melbourne. And United arrives without star shooter Chris Goulding (calf) in uniform. If those aren't the elements for an emotion-driven upset Hawks win, I don't know what would be.

Taking a punt the Hawks end all the nonsensical "unbeaten season" talk.
THEY'VE already played two compelling games in Perth for a 1-1 split, now face off at State Basketball Centre with at least one Wildcat player extra-motivated to turn the tables again on South East Melbourne. Keifer Sykes against Bryce Cotton again will be fun to behold but where the Phoenix has an edge is how many players are contributing. If Todd Blanchfield can step it up to help Cotton and John Mooney, Perth gets its record back to 2-2.

Just feel the Wildcats have to make a statement in this one.
THERE definitely were fractures appearing in the New Zealand camp last game and Sydney, finally at home, has the chance to further expose and exploit them. It always was going to be an especially tough season on the road for the Breakers but it has been made moreso by some perceived selfishness and a lack of commitment. The Kings took a step forward in Adelaide.

This would be a strong scalp for the Kings.
IT'S back to Melbourne's "happy hunting ground" in Bendigo for United who should have the answers for Cairns. The Taipans weathered the New Zealand storm earlier this week, with Scott Machado and Cam Oliver receiving the help they needed from Majok Deng and Kouat Noi. The problem is Melbourne has quality bigs and great depth to sustain the pressure on the Orange.

Expect a better Cairns fight but a win for United.
THIS was one of the great rivalries some 30-plus years ago and might be again, given Brisbane has five - Nathan Sobey, Jason Cadee, Matt Hodgson, Anthony Drmic, Harry Froling - former Adelaide 36ers in its lineup, and now the Sixers have Jeremy Kendle. How the Bullets' bigs fare against Isaac Humphries and Daniel Johnson will be key as elsewhere, Brisbane appears to have Adelaide's measure.

They play twice this round so a home win is a must.
IS there a greater rivalry than Sydney-Illawarra in the NBL, or a better derby? On face value, I have to lean toward Illawarra but how the Hawks went against United and how the Kings fared against New Zealand are pertinent factors impossible to weigh in at this point. Suffice to say this always is a fixture full of feeling, with Hawks coach Brian Goorjian on the other side of it for the first time.

Have been playing the more consistent basketball but this is a toss up.
WOULD like to see how their first clash at the State Basketball Centre panned out before predicting a winner here but it is difficult to conceive Perth would beat the Phoenix twice in Melbourne, or that South East would twice nail the defending champions. While a split is the result I most favour, both of these clubs are capable of winning both, thereby making a substantial statement.

South East in the Heartland. That has to help secure the "W".
THE two Adelaide teams head to the Entertainment Centre to continue their weekend tryst so it will feel like a homecoming for half of the Brisbane team. The Sixers fivers - Sobey, Cadee, Hodgson, Froling and Drmic - all left on good terms but that won't matter to 36ers fans once the ball is thrown up. Having only had to leave town once so far, expect Adelaide to relish being back in front of the faithful and to fashion out a victory.

Home sweet home.
Safest best of the round: Kyle Adnam will tuck imaginary hair behind his ears.