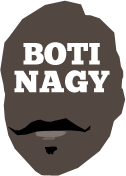 ---
Advertising opportunities available.
Please contact me.
---
It's a flyer for Southside
Tweet
LET'S not kid ourselves. The WNBL pulling off even a "hub" season and landing a deal where all games are televised is a massive positive in a 2020 where "positive " is not a word to be thrown around loosely. But really, can we just hand the title to Southside?
The team is stacked to the eyeballs, has a leisurely draw and really, Basketball Australia and the league could have saved a lot of money by just engraving the championship trophy now.
Check out the Flyers, who regain Liz Cambage - and I say "regain" because she started at Dandenong and that's who the rebranded Southside is - and basically have an opening quintet capable of starting for Australia.
In fact, several already have been Opals starters. The starting lineup for their season openers against fellow Vics Bendigo and Melbourne, is likely to be Leilani Mitchell, Bec Cole, Sara Blicavs, Jenna O'Hea and Liz.
Let's go to the bench and wow, two more past-Opals in Rachel Jarry (below) and Stephanie Blicavs.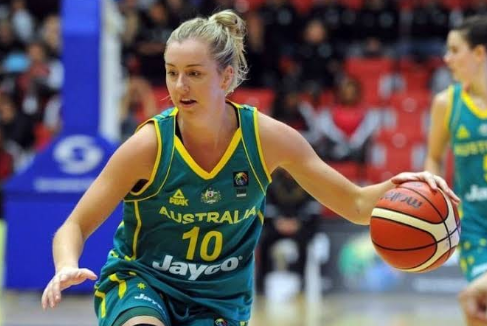 Aimie Clydesdale returns and Monique Conti crosses from Melbourne and AFLW.
Seriously. Everyone else is playing for Silver this season.
Standing in the road though...
Melbourne will be more than happy to stand in Southside's road as a major hurdle, Tess Madgen back in purple, Maddie Garrick, Kalani Purcell, Ezi Magbegor and Cayla George returning and backed up further by Toni Farnsworth and Penina Davidson.
Canberra naturally will be in the mix as it chases a threepeat denied it after similar back-to-back titles in 2002-03, 2006-07 and 2009-10. Kelsey Griffin's return ensures the Caps are contenders, but with Marianna Tolo, Keeley Froling and Maddi Rocci also all back, look out!
Now roll in Brittany Smart, Tahlai Tupaea, Mikaela Ruef, Ashley Taia and Hannah Kaser and there is good reason to figure Canberra will be around at the season's business end.
Townsville is our tip to round out the Final Four. At opposite ends of their careers, Rachael Sporn Medallist Mia Murray returns and projected Opals guard Shyla Heal suits up. Between those two, Lauren Nicholson also makes it up into the Fire giving this team a seasoned look.
Nadeen Payne, Kate Gaze, Lara McSpadden and the exciting Zitina Aokuso give this team plenty of productive pieces with which to wage a playoff campaign which will also be assisted by three key factors - location, location, location.
Capable of causing hiccups...
In no particular order, Adelaide will suit six WNBL rookies but are sure to bring the relentless work ethic behind studs such as Stephanie Talbot, Alex Wilson (below), Abbey Wehrung and Louella Tomlinson.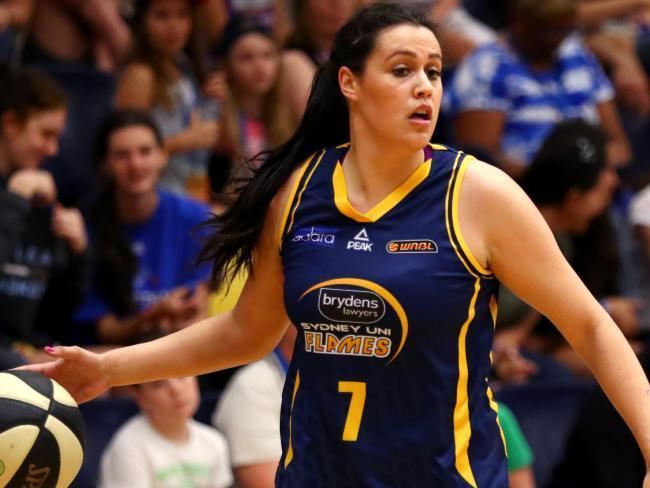 Much will be asked and expected of Chelsea Brooke, Carlie Smith and Marena Whittle if the Lightning are to shine.
Bendigo has Tessa Lavey and Carley Ernst joined by Alicia Froling, Amelia Todhunter and Jennie Rintala and further development expected from Demi Skinner.
The loss of Sami Whitcomb was a huge blow for Perth but it still boasts some exciting prospects in a lineup spearheaded by Katie Ebzery and Darcee Garbin, with Alex Ciabattoni finally winning her opportunity. Alex Sharp, Ashleigh Isenbarger, Nes' eya Parker-Williams, Jessie Edwards, Tayah Burrows, Jewel Williams, Emma Clarke, Kayla Steindl and Mackenzie Clinch Hoycard round out the roster.
In Sydney, securing Rio Olympian Nat Burton, with Christina Boag back from college to join sister Carly and Lauren Mansfield crossing from the Lynx to run the point, the prospect of a few upsets loom largely. Alison Schwagmeyer-Belger brings her effervescent active style in another Flames boost.
FIXTURE, ROUND 1:
Tomorrow (Mackay): Adelaide Lightning v Canberra Capitals; Perth Lynx v Townsville Fire
Thursday (Townsville): Melbourne Boomers v Sydney Flames; Bendigo Spirit v Southside Flyers
Saturday (Townsville): Bendigo Spirit v Sydney Flames; Melbourne Boomersv Southside Flyers
Sunday (Townsville): Southside Flyers v Sydney Flames
Sunday (Mackay): Perth Lynx v Adelaide Lightning; Canberra Capitals v Townsville Fire

Round 1 Predictions:
Canberra, Townsville | Melbourne, Southside
Bendigo, Southside | Southside | Adelaide, Canberra