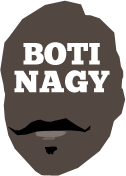 ---
Advertising opportunities available.
Please contact me.
---
"It's a world class league!" Really? Says who?
Tweet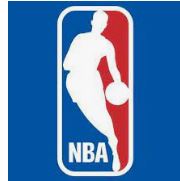 IT amuses so many basketball fans in Australia that the NBA never feels any need to promote itself as a "world class league." It is No.1 in the world, something we know and accept. It is THE league. So then which leagues need to beat their chests and shout such bold declarations? Perhaps those that fear they aren't?
We're regularly told how "world class" the NBL is, that it's not a "cup-cake league" blah blah ad nauseum.
Yet we routinely accept our elite players heading to the Continent and other non-NBA destinations without giving it a passing thought.
If our NBL was actually rated where some keep hammering desperately to make us believe, why would Dante Exum be playing in Europe? Or Brock Motum? Or Nick Kay in Japan?
If your answer is "money" then by even that narrow definition, other leagues can afford to pay more which surely should equal better quality players being recruited.
Don't misread what I'm saying here. I'm not bagging the NBL. It's just about perspective.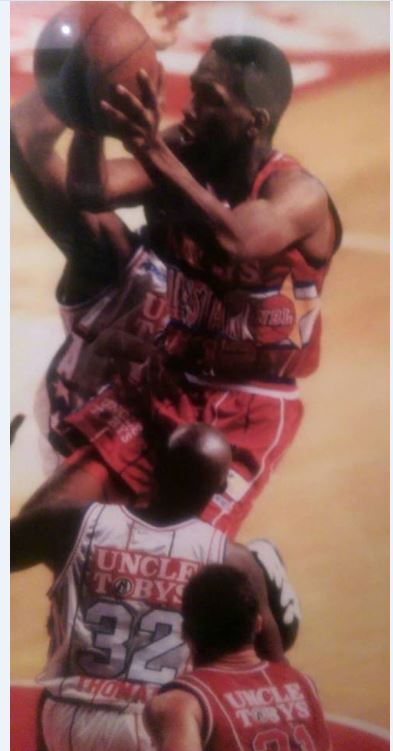 The NBL is peaking again and we're seeing some of the best basketball being played now since the mid-to-late 90s.
The import stocks are of great quality, harkening back to those days of Robert Rose, Darnell Mee, Kevin Brooks, Dwayne McClain, Leroy Loggins, Darryl McDonald, Derek Rucker, Lanard Copeland, Steve Woodberry, Todd Lichti and Ray Owes - just off the top of my head. (Doug Overton had been and gone.)
And the Aussies weren't too shabby either. Remember Andrew Gaze? Chris Anstey? Mark Bradtke? Brett Maher? Tonny Jensen.
Go ahead. Select five random Aussies in today's NBL who could beat that quintet.
Maybe Mitch Norton, Chris Goulding, Mitch Creek, Xavier Cooks and Aron Baynes could give them a run for their money. (But my guys are all around their 50s, to be fair. And I didn't even mention Sam Mackinnon, Andrew Vlahov, Shane Heal, Darren Lucas, Simon Dwight or a holy host of others who ensured our local content was first class ... maybe even "world class"!)
The NBL today is first class yet again. The Adelaide 36ers just came home from beating the NBA's Phoenix Suns and our Boomers are Olympic Bronze Medallists.
Most of those guys though are not playing here, which is why it is always such a huge boost when an Andrew Bogut, Matthew Dellavedova or Aron Baynes do choose to come home.
But they are "coming home" to Australia and maybe not looking for lucrative overseas opportunities - unless the NBA comes calling. When the NBA calls, you answer that call. (Unless your name is Simon Dwight.)
That's because the NBA is No.1 - no debate. And sure, the NBL "Is a world class league" but let's not pretend it is something it isn't.
In most recent polls of the world's top leagues outside the NBA, the Euroleague ALWAYS comes in at No.1. Then there's the leagues of Spain, Turkey, the VTB, Italy, France, Lithuania, Israel, Greece and yes, our NBL.
Seen it ranked as low as #12, as high as #8. And no higher.
Can we not just enjoy it and the inroads it has made internationally, without trying to fool ourselves into believing we are the NBA's little brother?
To be honest, some of the ball being played in the NBL right now is more attractive than pretty much anything else on offer. Let's revel in it without deluding ourselves.