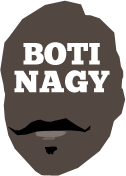 ---
Advertising opportunities available.
Please contact me.
---
Not just 'silver linings', there's NBL clouds too
Tweet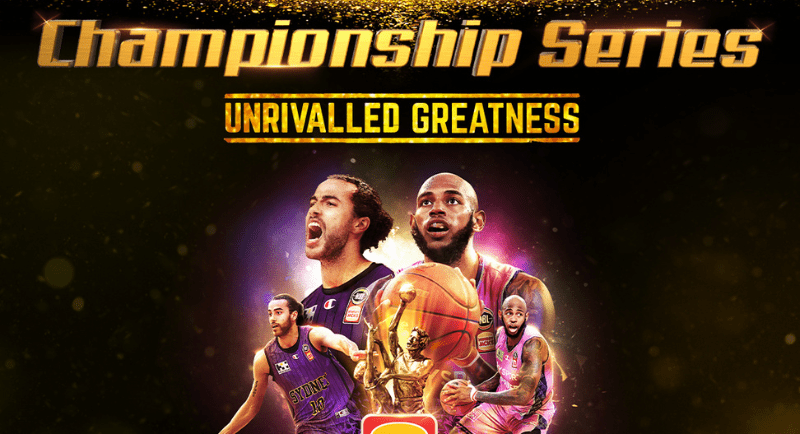 SYDNEY Kings beating New Zealand in five games for the NBL championship, three record-breaking crowds in a row, unprecedented interest - the league had plenty of reasons to puff its collective skirt and dance through the meadows. But it still rested on a few laurels and bowed (as always) to the NBA.
For starters, what's with the "play-in tournament"?
What a load of NBA copycat bunkum.
Showing it lacks imagination or originality, the NBL this season introduced its own "play in tournament". Why? Why copy the Americans? We're Aussies.
Seriously now. Why not simply have made it a top six finals format? Because six teams out of 10 is too many to contest playoffs? That argument doesn't stack up.
The NBA has 30 teams and originally had 16 playing finals, and that was BEFORE it added the play-in to have even more teams involved.
And the NBL, forgetting or unaware of its own chequered history, once had eight teams in playoffs - from an 11-team competition!
So instead of the 'play-in', we simply could have had 5th v 6th as an elimination KO final and 3rd v 4th as a qualifying final, the loser playing the elimination final winner in the second qualifying final. Simple and easy to process and follow.
But hey, let's copy Big Brother.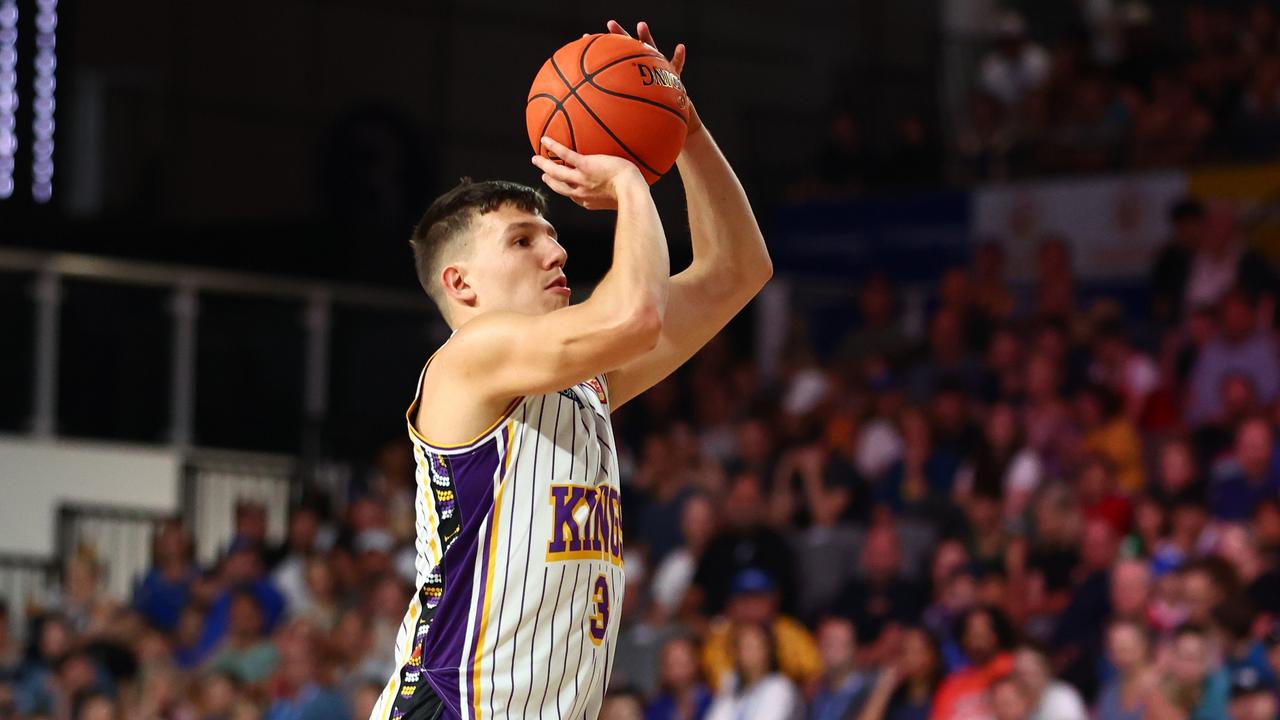 Some clever boffin at NBL headquarters then notices the NBA has its championship series and The Final.
So now, an Australian tradition of calling the finale of any comp "the Grand Final" goes by the wayside. Now it's "the Championship Series".
Well, it always was but our point of difference was, like the AFL and NRL, we had a Grand Final. For basketball, that evolved into a best-of-3, now a best-of-5. But they were Grand Finals.
If it's not broken, why "fix it"?
Again, to look so very eager to the NBA?
We already have followed the NBA by ignoring carrying the ball - it's an epidemic with virtually every dribbler consistently palming the ball - rewarding blatant flopping, only blowing discretionary travels.
And what about our man at the helm of the Kings' championship team Chase Buford. He's subject to a different set of criteria than every other coach.
He was fined $3500 for publicly claiming his team (of 5) was playing against NZ's 8 - the Breakers' five players AND the three refs. So the refs cheated?
A serial offender - check his G-League efforts - he made a point during the semi finals against Cairns in seeking out a TV camera to allege referee Chris Reid sucks.
Result? Reid doesn't make the Championship Series' officiating crew.

I recall Joey Wright fined $1500 for sending a private email and $5000 for saying "who should I talk to? Talk to Melbourne about Melbourne?" during the 36ers' Grand Finals against United a few years back.
For Buford's indiscretions and any of his foul-mouthed tirades, Wright would have been run out of the country!
But Chase is the son of NBA powerbroker R.C. Buford so let's not risk upsetting anyone from that hallowed league to which we all must genuflect.
Instead, let's force feed the public that the NBL is "the second-best league in the world."
Of course it is. That's why we celebrate when our stars head to the Euroleague, or Spain or any other number of elite international destinations.
No, wait. That doesn't make sense then, does it? Why leave the so-called #2 league to go play in all these lesser competitions?
Oh that's right. Because the NBL being #2 is a load of #2.
But don't expect to see these claims challenged anytime or anywhere soon.
Managing to get the TV callers into Sydney for the Grand Finals was an achievement. Viewers didn't have to guess along with the callers, stuck in a Melbourne studio somewhere, why someone was taking FTs out of the blue.
Why is it so difficult to have callers IN THE VENUES? The Breakers can do it.
The general coverage of the championship was so Sydney-biased as to be something of a joke. After the Kings won Game 2, a full page on Monday in the Murdoch Press lauded the magnificence of the Sydney team - they were great in G2, no issue. But the main story did not mention a single player from the Breakers.
In fact, on the entire page, only William McDowell-White - ironically formerly a King - was the only Breaker worthy of a sentence. On a full page!
So let's take stock.
NBL Season 2022-23 arguably was one of the finest since the league launched in 1979. We had great games upon better games and only a handful of duds.
Interest stayed high because of the top six, er "play in tournament" and for it all to come down to a rare Dejan Vasiljevic corner miss in Perth on the last play of the last regular season match could not be scripted.
The playoffs threw up some surprising results, Cairns and Tasmania were debilitated by injury and the grand finals were a treat, the momentum swinging as never before from game-to-game.
Record 18,000-plus crowd in Sydney for G3, a New Zealand record attendance just under 10,000 for G4 and a massive 18,124 for G5 at Qudos Bank Arena.
(Let's not confuse record crowds though with sell-outs. Apparently Adelaide had three consecutive sell-outs and each time the figure was different! Sydney had two "sell-outs" - with two different figures. If you've sold every seat - hence "sell-out" - then surely the figure of your next sell-out is the same. Just a thought.)
But again, the season was great. We have much to be proud of and we can be without the extraneous self-serving bull$#!+ served up so consistently by a compliant, if not mostly sycofantic NBL-controlled media.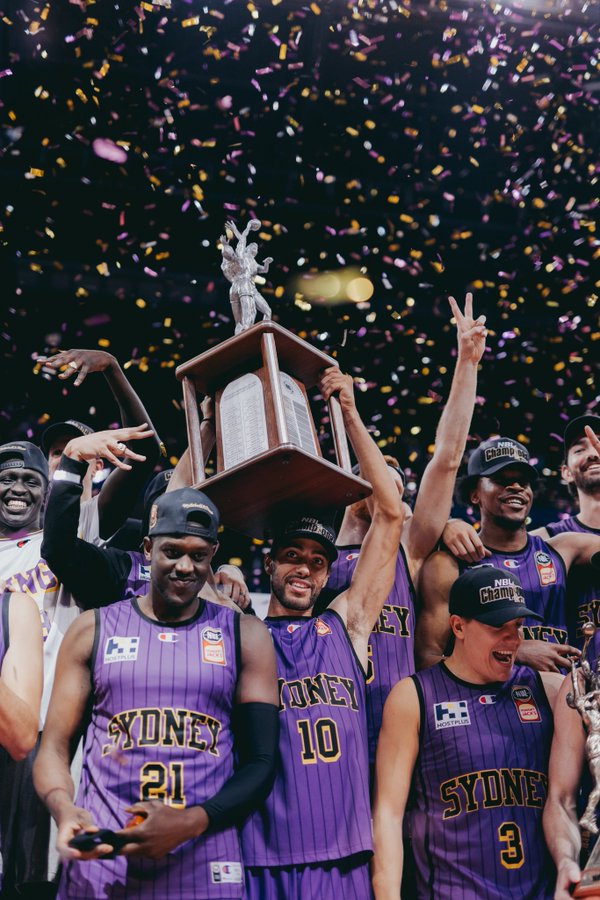 TOMORROW: Not just 'silver linings', there's WNBL clouds too