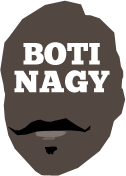 ---
Advertising opportunities available.
Please contact me.
---
It's now or never
Tweet
IT'S win or go home time in the WNBL's Best-of-3 Semi Final series, the two teams on the verge of elimination - 2016 grand finalists Perth and Townsville - at least with the luxury of already being home.
But down 0-1, there is no margin for error, the time for talking well past and the time for action upon last year's two best clubs.
In the words of the one and only Elvis Presley, it's now, or never.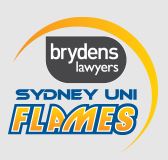 V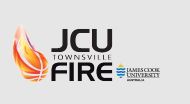 GAME 1 was a raft of records for the regular season champion Flames in Sydney as they thrashed and trashed defending champion Townsville.
The 42-point humiliation is a long, long way from which to bounce back as Townsville's self-belief had to have suffered a potentially fatal blow.
Sydney's scorepower and depth was rarely more to the fore and restoring her team's confidence to tonight try and keep this series alive is a massive challenge for rookie coach Claudia Brassard.
In her favour is the fact this IS a defending champion and a high-calibre team. Players such as Suzy Batkovic, Mia Murray, Micaela Cocks and Kelly Wilson will have too much pride to allow Alex Wilson, Leilani Mitchell, Belinda Snell and Co to again run riot.
The problem is though, the Fire has not shown the togetherness necessary to weather a crisis and when Sydney does come, as it inevitably will after wearing the expected early Townsville tirade, will the home team have the ability to react positively?
Its form across 2016-17 suggests no.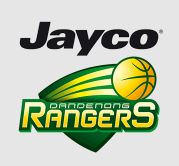 V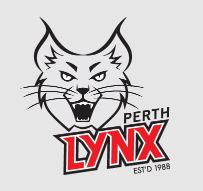 GAME 2 in this Semi Final Series has more intrigue because the Lynx, at home in Perth, will draw strength and some comfort from the fact they fought back from 25 down to only lose by seven in Game 1 at Dandenong.
How they fell a quarter of a century behind is a different story but to shave 18 off that was a fair effort, especially with Carley Mijovic shut down (two points, 1-of-11 shooting) and Toni Edmondson (four points, 2-of-6) also well down. Whatever possessed coach Andy Stewart to start Nat Burton (three points, 1-of-5) also is a mystery.
There's much the Lynx can fix while for Dandenong, it always has been about maintaining focus. The Rangers' best is as good as any team in the hunt but youth and varying levels of intent have plagued Larissa Anderson's outfit at times.
Steph Cumming sizzled in Game 1 and containing her and Sara Blicavs become Lynx challenges. So too containing Natalie Novosel, who regularly has proven she is a big game performer.
Sami Whitcomb, as often is the case, is the key to Perth's offence ticking over, Tenaya Phillips Brianna Butler also capable on their nights.
Yes, of course Perth can force this to a decider but it still looks more likely only one national title will reside in the WA capital in 2017.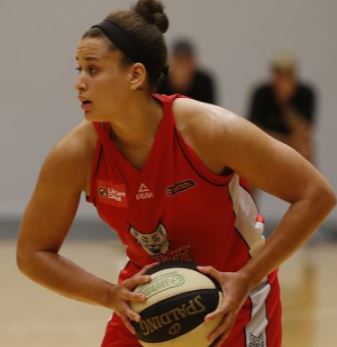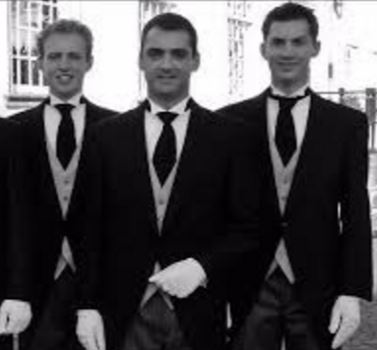 BRIANNA ... BUTLER?