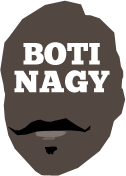 ---
Advertising opportunities available.
Please contact me.
---
It's officially Andrej
Tweet
BASKETBALL Australia's decision to reappoint Andrej Lemanis to lead the Boomers on "Destination, Tokyo" was hardly a surprise but it took NBL and Brisbane support to get it done.
Lemanis, 48, confided in September he had misgivings about how the new schedule for the Boomers could co-exist with his NBL responsibilities as head coach of the new Brisbane Bullets.
Bear in mind, Australia won't qualify through the Oceania Series against New Zealand anymore to reach the FIBA World Cup in 2019 and the Tokyo Olympics in 2020.
In the updated new FIBA World Cup qualifying system, the Boomers have games against Asian opponents, with a home game every three months over the next two years from November.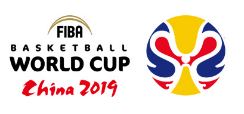 Matches over the next three years will determine which teams from our region make it to China for the World Cup and it means plenty of potential scheduling clashes with the NBL.
And while FIBA insists those Aussies playing across Europe - such as Rio Olympians Ryan Broekhoff and Brock Motum - are made available to compete in qualifying games, our NBA contingent won't be.
Patty Mills, Matthew Dellavedova, Joe Ingles, Aron Baynes, Dante Exum, Andrew Bogut, Thon Maker, Ben Simmons and Co won't be around to contest qualifiers, which will test the depth of Australia's basketball talent.
It also means a lot of those guys doing the "heavy lifting" for the Boomers to qualify - mostly from the NBL - ultimately won't be on the roster of the final World Cup or Tokyo teams.
Players on an initial squad already have been contacted, the group to be reduced by the end of May. The Boomers will be in camp from July 14-19, forcing some candidates into a tough decision, given the NBA Summer League in Las Vegas runs from July 7-17.
Do they gamble on cutting it for the green-and-gold, or on their future?
There's a tournament in China to follow before heading to Qatar, then Beirut to contest the Asia Cup from August 10-20.
FIBA World Cup qualifying games then tip-off in November.
The new scheduling also will impact heavily on the NBL's New Zealand Breakers, many of whom comprise the Tall Blacks.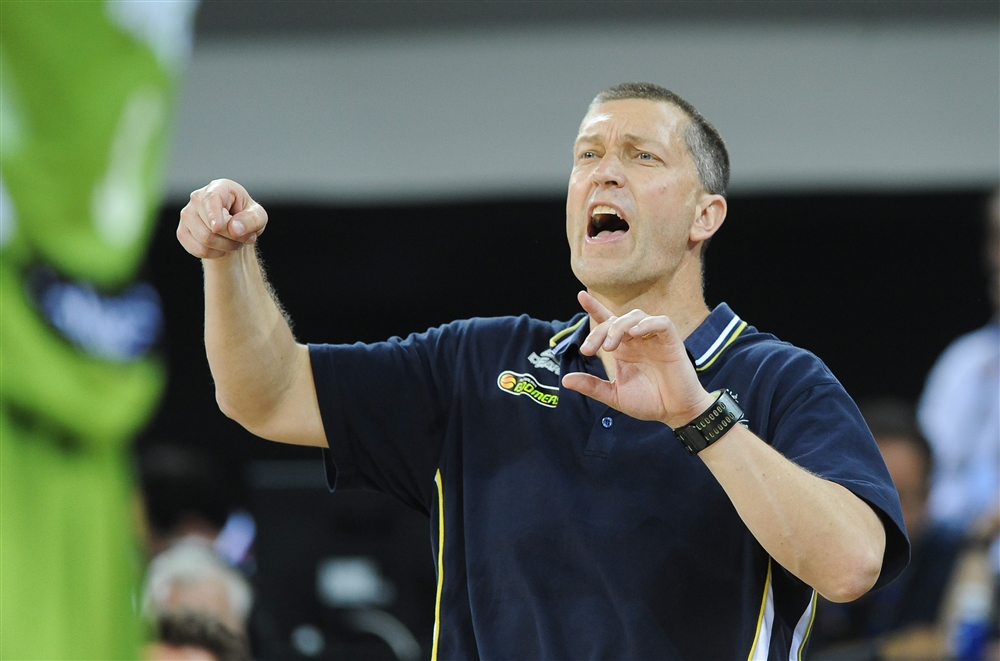 CONDUCTING AGAIN: Andrej Lemanis back leading the Boomers band, with perhaps too much noise from the bassoon section.
The 2018 Commonwealth Games also is on the Boomers' schedule.
"I am both humbled and honoured to be given the opportunity by Basketball Australia to once again be the head of the Helloworld Boomers," Lemanis said in a press release yesterday.
(Seriously now BA. You can't do a press conference to announce the biggest appointment in our sport?)
Lemanis' reappointment, amid these new challenges of qualification, was one of the easiest decisions for BA, once he made himself available.
There has been speculation his relationship with some of the emerging talents is strained but then the only coaches universally adored seem to operate at under-10 level.
Speculation an NBA coaching option may have been preferable is ill-conceived at best, ill-informed at worst, given even the USA has used its leading college coach for its past few Olympic campaigns.
How an NBA coach would handle qualifying matches in November and February, or even have any sort of handle on the international game, is a mystery obviously not worth delving into for fear it would devolve the whole argument.
After Lemanis, there's Rob Beveridge and Joey Wright - and not former NBA-experienced ex-NBL coach Dean Demopoulos - heading a list of extremely viable coaching candidates.
What Lemanis perhaps should consider is adding someone such as a Wright to his staff, given his affinity for young players and his NBA connections.
Restoring Andrew Bogut to full health also would be a positive step in the right direction.

WELL, it did take a month but there you go.
For that matter, it was a pretty good month here for "heads ups" on forthcoming announcements!

THIS was the word after you-know-who bungled recruiting Brian Goorjian
IN other news... Bullets American recruit Jeremy Kendle has lit up the NZ NBL with a 39-point, 10 rebound and five assist debut for Canterbury, backed by 31 in an overtime win over Hawke's Bay, including 11 in overtime.