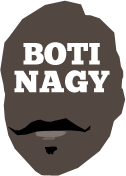 ---
Advertising opportunities available.
Please contact me.
---
Izzy ready? You bet
Tweet
BRISBANE-based B.O.T.I. correspondent BRAYDEN HESLEHURST has sat down with a former teammate ready to give the new NBL season's Rookie of the Year award a thorough shake up.
FOR five years, a rugged little guard from Queensland's Sunshine Coast has proven he has what it takes to earn a spot in the National Basketball League.
But the opportunity almost never came for Isaih Tueta and he was fine with that.
If it wasn't for a late back injury to New Zealand Breakers back-up point guard Shea Ili, Tueta would still be in Brisbane working and spending time with his fiance after a successful SEABL season with the Brisbane Spartans, where he led the team to our first playoff berth since 2010.
Instead he has people around basketball circles asking: "how has he not been signed before this?" following impressive performances at the Australian Basketball Challenge.
Isaih Tueta arrived at the Brisbane Spartans for the 2012 SEABL season after spending time in the US and then training with the Gold Coast Blaze under current Adelaide 36ers coach Joey Wright.
I was part of that Spartans team and our coach at the time, Rob Scheibner, believed he had picked up a star of the future, but not many people in the team, let alone from around the competition, knew who he was or what to expect from the Maroochydore product.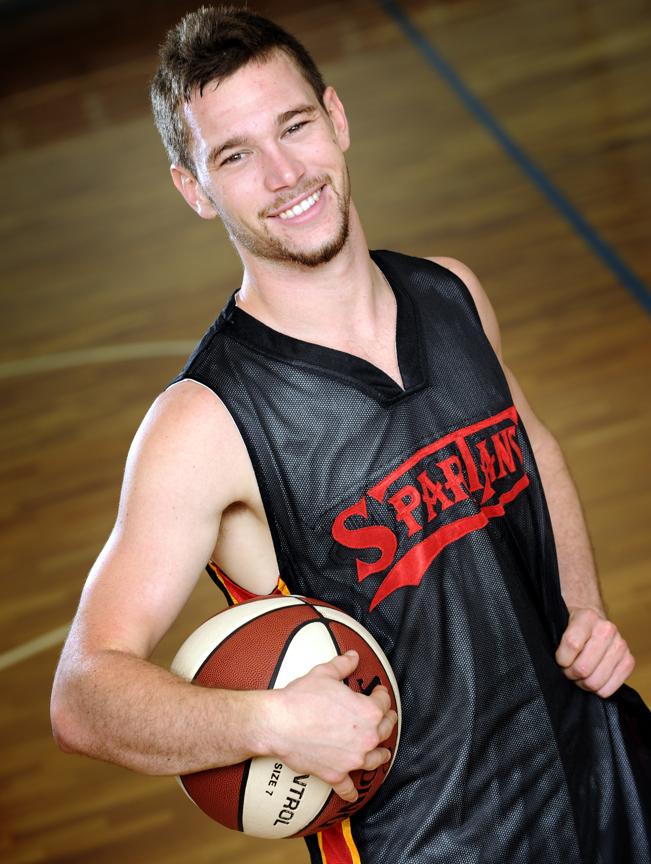 His SEABL debut was delayed by several injuries but what I saw when he finally hit the court was one of the most gritty, tough and determined guys I had seen.
He averaged double figures in each of his first three seasons but the one knock on Izzy was he lacked maturity at times and looking back now, he would be the first to admit that.
Enter six-time NBL champion and two-time Olympian CJ Bruton.
Bruton took over the Spartans as coach for the 2015 season and straight away developed a close relationship with our starting point guard, showing him what he needed to do to take his game to the next level.
I was an assistant under Bruton for the past two seasons where we saw Izzy not only improve every aspect of his game but also become a leader and develop a maturity that wasn't there in seasons past.
"The two seasons under CJ helped me a lot. I think moreso for my confidence," Tueta said.
"To have a guy like that back you and sort of give you the freedom to play your game under his tutelage gives me confidence and going into this he just put faith in me that I'll be able to fit in straight away."
Following the injury to Ili, the Breakers signed Izzy as an injury replacement and although I would love to see him at home in a Brisbane Bullets uniform, he looks right at home in a new look New Zealand Breakers outfit.
He impressed when the Bullets toured New Zealand last month and was also one of the stars for the Breakers at the ABC, especially against Wright and the 36ers where he tallied 22 points. During the tournament, family and friends almost took out a lower section of the Brisbane Convention and Exhibition Centre, where I'm sure his dad even shed a tear as he watched his son achieve a childhood dream.
But after so many years trying to prove he can play at the next level, Izzy is doing this for a different reason.
"I'm really not trying to prove anything to anyone. Coming into it that's not why I wanted to take this opportunity, I wanted to take this opportunity just for myself," he said.
"I guess it's good to prove it to myself, you know, because you can sit back and say 'oh yeah I can play at that level' so it's good to prove to myself that I'm alright out there.
"But I don't need to prove anything to anyone else. I'm playing for the love of basketball as cheesy as it sounds."
And as he prepares to make his NBL debut against Melbourne, Isaih Tueta will certainly have more people wondering how he has not played in the league earlier.
*Brayden Heslehurst has been playing basketball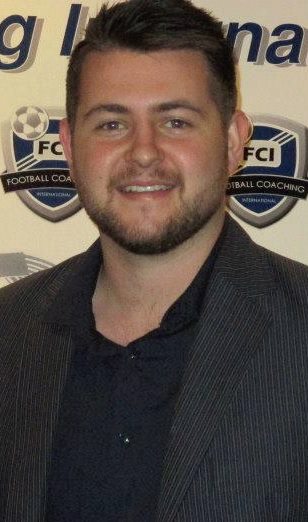 for nearly 20 years since starting as a junior at Southern Districts Spartans (Brisbane) and Sturt Sabres (Adelaide).
He played four years in the SEABL program with the Brisbane Spartans in the senior and reserves team, has coached rep and school basketball in Brisbane and been a sports journalist with NewsCorp's Quest Community Newspapers since October, 2011.*