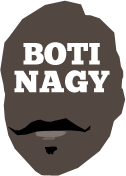 ---
Advertising opportunities available.
Please contact me.
---
JackJumpers face a massive leap now
Tweet

DEJAN Vasiljevic's match-winning 3-pointer to give Sydney an unassailable 90-86 lead - and win - in Game 2 of the NBL Grand Final series now leaves the JackJumpers down 0-2 and facing a labourious uphill battle to even keep alive this best-of-five championship series. Frankly, it's now going to take a minor miracle.
Vasiljevic extended Sydney's lead with two critical free throws well into the game's enthralling final minute, taking the score to 87-83.
Tasmania's Josh Adams then hit his second big monster 3-pointer of the game's final 90 seconds - his first tied it at 83-83 before Kings guard Ian Clark broke the deadlock - and it was 86-87 coming into the game's final half-minute.
Sydney ran down the clock and Clark waited for Vasiljevic to step into free space outside the arc - his defender Jarrad Weeks turning momentarily to ball watch and that was all Vasiljevic needed - catching it in rythym and burying the season's biggest basket.
With 8.0 seconds on the clock and Sydney ahead 90-86, all that was left was a last heave by Tasmania and the ball to end up in Vasiljevic's delighted arms as he jubilantly celebrated the biggest shot of his career.
It was a thrilling win from an outstanding game of basketball, both sides nailing massive shots and making big plays, Adams at the forefront with some amazing baskets en route to a Tasmania club record 36-point personal haul.
Adams shot it at 54 per cent and the JackJumpers had plenty of other efforts to be happy about - Fabijan Krslovic with 10 rebounds, Jack McVeigh 10 points and 8 boards, Josh Magette 10 points and 5 assists, Weeks' 11 points including three big 3-pointers.
But Mikyle McIntosh being plagued with foul problems, Clint Steindl going 2-of-9 and Matt Kenyon not even getting off a single shot were issues Tasmania must address if it wants to bring this series back to the island.
Xavier Cooks was 7-of-17 for his 20 points, which also accompanied 11 rebounds, Jarell Martin's 20 points at a much more efficient 80 per cent (8-of-10) and he was 8-of-8 before missing his last two attempts.
Shaun Bruce's seven assists also were imperative in a Kings win that now very much sets up the club's fourth championship, with or without Jaylen Adams (hamstring) in the line-up for Wednesday's Game 3 at Qudos Bank Arena.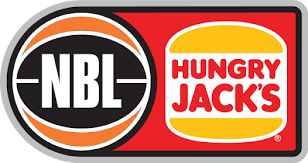 GRAND FINAL (BEST-OF-5)
GAME 2: SYDNEY KINGS 90 (Martin, Vasiljevic, Cooks 20; Cooks 11 rebs; Bruce 7 assts) d TASMANIA JACKJUMPERS 86 (Adams 36, Weeks 11, McVeigh, Magette 10; Krslovic 10 rebs; Magette 5 assts) at The Anthill, MyState Bank Arena. Crowd: 4,738
GAME 1: SYDNEY KINGS 95 (Adams 18, Clark 17, Cooks, Vasiljevic 14; Cooks 11 rebs; Cooks 7 assts) d TASMANIA JACKJUMPERS 78 (McIntosh, McVeigh 14, Steindl, Adams 13, Magette 10; Adams 8 rebs; Magette 10 assts) at The Kingdome, Qudos Bank Arena. Crowd: 12,765
Kings lead 2-0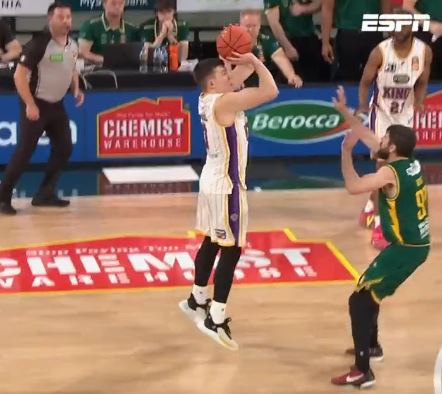 THE SHOT: Dejan Vasiljevic clinches Game 2, setting up a championship for Sydney at home.