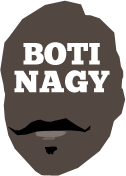 ---
Advertising opportunities available.
Please contact me.
---
Japan's bid nipped in the bud
Tweet
AUSTRALIA's 82-58 win tonight over Japan in the FIBA World Cup's Asian Zone qualifier has pressed the Land of the Rising Sun into the group's hotseat.
Losing at home to Philippines 71-77 to start the zone qualifiers now means Japan is 0-2 and even though it is likely to twice yet beat Chinese Taipei to be among the group's three teams to move on to the next stage, intragroup results carry over.
But there were no such issues for the Boomers at Titanium Security Arena in Adelaide, Daniel Kickert leading all scorers with 22 points at 75 per cent, and connecting on 4-of-4 threes.
Kickert, who with Mitch Creek should have been in the FIBA Asia Cup AllStar Five as Australia scorched to the Gold Medal in Lebanon at its first attempt earlier this year, is relishing his role in this Boomers configuration.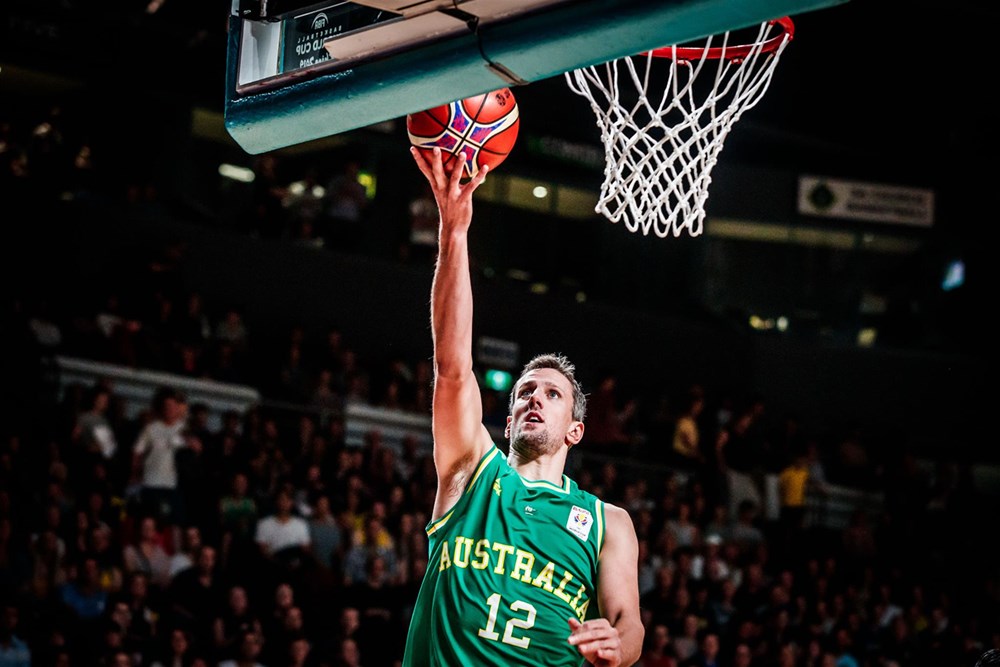 BOOM! Daniel Kickert was big, from the outside and in close. Pic courtesy FIBA.com
So too Creek, who again thrilled with his inspirational play, big dunk and continued commitment to excellence.
A slightly rickety start by the Aussies quickly was erased with a 22-9 second quarter as Chris Goulding also caught fire from beyond the 3-point line and South Australia's sole Boomers' representative, Brad Newley, also saw action.
But the crowd was most enamoured with its own 36ers heroes, Creek and Matt Hodgson both with 10 points and nine rebounds, Nathan Sobey with seven points, four boards and three assists in 10 minutes. And those dunks. Let's not forget his dunks.
Cam Gliddon (10 points at 50 per cent) enjoyed his evening and late replacement Lucas Walker swished a jumpshot, much to everyone's delight.
Damian Martin was the only Aussie to go scoreless but his three steals led the game, Nick Kay again "Mr Reliable" with 10 rebounds, seven of them offensive and huge in dampening Japan's spirit.
The Boomers won the boards 48-21 and their ability to combine like a well-oiled machine at minimal notice - after a shakey first quarter - was evident in its understanding, 21 assists to eight saying everything.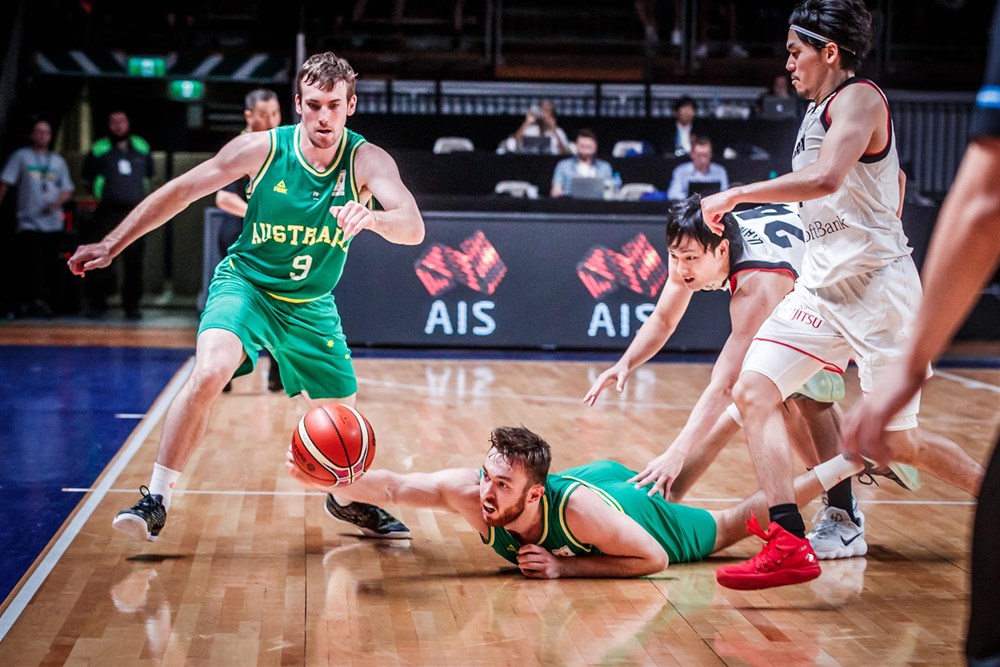 HUSTLE: Mitch McCarron about to pounce and reward Nick Kay's hustle. Pic courtesy FIBA.com
Jason Cadee alone had eight assists for the Boomers, Hodgson's one massive block also a stand out.
Australia's NBL-based team resumes regular league play this week, returning to FIBA qualifying action on February 22 when the Boomers host the Philippines.
GOOD to see NBL CEO Jeremy Loeliger among dignitaries at the international, which drew a large, loud and appreciative crowd.
Hoping he noticed how well - for the overwhelming most part - the match was officiated with referees not feeling obliged to call a foul or blow their whistles on every possession.
Be nice if that was translated into the trigger-happy (whistle-happy?) NBL.
Hope he also noticed that the lack of nonstop loud music playing to create a faux atmosphere, was NOT missed. Or required. Yes, there was music, but at all the right times and not relentlessly and unnecessarily.
It meant we (finally) got to hear the "sounds of the game" and also the crowd's connection to the contest.
Truly, it was refreshing on both fronts.
Elsewhere in the FIBA World Cup Asia Zone qualifiers...
China 92 d Korea 81; New Zealand 133 d Hong Kong 74
Syria 74 d India 57; Jordan 87 d Lebanon 83
AUSTRALIA 82 (Kickert 22, Creek, Hodgson, Gliddon 10; Kay 10 rebs; Cadee 8 assts) d JAPAN 58 (Hiejima 17, Brown, Baba 10; Brown 8 rebs; Shinoyama, Takeuchi 2 assts).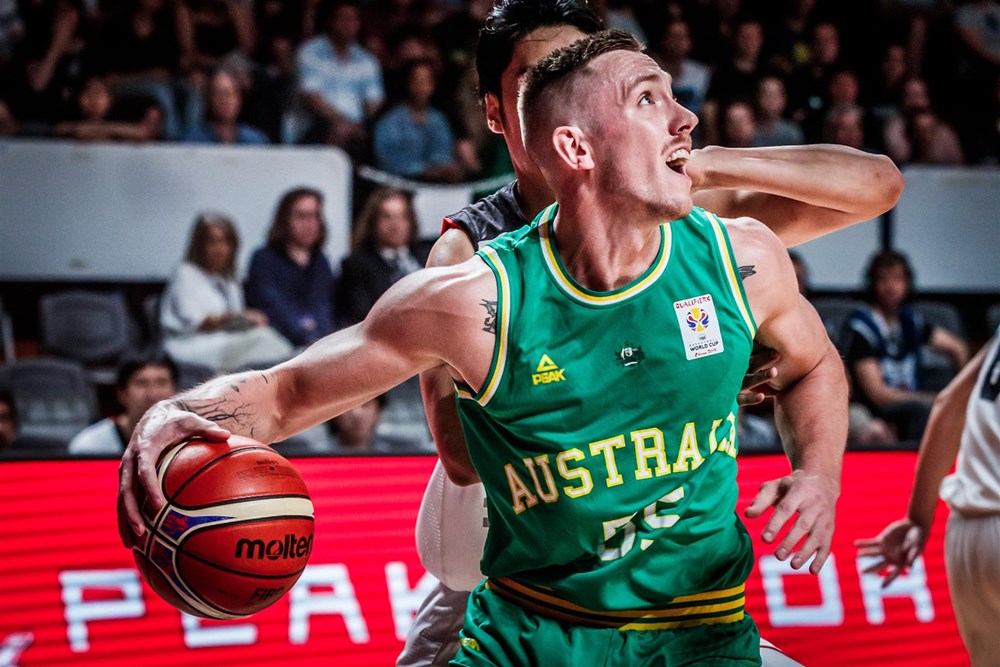 CREEK TO THE HOOP: Mitch Creek was as tough as usual in the green 'n' gold. Pic via FIBA.com