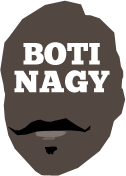 ---
Advertising opportunities available.
Please contact me.
---
Jazz on song but Kings walk tall
Tweet
IT was better than we may have hoped and no-where near as bad as it could have been today as the Utah Jazz inflicted a 108-83 result on the Sydney Kings in Salt Lake City.
Too big, too athletic and too deep, the Jazz always were going to win, opening with a dunk, racing 7-0 clear before a Todd Blanchfield drive, then on to 12-2 and 21-7 leads as the Kings adjusted to the speed and pressure of their NBA opponents.
Utah centre Rudy Gobert was a keyway monster and key turnovers also proved insurmountably costly for Sydney.
"We looked a little shaky in the first five minutes and we were a little nervous," Kings coach Andrew Gaze said.
"I think once we settled down and we were able to get into some of our sets, we looked a whole lot better.
"But it's tough when you're up against those big, long athletes that are getting in the lanes and trying to take every pass away.
"It does put a lot of pressure on us but I think we learned a lot, we made some adjustments and were competitive for a decent portion of it."
While early the game threatened to resemble the 116-72 hurt the Houston Rockets put on the Perth Wildcats in 1995 at the McDonald's (World Club) Championship in London, Sydney had a lot to feel good about with its second quarter.
Trailing 16-35 at the first break, Sydney got Perry Ellis and Kevin Lisch rolling in the second and when Isaac Humphries converted consecutive plays, the deficit was back to 42-52.
"Any Australian team, they always play hard, no matter what the score is," Utah's Aussie guard Dante Exum said.
Ricky Rubio with a behind-the-back pass for Rudy Gobert to dunk – Utah had nine slams on the night – was gold but a 3-pointer from Jason Cadee had the deficit under double-figures at 45-54.
Joe Ingles was everywhere for Utah, the Aussie triple-Olympian's lob to Gobert a gem for a slam and a 58-47 Jazz halftime buffer.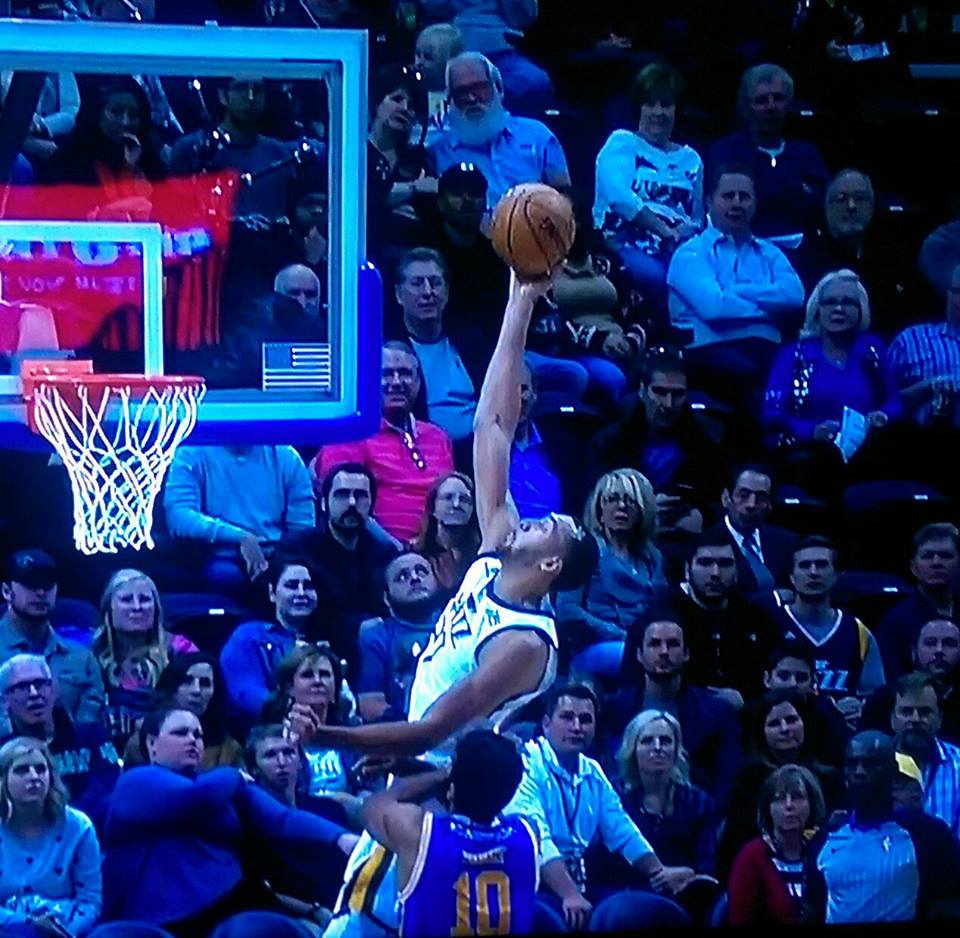 LOOK OUT! Rudy Gobert slams down Joe Ingles' lob pass ahead of halftime.
Sydney won the period 31-23, then Ellis trimmed the margin back to 8 with a 3-pointer early in the third at 52-60.
Rodney Hood then took control and Utah steadily rebuilt its margin, Sydney's turnovers again costly.
"Unfortunately it got away a bit at the end but we're pleased and hopefully we represented the league and the country in a way that at the very least they can take from it that we gave it a red-hot crack," Gaze said.
Exum had some nice moments for Utah and Humphries driving strongly down the lane also was a memorable moment.
"It was really cool," Ingles said of the event.
"It was one of those things that, I guess all the talk about it, the whole off-season, and even hanging out with Brad (Newley) the other night, when the anthem played it was the first time I guess it really clicked that it was happening.
"To look down there and see Brad and the Kings' boys and hear the anthem playing was pretty cool, especially never hearing the anthem in this building before.
"We knew they were going to play hard, I think it took them a little while to get going, I don't know if it was nerves or just the 3-point line's a bit further out.
"The good thing about it is they're never going to give up and that's what we needed in this situation – is teams and players that are going to push us to the end.
"It was an awesome experience."
That it was, a sentiment echoed by all concerned.
UTAH JAZZ 108 (Hood 18, Gobert 15, Exum, Mitchell 11, Sefolosha 10; Gobert 10 rebs; Ingles 5 assts) d SYDNEY KINGS 83 (Ellis 19, Cadee, Lisch 13, Newley 11; Blanchfield 9 rebs; Leslie 3 assts) in Salt Lake City.