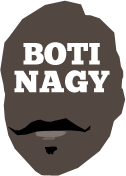 ---
Advertising opportunities available.
Please contact me.
---
Joey Wright anoints his successor
Tweet
IN the wake of last night's 106-101 NBL win over Sydney Kings and ahead of tomorrow's grand final rematch with Melbourne United, Adelaide coach Joey Wright has emphatically endorsed his assistant Kevin Brooks as his likely 36ers' coaching successor.
Brooks, 49 and a dual-NBL champion with the 36ers in 1998-99, including the Larry Sengstock Medal for the 1998 championship, has been Wright's lead assistant coach since Wright took the Adelaide job ahead of the 2013-14 season.
In 1999, he was named in the NBL All First Team and in 98 games for the 36ers (1998–99 and 2000–01) he averaged 18.8 points, 6.6 rebounds and 1.6 assists.
Brooks also had stints with Sydney Kings and Hunter Pirates before switching to coaching and steering Woodville Warriors to the 2005 championship in South Australia.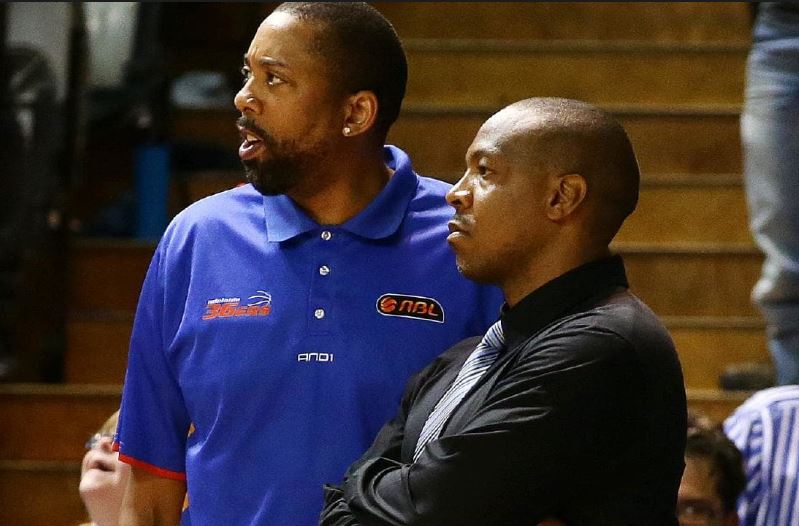 KB AND THE BOSS: Kevin Brooks with 36ers head coach Joey Wright. Has KB got "next"?
He then assisted in Wollongong in the 2006-07 NBL season with then-Hawks coach Eric Cooks.
"He's stepping up. He's going to be ready," Wright said of his No.1 colleague.
"He should be coaching in this league, as a head coach in the next couple of years, hopefully here.
"I would love to have someone to echo some of the things that we've done and some of the culture that we've built here.
"I know KB he'd have his own spin on it but I know the cultural things that we've built and what's important to our team, that he would stay with that. And that'd be pretty cool to see.
"I definitely think our club would be in great hands with him.
"He's pretty much the voice of our trainings, good or bad. Sometimes they (the players) are pretty upset with him cause he's also the ref but he pretty much runs the trainings and gets stuff done.
"He does all our scouts and stuff like that so he's a huge part of what we do."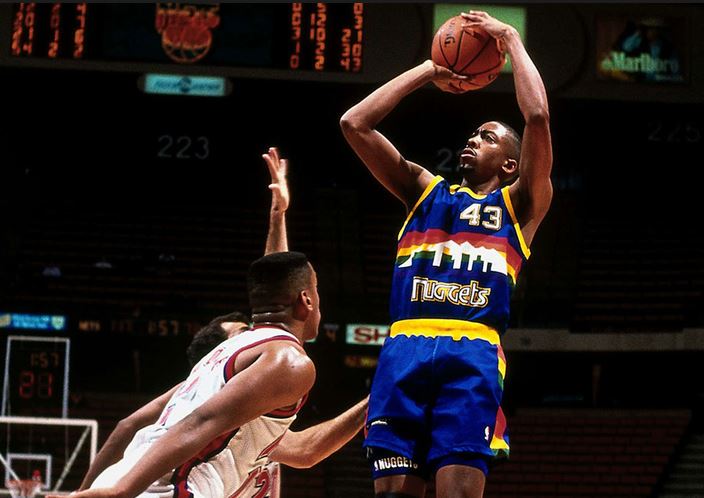 Before arriving in Australia, Brooks played his college basketball at the "Ragin' Cajuns" of the University of Louisiana at Lafayette.
Drafted by the Milwaukee Bucks in the first round as the 18th pick of the 1991 NBA draft, he was traded to Denver Nuggets where he played 126 games over three seasons from 1991–1994, averaging 3.3 points, 1.1 rebounds and 0.4 assists.
He also had the distinction of throwing down a dunk against the Chicago Bulls, despite Michael Jordan's best attempts to block it.
Wright is in the second year of a new five-year deal with Adelaide but does have coaching aspirations in the USA.