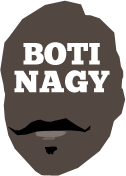 ---
Advertising opportunities available.
Please contact me.
---
Spirit 'in the pink' with Kelsey
Tweet
BENDIGO Spirit are leading the way this season, dedicating Saturday's match against defending WNBL champion Townsville Fire to the fight against cancer.
Spirit fans have being urged to attend the special Pink Game, in the process acknowledging someone special in their lives who has been touched by cancer.
In a week the club ascended to the top of the WNBL ladder and Simon Pritchard earnt Coach of the Month accolades for October, the Spirit additionally has teamed with The OTIS Foundation.
The foundation provides free retreat accommodation to those dealing with breast cancer, giving people a much-needed break and short-term respite.
Bendigo will wear a special pink uniform as part of its community partnership.

"We all know someone, a loved one, who has been touched by cancer," Spirit captain Kelsey Griffin said.
"Both my grandmothers had breast cancer and my dad is a cancer survivor as well.
"Charities such as the OTIS Foundation are close to my heart and close to hearts of every Bendigo Bank Spirit fan.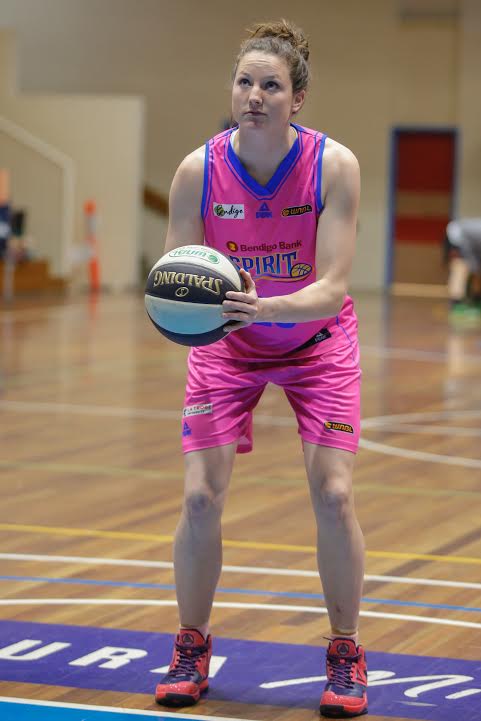 AUSSIE KELS: Kelsey Griffin in the special uniform. Picture: Courtesy Akuna Photography
"Having time to themselves and their families, away from the battle, can be a Godsend.
"I am proud to be an OTIS Foundation ambassador and I am excited the Bendigo Bank Spirit is doing their small bit to help raise money, and awareness, for the inspirational work they do.
"We are partnering with OTIS this Saturday night to recognise the work they do for breast cancer survivors and to let our, and your, loved ones know we are with them all the way.
"I'm calling on the Bendigo Bank Spirit family to come along on Saturday night and join us. Come for someone you love, for someone you have lost or for someone you are fighting for.
"Let us know who you will be there for on social media with #imherefor and show them, like OTIS, they have a whole team behind them."
OTIS Foundation General Manager Rachel Mason said the organisation was proud to be associated with the Spirit.
"This our second year as a proud community partner of the Bendigo Spirit and we are so pleased with this initiative to develop a Pink Round to support OTIS," she said.
"Our staff will be at the game rattling collections tins, so please give generously and make sure you get along to the game to support the Bendigo Spirit girls."
Griffin additionally generously has agreed to donate $50 for every 3-pointer she sinks during the season. $50 will pay for one night for one family in one of OTIS's retreats.
You wonder why we love her?