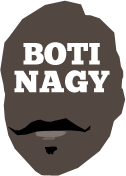 ---
Advertising opportunities available.
Please contact me.
---
King Andrew and his muddled men
Tweet
YOU don't need to be a basketball genius to recognise the Sydney Kings are in serious trouble and it has little or less to do with Kevin Lisch's injury.
Sure, losing a dual league MVP and Rio Olympian is a massive blow but it isn't why the Kings blow.
Here are the problems as we can all see them, from the outside looking in.
The Team:
It is unbalanced and has been from Day One. Various people will tell you Kings managing director Jeff Van Groningen picked the players or that coach Andrew Gaze signed off on them but the truth is, it doesn't much matter now.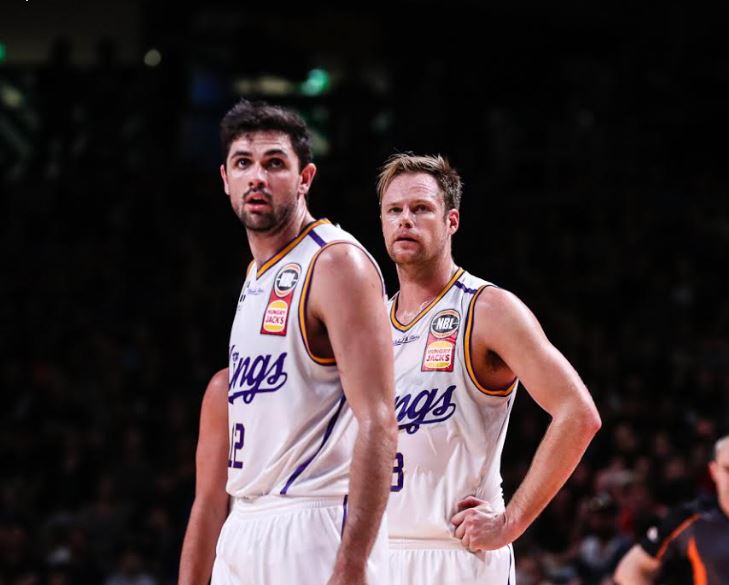 What this team was crying out for at its import slots was a point guard and a centre.
Instead, it got a shooting guard and a power forward with a history as an offensive threat, but none as a rebounder.
See any potential peril so far?
Lisch is a great combo guard but to play him exclusively at the point is to waste much of what he brings.
That's why an import PG – Jerome Randle, anyone? – or even a more pass-first playmaker would have been perfect, allowing Lisch to slip to the two-spot.
Playing two swingmen in Brad Newley and Todd Blanchfield (above) together means one must slot to the four, making power forward Perry Ellis the five.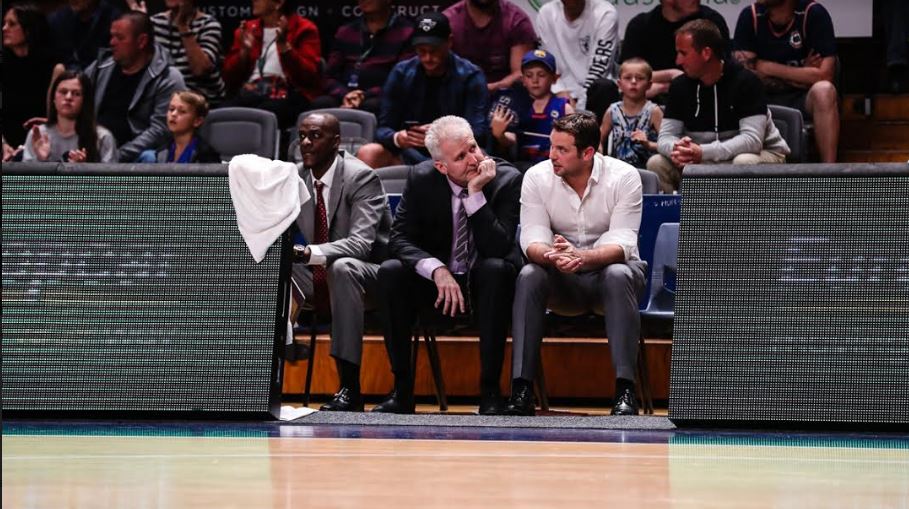 NOT A GOOD LOOK: Is Andrew Gaze's despair a factor? All pics by ALLSTAR PHOTOS
Again, see any potential problems?
Now Lisch gets hurt and the club is forced to activate its third import spot with Jeremy Kendle, a solid player but not one any club had on its roster on opening night.
That's as much as you need to know, really.
Don't get me wrong. I'm a Kendle fan. But at Sydney he's a band-aid when surgery is required.
First, bring in the import point guard the team needs. Second, sign a "big". Jameel McKay was available there for a while. There would be others, too.
That takes the heat off Ellis for a start.
Sorry, but Travis Leslie and Kendle aren't what the Kings need right now. I'm not saying they aren't NBL quality. I'm saying it is the wrong environment.
Lastly on the players, make a proper call on Tommy Garlepp.
He was the club MVP a couple of years ago and now he's being treated like a pariah.
If he is not required but is contracted, pay him out and end the pain. Otherwise, play him in a pertinent, relevant way so he knows where he fits in the scheme and can make a contribution.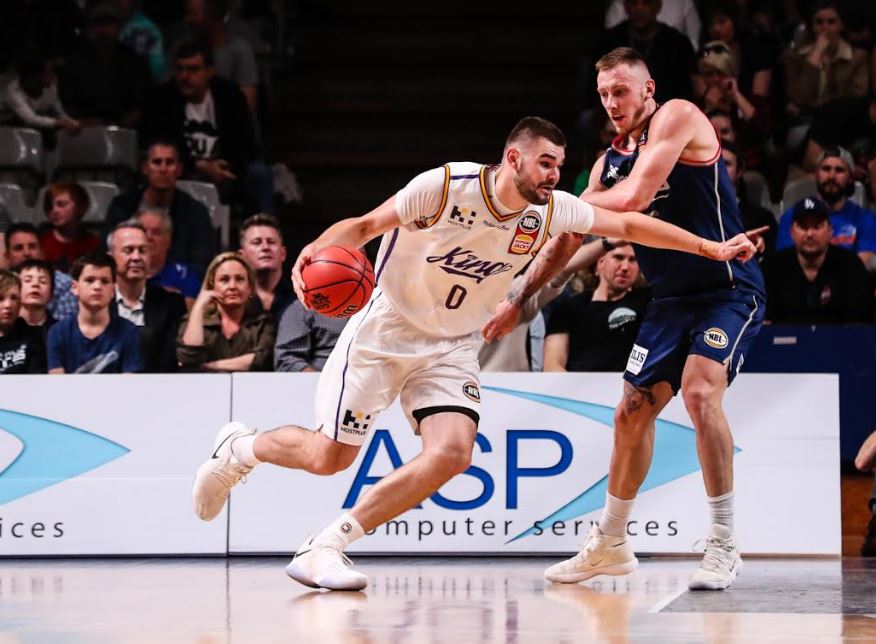 SPOTLIGHT: Isaac Humphries drives on Mitch Creek. He's already expected to do too much.
The Coach:
There will be some people happy to see Andrew Gaze struggling but to be completely honest, I do not think he necessarily is wrong for the job.
He was as ready for the role as any past player wanting to try his hand at it and to some extent, has an advantage, and to another, a disadvantage.
The advantage is he has been through it all as a player and was coaching at junior and (briefly) at SEABL level so he doesn't come in as a complete novice.
He also commands instant respect, and if you need to know why, you probably already haven't read this far so it's all good.
Actually, that is one of the problems, as I see it. But I'll get back to that.
His disadvantage is that apart from his brief time in the NBA, Andrew knows precious little about the psyche of a substitute. He has been a starter and a star most everywhere so understanding the makeup of a benchie would not be second-nature.
He also is under enormous pressure for results, and for results now.
But I think one of his biggest problems is who he is. Most, if not ALL of his players know who he is, and have revered and respected, if not worshipped him as a player.
So to play for that man and be in regular contact with a God of our game, is a dream come true for many. Which is why when his body language is such a blatantly obvious insight into what he is thinking, the Kings' performances routinely seem to get worse.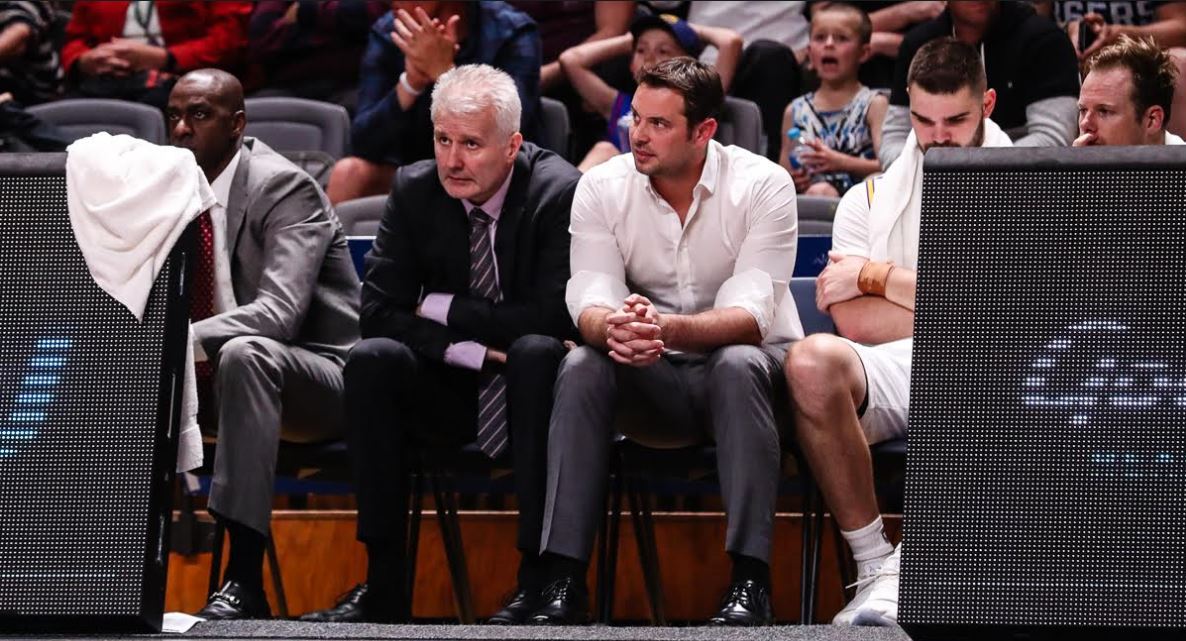 If you feel as though you are playing for one of our greatest, if not THE greatest Aussie basketballer of all time, and all you can see is how badly he is being let down – possibly by YOU - that surely also has to impact negatively on the player's self-worth.
Then to try a bit TOO hard often equals "stuff up". It's not an unusual equation in sports.
Everyone loves Andrew's candour, passion and emotion. His post-game analysis is often brutally honest and you have to love that.
But as the architect of how his team performs, the players have to know he has their backs and he isn't devastated anytime or every time they stuff up. Because one stuff up can quickly become two, three, four if all you can see on the sideline is the man you most want to please looking decidedly displeased, if not defeated. And regularly so.
Can Andrew coach at this level?
We don't really know yet. He has the club's backing which, in this case, may NOT translate to he is walking on thin ice.
But until his team is given some measure of personnel balance, we will not truly know.
And that, I believe, most likely is out of his hands.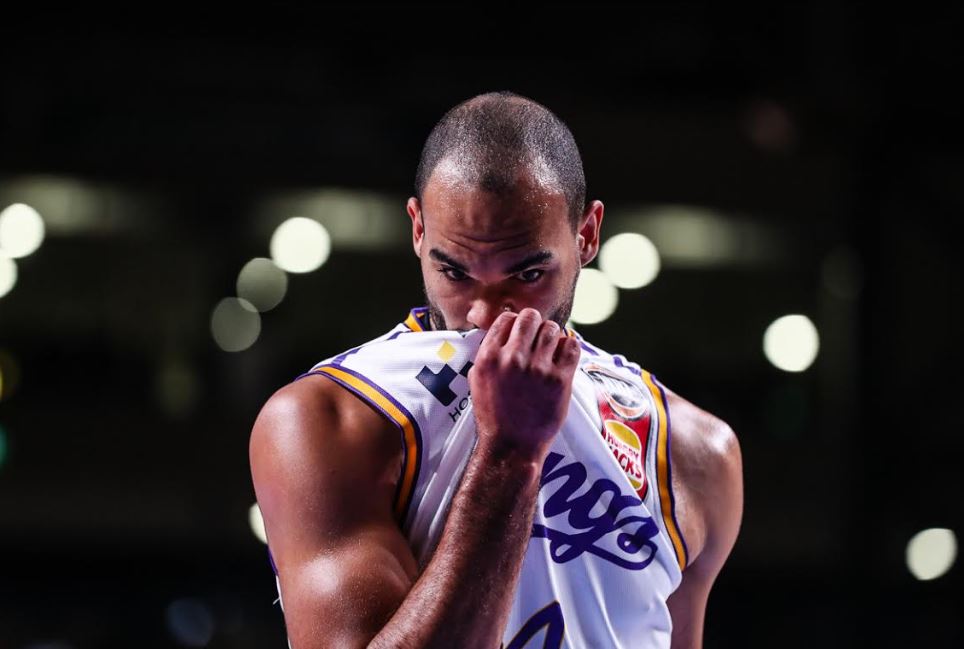 The Management:
For "management" read managing director Jeff Van Groningen.
A decade or so ago, he did a great job reversing the fortunes of the Brisbane Bullets franchise, steadily weeding out the chaff and equally carefully piecing together a championship team.
No-one should expect he had a bigger budget then than he has now.
JVG has form for building a great team which is why many of his choices over the past two years leave you scratching your head.
His heart might be in the right place, but he has a fair bit to answer for in this equation too.
Next:
More pain. That's the short-term outlook. Longer term, the club simply has to make a few key player changes.
Fortune favours the bold, as the saying goes. And fortunes can turn quickly with some bold moves. Doing the same things and expecting a different result ... well, we all know what that defines, with or without the rhetoric.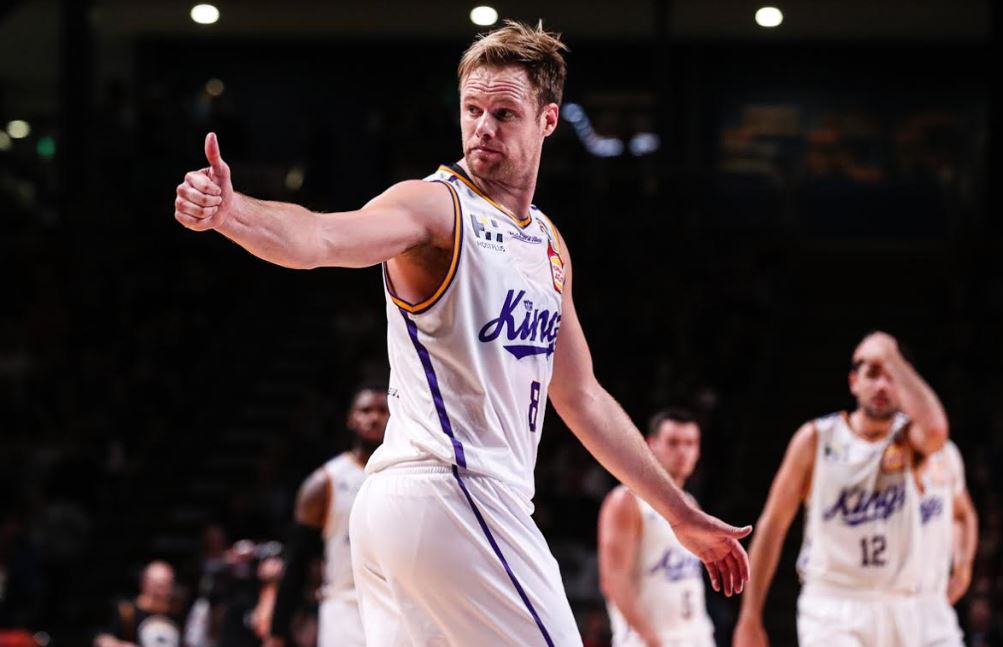 THANKS BRAD: I'm guessing that suggests you agree?