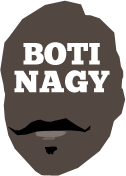 ---
Advertising opportunities available.
Please contact me.
---
King Kendle rekindles NBL career
Tweet
KEVIN Lisch's 8-week sidelining with a calf tear has opened the door again for star SEABL import Jeremy Kendle, who was signed overnight by the Sydney Kings.
Kendle, 29 and a 188cm combo guard who played seven games with Brisbane last season as the replacement import for Jermaine Beal, averaged 11.0ppg, 2.9rpg and 2.4apg for the Bullets.
He also was a key player with the NBL's Aussie All Stars in their mid-year series in China against the national team.
Kings coach Andrew Gaze confirmed Kendle "will be on the plane" to Auckland today where Sydney again faces the NZ Breakers, before flying to Adelaide to play the 36ers on Saturday.
"Yes, he'll be on the plane but we're not sure whether he'll be able to play yet," Gaze said.
"We're hoping to get the paperwork done in time and we're happy to have him with us.
"We've signed him for however long Kevin is out - we've been told it's eight weeks - and we'll play 13 games during that time."
Kings managing director Jeff Van Groningen initially said Kendle might only be available for the Sixers' match due to a process of altering his visa status which might not happen in time for the Breakers.
But he rang back to say seasoned administrator Lorraine Landon had "worked her magic" and Kendle was clear to resume his NBL career immediately.
"I've known Jeremy the last couple of years, particularly when he was at Bendigo," Gaze said yesterday.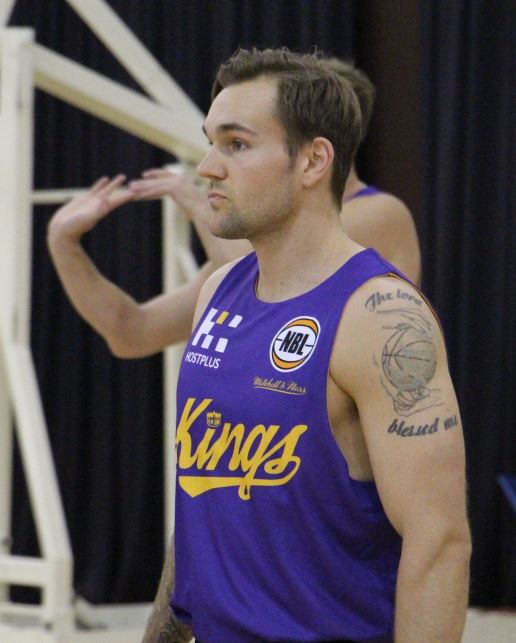 "(I) coached against him with the Melbourne Tigers and he was outstanding, guided them to an SEABL title.
"Great talent, very good scorer, good athlete, solid defender, smart individual.
"We saw him a bit in the NBL last season with the Brisbane Bullets where he didn't hurt himself at all.
"I thought he performed admirably in that situation.
"The good thing about him is he's here, he's available and he's ready to play.
"If you want to go overseas and get an import, then that process these days takes, best case scenario 10 days, more likely two weeks.
"If Jeremy could fit in, that would make it a whole lot easier."
Kings centre Isaac Humphries, talking on FOX said of Kendle: "He did really well. He fit in really well."
Gaze said Kendle's ability to pick up the Kings' system had been a key.
"We've got some really good guards but we don't really have great ball carriers," Gaze said.
"I knew he (Kendle) could play but he's been really good."