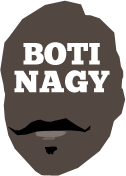 ---
Advertising opportunities available.
Please contact me.
---
King of Kings: Player of the Week
Tweet
COMING off their best weekend in the Andrew Gaze era, Sydney Kings have grabbed a further accolade, claiming the Player of the Week in the process.
It's rare for a player who only averaged 15.5ppg, 2.5rpg and 4.5 apg over two memorable wins, to collect our weekly B.O.T.I. individual award.
Those aren't startling numbers by any means and are more reflective of the "glue guys", not the stars.
Jerome Randle is a star. His league MVP award last season proves that.
But as Sydney broke its decade-long hoodoo in Perth by seven, then came home and quadrupled that margin to humble the defending champs by 28 at the Kingdome, Randle was the glue guy.
He was a leader and his defensive work on Bryce Cotton also was substantial.
Bear in mind, among the raft of records you can read about here, the Kings also held Perth to 21 second-half points yesterday, the lowest in the club's 36-year history.
And Sydney only turned the ball over four times, the lowest of any team this year.
So despite Demitrius Conger going for a career-high 31 points for Illawarra, Shannon Shorter and Nathan Sobey showing some form at Adelaide, and Cam Gliddon starring for Cairns, the round belonged to Sydney.
And by extension, to Jerome.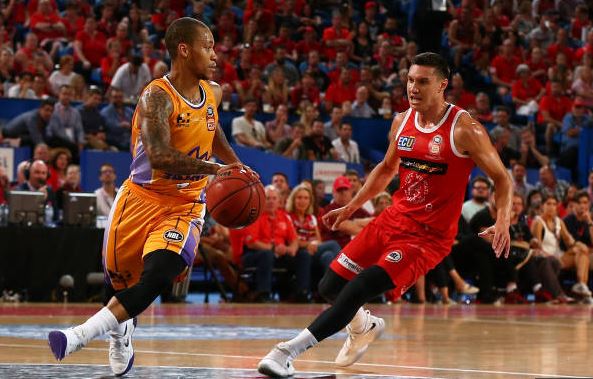 B.O.T.I. NBL Player of the Week
Rd1 Casper Ware
Rd2 Perry Ellis
Rd3 Edgar Sosa
Rd4 Shea Ili
Rd5 Edgar Sosa
Rd6 DJ Newbill
Rd7 Bryce Cotton
Rd8 JP Tokoto
Rd9 Bryce Cotton
Rd10 Ramone Moore
Rd11 Cameron Gliddon
Rd12 Demitrius Conger
Rd13 Daniel Johnson
Rd14 Tai Wesley
Rd15 Jerome Randle