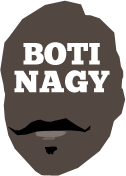 ---
Advertising opportunities available.
Please contact me.
---
Kings roll over Breakers to clinch fifth flag
Tweet

SYDNEY tonight fulfilled its destiny and claimed back-to-back NBL championships for the second time, coming from behind to overwhelm New Zealand 77-69 in the Championship Series' Game 5 decider, Derrick Walton Jr the key cog in front of another all-time record attendance of 18,124 at Qudos Bank Arena.
But while Walton's effort was huge (21 points, 6 assists) and sufficient to get him across the line as Larry Sengstock Trophy winner (Championship Series MVP), it was unsung benchman Angus Glover who turned the momentum in this epic's final stanza.
Looking distressed and in some discomfort from an earlier clash, Glover inspired a 14-0 run from the champions which swept them from seven down to seven up.
Game over. Championship champagne to come.
Yet for three-and-a-half quarters, New Zealand not only matched the Kings but forced them into a game of catch-up after bolting from the blocks and leading 22-11 at the first break.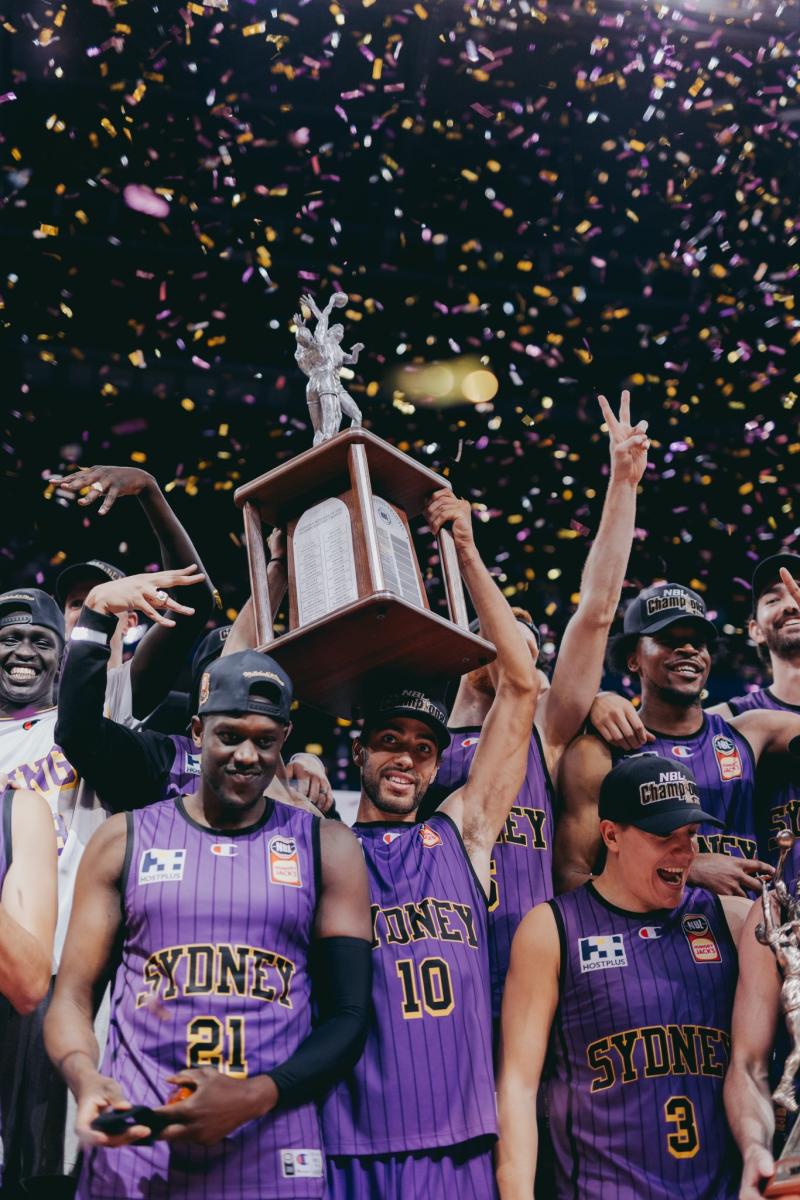 Their defence on point, William McDowell-White (12 points, 8 rebounds, 5 assists) firing, Dererk Pardon (9 points, 9 rebounds) a factor and Jarell Brantley solid, Barry Brown Jr brought juice off the bench as Sydney took time to settle.
Walton asserted himself in the second quarter as the Kings steadily found their game and their offensive options. Xavier Cooks (19 points, 11 rebounds) was having his best outing of the series as Sydney's two NBL First Team All Stars showed their quality.
Kouat Noi (11 points in 12 minutes) was value for time and Sydney's 24-14 quarter meant New Zealand's lead was back to 36-35 by halftime.
Locked away by three-quarter time at 56-56, the championship was up for grabs and New Zealand was first to reach for the trophy.
The Breakers' 10-3 run which was contrasted by several easy buckets muffed by the Kings, took them to a 66-59 buffer and the 18,000-plus fanbase was holding its breath.
Enter Glover. Kings coach Chase Buford turned to the young man with three knee reconstructions as reliable scorer Dejan Vasiljevic was pointless and Sydney needed a boost.
Glover let a threeball loose from the corner, but when it hit the side of the backboard and bounced back to him as he rushed forward, he had the perfect momentum for a two-handed slam dunk.
When he followed that with a 3-point swish from the top, Sydney had it back to 64-66, the Breakers devoid of an offensive reply. Some of that was stellar defensive work, but both Brantley and Brown had good open 3-point looks which normally they would have made.
Not tonight. New Zealand coach Mody Maor effectively shortened his rotation to seven players, spot minutes to Cam Gliddon and Rayan Rupert hardly noticeable.
But while his main men were hitting the figurative wall, Buford had gone 10 deep, with not one of them playing less than a quarter.
Fresher, the red flags were up everywhere when Walton tied the game with a jumper and when Cooks put back a tough basket under severe pressure, then swished the free throw, NZ was, well, cooked.
Tom Abercrombie, whose faith in his shot had deserted him completely, fouled out and Sydney was ahead 73-66 before the Breakers could muster a response.
With nothing left in the tank, they limped to 69 as Sydney claimed its fifth NBL Championship to become the second most successful club behind Perth Wildcats (10 championships), leaving the Breakers, Adelaide and the former Melbourne Tigers locked on four.
The Kings were the team of the season all along and had just enough to see off New Zealand in a series which saw wild momentum swings and record attendances before the final curtain was drawn.
CHAMPIONSHIP SERIES (NBL GRAND FINALS) Best-of-5
Game 1: NEW ZEALAND BREAKERS 95 (McDowell-White, Brown Jr 19, Brantley 16; McDowell-White 9 rebs; McDowell-White 9 assts) d SYDNEY KINGS 87 (Simon 18, Hunter 15, Walton 12, Vasiljevic 11; Simon 6 rebs; Walton 6 assts) at Qudos Bank Arena. Crowd: 13,145
Game 2: SYDNEY KINGS 81 (Noi 20, Vasiljevic 16, Simon, Glover 12; Hunter 10 rebs; Bruce 3 assts) d NEW ZEALAND BREAKERS 74 (Brown 21, Brantley 20, Le'Afa 14; Pardon 11 rebs; McDowell-White 4 assts) at Spark Arena. Crowd: 8,429
Game 3: SYDNEY KINGS 91 (Vasiljevic 15, Soares 14, Simon 13, Walton 12, Glover 11, Cooks 10; Cooks 8 rebs; Walton 9 assts) d NEW ZEALAND BREAKERS 68 (McDowell-White 11, Brantley, Rupert, Brown 10; McDowell-White, Le'Afa 6 rebs; Brown, Le'Afa 3 assts) at Qudos Bank Arena. Crowd: 18,049
Game 4: NEW ZEALAND BREAKERS 80 (Brantley 23, Brown 20, McDowell-White 19; Loe, Pardon, McDowell-White 6 rebs; McDowell-White 5 assts) d SYDNEY KINGS 70 (Walton 18, Glover 12, Cooks 10; Simon 7 rebs; Walton 4 assts) at Spark Arena. Crowd: 9.742
Game 5: SYDNEY KINGS 77 (Walton 21, Cooks 19, Glover 12, Noi 11; Cooks 11 rebs; Walton 6 assts) d NEW ZEALAND BREAKERS 69 (Brown 22, Brantley 16, McDowell-White 12; Pardon 9 rebs; McDowell-White 5 assts) at Qudos Bank Arena. Crowd: 18,124
Sydney Kings win championship 3-2 Larry Sengstock Trophy: Derrick Walton Jr